Instagram: @rocioegio
Website: www.rocioegio.com
1. What's your story? Where are you from?
Hola Amigos! My name is Rocio, I was born on the mediterranean coast of Spain where the colours and light are so bright that they fill you with energy every day.
As a child, I loved drawing and painting and everything graphic and visual caught my attention. Later I understood that it was because of my dyslexia (I will always choose images over words). I wanted to study fine arts, but... it wasn't a promising career for a nerd like me. Finally, I ended up at the Polytechnic University of Alicante studying Architecture.
I enjoyed those years a lot, I did an Erasmus year in Switzerland (where have I returned to live now) and a year in China (where I learned a bit of Mandarin). As an Architecture student, I discovered a world that fascinated me, which was visual communication as a profession. When I finished my studies I specialised in Graphic Design and started flirting with digital illustration.
In 2016, I moved to Switzerland. I started working in a perfume brand in charge of all the Visual Communication, but soon I understood that I wanted to work on my own so I quit.
Since 2018, I work as a freelancer translating ideas and concepts into images.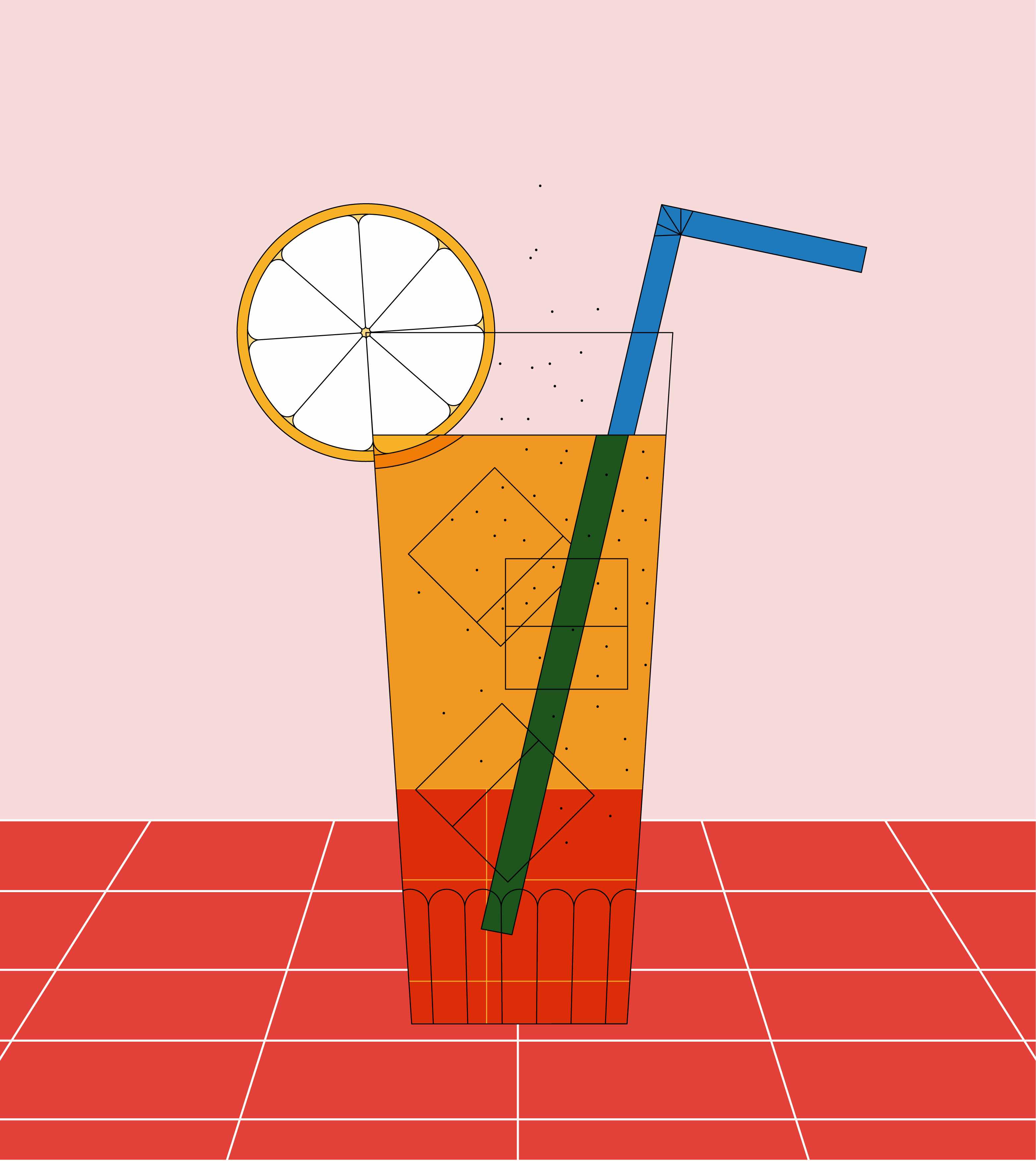 2. Tell us about your aesthetic.
My aesthetic is a combination of basics geometries and bold colours. I like to simplify the shapes as much as possible (I think it comes from my background as an architect). As for the color, I like to use a the Mediterranean color palette, alive and vibrant.
3. What is your favourite medium and why?
My work is mostly digital but, I really miss drawing by hand. I always take a notebook with me on trips and excursions where I always sketch ideas that I later transform with the iPad or computer.
4. What is your artistic process like?
It usually starts with references around books, magazines, pinterest or instagram. Then I do some drafts and I let them rest for a few days (if possible). Next step, is to go directly to digital to see if the idea works, if not, I'll start over. Finally I do the color tests and last details.
5. Who and/or what inspires your work?
Graphic design, architecture and food.
6. What role does art play in your life? How does it change the way you view the world?
Being an extremely visual person, art has allowed me to find a channel, my favourite, to be able to communicate, express myself and dream.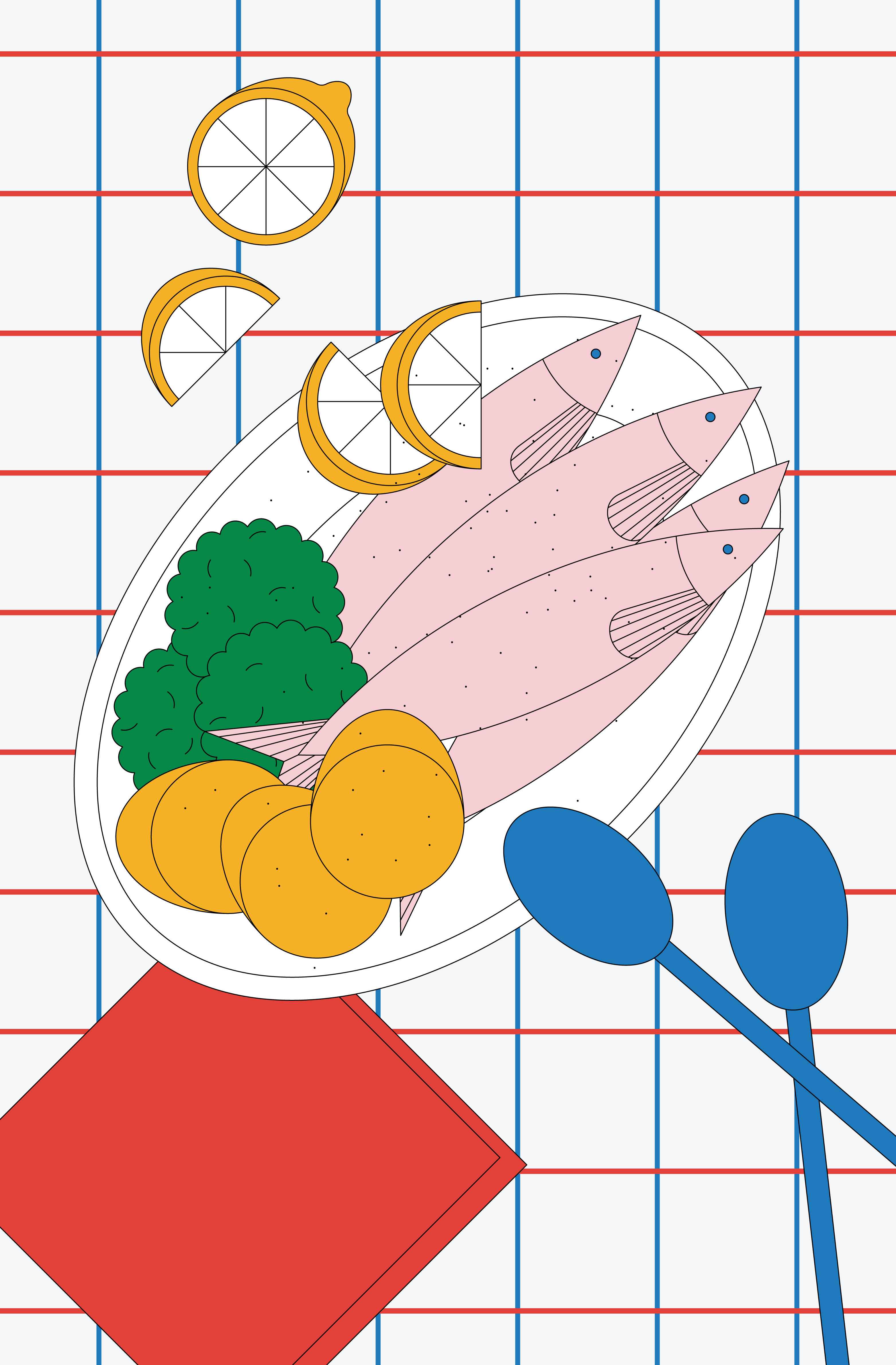 7. Where did you study?
I studied architecture at the Polytechnic University of Alicante. I did an exchange year at the EPFL (École Polytechnique Fédérale de Lausanne). Then I moved to Madrid to specialise in Graphic Design at Mr Marcel School.
8. Where do you see yourself in five years?
I like changes a lot so, I will continue exploring my creative side and I am sure that apart from illustration there will be many new formats and projects involved in which I can inject my voice and visual style
9. What about in ten?
Mmm I would like to be able to have reached a good maturity as an illustrator and artist, and to have developed my own and recognisable style on any scale or project
10. What do you hope to achieve with your art?
Cheer people up! Spread joy and positive messages, inspire smiles and share a lots of energy.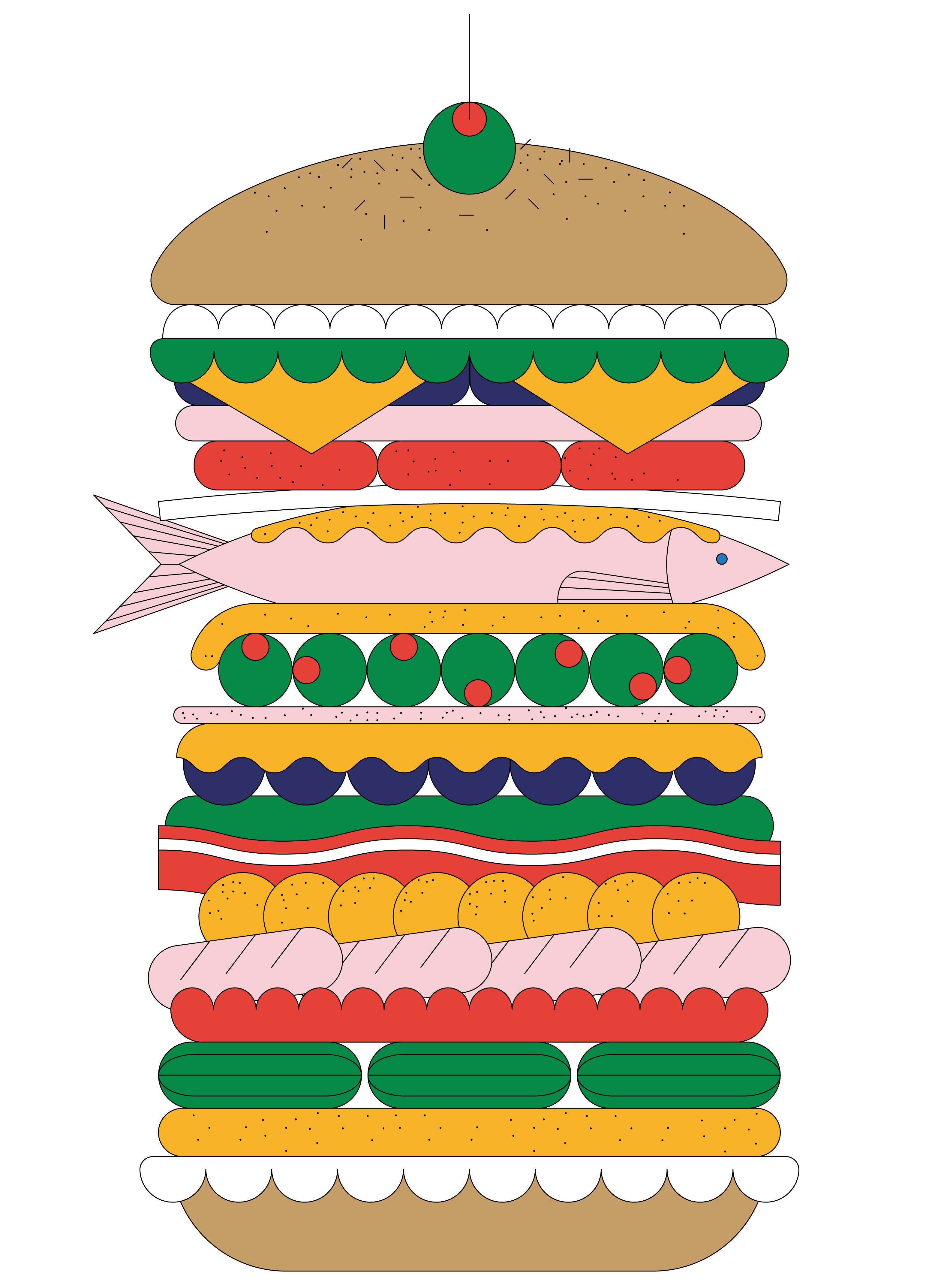 11. Now, tell us a little more about you as a person: what is your favourite food?
Now that I'm living far from Spain... any recipe from my grandmother haha
12. Favourite book?
I love the Stephen King novels, they make me dream.
13. Favourite genre of music?
Depends of the mood, I can be really eclectic in music.
14. What are your hobbies?
I love to cook (of course) and to dance.
15. If you weren't an artist, what would you be?
Chef! I love organising dinners at home.