Instagram:
@rosanmagar
Behance:
www.behance.net/rosanmagar
Website:
www.rosanmagar.com
1. What's your story? Where are you from?
Helloo my name is Rosan. I currently live in UK but I am originally form Nepal or you can call it the 'land of Himalayas'. I'm absolutely obsessed with the idea of adventure or a magical journey. I love nature but nature hates me as I suffer from hayfever and the only way I can love nature is through David Attenborough and some allergy pills.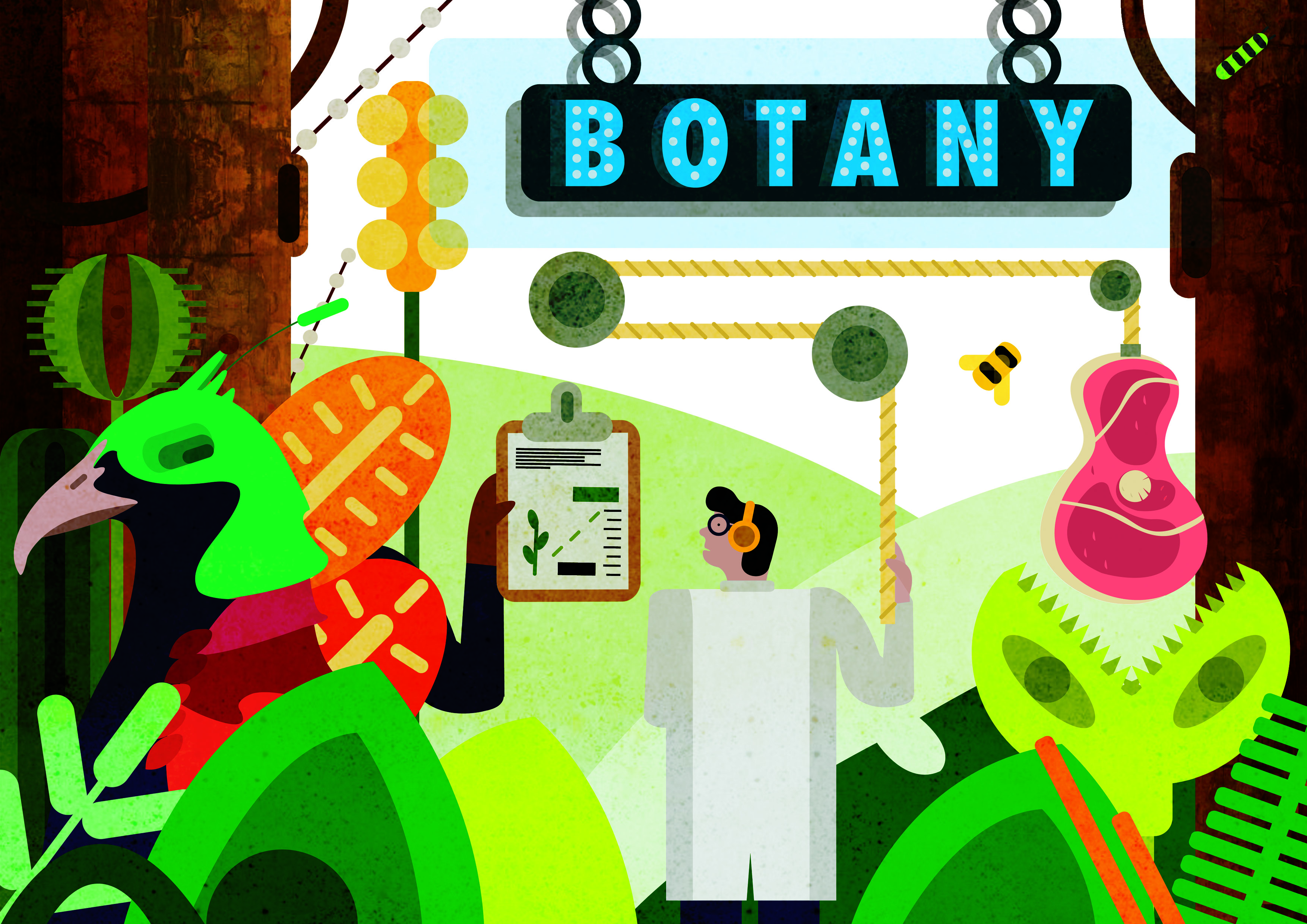 2. Tell us about your aesthetic.
I have experimented with many different artistic techniques along the way trying to know my self and my true potential. I enjoy making fun, upbeat and vibrant illustrations inspired by shapes. I also enjoy making illustrations with limited colour palettes, but it does depend on the project I am working on. I am a very indecisive person when it comes to picking colour. I would have it all if I could!!
3. What is your favourite medium and why?
I make digital vectors through Illustrator. I've tried other mediums but I think the flat crisp illustrations really compliment the style I have on my head.
4. What is your artistic process like?
I start with a rough doodle and then I go around with my beloved pen and shape tool in Illustrator. Then after that phase I slowly start drifting away to my utopia in my head and start experimenting with shapes and colours. I'm constantly cutting and reforming shapes into random objects. Square vase, circle flowers, rectangle leaves, cylinder shaped roses and many more other wacky experimented objects. I love working on different illustrator files and assembling them at the end like Lego.
5. Who and/or what inspires your work?
There are many illustrators who inspire me but the one that always stands out for me is the legendary Mr Charley Harper. The way he mixes the different shapes is absolutely mesmerizing. It amazes me the way he sees the world in a completely different perspective. RIP.
6. What role does art play in your life? How does it change the way you view the world?
With all the bullshit happening around the world, I think it's the best way to escape from it! Art gives you a creative freedom of building your own utopia and avoiding the negative things.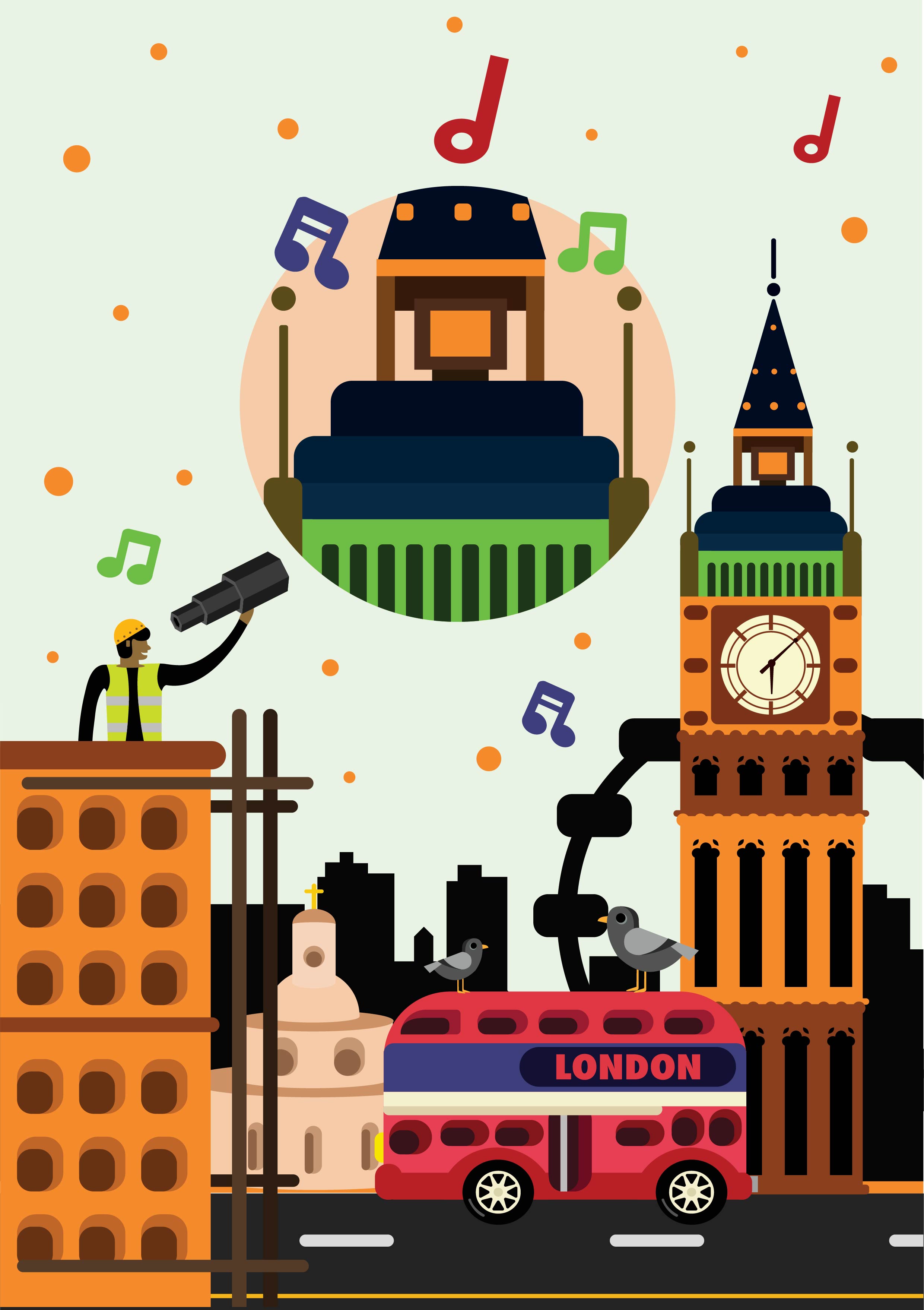 7. Where did you study?
I get my Graphic Design flare from Farnborough College Of Technology where I did a BTEC in Graphic Design. After that I went on to study for my BA in Illustration at Arts University Of Bournemouth. I graduated last year and I am currently studying for my MA at the same institute.
8. Where do you see yourself in five years? Working in an agency?
In five years time I would like to do many things: I would like to go freelance and get represented by an agency. I would like to make a children's book, which has always been on my bucket list but I haven't had the confidence to start. Do some DIY markets promoting my illustrations. Would like to collaborate with other illustrators, work as a team and get to know myself.
9. What about in ten?
I can't see that far yet but hopefully I will be doing something creative and sharing the knowledge with other people.
10. What do you hope to achieve with your art?
Satisfaction to my mind and happiness to my soul.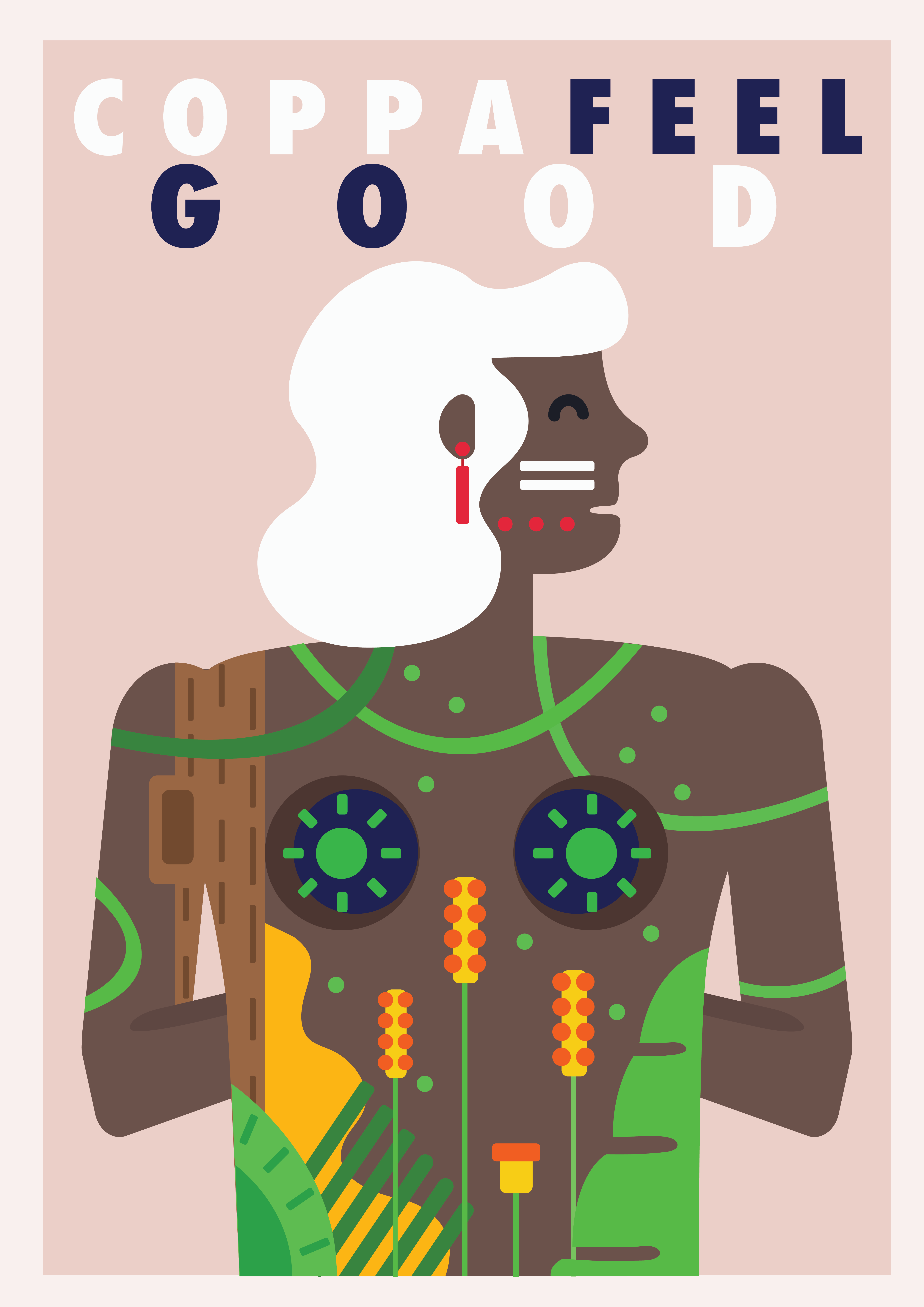 11. Now, tell us a little more about you as a person: what is your favourite food?
My mom's the most underrated chef I know and will always be! Rice with pork curry and bit of dal and some ghost chilli pickles!
12. Favourite book?
I have a confession to make! My attention span is very weak. I do like loads of visual picture books though. My current favourite book is "Map Of Days" by Robert Hunter.
13. Favourite genre of music?
Anything that makes my body move.
14. What are your hobbies?
I play basketball in my spare time and make fine leather goods, like wallets and pouches and books. And sometimes depending on the weather, I enjoy going for a casual hike with my allergy pills.
15. If you weren't an artist, what would you be?
I would be a doughnut with loads of colourful sprinkles or David Attenborough's PA.