Instagram:
@rughuggerdesign
Website:
www.mledelman.com
1. What's your story? Where are you from?
I just moved to Los Angeles but I am from Zionsville, Indiana.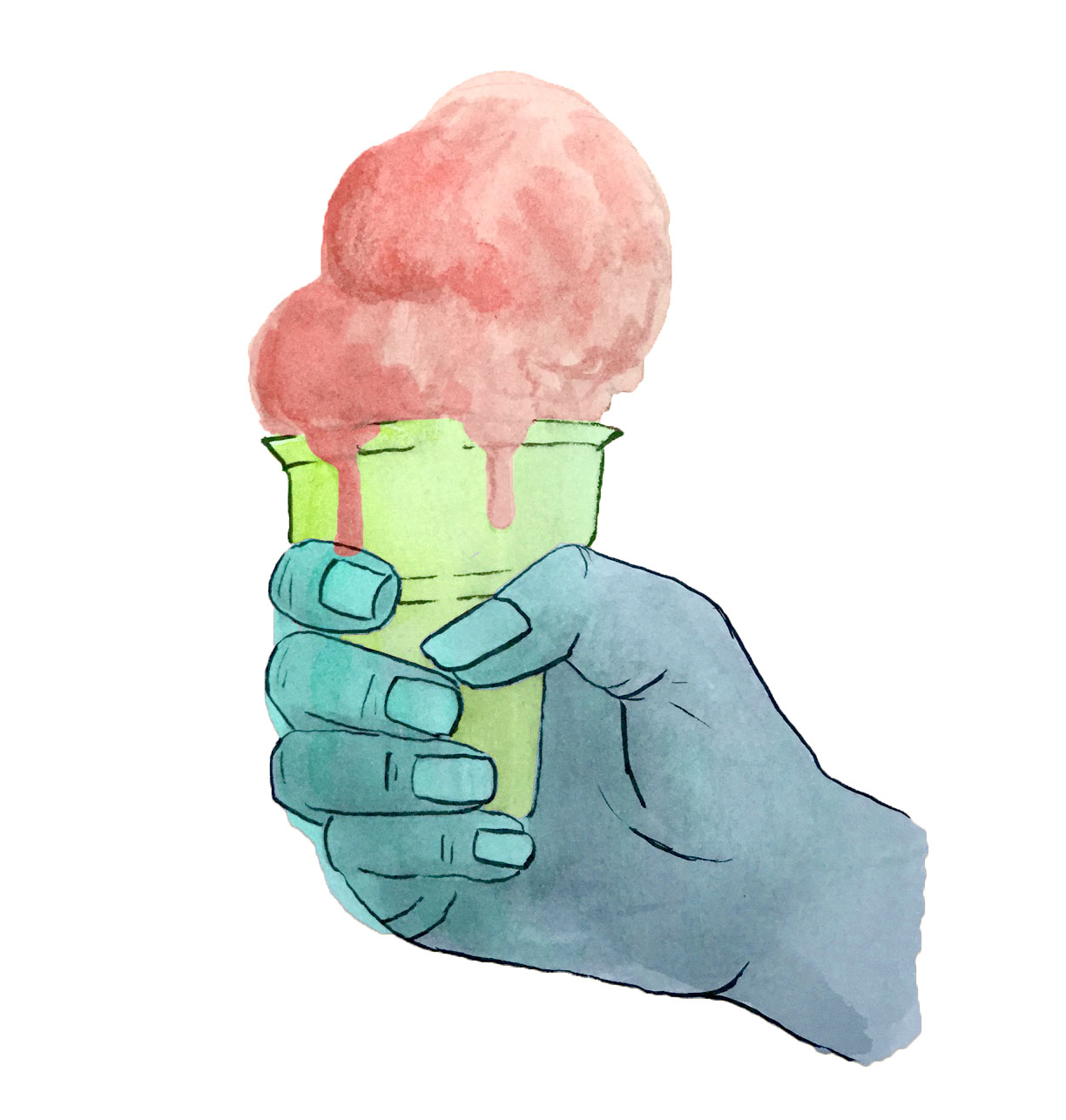 2. Tell us about your aesthetic.
Hand drawn everything, I love texture, patterns anywhere and everywhere.
3. What is your favourite medium and why?
Watercolor. I love the way you can only choose a color once. When I color anything on the computer I know I can try 100 different combinations, but with real paints I just go with my gut.
4. What is your artistic process like?
I usually get an idea during the day and jot it down in my phone so I can draw it later. Usually I work in my sketchbook then go digital but I recently got an iPad and have been experimenting with drawing on that.
5. Who and/or what inspires your work?
I love stop motion animation. I always look there for inspiration. The work of my colleagues really inspires me and I like to keep up with the work my friends are doing.
6. What role does art play in your life? How does it change the way you view the world?
I like art that makes me laugh. So if I think something is funny I try to incorporate it into my work. I also love art that makes you think, it is amazing feeling like you have discovered something.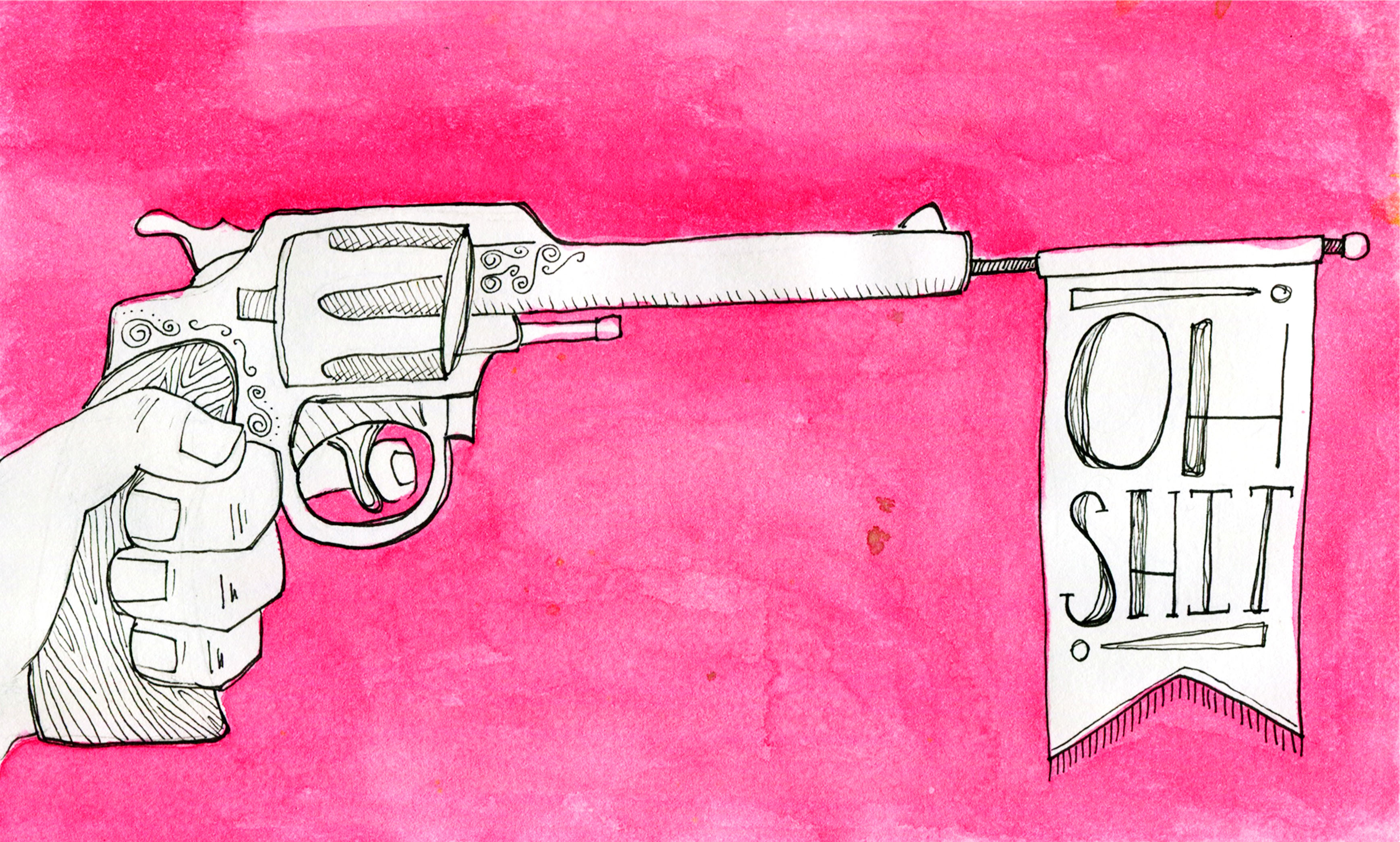 7. Where did you study?
I went to the Sam Fox school of Design and Visual Arts at Washington University in St. louis. The longest full name of any art school ever probably.
8. Where do you see yourself in five years? Working in an agency?
I hope I'm working in an agency or at a publishing company. I want to be able to work on a wide variety of projects.
9. What about in ten?
Maybe teaching or leading a team. My favorite thing about art school was that we all got to help improve the work of others. I would love to be helping other people create the best work they can.
10. What do you hope to achieve with your art?
I hope that my art can help provide a little humor in peoples lives.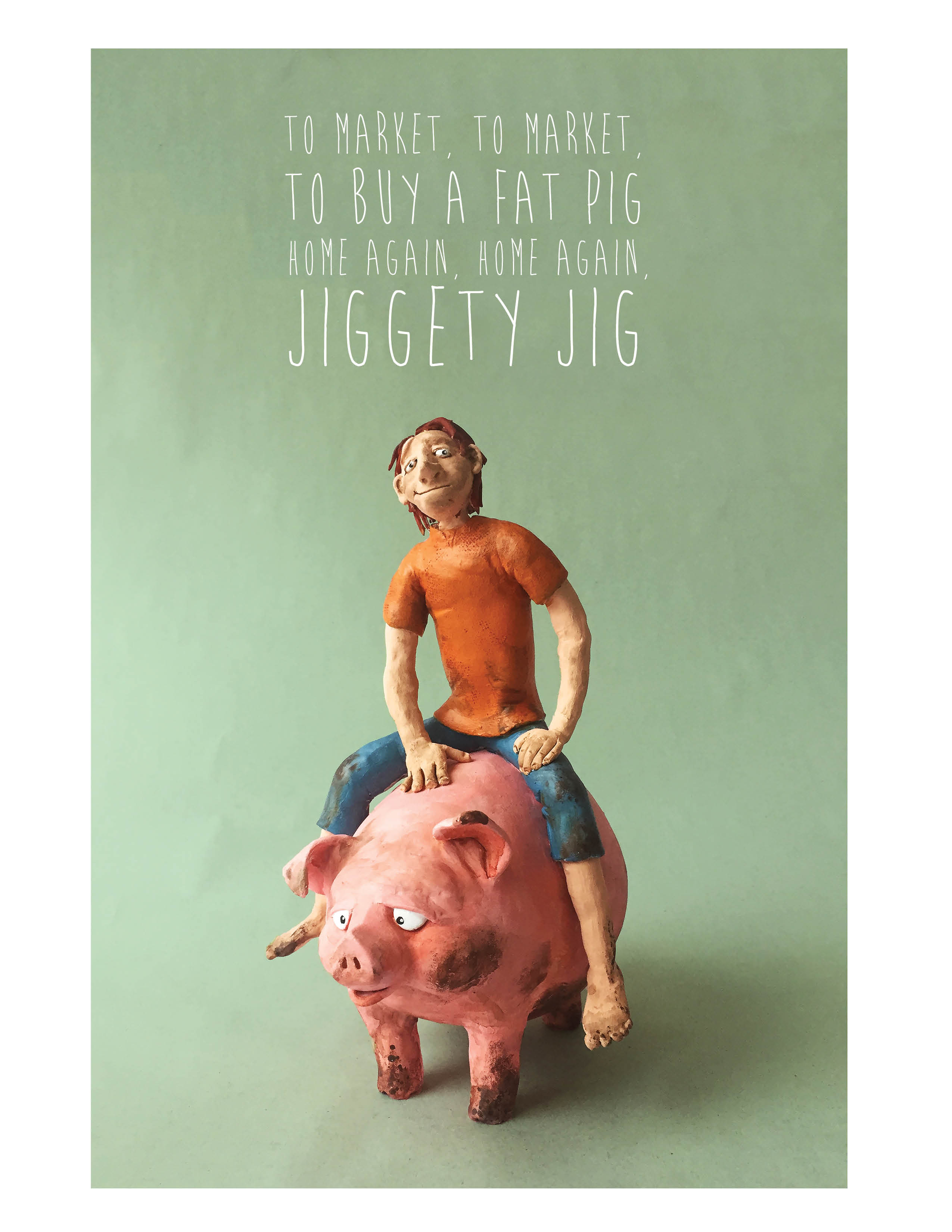 11. Now, tell us a little more about you as a person: what is your favourite food?
Chicken & Waffles!! All day everyday
12. Favourite book?
It's a play but I think the Importance of Being Earnest is my favorite book.
13. Favourite genre of music?
Country if it's warm and sunny, Folk/Rock any other time.
14. What are your hobbies?
I like to cook, I listen to a lot of podcasts, and I'm not sure if it's a hobby but I have a lovely little cat that takes up a lot of my time.
15. If you weren't an artist, what would you be?
I think I might have been an event planner of interior decorator.