Instagram:
@sallang_illust
Grafolio:
www.grafolio.com/sallang0413
1. What's your story? Where are you from?
I am a South Korean illustrator and I draw pleasant illustrations like spring warm breeze.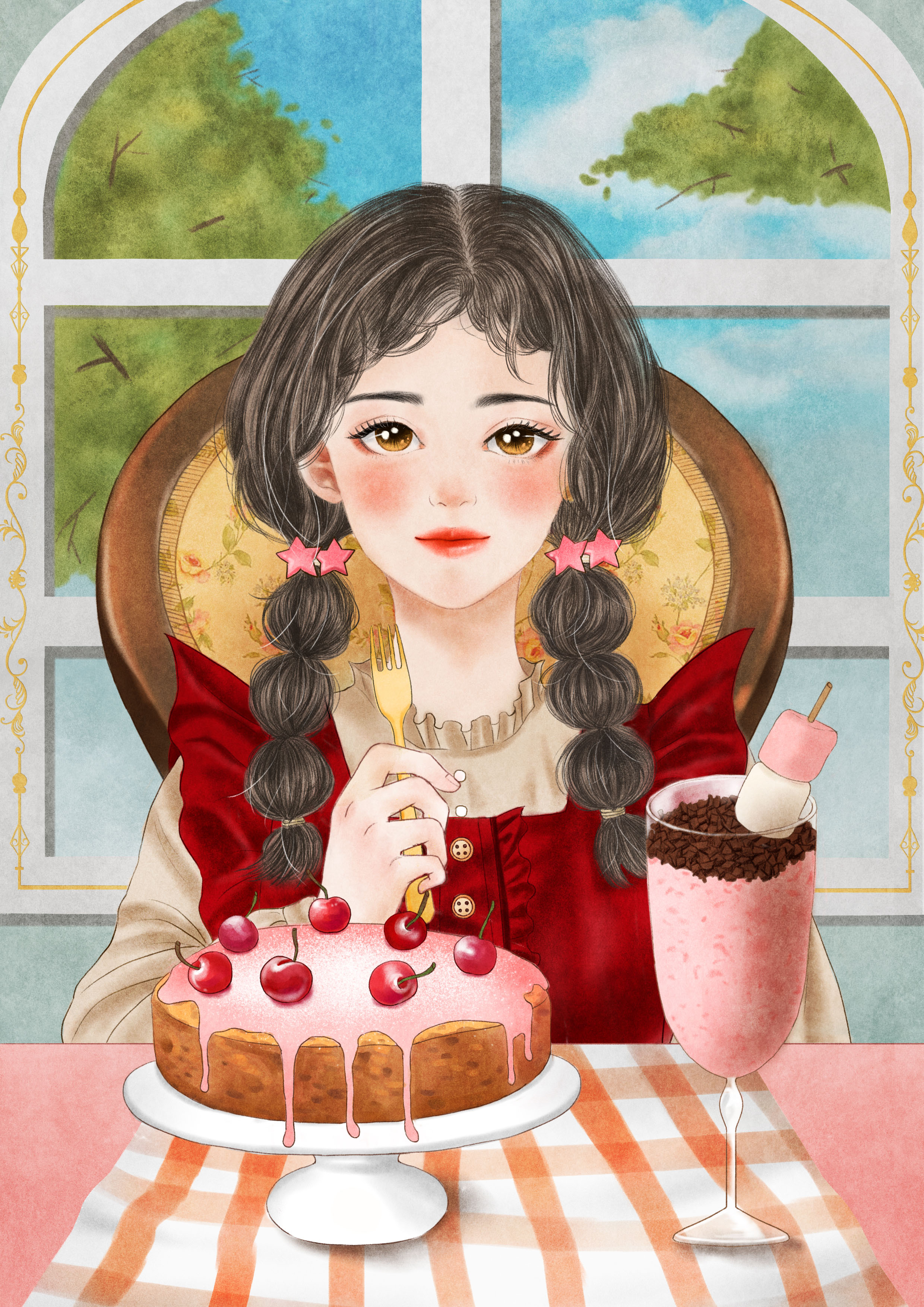 2. Tell us about your aesthetic.
I want to draw illustrations that are warm and reminiscent of happy memories.
3. What is your favourite medium and why?
My favorite medium is movies because after watching the movie, I can think of new ideas and change my mood.
4. What is your artistic process like?
I usually use Photoshop or Painter. From sketch to color.
5. Who and/or what inspires your work?
There are many things but I'm inspired by my favorite movies.
6. What role does art play in your life? How does it change the way you view the world?
Art takes up more than half of my life. Because I spend the most time drawing illustrations and I enjoy them. I had no confidence or pride in the past but after majoring in art, I have confidence and pride in my work such that I can feel that I have become much more positive.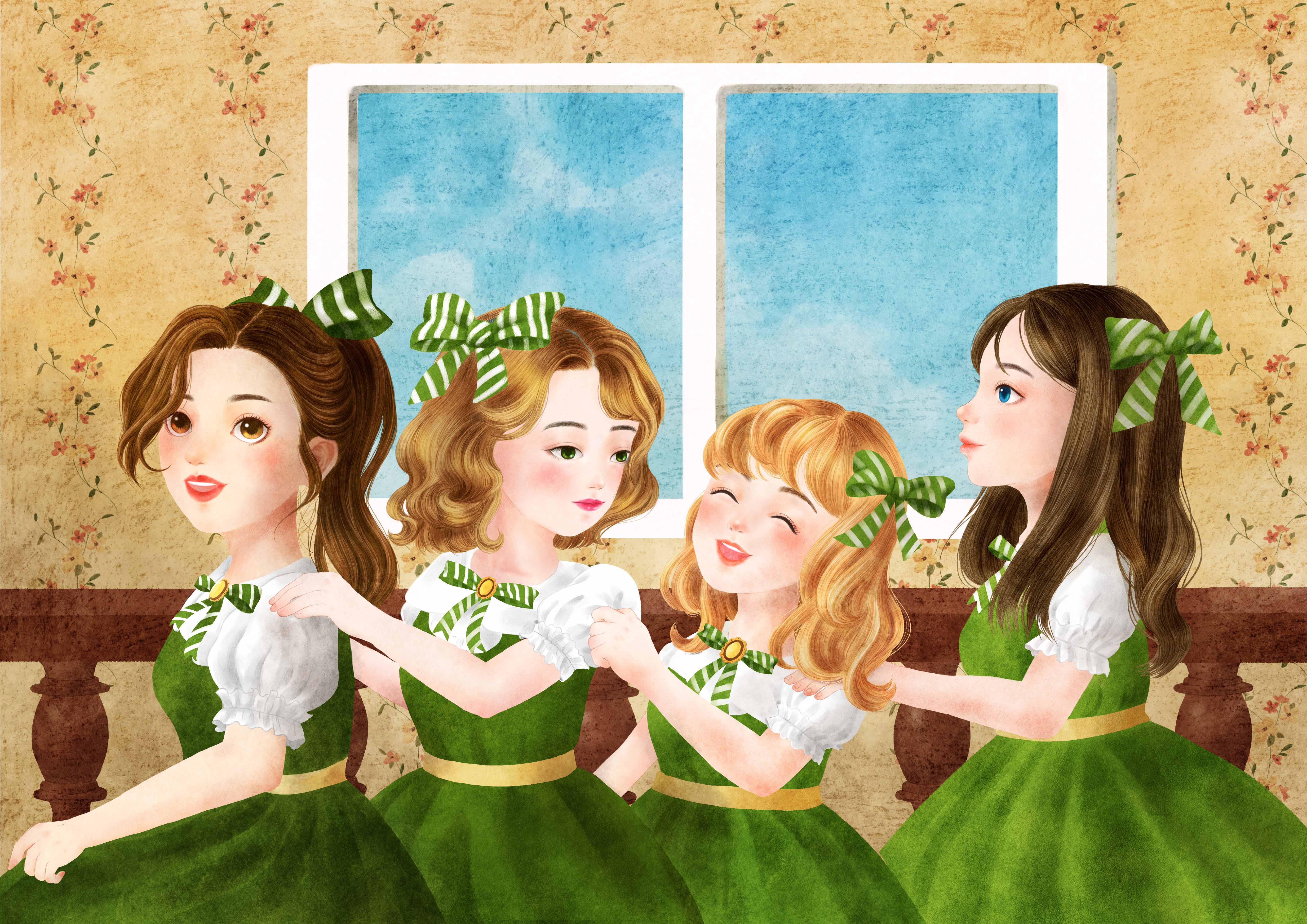 7. Where did you study?
I majored in visual design at university.
8. Where do you see yourself in five years?
Well, I think I will participate in bigger projects and work on illustrations.
9. What about in ten?
I will still be working on illustrations after 10 years. And I will be active abroad.
10. What do you hope to achieve with your art?
I want to be a world-famous artist as well as have happiness of my life.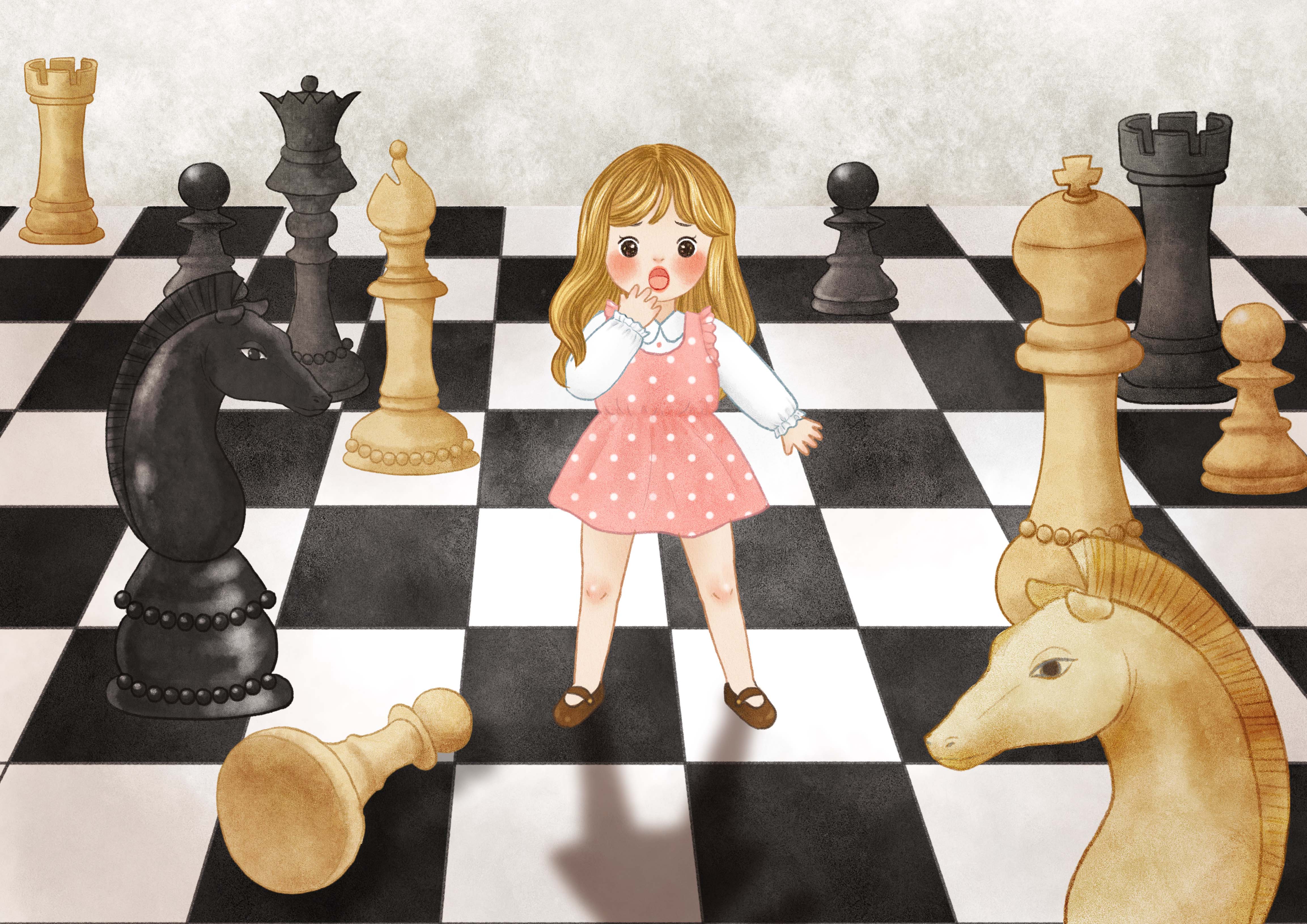 11. Now, tell us a little more about you as a person: what is your favourite food?
I Love eating! Recently, I prefer to eat rice noodles the most.
12. Favourite book?
Recently I have not read a lot of books but I like fantasy novels.
13. Favourite genre of music?
Jazz piano.
14. What are your hobbies?
I think drawing is a hobby and a job. If I choose another hobby, it would be to collect cute props.
15. If you weren't an artist, what would you be?
It's hard to imagine, but ...maybe I was just a normal office worker. :-0