Instagram:
@sallyannesculpture
1. What's your story? Where are you from?
I'm Irish but have lived outside of Ireland for 16 years in Cambodia, Norway and now Malta since 2012.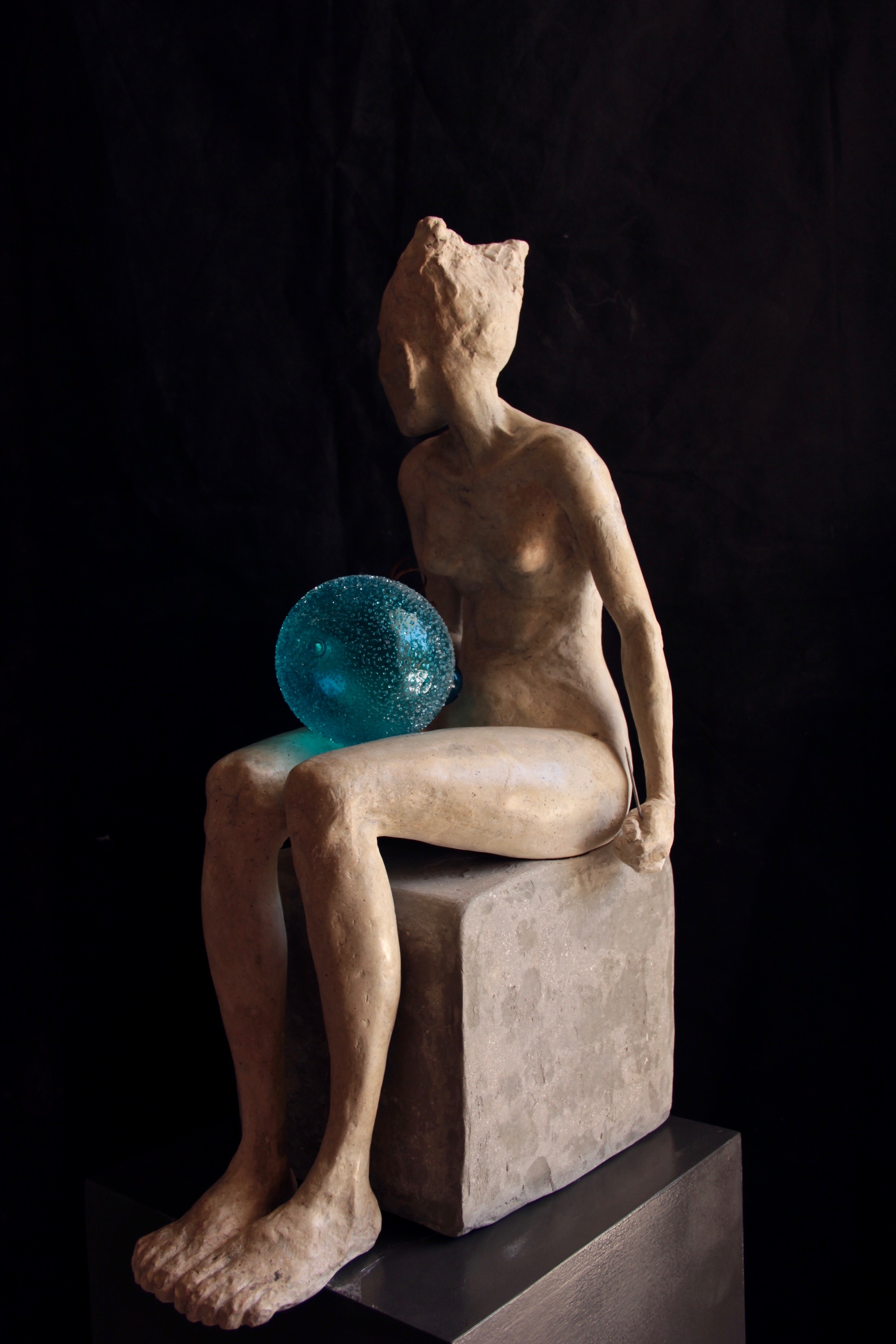 2. Tell us about your aesthetic.
Figurative work that characterizes both a traditional form of sculpture with a conceptual and sometimes dark or conflicting nature. I like to use common construction materials and everyday objects in a way that have not previously been thought of as an art medium.
3. What is your favourite medium and why?
Ferrous cement and mortar or marble dust. I was trained in ceramics, metal and wood but began using cement as an alternative to clay when I left college and couldn't afford a kiln!
4. What is your artistic process like?
The process involves either taking a mold from a clay form or working directly using steel armature and building from this. I also use a variety of additives such as wire wool or cotton mesh to add support and texture.
5. Who and/or what inspires your work?
I'm inspired by many sources, lots of topics interest me from politics to social anthropology, so basically observations of human interaction. Our internal dialogues; aspirations; contradictions and all the messy stuff – all endlessly fascinating. Other artists work are always a joy to admire, either online or preferably in person.
6. What role does art play in your life? How does it change the way you view the world?
Apart from my family, Art is everything else in my life!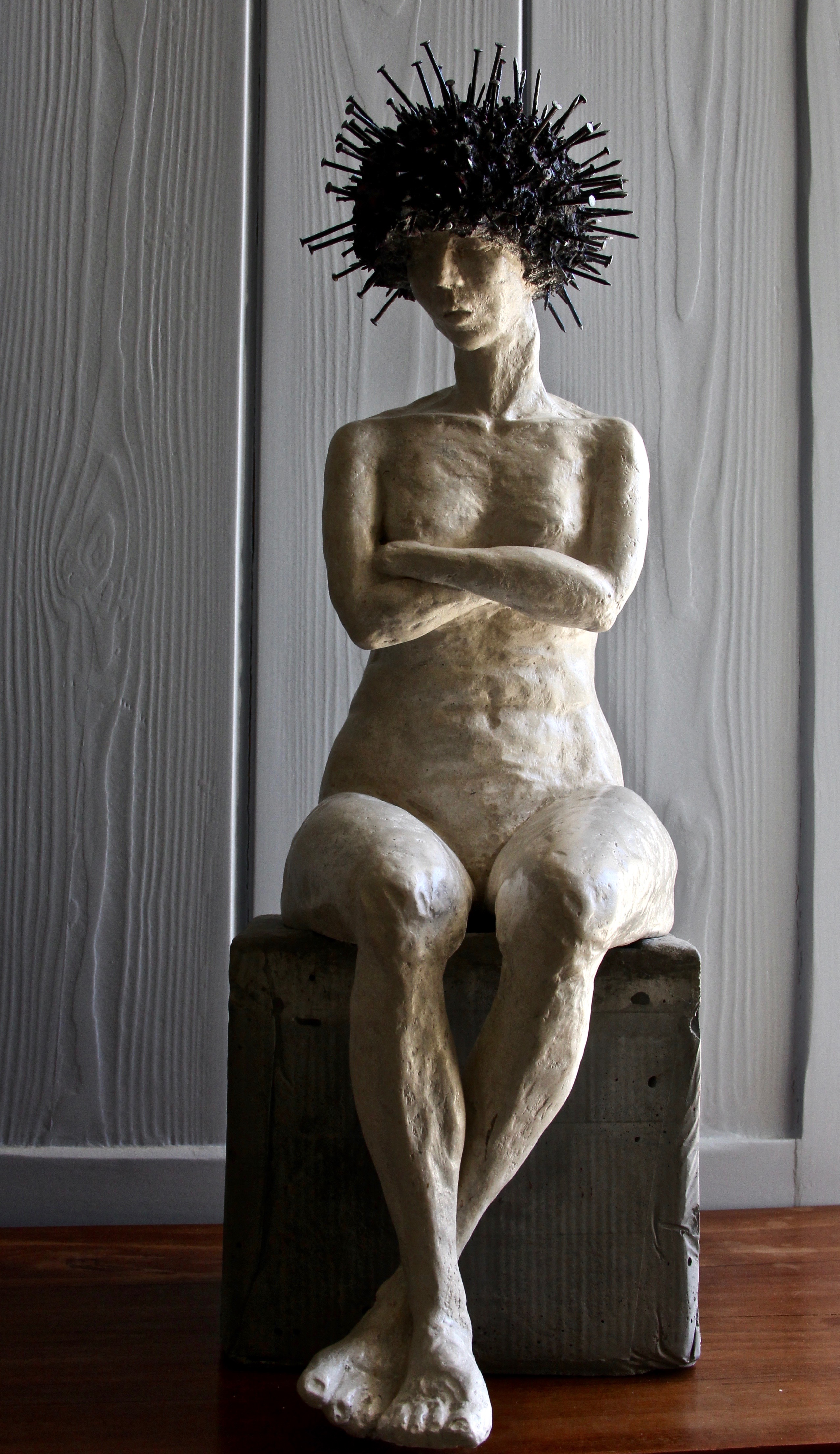 7. Where did you study?
I studied in Dublin at a Technical College. Working and living in Cambodia taught me a lot as well as years of trial and error.
8. Where do you see yourself in five years?
I try to embrace the transitory nature of life and going with the flow rather than making definitive plans, as long as I can continue to sculpt and my loved ones are healthy, etc, I'll be content.
9. What about in ten?
Same as question 8.
10. What do you hope to achieve with your art?
I suppose its more to do with my internal drive and imperative to create rather than a desire to impose a concept for others to be impressed by or transformed. However, I do hope I make things that encourage empathy with the subjects in my work.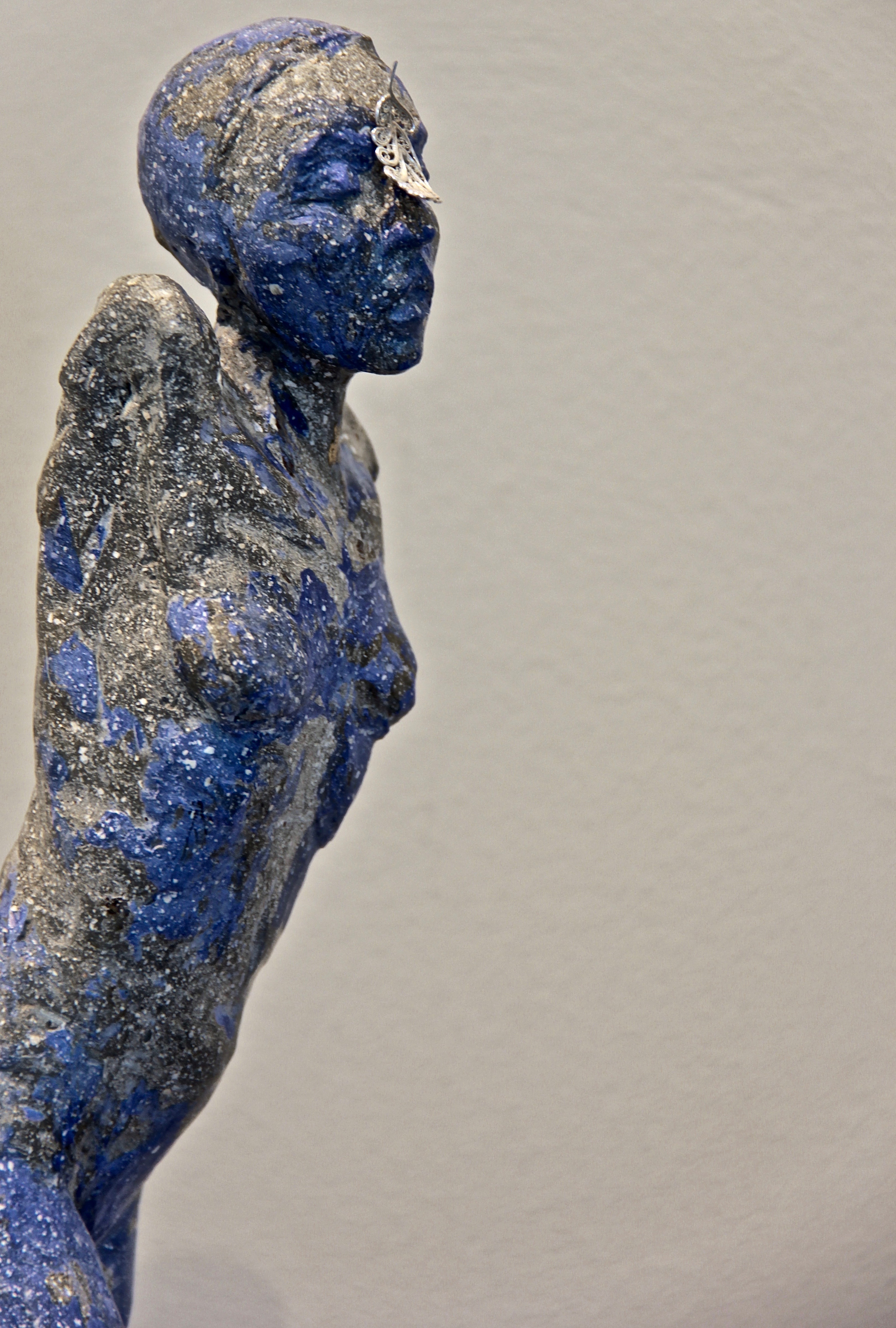 11. Now, tell us a little more about you as a person: what is your favourite food?
Southeast Asian foods, or anything Greek or Turkish!
12. Favourite book?
Most of the books by the Irish Author Anne Enright, at the moment I'm reading " The Green Road".
13. Favourite genre of music?
Depends on what I'm doing – Dubstep for the gym; orchestral electronic chill when I'm out walking or Indie classics if I'm cooking.
14. What are your hobbies?
Yoga: Walking; Gym. Is meditation a hobby?!
15. If you weren't an artist, what would you be?
Maybe something in sociology or psychology.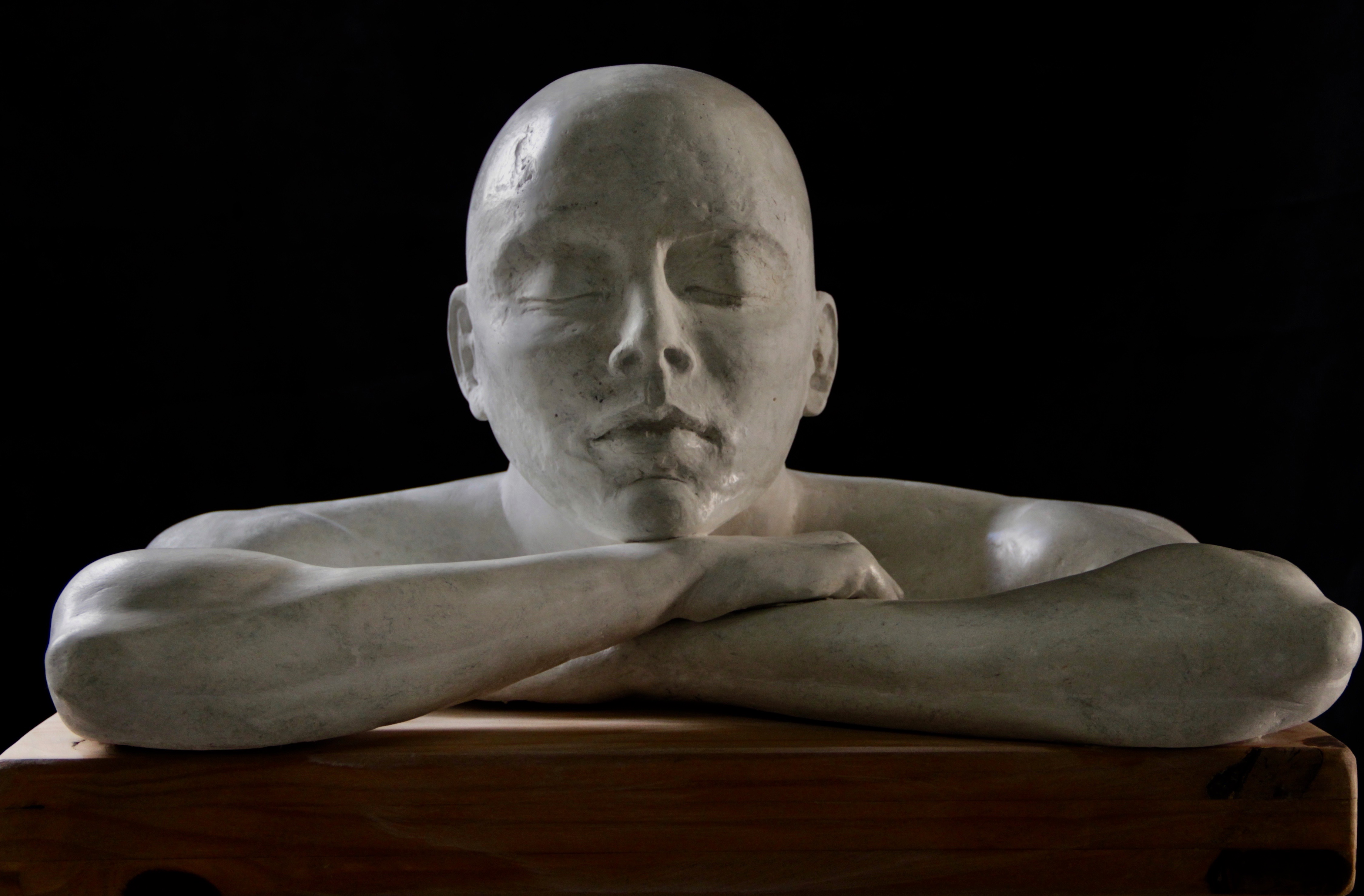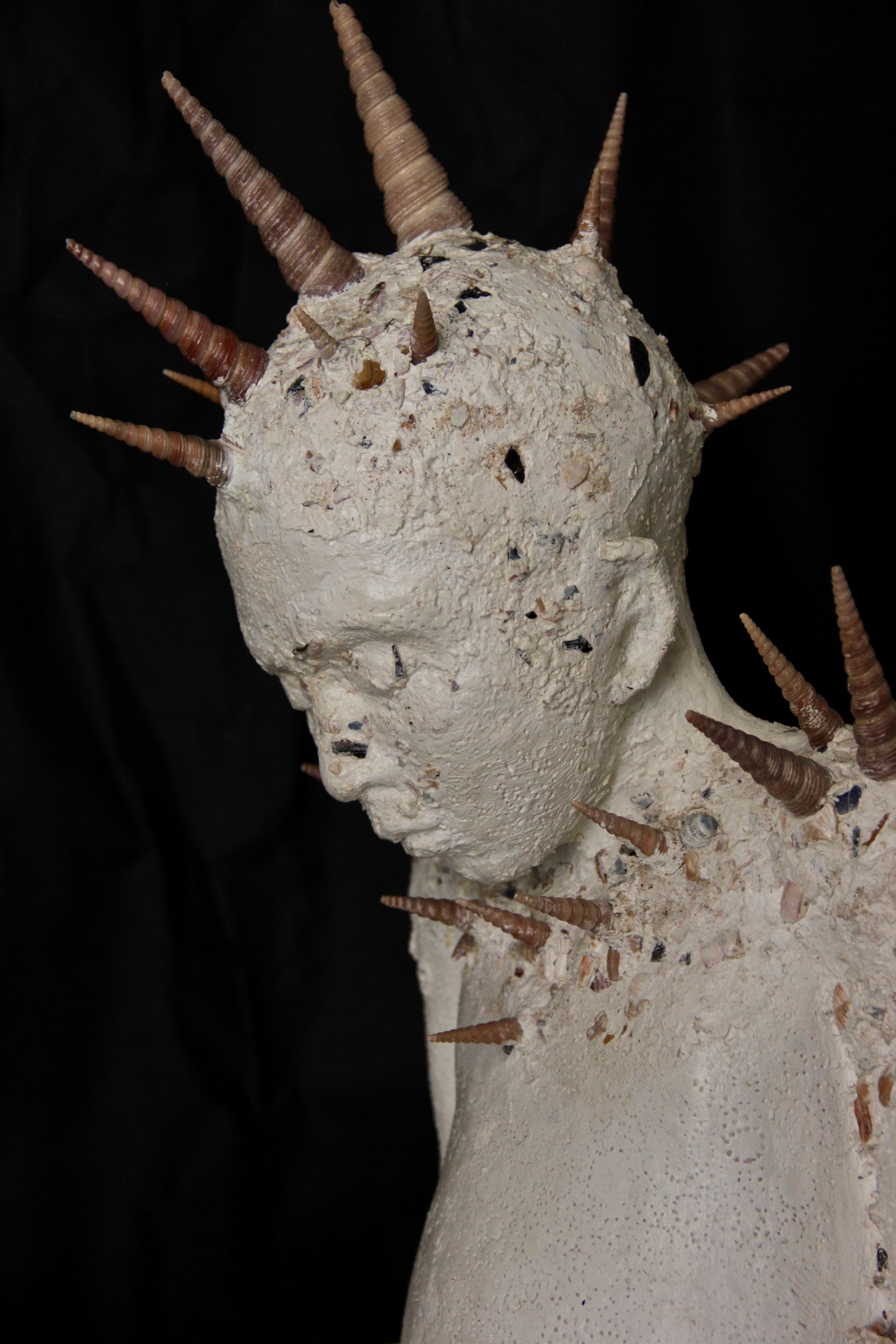 Curated by
@carlagrima
and
@rossenrica
, Ballpitmag Curators for Malta