Instagram:
@sallybrabbit
Website:
www.salreynolds.com
1. What's your story? Where are you from?
I'm from a really tiny town in Australia (population 225 according to the sign we passed on the way to school every day). Now I live in New York working as a creative in visual effects & new tech. I grew up obsessed with horses, I can draw a pretty decent horse. I think that's where a love of spending time pushing graphite, paint, pixels, stories evolved from. The curiosity of forging something from "nothing". I'll come back to "nothing" later.
2. Tell us about your aesthetic.
EVER SHIFTING. I'm a jack of some trades, master of none. My job requires me to be able to do multiple things, and the opportunity to hone in on one of them is ever present, but I enjoy learning far more than I enjoy being the best at something. Being bad at something is where an earnest and dogged hunt begins. If I had to apply some words, my aesthetic can be soft, often voluptuous. Deep obsession with the human form.
3. What is your favourite medium and why?
Oil paint, it's so forgiving, reworkable, and I am terrible at it. The challenge awaits, and once I can understand the medium I feel like the payoff will be the most rewarding work I do.
4. What's your artistic process like?
I hoard ideas, thoughts, lists and sketches in notebooks. I have anywhere between 4 and 15 active notebooks, some of them have been around for more than 7 years. None of them take priority over another, it is more for the convenience of never being without a notebook. If I really want to act on an idea it becomes a pitch. However, relating to more simple visions like the abstract renders seen here, it is much simpler. I'm inspired by ceramicists, which I use a jumping off point in Oculus Medium (virtual sculpting) - from there it's really just a case of playing around. Once out of Medium, I refine, shade, camera pose in C4D and render. Voila!
5. Who and/or what inspires your work?
This is where the "nothing" comes back in. Forging something from nothing. Nothing is actually everything. "Nothing" is everything you have ever seen, heard, touched, felt. Everything that has shaped you, your brain, your skills, your emotions. So, what inspires my work? My neighbourhood, my history, new friends, old friends, lovers, haters, joy, depression, anxiety, satisfaction, this city, poets, books, music, music, music. I also write stories, poems, draw, paint - not just digital design. No matter what medium or type of expression you are making, everything you've ever seen, heard, felt, learned goes into the formation of it.
6. What role does art play in your life? How does it change the way you view the world?
It's meditative. Art deepens my relationship with the present and betters my understanding of self. To see or create, you first need to observe and recognize yourself and your role. If you play this little game you'll start to understand: Close your eyes, what can you hear? In the far distance, a few metres away, right beside you. Open your eyes, what can you see? Far away, just outside, the texture underneath your fingertips? What can you smell? What are you contributing to this scene right now? Anything or nothing? Your head is simply a stage, you can't see yourself. You'll never see your own face directly. Your head is a stage for all the world to perform. Sometimes your head is part of the performance, sometimes it is not. To observe art and create art is to form a bespoke language, an expression asking you to consider yourself in its reflection. I dislike descriptions of artworks, it changes the dynamic and poisons the dialogue between yourself and it.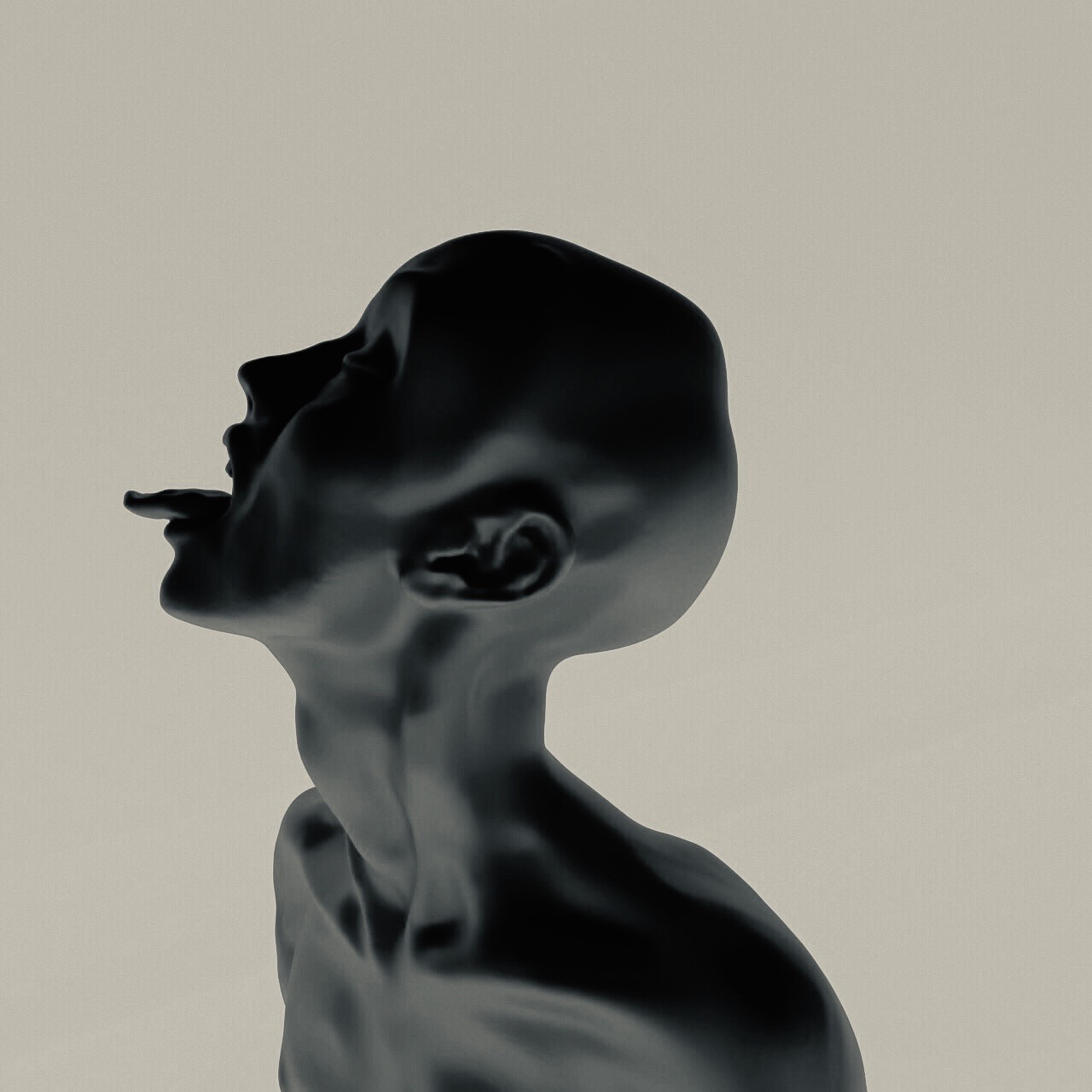 7. Where did you study?
I completed a graphic design course for a year at a school called CATC in Sydney. I also completed a degree in Communications a long time ago - I'm not sure either of them shape-shifted my path. I actually worked in finance after the degree, and the design course was nothing that you can't learn online. I guess my point is, you don't need to attain an enormous educational debt to become an artist. The design curriculums I've seen out now are much cooler now than when I was fresh out of high school, but still - you certainly do not need a degree to get a job.
8. Where do you see yourself in five years?
I don't, I've never been interested in personal future forecasting.
9. What about in ten?
Alive, hopefully!
10. What do you hope to achieve with your art?
I have a strong separation of design and art in my work. I do not consider my design work as my 'art'. The images here are design work. I consider design to be a communication tool - either visually rich, providing information or serving some purpose to its audience. I consider my 'art' that is made for nobody else. Purely as an expression of the mind, only created to satiate my own needs. If an audience responded to my art, they'd be responding to my mind. It can get pretty dark up there. I hope one day to be able to practice both design & art in equal amounts.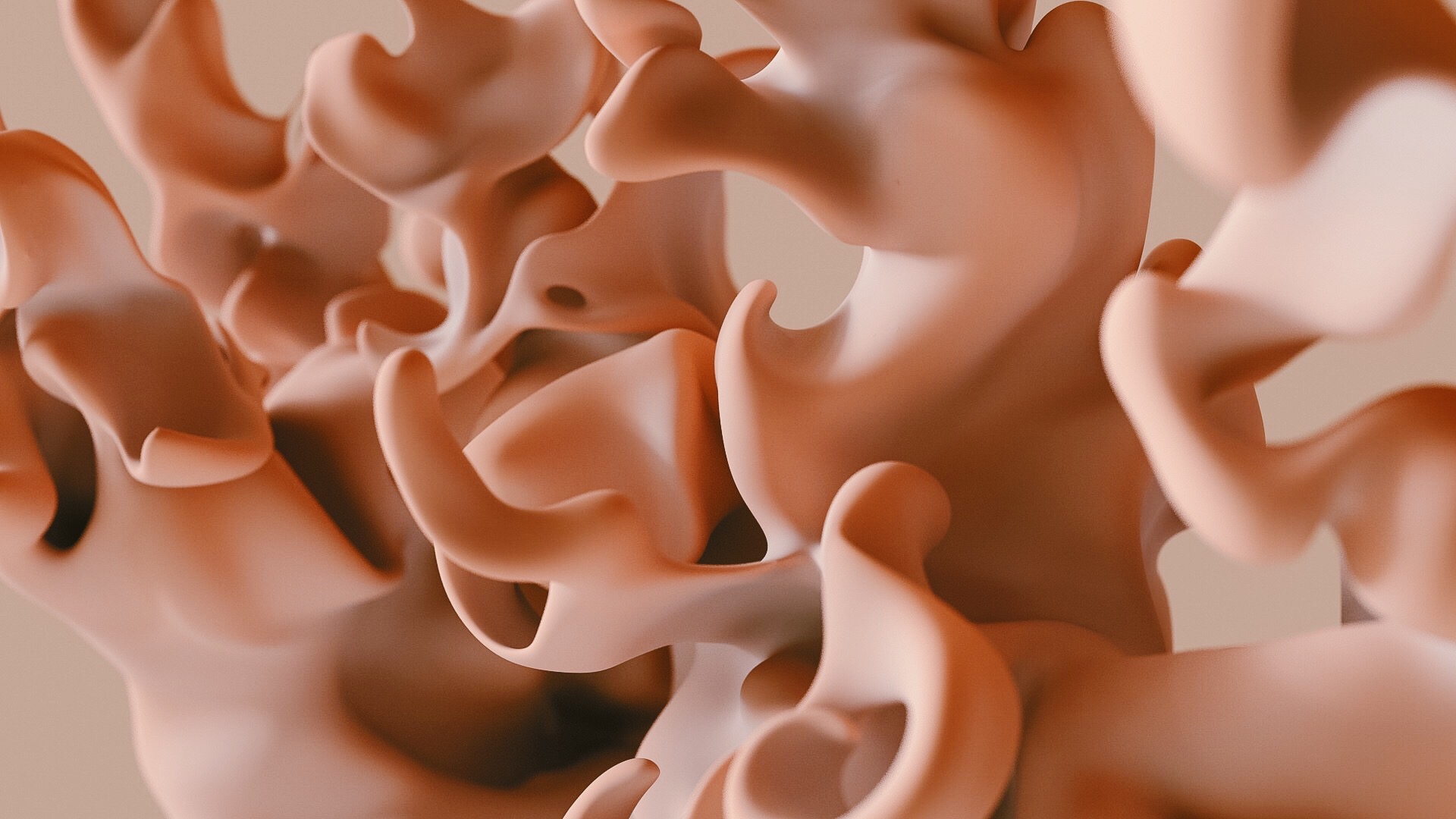 11. Now, tell us a little more about you as a person: what is your favourite food?
Context is everything. Morning croissant with my coffee on Saturday morning, while my barista provides anecdotes of Barbara Streisand's career. A Kensington mango on a summer day, while sand still encrusted on your ankles from the morning swim. Hard cheese with the first glass of merlot, while conjuring some ultimatums.
12. Favourite book?
The first that come to mind: Far From the Tree - Andrew Solomon The Brain That Changes Itself - Norman Doidge Never Tell Me Never - Janine Shepherd (I read this as a young teenager, and it had a powerful impact on my resolve) Into the Wild - by Jon Krakauer based on "Death of an Innocent" by Christopher McCandless Beneath a Scarlet Sky - Mark T. Sullivan Sapiens - Yuval Noah Harari I just finished On Earth We Are Briefly Gorgeous - Ocean Vuong, which had me crying and writing ghost letters to the author.
13. Favourite genre of music?
Nope, this can't be answered singularly! I have a penchant for music that yearns through - like Nick Cave, The National, Bon Iver.
14. What are your hobbies?
Lately, writing. I regret that I haven't consistently written my whole life. I write whenever I get the chance now, and ensure I make time to write no matter how busy my schedule gets. It's wonderful.
15. If you weren't an artist, what would you be?
Musician. Easily. I wish I were a musician. Albeit a far more arduous career path.