Instagram:
@sallycaulwell
Website:
www.sallycaulwell.com
Shop:
www.sallycaulwell.com/shop
1. What's your story? Where are you from?
Hello! I'm Sally. I'm from Dublin, Ireland (an eighties child). I was brought up in a typical Irish family, with a clatter of kids. I spent most of my childhood hours lying on the floor drawing or painting or making doll houses out of shoe boxes. I'm a mum of two, I work as a designer part-time and I draw in the evenings.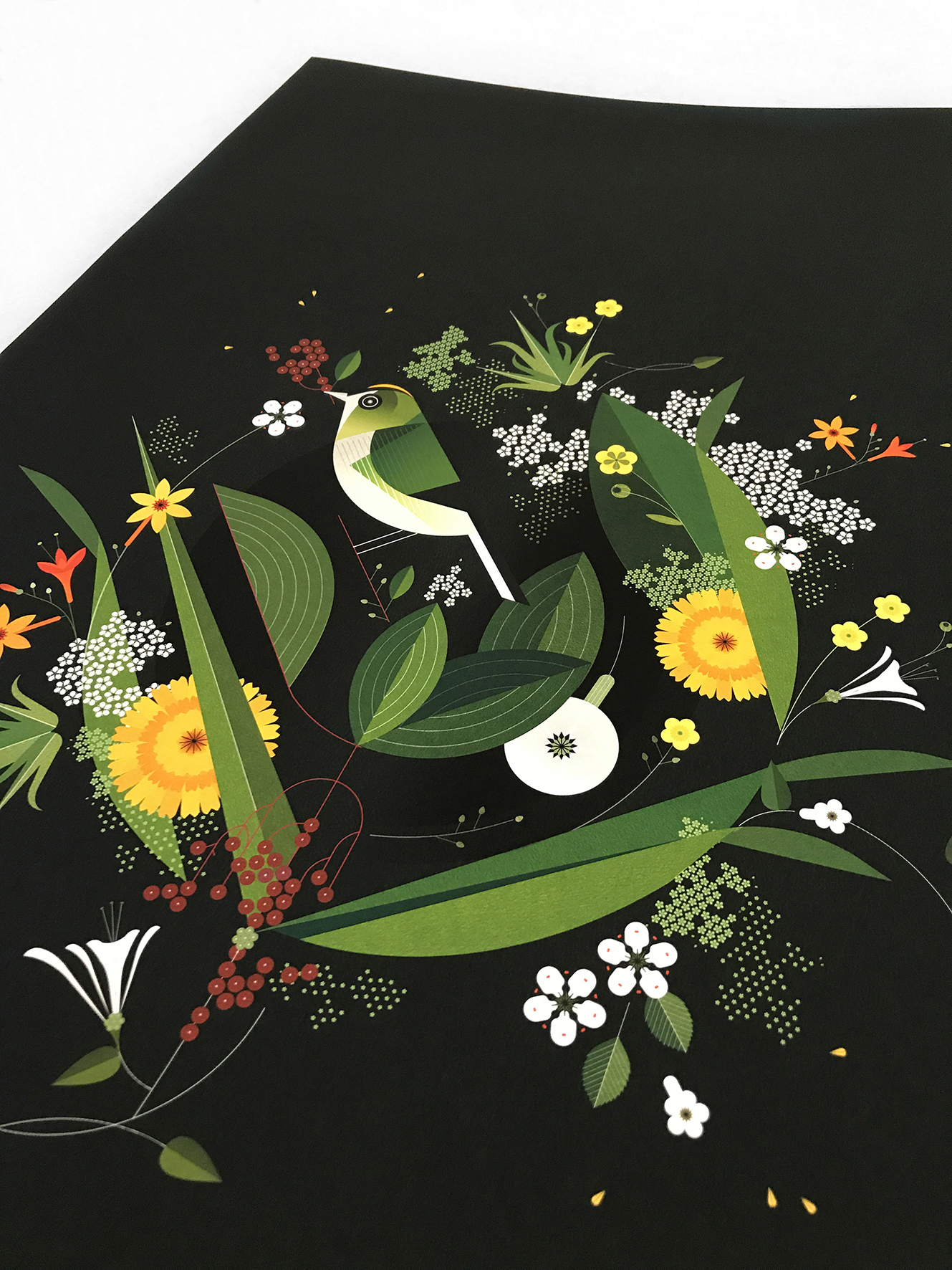 2. Tell us about your aesthetic.
It's hard to say. I like to play with geometry, distilling things down to simple forms. Nothing makes me happier than a balanced composition. I love repetition, pattern, colour.
3. What is your favourite medium and why?
I still love markers, there's nothing like opening a new pack of thirty shiny new felt-tips. Is it bad that I still like to arrange them in a gradient through the colour wheel?
4. What is your artistic process like?
I'm on a bit of a botanical jaunt at the moment. I like to walk and pick things from the hedgerows, I bring them home and look them up. Some things will really grab me and I'll start to sketch them. I like to look at traditional botanical prints for reference.
5. Who and/or what inspires your work?
Nature! My peers in work! Other illustrators such as Miroslav Šašek, a Czech illustrator who produced stunning books in the 60s and 70s. He sees beauty in the simplest of things. He produced a series of illustrated books for children, his 'This is…' series. Starting with Paris and progressing through other places, he paints the everyday. In his 'This is Ireland' book, he looks at old green phone boxes, sheep, rush hour on O'Connell street. He captures everyday life perfectly. His work is large and colourful and full of fun.
6. What role does art play in your life? How does it change the way you view the world?
To me, art is both therapeutic and life-affirming. It stops time, takes a subject and unpacks it, interrogates it and presents it anew.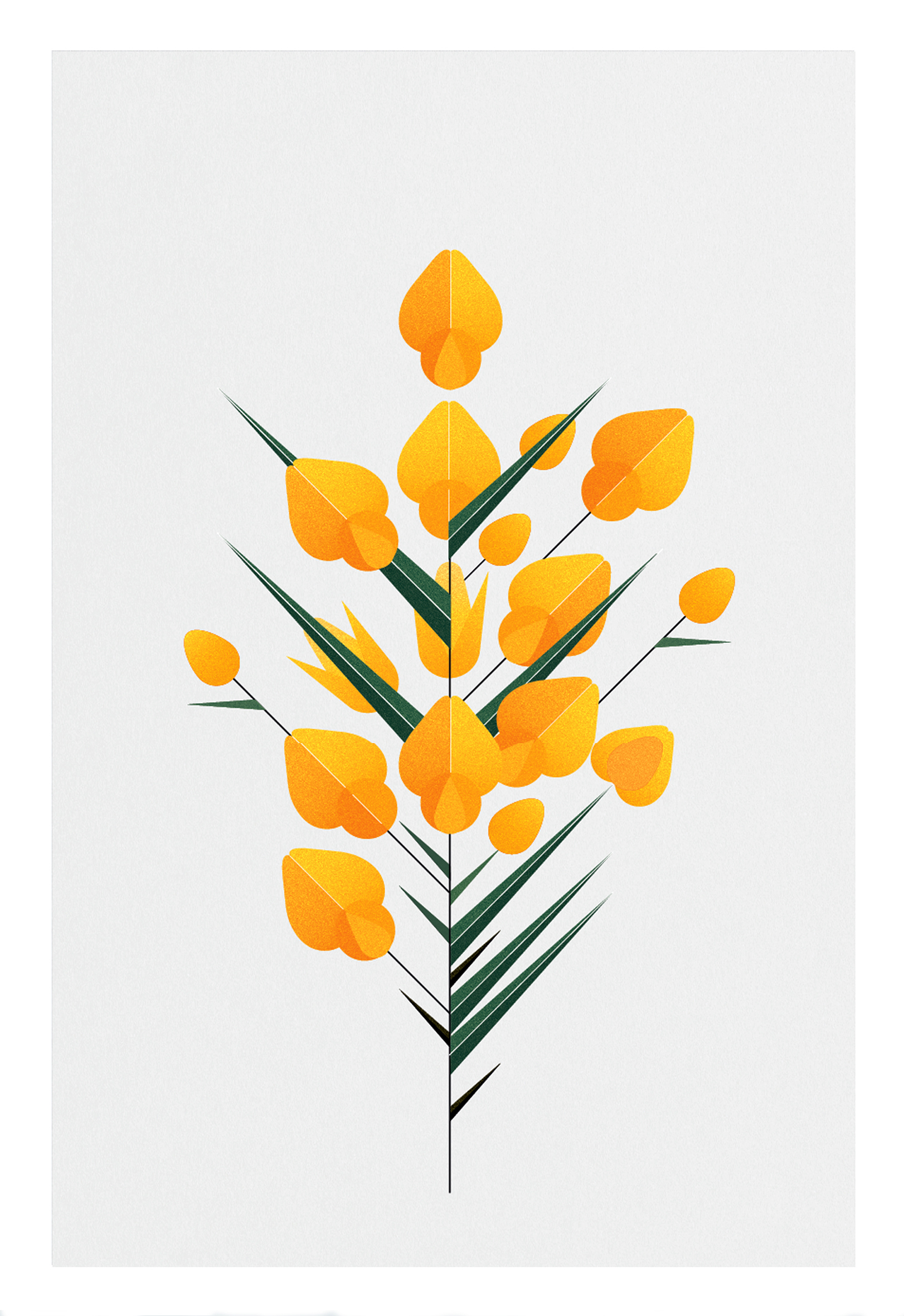 7. Where did you study?
I studied Visual Communications at the National College of Art and Design in Dublin.
8. Where do you see yourself in five years?
In a house with a garden!
9. What about in ten?
See above (but with two teenagers)…
10. What do you hope to achieve with your art?
I just want to keep on drawing! That in itself is enough for me...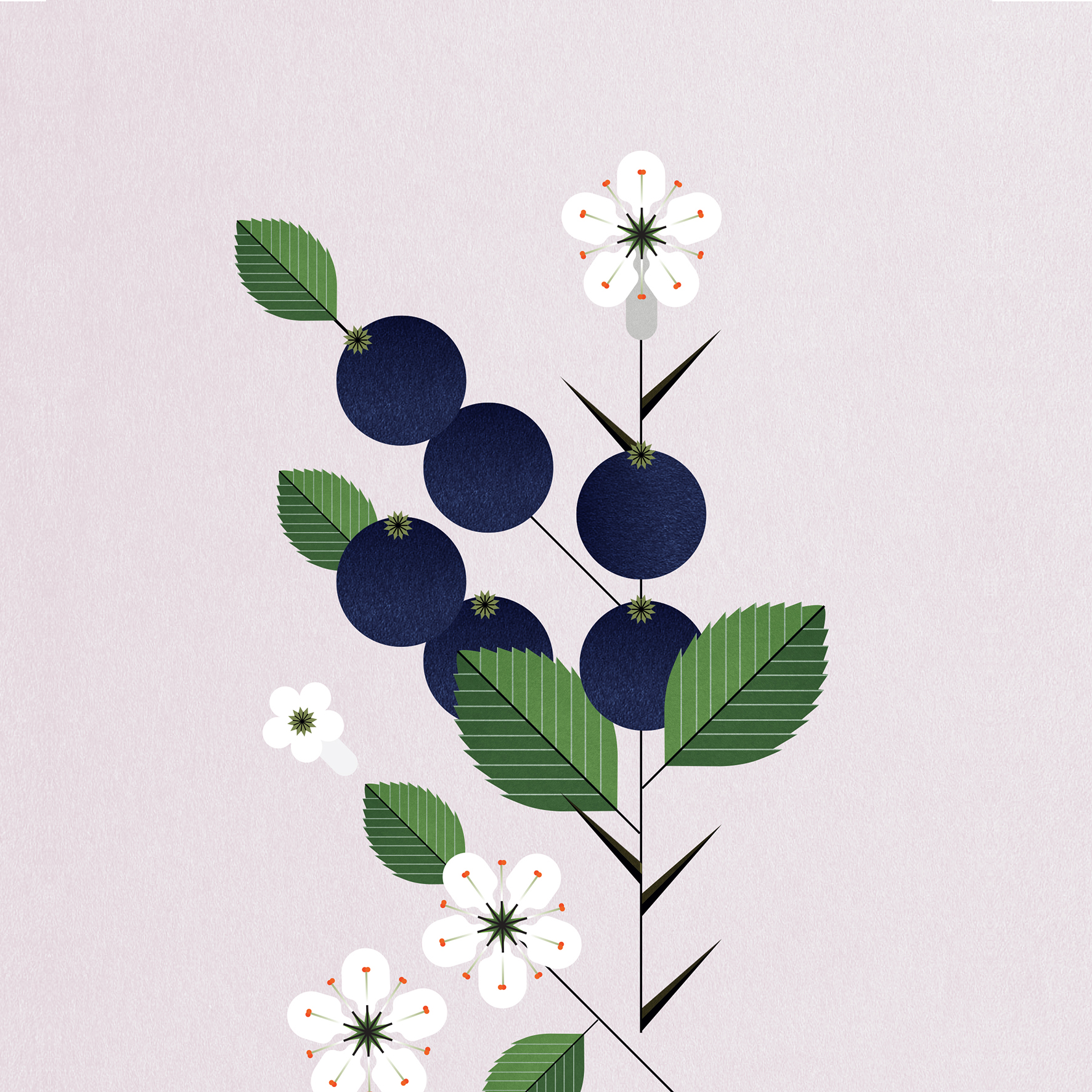 11. Now, tell us a little more about you as a person: what is your favourite food?
I have two favourites, salty Irish butter and sauce!
12. Favourite book?
The Grapes of Wrath by Steinbeck.
13. Favourite genre of music?
Anything with a good hook and a vocal harmony, see Gram Parsons 'Return of the Grevious Angel' for details.
14. What are your hobbies?
I'm raising a couple of kids at the moment, which can be an obstacle to the pursuit of hobbies! I still manage some yoga in the evenings. I sing songs.
15. If you weren't an artist, what would you be?
A professional list maker! If it's not already a thing, I'll make it one. I'm that good.