Instagram: @samy_loewe
1. What's your story? Where are you from?
I grew up in a small village in South-Germany near Stuttgart. I was always fascinated by the design world and the way of entertaining people. When I was 14, I started a little Youtube channel and I had so much fun creating the videos, designing my thumbnails and channel designs, that I started my communication design studies in 2015. In this time, I tested as many different creative things I could, like photography, design, typography, and filming. When I started, the only thing I knew was that I don't want to draw, my goal was to be a "real" designer. Hehe, that worked out perfectly and now I'm 23 and a freelance illustrator for 1,5 years. And I love it :)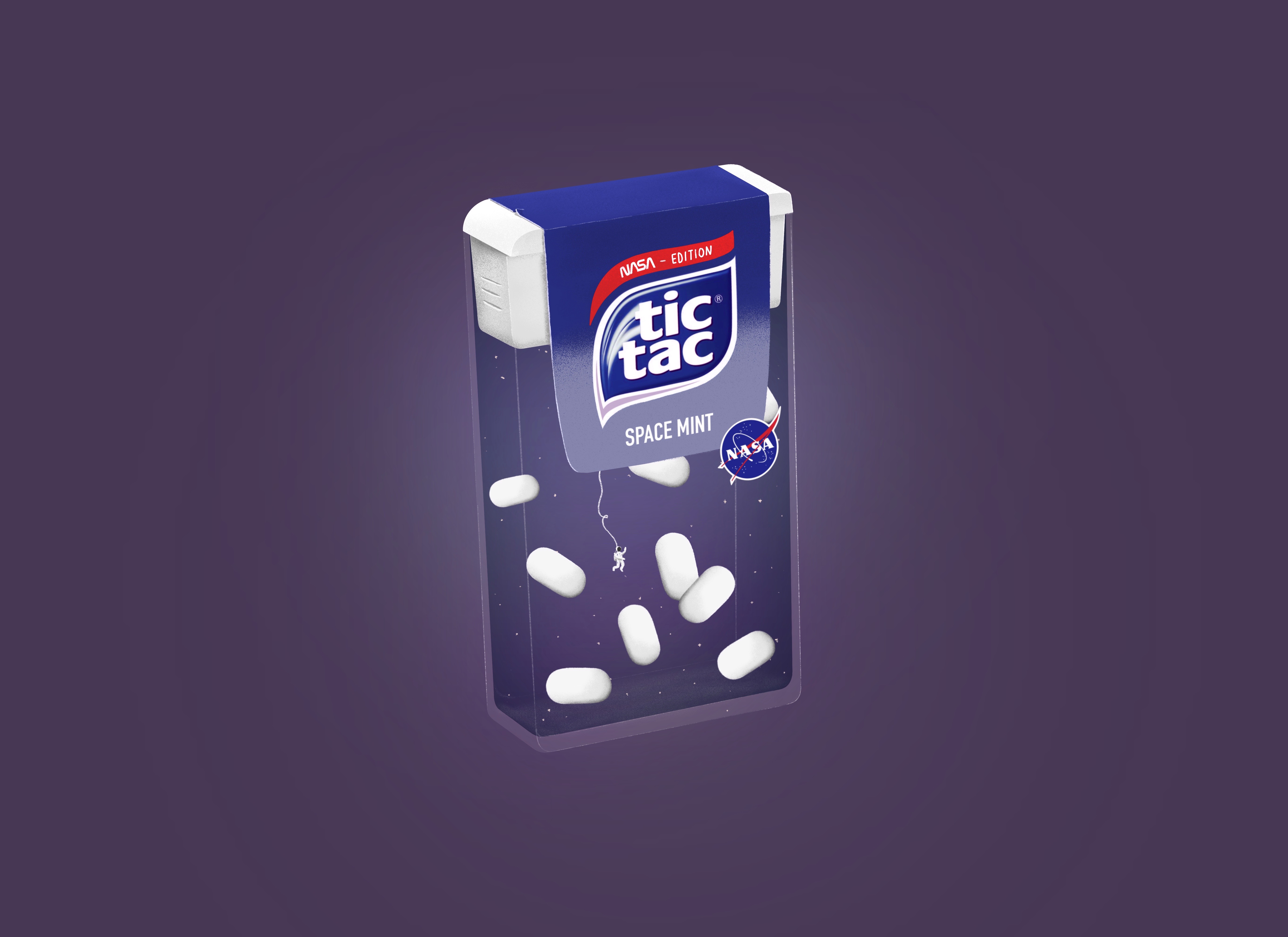 2. Tell us about your aesthetic.
That's a topic I'm always so in love with. Aesthetic is almost everywhere but we need to take the time to realize it. No matter if we talk about architecture, fashion, design, or illustration, I almost always prefer minimalism and a clean picture. So of course I try to integrate this mindset in my art as well.
3. What is your favourite medium and why?
I'm 100% team digital. The illustration gives me the opportunity to visualize my creativity. While creating the illustration I already start to think about other ideas and I'm hungry to draw all of them. The digital workflow is the fastest one and allows me to visualize almost every idea in a few minutes. That's pure magic :)
4. What is your artistic process like?
For me it was really important to ground my artistic process on my craft. I created different containers and levels an idea goes through. The first one is the idea or the concept. I never start working without the first idea. After that I sketch it, to see if it's a solid I idea. If the sketch is good enough I start with the colors. Sometimes I'm not in the mood to create good ideas so I skip the first container and look through my ideas or sketches. I don't want to lose time and motivation.
5. Who and/or what inspires your work?
A lot of different things. Subcultural trends, things we see in our surroundings every day, and people I spend my time with. In the end, my goal is to see things differently and to present those ideas and the point of view to other people. Every single piece of art should ask you if you have seen the world this way before? A huge inspiration for that way of thinking was Christoph Niemann and Chris Do.
6. What role does art play in your life? How does it change the way you view the world?
The daily life is my biggest inspiration, so art is always with me in every single situation.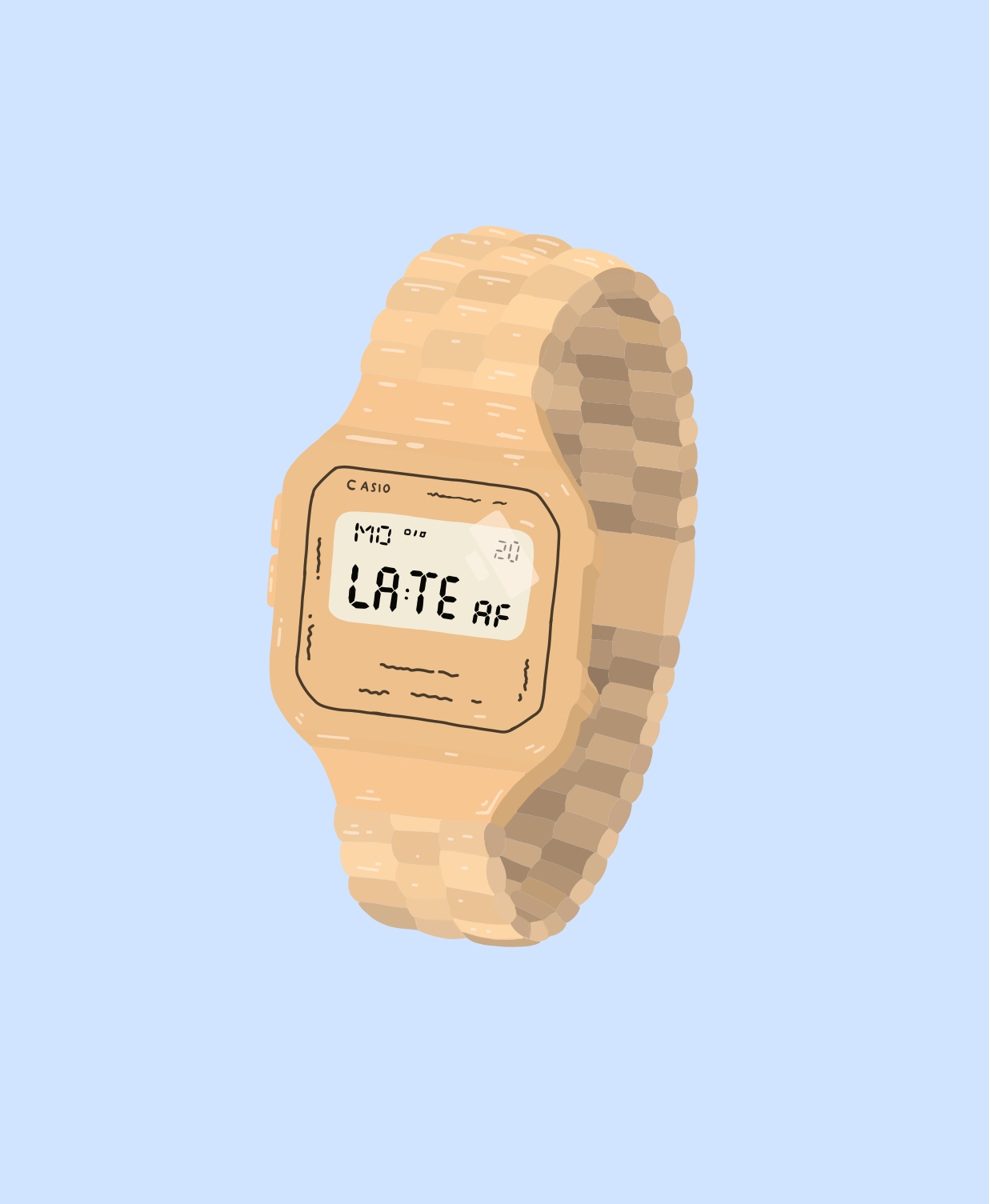 7. Where did you study?
I studied communication design in Stuttgart for three years.
8. Where do you see yourself in five years?
I'll try my best to build up my personal brand and spread my message about creativity. I would like to produce more educational content to teach creativity. And I would like to cooperate with more artists or motivated people in general to build great projects and businesses.
9. What about in ten?
If my five years plan succeed I'll be able to use my creativity to build businesses that bring real value to people and which are facing contemporary problems like sustainability for example. That would be a huge gift if I could change a tiny piece of the world.
10. What do you hope to achieve with your art?
My goal is to spread creativity like crazy. I want to delete the mindset of most people that creativity is a god-given talent. It's 100% learnable and a way of thinking. You can start today and like fitness or math. Do your exercises, be patient and you will succeed!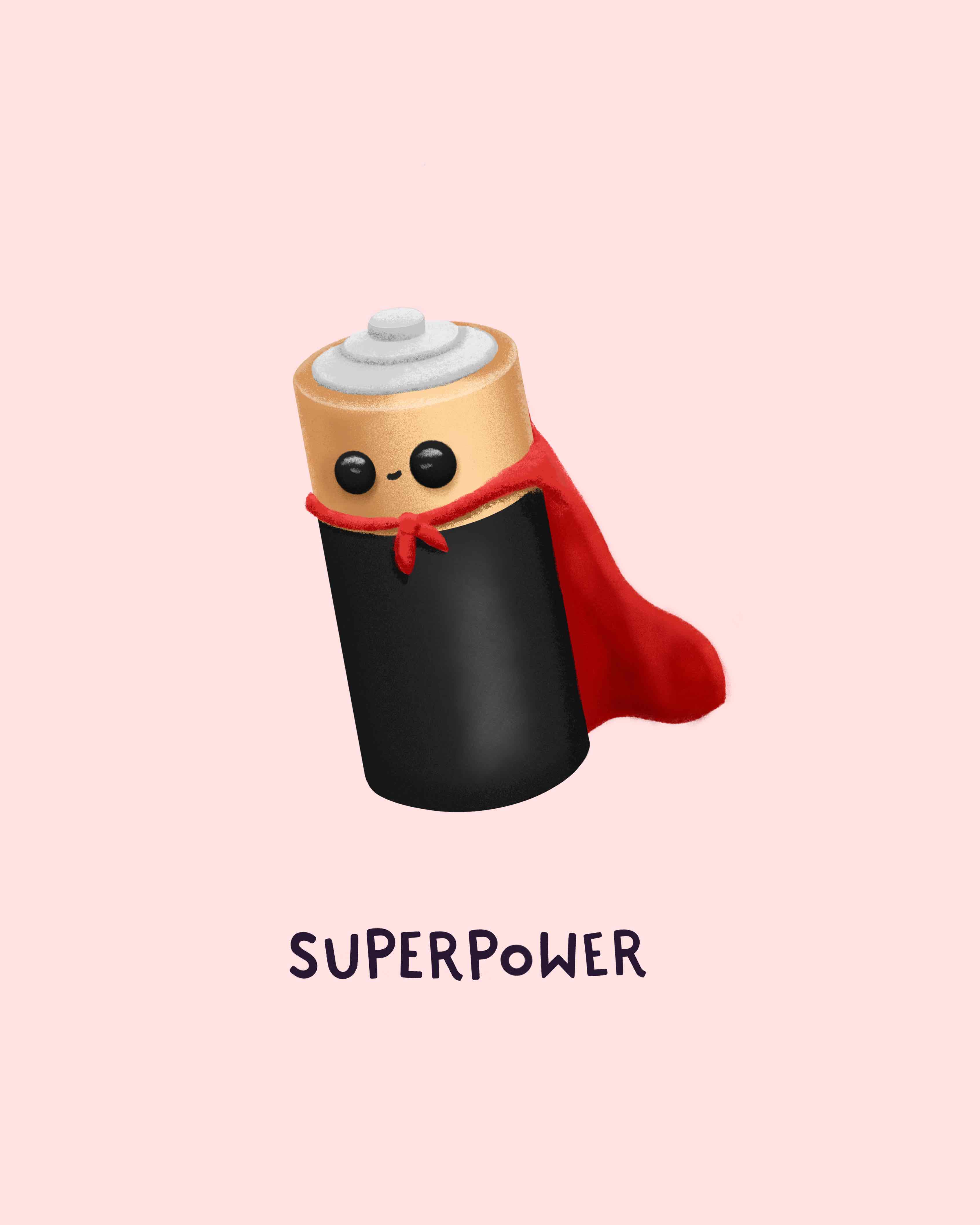 11. Now, tell us a little more about you as a person: what is your favourite food?
Really hard question. If I want to celebrate the week of the month I love to go to a burger restaurant in Stuttgart but at home, I love everything with noodles or fried eggs :D
12. Favourite book?
That's a really hard question because there are a tone of good books out there but my favorite one showed me the world of illustration the first time. Not sure if it's a German book or also available in other languages but the title is something like "A hundred ways to draw a bird". That one changed my point of view completely.
13. Favourite genre of music?
Definitely Hip-Hop and Rap. Grew up with this music and totally feel the culture. Especially these days...
14. What are your hobbies?
I'm so in love with playing board games. I'm a huge soccer fan and I make sport.
15. If you weren't an artist, what would you be?
I guess I would try to build a brand as an entrepreneur. Maybe that would be the perfect way to throw around with creativity or I would work as a graphic designer.