Instagram:
@sanderabbema
1. What's your story? Where are you from?
Hi, my name is Sander Abbema! I'm an illustrator from the Netherlands. I started drawing pretty late in life, probably when I was around 18/19ish? I basically just got out of high school. Not sure what to do with my life, I just spend most of my time drawing, and searching for cool inspiring artists, exploring my own creativity, exploring with different mediums. After a while I decided I should apply to art school, because why not try to make a living out of something that you love to do, right? So now, here I am. Drawing. So far pursuing a career in illustration has been the best choice I've made!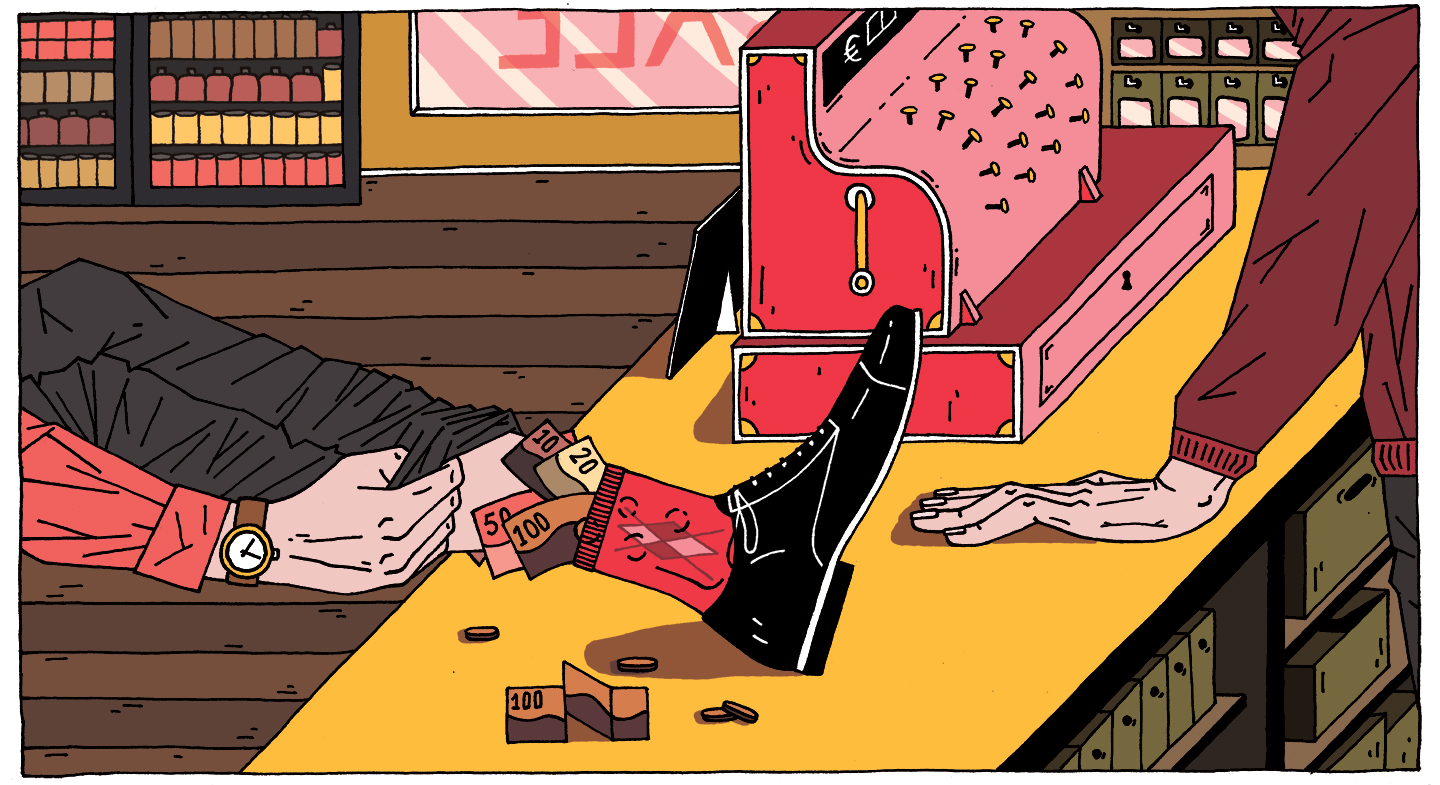 2. Tell us about your aesthetic.
My aesthetic... that's a difficult one. In my personal work I take a lot of inspiration visually from ancient times. Like greek statues, temples, etc. I also get inspired by religious imagery, 80's visuals, and sexuality and nudity. I guess that's not the most obvious combination, but hey, it works for me! My work is typically pretty colourful, even though the themes I use can be quite dark. Emotions such as depression, heartbreak, and the like. It's an interesting contrast. To me it's important that the image is visually attractive, that's usually my main concern.
3. What is your favourite medium and why?
I draw with black pen on paper. When the outlines are finished I scan it and colour it in photoshop. It's pretty straight forward. It's kinda grown like that. I'm not entirely sure why. It's just a comfortable way to work for me. Probably also looking at other work when I was trying to find my 'own style' influenced me.
4. What is your artistic process like?
This depends a lot on whether it's personal work, or client work. When it's personal work I can get inspired by something I see walking down the street, come across online, or a feeling I have (or a combination, more likely). From there on I just start drawing, combining elements, composing, until it feels right and the image has a satisfying atmosphere. When working for clients I focus more on the image showing what's important to the client. So I basically take keywords from their brief/article and try to combine these in a recognisable way that creates a small narrative. It's less focused on atmosphere, you could say.
5. Who and/or what inspires your work?
This is question that has SO many answers. But a few people I've always found inspiring are Henning Wagenbreth, Ward Zwart, Rune Fisker, thethingsweare, Paul Paetzel, to name a few...
6. What role does art play in your life? How does it change the way you view the world?
Well, I draw on a daily basis, so I guess it's quite a big part of my life, haha. I guess it has changed my view on the world visually. For instance, I might see an interesting composition somewhere, or a cool colour combination. Other than that it's helped me understand myself more thoroughly. My feelings, and where they come from.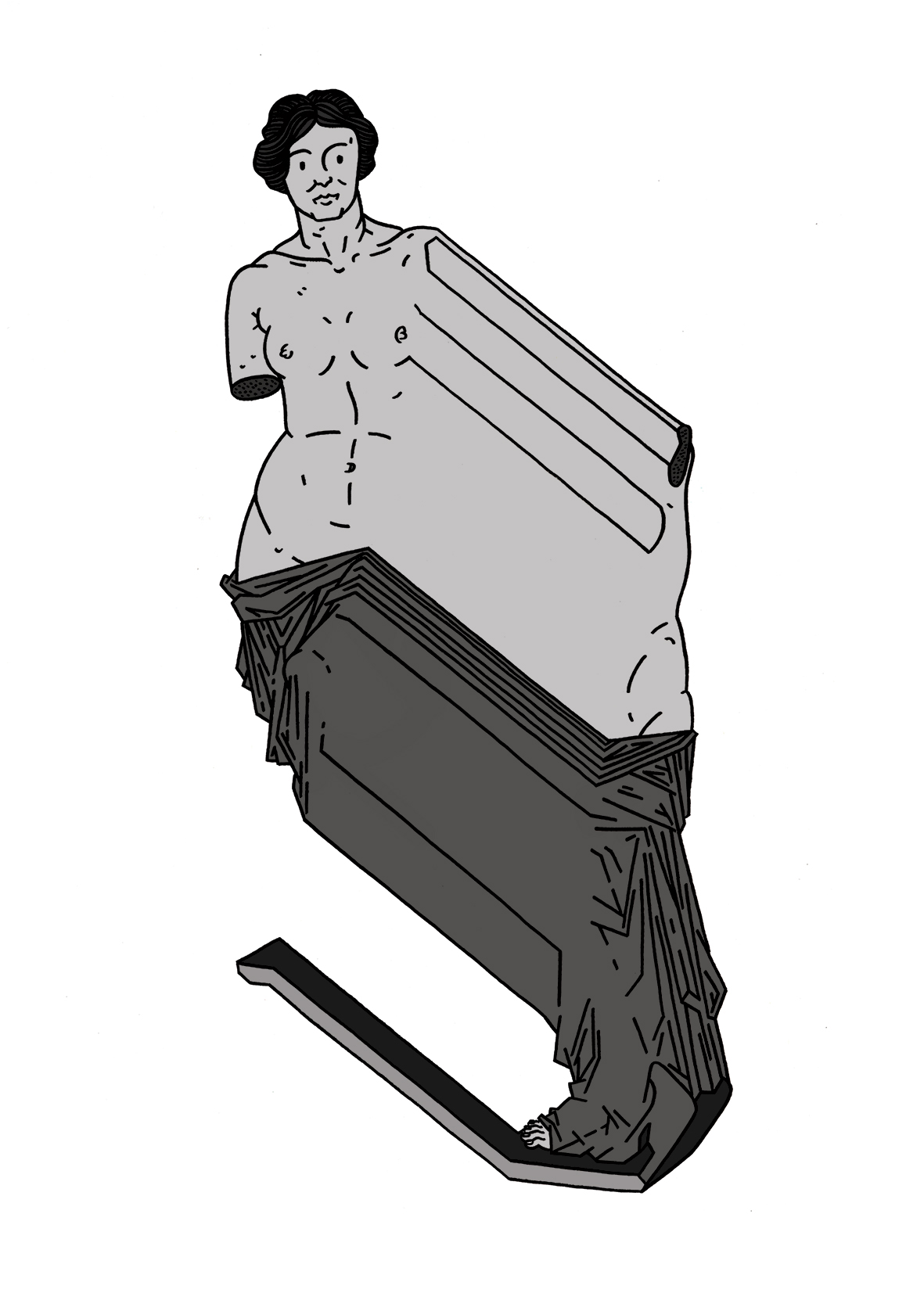 7. Where did you study?
Hogeschool voor de Kunsten Utrecht (HKU), the Netherlands.
8. Where do you see yourself in five years? Working in an agency?
Probably still doing freelance work alongside personal projects, but hopefully with a bigger client base, haha.
9. What about in ten?
See previous answer :')
10. What do you hope to achieve with your art?
I don't have a profound answer here. If someone looks at something I drew and thinks "hey, that's nice, I like it!", I'm happy.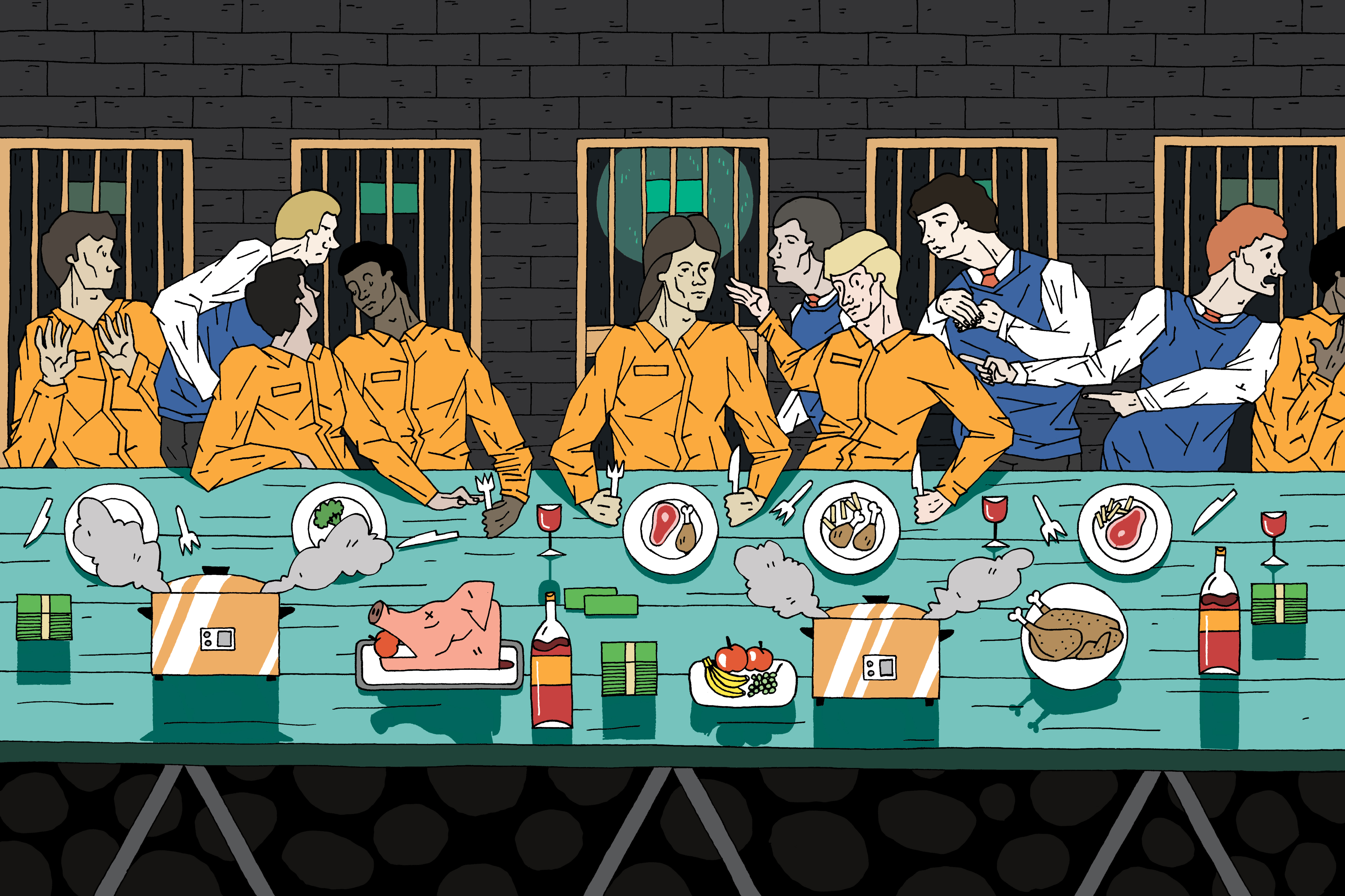 11. Now, tell us a little more about you as a person: what is your favourite food?
But like, what isn't?! I like Asian food a lot.. Japanese, Indonesian, Indian, Chinese.
12. Favourite book?
Norwegian Wood by Murakami. The main character really resonates with me!
13. Favourite genre of music?
Hiphop. Kendrick's new album releases tomorrow!!!!!
14. What are your hobbies?
I like to draw :) Otherwise I like to go skateboarding occasionally, hang out with friends, watch movies, read books, the usual.
15. If you weren't an artist, what would you be?
That's a difficult one! I've thought about what I'd have studied if it weren't for illustration, and it'd probably either be history, theology, or philosophy. But more realistically I'd just be working odd jobs here and there, haha.