Instagram:
@sandyvanhelden
Website:
www.sandyvanhelden.com
1. What's your story? Where are you from?
I was born in Leiden, a small city near the sea in the Netherlands. I enjoyed growing up there, but never really felt at home. It's quite a conservative city; my creative side couldn't flourish there. At the age of 18, I moved to Rotterdam to attend art school; it was so refreshing to meet like minded people! At the moment I'm living in Amsterdam. It's the place where I feel most at home. I'm still in love with the city after living here for five years.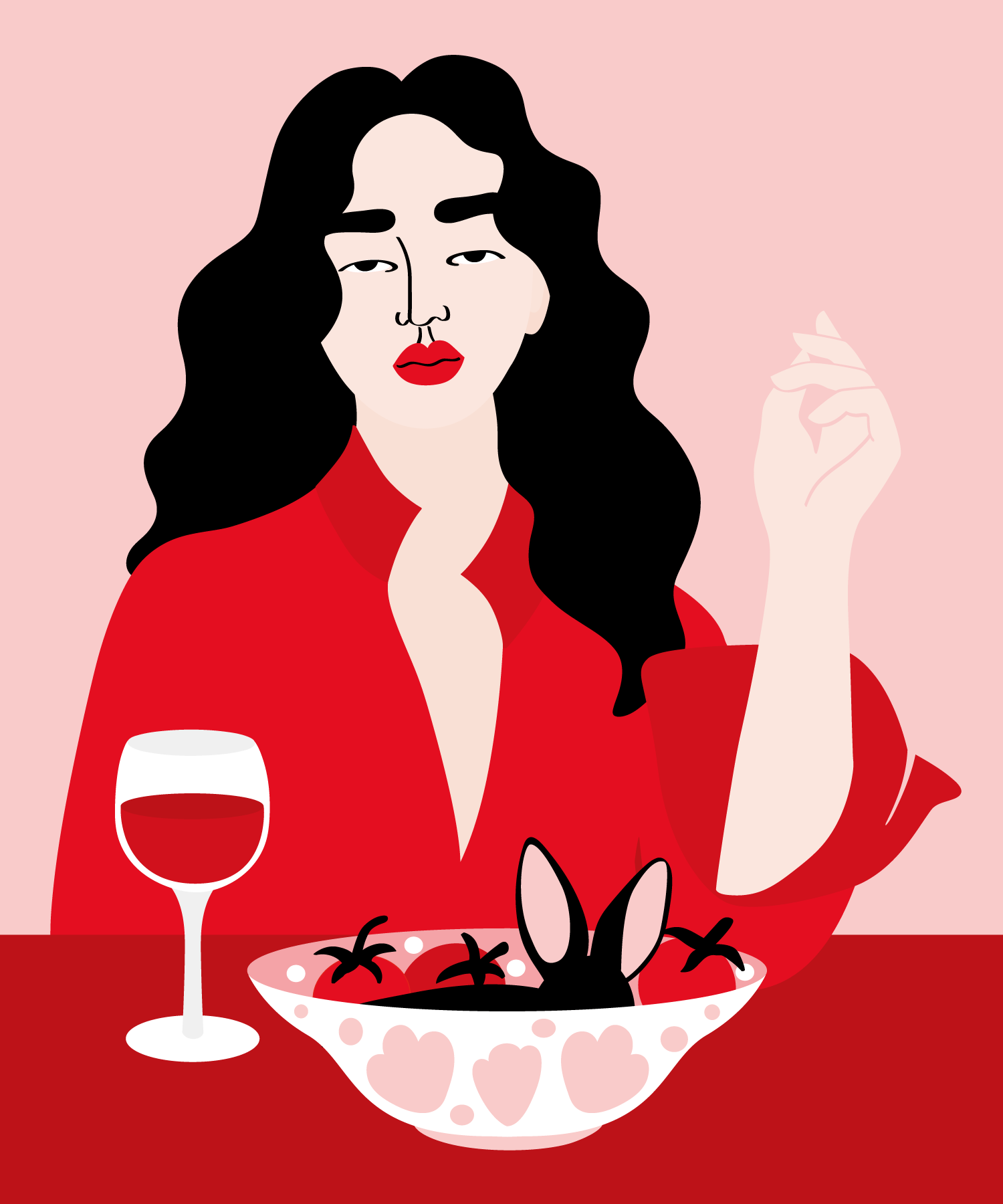 2. Tell us about your aesthetic.
Within my style, I try to simplify the reality into bold colors and elegant curved lines. It's all about finding the right balance between details and simplicity. The same goes for the colors; I always use a limited color pallet that is well balanced out.
3. What is your favorite medium and why?
My favorite medium to sketch with is still the good old pencil and paper. Even though it's my favored way to start a project, I'm now trying to optimize my work process by switching to an entirely digital process, the main program I use is Illustrator.
4. What is your artistic process like?
Every commissioned project starts with reading the briefing or the article. I write down the most important aspects and think of ways how I can communicate this within an image. In the meantime, I try to keep in mind who my client is and what my target audience is. At this moment the illustration is taking on a shape in my head. I make small thumbnail sketches and search for different kind of reference materials, like models in various poses, typical symbols for the topic, surroundings, etc. With all these elements combined, I create the first draft. I send this over to the clients, and after approval, I finalize the illustration.
5. Who/what inspires your work?
Inspiration is a weird thing. It does not only exists of the things that I find interesting, but inspiration also has to do with my background, my environment, etc. But usually, my work focuses on trends in contemporary culture. I love it that Illustration as a medium allows me to tell stories that capture this current Zeitgeist.
6. What role does art play in your life? How does it change the way you view the world?
Art plays a big part in my life, but I approach it in the broadest sense of the word. I consider music, documentaries, photography, design and fashion all as art. They provide me with a fresh perspective on the world and make me think about the status quo.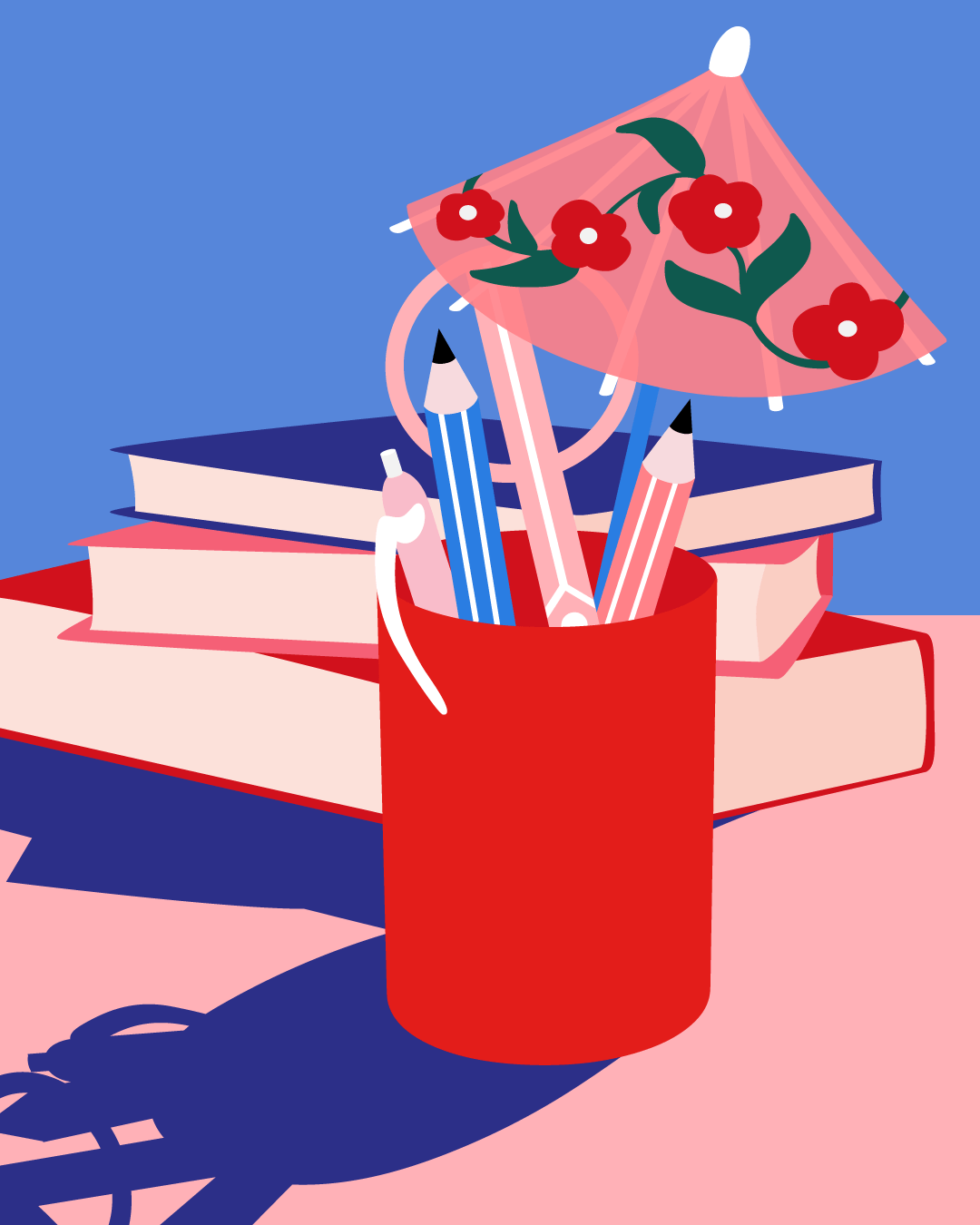 7. Where did you study?
At the Willem de Kooning Academie in Rotterdam, the Netherlands.
8. Where do you see yourself in five years? Working in an agency?
I still see myself working as an independent illustrator in five years, working on big commercial assignments combined with projects for smaller independent brands.
9. What about in ten?
Within ten years I see myself working within a creative agency. Perhaps I'll take on some other roles next to illustration, such as art direction or set design.
10. What do you hope to achieve with your art?
I hope to delight people with my design and at the same time give them a slightly different perspective on the world.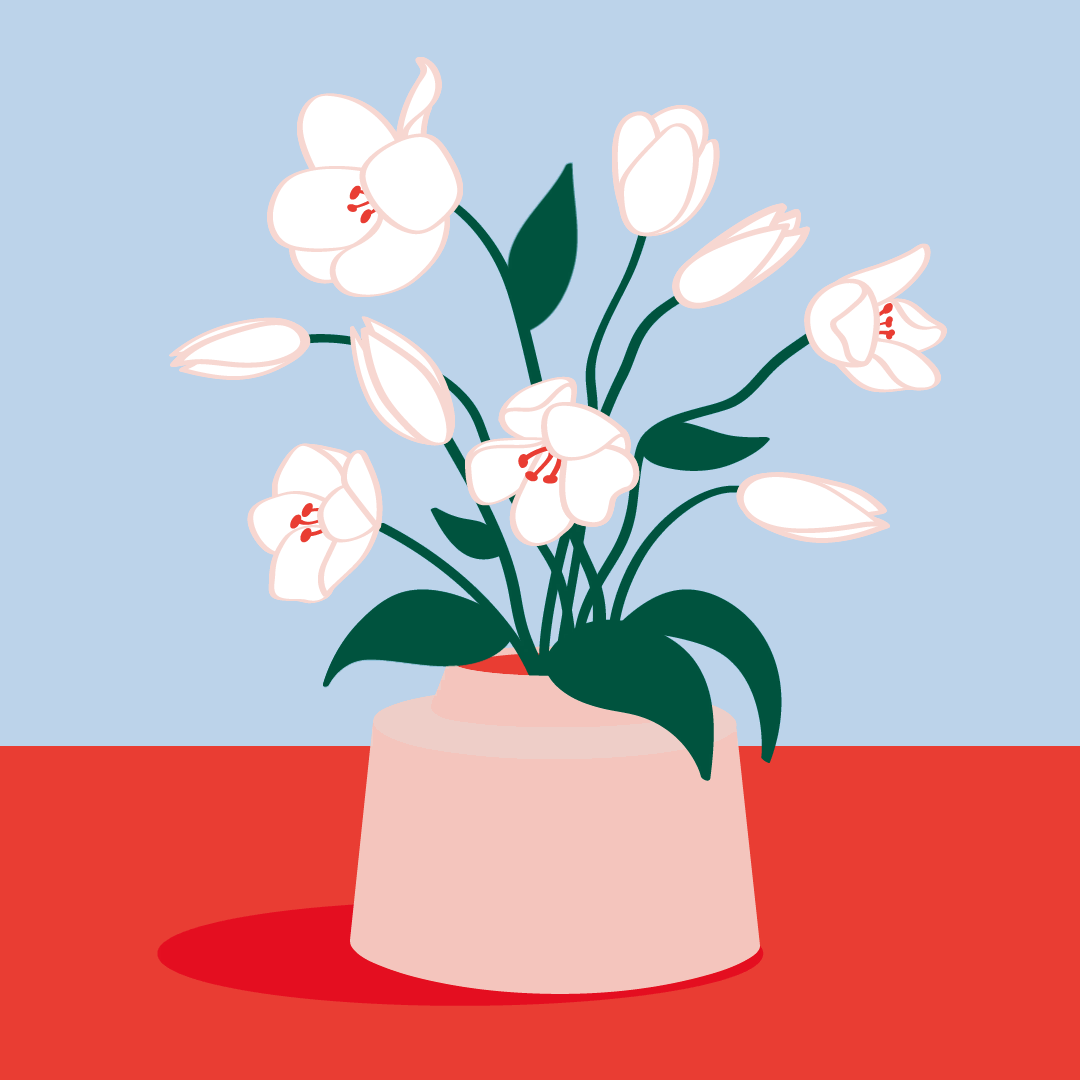 11. Now, tell us a little more about you as a person: what is your favorite food?
I'm a big food lover, so I'm into all kinds of food! I like to cook simple recipes with interesting flavor combinations and not too many ingredients. At the moment I'm totally obsessed with Burrata, it's an Italian kind of cheese.
12. Favorite book?
My new cookbook! It's called 'Shortlist Amsterdam' and consists of recipes created by my favorite restaurants in Amsterdam.
13. Favorite genre of music?
Disco, Soul, Hip-hop, World, Electro, all kinds of sounds!
14. What are your hobbies?
This might not come as a surprise... cooking!
15. If you weren't an artist, what would you be?
If I weren't a designer, I would probably have become a biologist (I'm a huge fan of planet earth). Or perhaps a chef in a restaurant!