Instagram:
@sarahecooperr
Website:
www.sarahecooper.com
1. What's your story? Where are you from?
My name is Sarah Cooper, and I am 24 years old. I was born and raised in Corpus Christi, Texas and moved to San Antonio in 2010 to pursue degrees in communication and art at Trinity University. I'm currently working as an in-house graphic designer as well as doing freelance design, illustration, and photography on the side.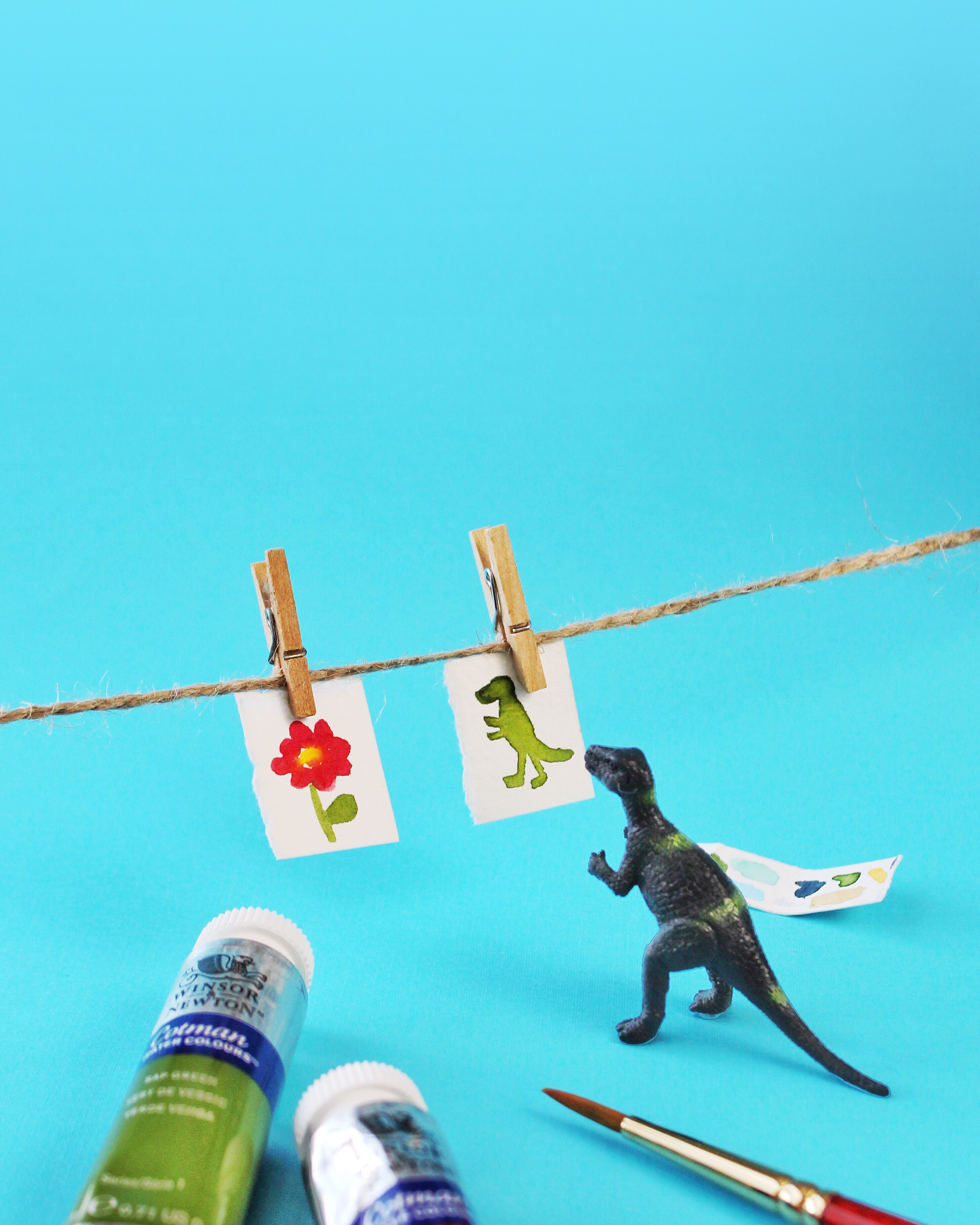 2. Tell us about your aesthetic.
Colorful, quirky, and minimal.
3. What is your favourite medium and why?
It's a tie between watercolor and digital photography. The mediums are vastly different but my work with both share stylistic and design commonalities like the punchy colors, quirky themes, and minimal composition. In this way, they both greatly satisfy my aesthetic and push me to keep creating and experimenting with each medium.
4. What is your artistic process like?
I try to take and share one photograph daily that illustrates my day's experience. Oftentimes it's a photograph of an object I interacted with, scenery, or an object associated with a memory. I use these photographs to tell a story and give an intimate view of my everyday life. I call attention to these everyday objects, patterns, and details by giving them weight and significance within a vibrant and minimal visual space. Each photograph usually involves selecting my background color, setting up lighting in my makeshift studio (my living room - what up!), and photographing different compositions to choose from. Edits in posts usually involve cropping and adding vibrancy to the colors to make them pop.
5. Who and/or what inspires your work?
Usually, I take photos of anything that might catch my attention on a daily basis, whether it be food, a toy, scenery, etc. I'm drawn to color, details, and texture, so food, flowers, and other natural objects often catch my eye due to their natural colors, textures, and shapes. I'm also heavily drawn to memory. I have multiple memory boxes, and I collect small trinkets (I might be a bit of a hoarder) that often make their way into my photographs as well.
6. What role does art play in your life? How does it change the way you view the world?
Art, particularly photography and painting, has always been a huge part of my life, so I knew I wanted to incorporate that into what I do for a living once I started college. I took watercolor classes every week for 13 years, and I've been doing photography for 6. Both experiences lead me to a graphic design career, and I couldn't be happier with the fact that I get to create daily. Art and creating art make you look at the world in ways that other people might not see. For example, because I focus on minimalism and color in my own work, I'm constantly searching for it in my everyday life. I want to document these moments and share them with others.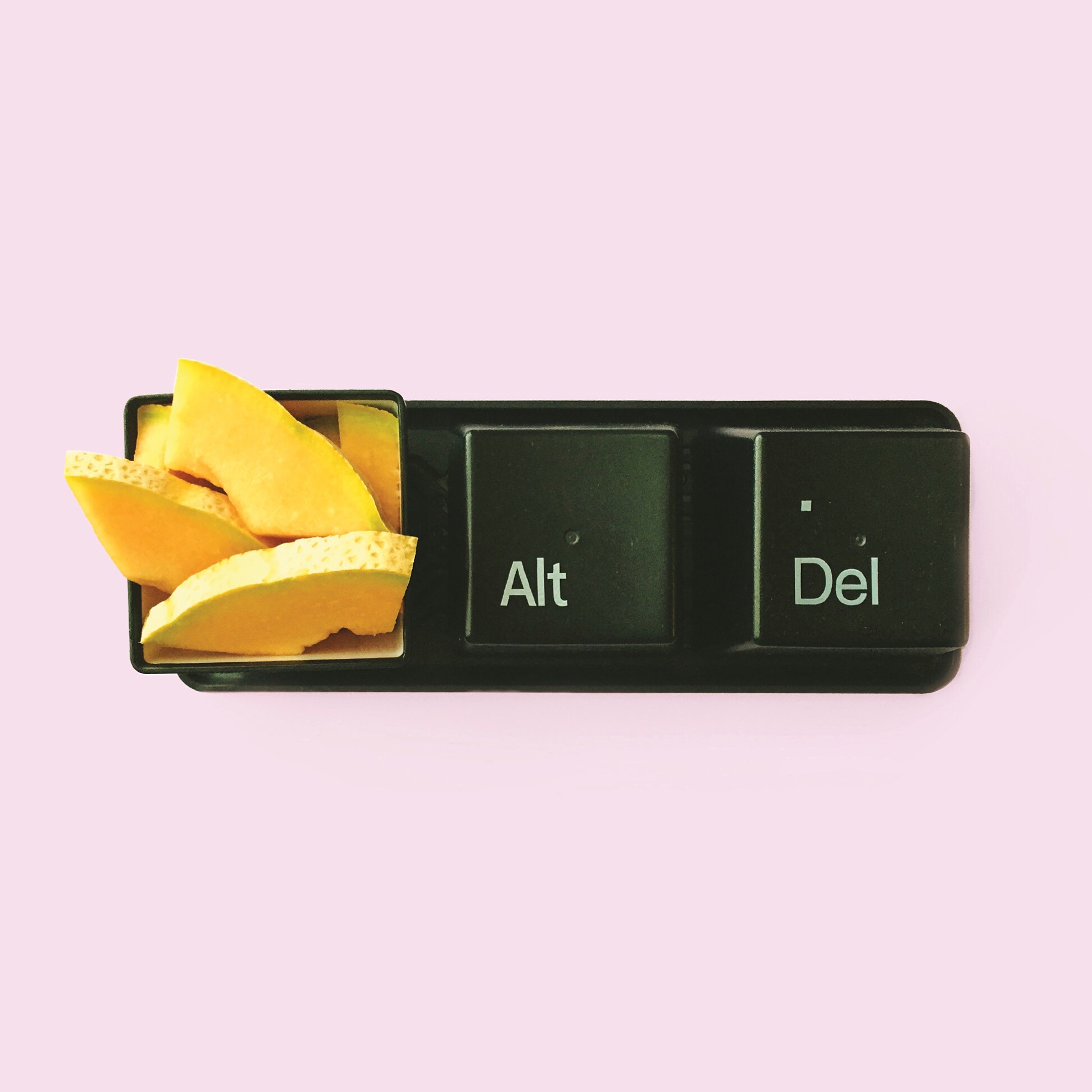 7. Where did you study?
Trinity University in San Antonio, Texas.
8. Where do you see yourself in five years? Working in an agency?
I could most definitely see myself working in an agency. I've worked in both corporate and creative agency settings, and I think returning to an agency will be my next goal. There's just something so wonderful about being in a highly creative space with other artists who continuously push each other to grow and develop their styles and skills.
9. What about in ten?
My ultimate dream is to be able to focus solely on freelance work: design, freelance, and illustration. I can be my own boss and take on whatever projects I want while continuing to refine my skills and grow creatively. Maybe I'll be there in 10 years or sooner! (Fingers crossed.)
10. What do you hope to achieve with your art?
People often forget to slow down and enjoy the natural beauty in ordinary, everyday objects. We're surrounded by these objects and details that play minimal roles in our lives, memories, and experiences, and they often go unnoticed and unappreciated. Through my work, I invite the viewer to make their own connections with the imagery of my experiences and take the time to appreciate the small, but beautiful, details in their own lives.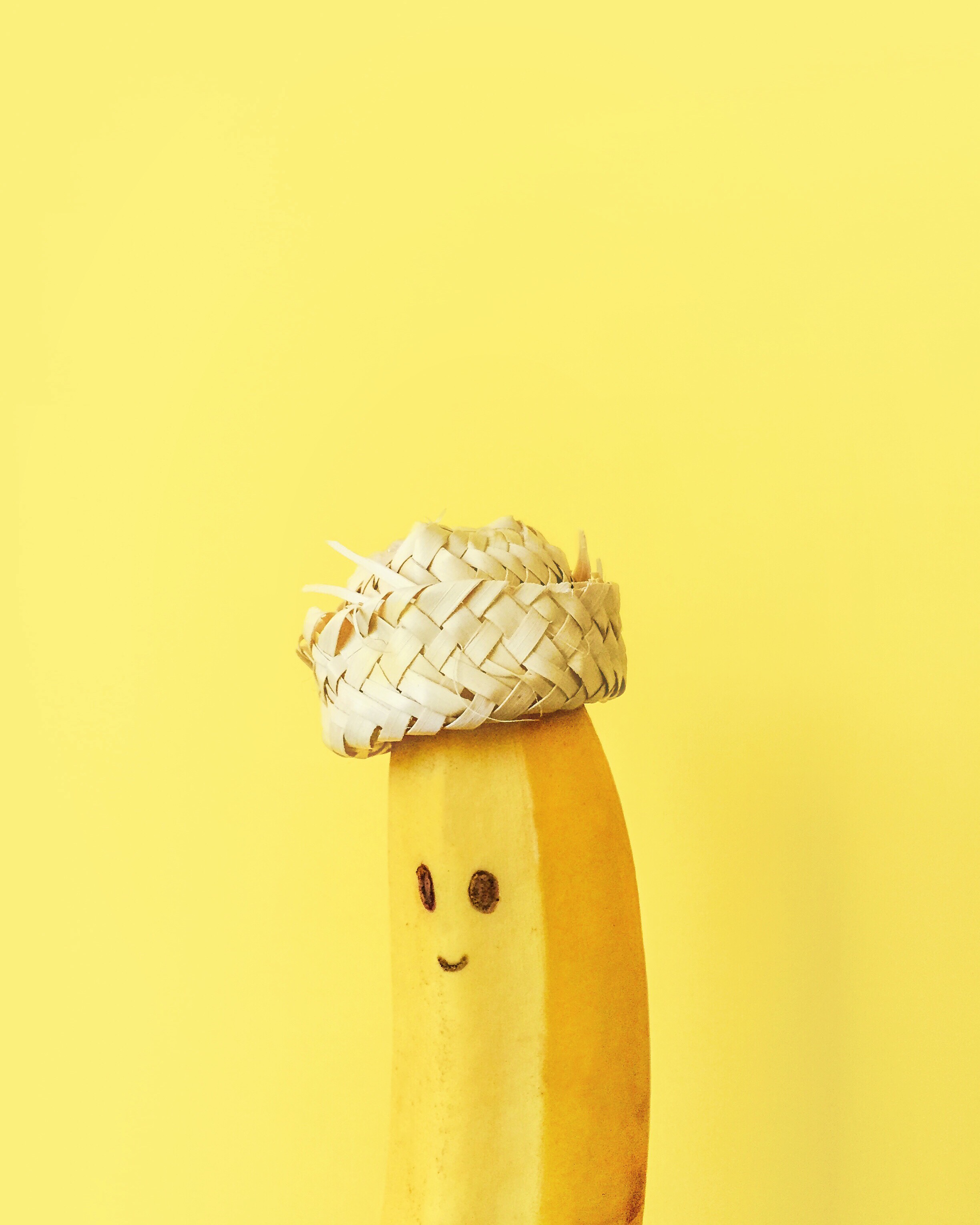 11. Now, tell us a little more about you as a person: what is your favourite food?
Thai and Indian. Hands down.
12. Favourite book?
I'm a big fan of Timeline by Michael Crichton.
13. Favourite genre of music?
Indie Rock is my absolute favorite. Closely followed by electro-pop and instrumental music.
14. What are your hobbies?
Photography, painting, baking, and exploring coffee shops and art galleries.
15. If you weren't an artist, what would you be?
Marine biology would have been my second career choice… but science.