Instagram:
@sarahwilkinsillustration
1. What's your story? Where are you from?
I'm from the future - well, that's what I like to tell my clients who ask about the time zone difference (we're 21 hours ahead of L.A. right now). I currently live in Wellington, New Zealand. I was born here, but have spent a lot of time living in France and Australia. When I was young my parents took our family to live in London for several years. We traveled throughout Europe during that time, camping in an old army tent, which was the most economical way for a family of 9. Thanks to my roving childhood I've always been attracted to change and drawn to new environments, which in turn influences my work.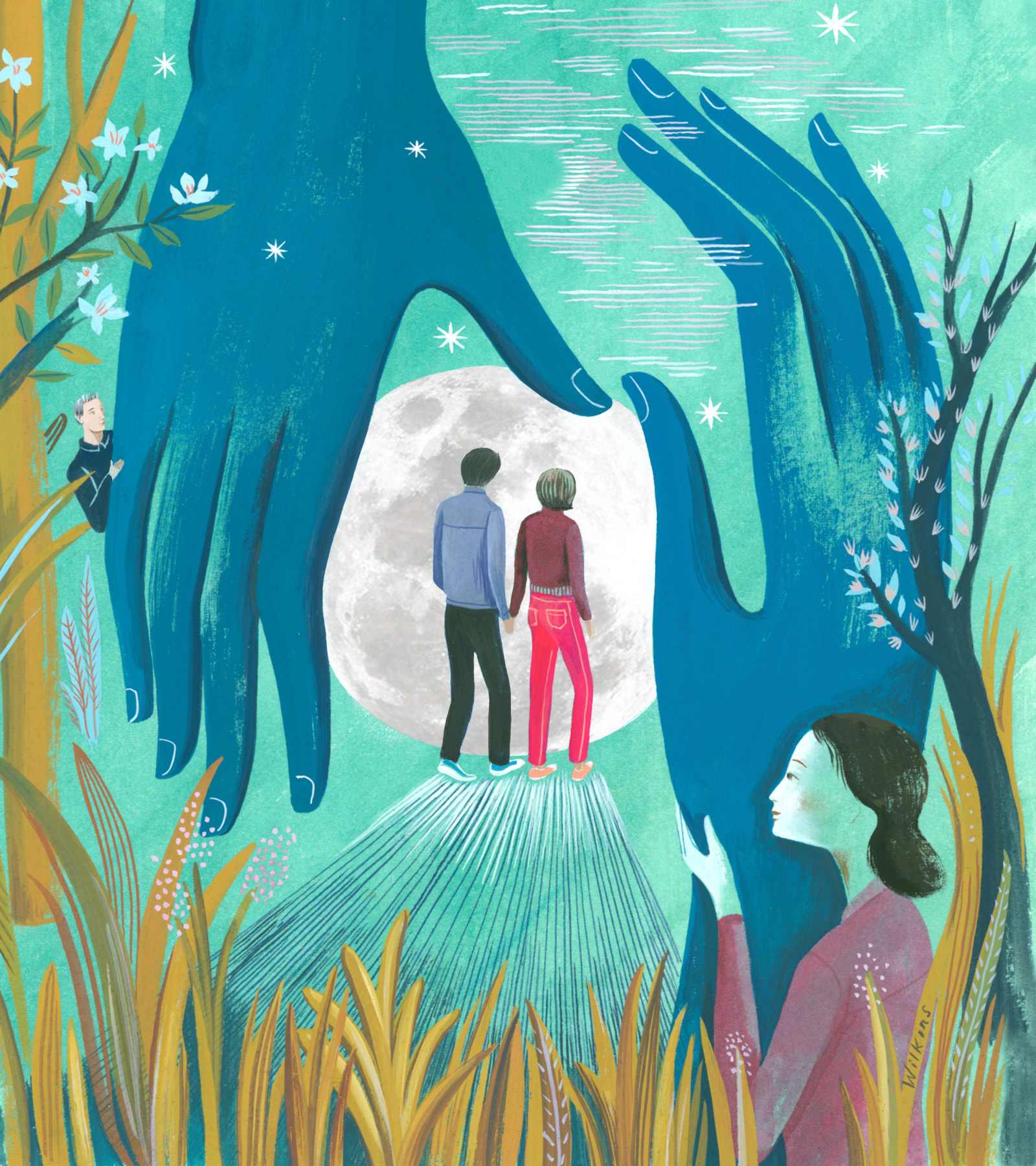 2. Tell us about your aesthetic.
Painterly, conceptual, graphic, emotive and retro.
3. What is your favourite medium and why?
My first love was gouache, but then I overdosed on it and wanted to free up my style and achieve more washy, layered effects, so I switched to acrylic. Then after a while my acrylic work started to look like my gouache work. So now I'm a fan of just mixing it all up....inks, pencils, gouache, acrylic, and photoshop.
4. What is your artistic process like?
Read, think, then draw...initially on a microscopic scale. I squint a lot at my pages and pages of tiny hieroglyphic-like sketches before I decide which scribbles deserve to be developed for the client. I do a lot of editorial commissions and find a lot of my process is spent researching and interpreting the article, then creating a satisfactory visual response. Good concepts either come in a flash or take hours of endless sketching until the eureka moment occurs. There's no predicting it. I love working without too much art direction so I'm free to bring my voice to the piece, rather than just my aesthetic.
5. Who and/or what inspires your work?
I'm greatly inspired by nature....its forms, colours, patterns and textures....it's all there. Music - I listen a lot when I work and it gets woven into my illustration. Travel....different cultures fascinate me.
6. What role does art play in your life? How does it change the way you view the world?
Art is fundamental to my life. Even when things are tough, art can uplift you and give you hope.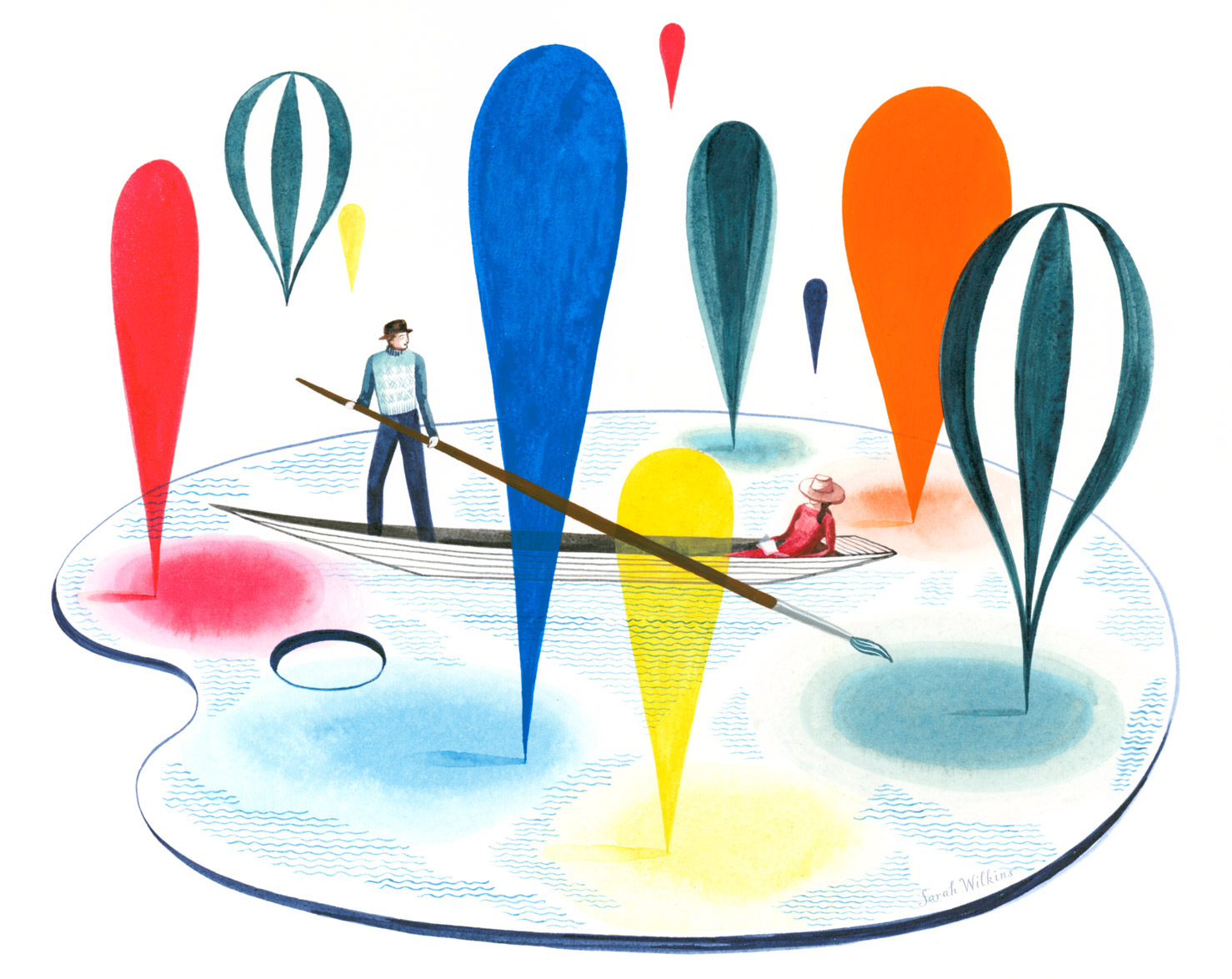 7. Where did you study?
I studied Visual Communication Design at the School of Design in Wellington, New Zealand.
8. Where do you see yourself in five years? Working in an agency?
Continuing to work as a freelance illustrator for global clients. I've got some book projects waiting to be tackled and I've just launched a stationery range so I'll be developing that over the next five years. I think the current state of the industry is exciting and there's huge scope for illustrators to diversify and collaborate, so the future looks interesting.
9. What about in ten?
Ditto
10. What do you hope to achieve with your art?
To create work that speaks to the heart and the mind...and hopefully brighten someone's day.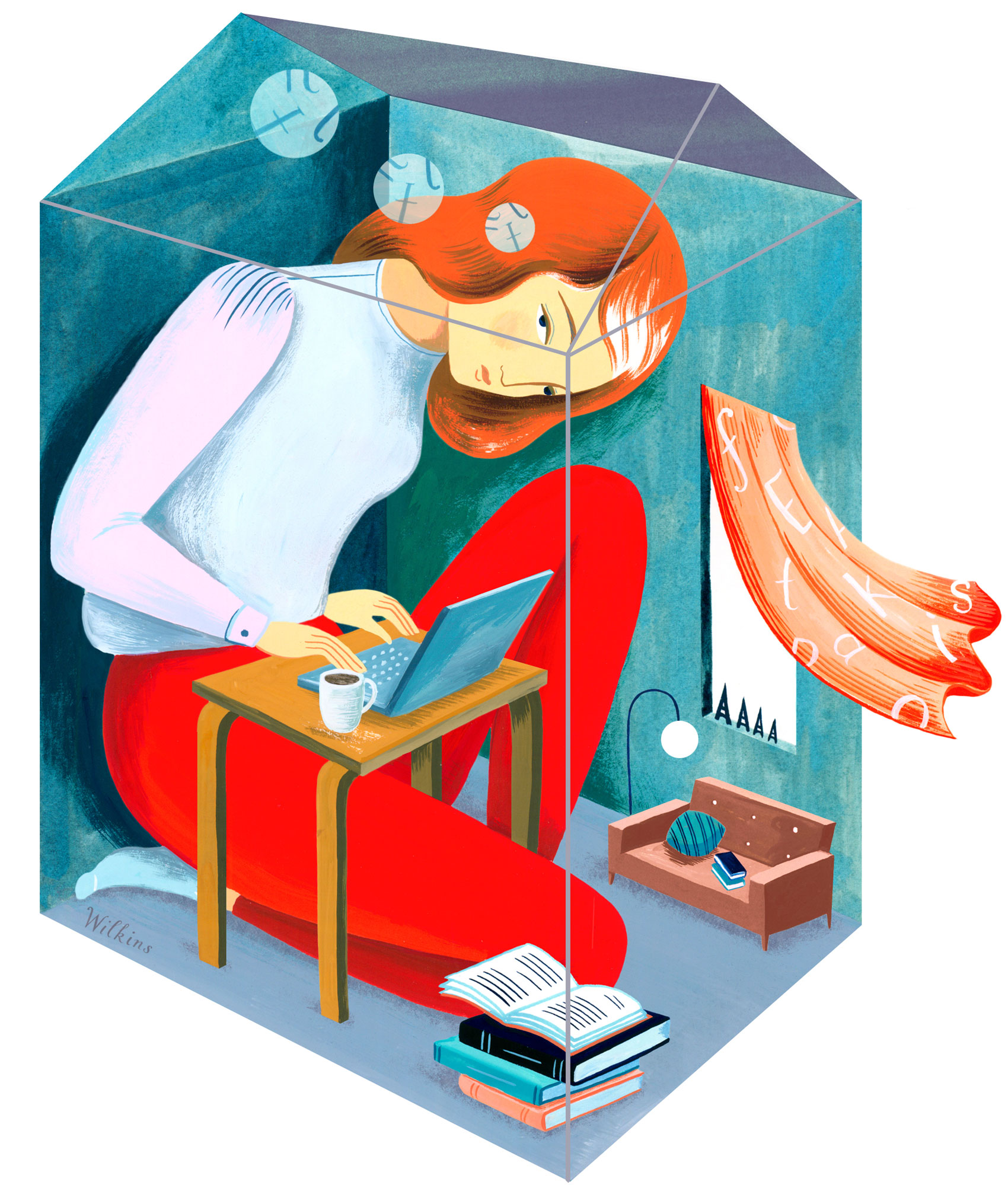 11. Now, tell us a little more about you as a person: what is your favourite food?
Japanese cuisine, Tom Yum soup, and a good Balinese banana pancake would rate pretty high on my list of favourite breakfast foods.
12. Favourite book?
Impossible to choose one....but some favourite writers include Rebecca Solnit, Elena Ferrante, Zadie Smith, Haruki Murakami and Michael Ondaatje.
13. Favourite genre of music?
Independent.
14. What are your hobbies?
I survive on a daily dose of yoga. I'm also a passionate pedestrian. I don't drive so I walk a lot. It fuels my brain, allows me to dream and cogitate on life's big questions....
15. If you weren't an artist, what would you be?
Frustrated!