Instagram:
@sara.taghdimi
1. What's your story? Where are you from?
I was born and raised in Tehran, Iran. Then I moved to London and finished my studies. Now I work as a freelance illustrator and designer in London.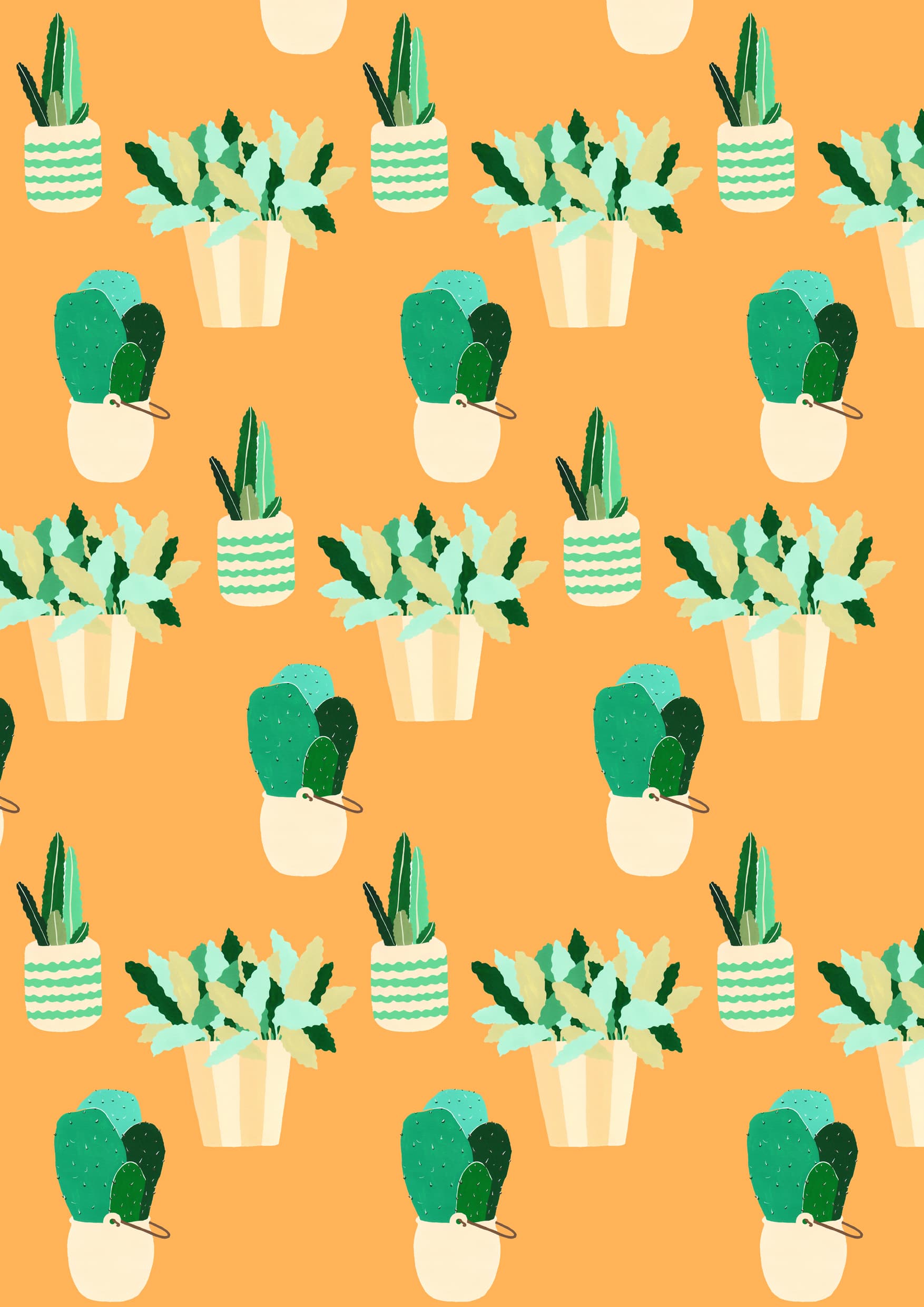 2. Tell us about your aesthetic.
My aesthetic is minimal, delicate and neat. I normally use alimited colour palette for each of my illustrations, flat colours, littledetails and lots of patterns.
3. What is your favourite medium and why?
My works are all hand-drawn. It's important to me, because it keeps a personal spirit in the image. I almost always use gouache paint in my work. I rarely finish them up digitally, but sometimes it can be quite handy to add a certain texture or feel to the image.
4. What is your artistic process like?
When I get a project and have an idea of what I want to do, I start by researching and lots of thinking before I draw anything. Then I start sketching until I get a clean drawing of how the final image is going to look. After that, I transfer it to the main paper, and start colouring.
5. Who and/or what inspires your work?
Nature, people and places (mostly).
6. What role does art play in your life? How does it change the way you view the world?
The most important part is creativity. Also, I pay a great deal of attention to lots of details because of it. I enjoy noticing these details in everyday life and creating things from scratch.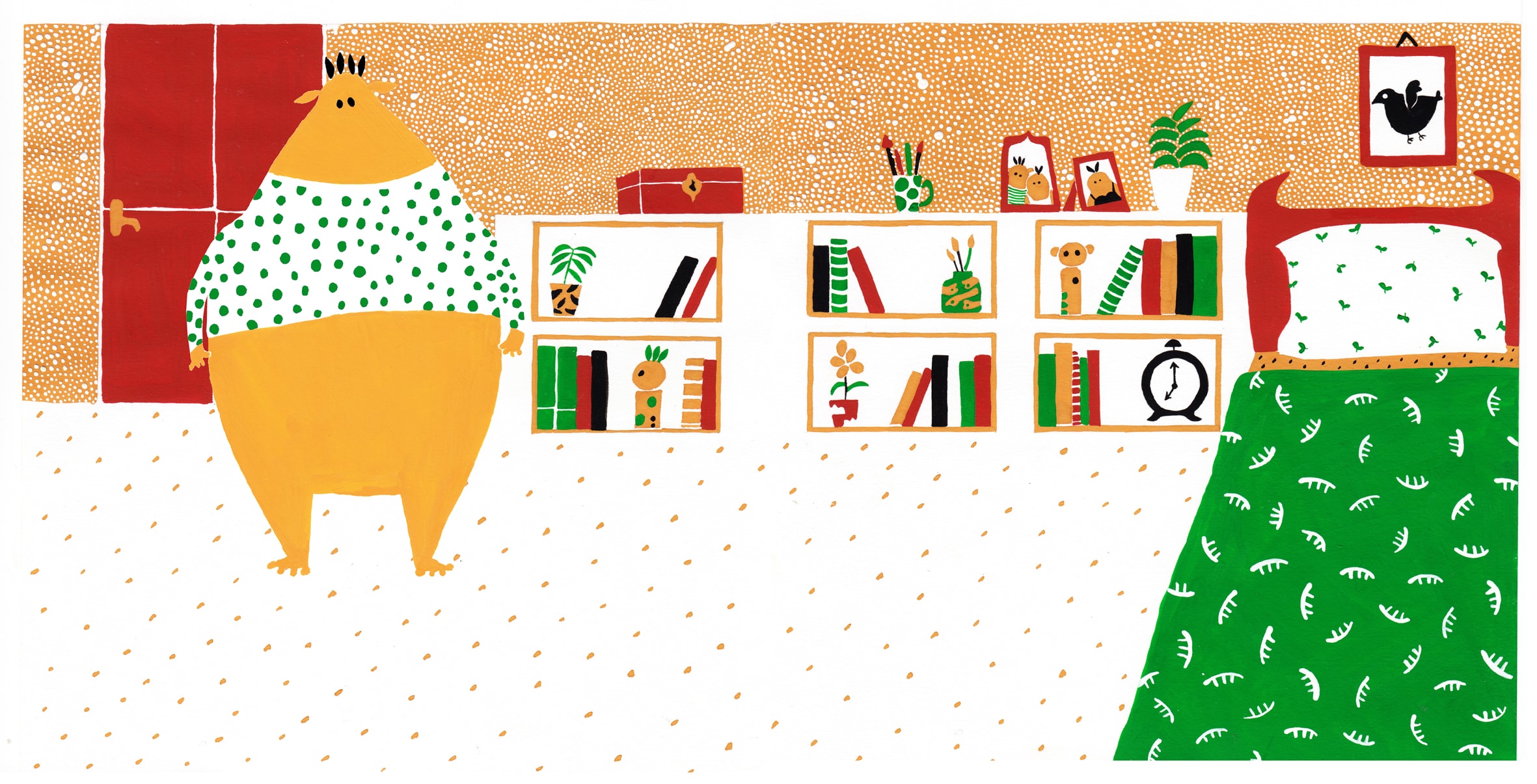 7. Where did you study?
I did my BA in Graphic Design at the University of Tehran, and did my MA in Illustration at Camberwell College of Arts in London.
8. Where do you see yourself in five years? Working in an
agency? I hope I'll be able to work from my independent studio by then, and have grown the list of my clients.
9. What about in ten?
This is a difficult question. If things go ahead as planned (and they have to!), I hope I would be able to launch my clothing line. It's something that I've wanted for so long, to be able to combine my works in illustration and pattern design with fashion.
10.What do you hope to achieve with your art?
I would hope to be able to expand my work and still make a living from it when I'm old! I'm really happy when people relate to my works and enjoy them.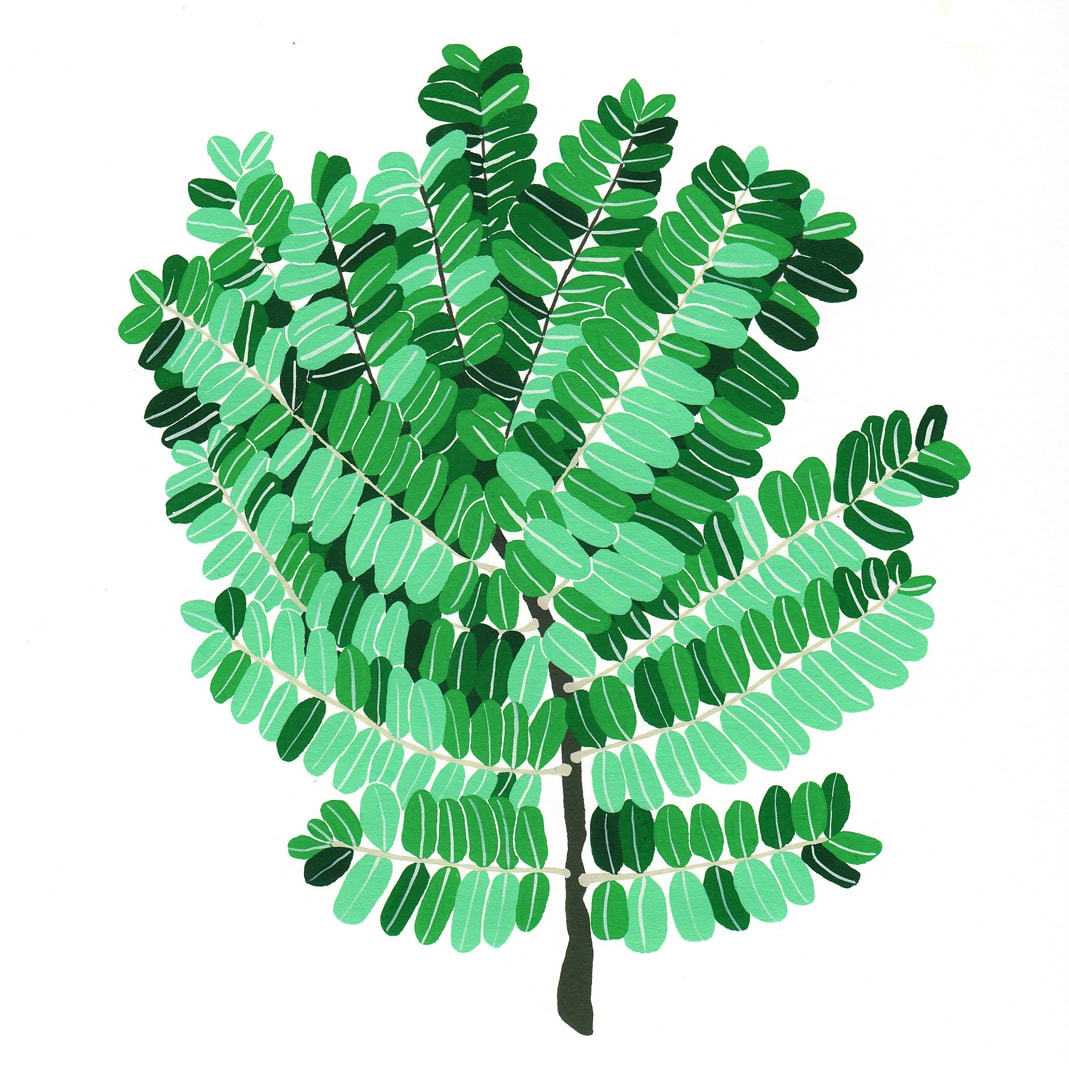 11. Now, tell us a little more about you as a person: what is your favourite food?
Japanese food definitely comes first!
12. Favourite book?
The Master and Margarita
13. Favourite genre of music?
Indie, alternative, psychedelic rock, indie-folk
14. What are your hobbies?
Baking and reading, I also love to go back to pottery if I have time.
15. If you weren't an artist, what would you be?
I would probably be a writer.