Instagram:
@sebacestaro
1. What's your story? Where are you from?
Hi, I'm Sebastian, I'm 28 and I live in Buenos Aires, Argentina. After school I decided to study Advertising. That's how I started working in agencies about five years ago. Today I'm working at Ogilvy & Mather as an Art Director. In my free time I do illustrations and digital collages.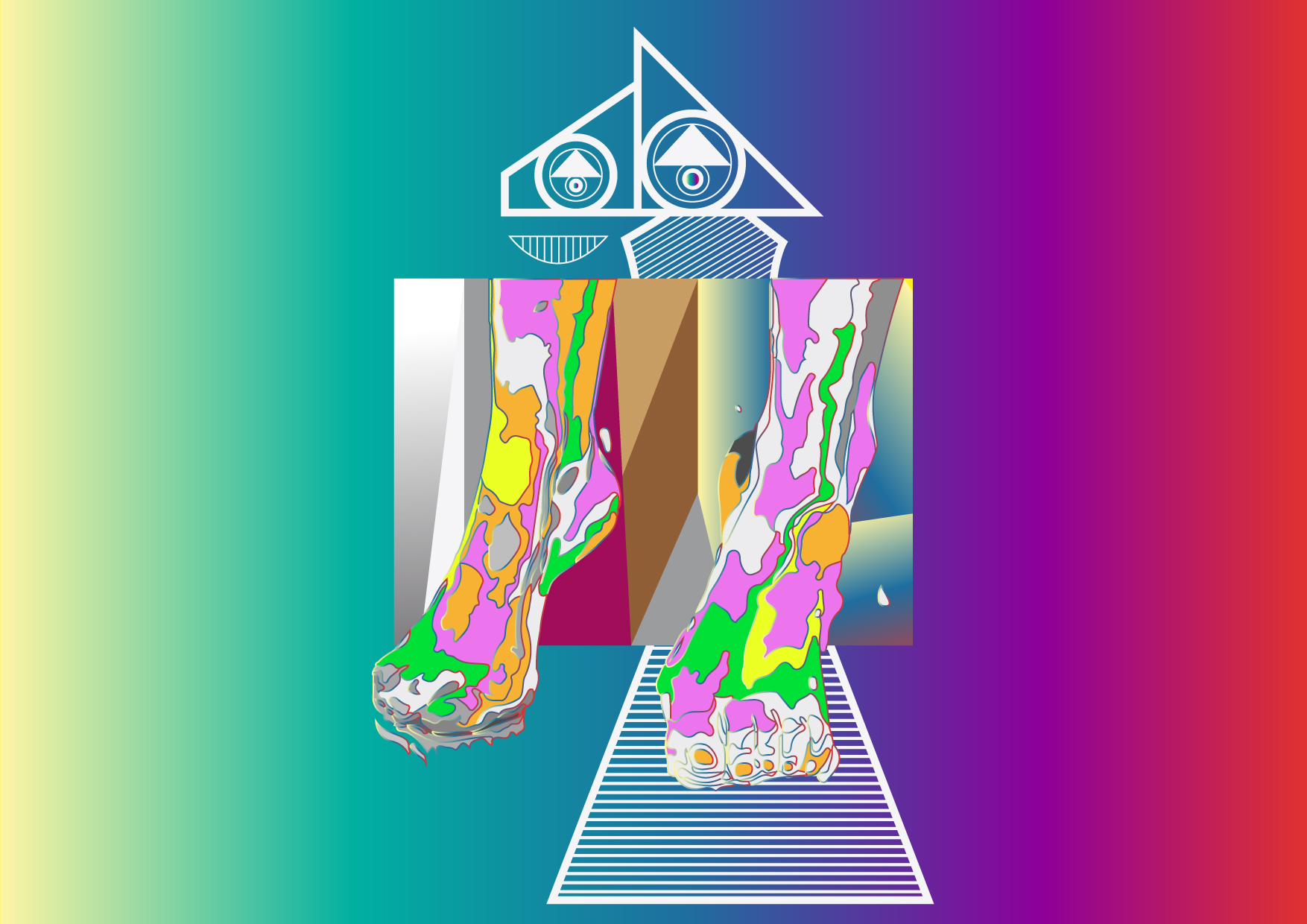 2. Tell us about your aesthetic.
I really like the world of surrealism and I try to show it in every work I do. The vectors and gradients are a fundamental part of mi illustrations. I want everything to have a lot of color and different shapes all the time.
3. What is your favourite medium and why?
My illustrations and collages are purely digital. I work a lot with Illustrator and Photoshop. I like the ritual of sitting down at the computer and do something from there. I feel I got used to it and I find it easy.
4. What is your artistic process like?
Before sitting down to start an illustration I never ever know how it's going to end. The ideas come up in the meantime. Sometimes I feel I finished it but before uploading it somewhere I leave it standby till the following day and if I see something I don't like I edit it until I see something that satisfies me.
5. Who and/or what inspires your work?
Some years ago I started liking the theatre. It really inspires me a lot. I also go out running because it makes me forget about my routine. Music is also my favourite. I listen to music while I'm working.
6. What role does art play in your life? How does it change the way you view the world?
Whenever I illustrate something my minds rests as when we sleep. I use the art to rest my mind. As regards my personal life it's interesting how you start seeing things from a different point of view. It changes your way of thinking, speaking, moving, everything.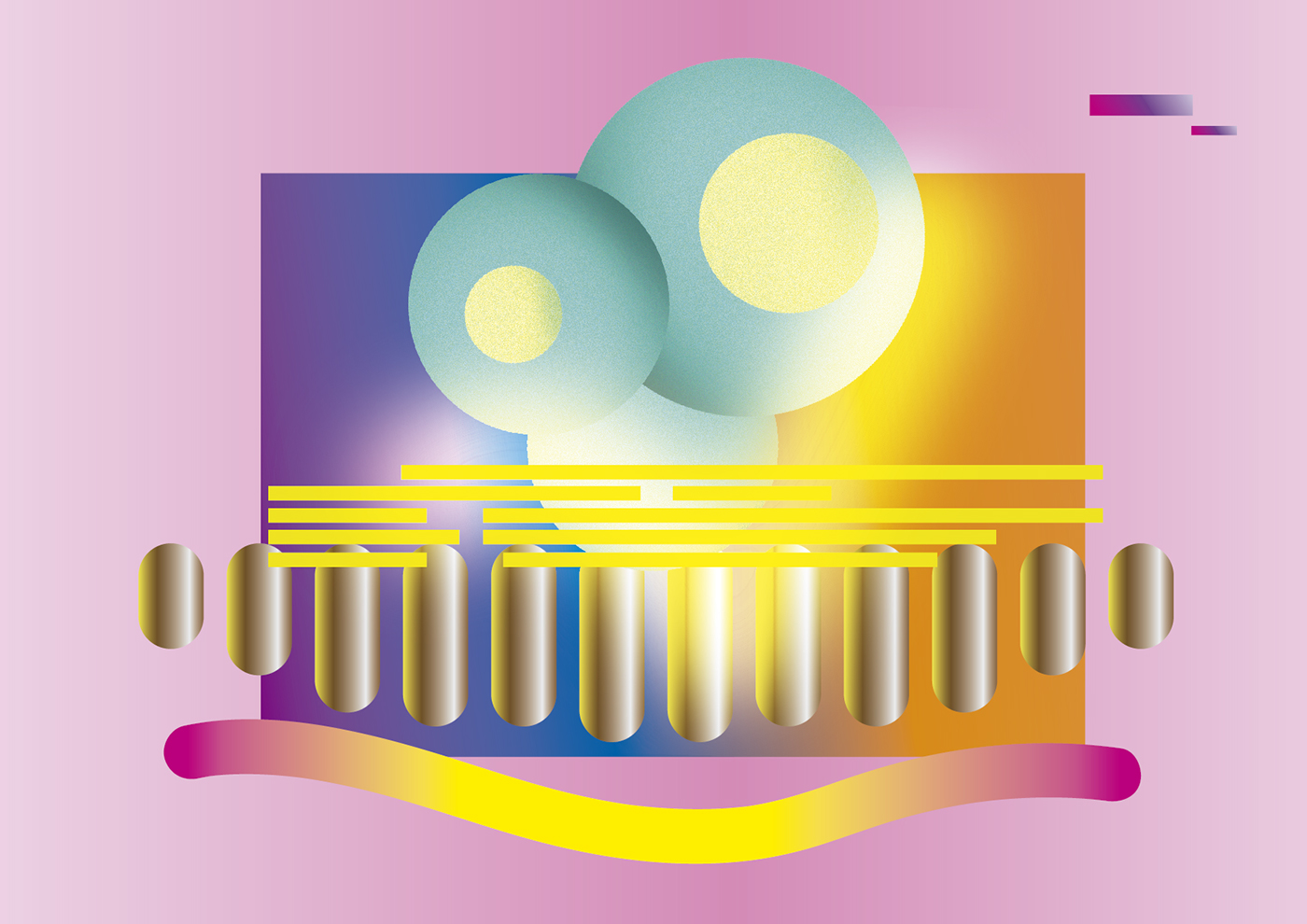 7. Where did you study?
I studied at UADE University and then I did a course on Art Direction which helped me to get a job in the agencies.
8. Where do you see yourself in five years? Working in an agency?
I really feel like going to live to Europe in a few years. I try not to think about what's going to happen. Meanwhile I do my best at my job.
9. What about in ten?
Living in another country, working in an agency or what destiny lies ahead.
10. What do you hope to achieve with your art?
I would like to make someone feel something when seeing it, be it good or bad; even if it's a curse.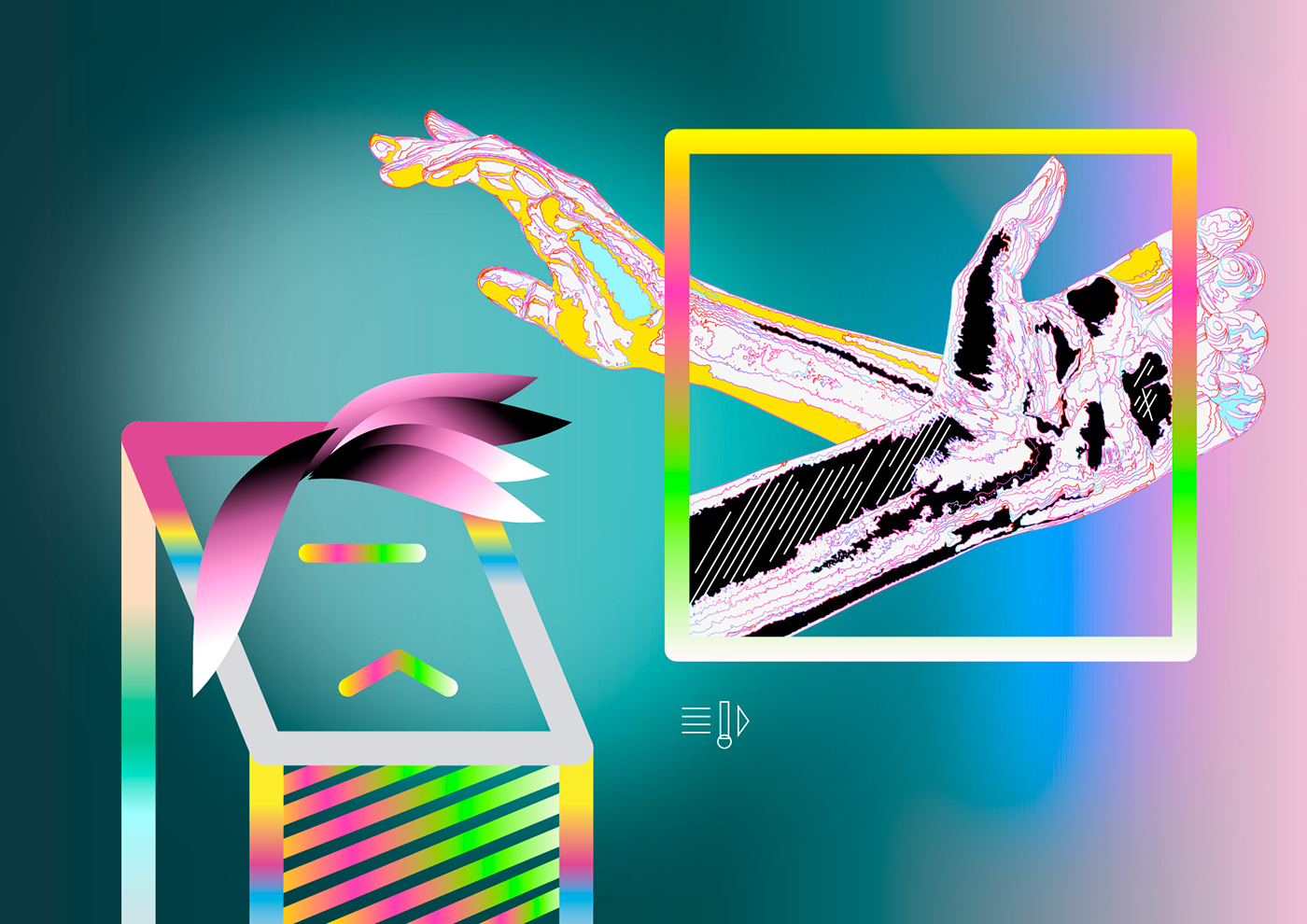 11. Now, tell us a little more about you as a person: what is your favourite food?
The moment I like most is the morning, to work and of course to have breakfast. As regards food fish and salads are my favourite.
12. Favourite book?
I like reading about psychoanalysis, the space, the human mind. I also read novels. I'm reading John Katzenbach.
13. Favourite genre of music?
Rock, Indie Rock, Downtempo, Ambient, Electronic, Jazz.
14. What are your hobbies?
Go running, go to the cinema, the theatre, reading
15. If you weren't an artist, what would you be?
I really don't know. I asked myself that question many times and every time I answered the same: I don't have the slightest idea.