Instagram:
@sebacuri
Tumblr:
sebastiancuri.tumblr.com
Behance:
www.behance.net/sebastiancuri
Website:
www.sebastiancuri.com
1. What's your story?Where are you from?
I'm from the outskirts of Buenos Aires. Now I'm living in Los Angeles working as a designer and animator at Buck, they are amazing and I'm just trying to catch some of that magic.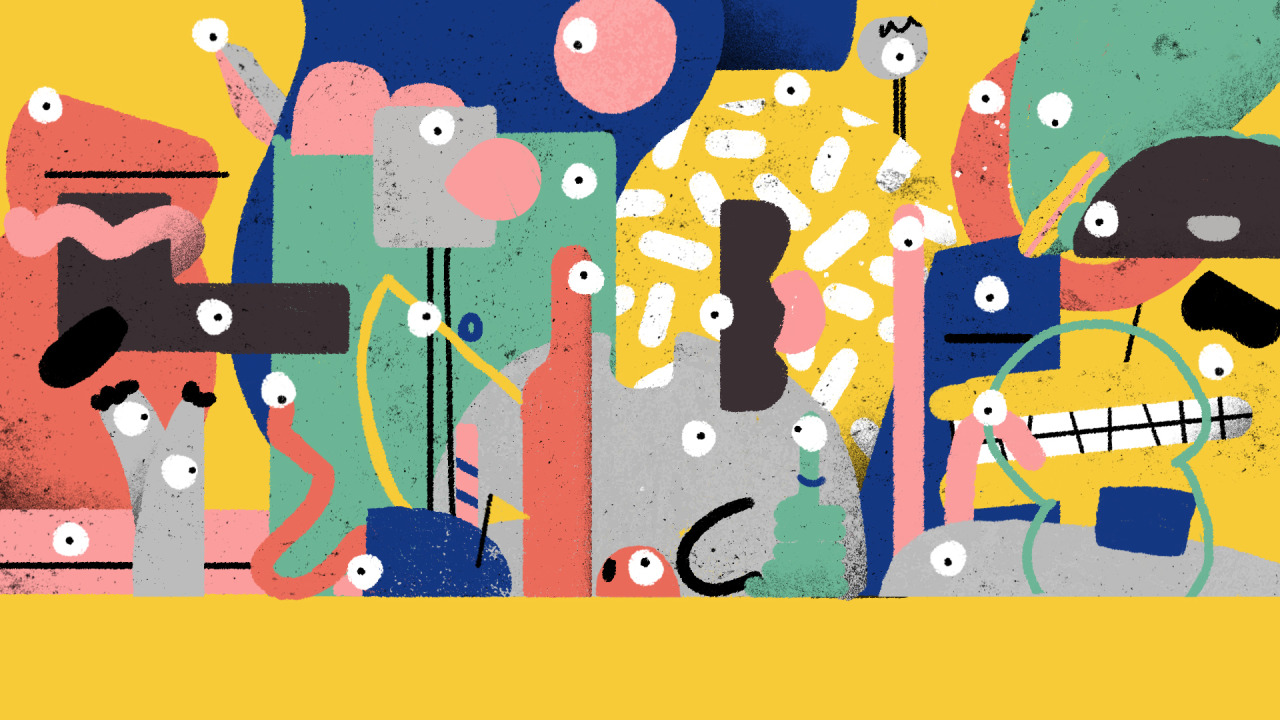 2. Tell us about your aesthetic.
I'm curious about different techniques so I'm always looking for new ways to create art. In some way, those experiments become language and from that I can perhaps talk about my own aesthetic. But for now I like to think about my work as a series of explorations with some happy accidents.
3. What is your favourite medium and why?
I come from an animation and graphic design background so digital always felt natural. Lately I've been interested in a more crafty or gestural way of achieving results. I'm now exploring textures, brushes or just shapes that are less "perfect".
4. What is your artistic process like?
I like to approach a project as a bunch of small problems. A couple of years ago I read a book written by Bruno Murari about design and problems and since then I do just that. Maybe the bigger problem for me is to choose a technique and then see how that develops into an interesting thing. From then on, everything is about iterations.
5. Who and/or what inspires your work?
Usually I find inspiration in books or other artists work. I've been reading a couple of books by Milton Glaser and Bob Gill. I'm also a musician so music is a big part in my life. Fugazi, Bjork or Juana Molina are artists that I always return for different reasons and the more I learn of them the more I feel admiration and respect.
6. What role does art play in your life? How does it change the way you view the world?
I believe that work and art are the same thing. And I'm always working on something. No matter if they are commercial or personal projects. I would love to look at the past and see a part of myself in my work.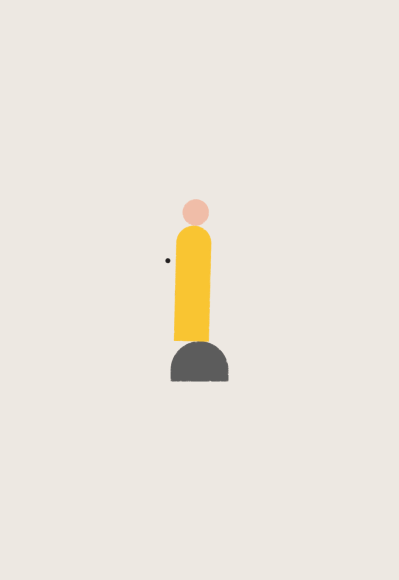 7. Where did you study?
I studied Postproduction in Audiovision in the University of Lanus and Graphic Design in the University of Buenos Aires. I still have to finish both degrees. They are in my To Do list.
8. Where do you see yourself in five years? Working in an agency?
I don't think that I'll be working in a studio or an agency. But I would love to find myself making things with the same love that I have today.
9. What about in ten?
I would like to give back something in my country, maybe teach.
10. What do you hope to achieve with your art?
It would be really nice if I can inspire others to do something with passion and love. Just that.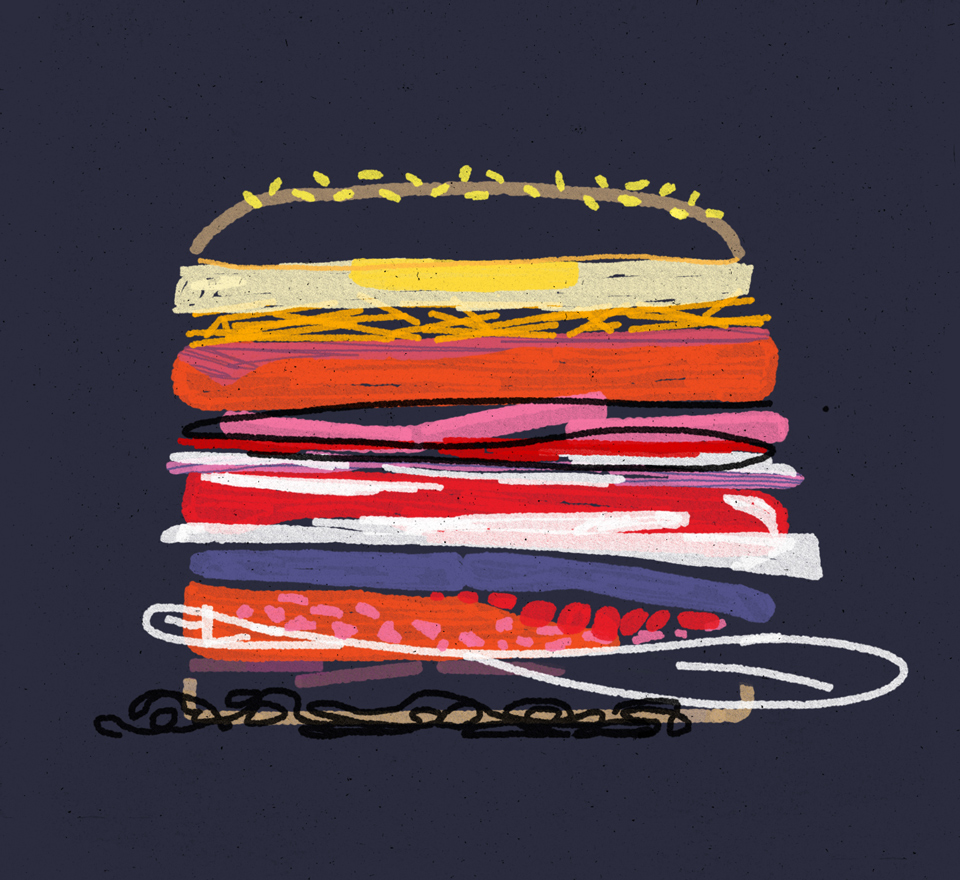 11. Now, tell us a little more about you as a person: what is your favourite food?
Cheese, bread and coffee. Give me that and I'm gonna be happy.
12. Favourite book?
This year, I would have to say my favourite book is "Art is work" by Milton Glaser. Or maybe "Open veins of Latin America" by Eduardo Galeano. Depends on the day.
13. Favourite genre of music?
Jazz, because of the improvisation and freedom that they have. So bands like Tortoise or Toe are my prefered choice.
14. What are your hobbies?
Trying new food,riding my bike, seeing documentaries and going fishing.
15. If you weren't an artist, what would you be?
I like to work with plants, something in that neighbourhood.