Instagram:
@seescottydraw
Website:
www.seescotty.com
1. What's your story? Where are you from?
I'm originally from a small town in Pennsylvania that is made up of mostly Amish folk. My father was a German machinist and my mother a Puerto Rican seamstress which might explain my loose yet precise approach to art & design.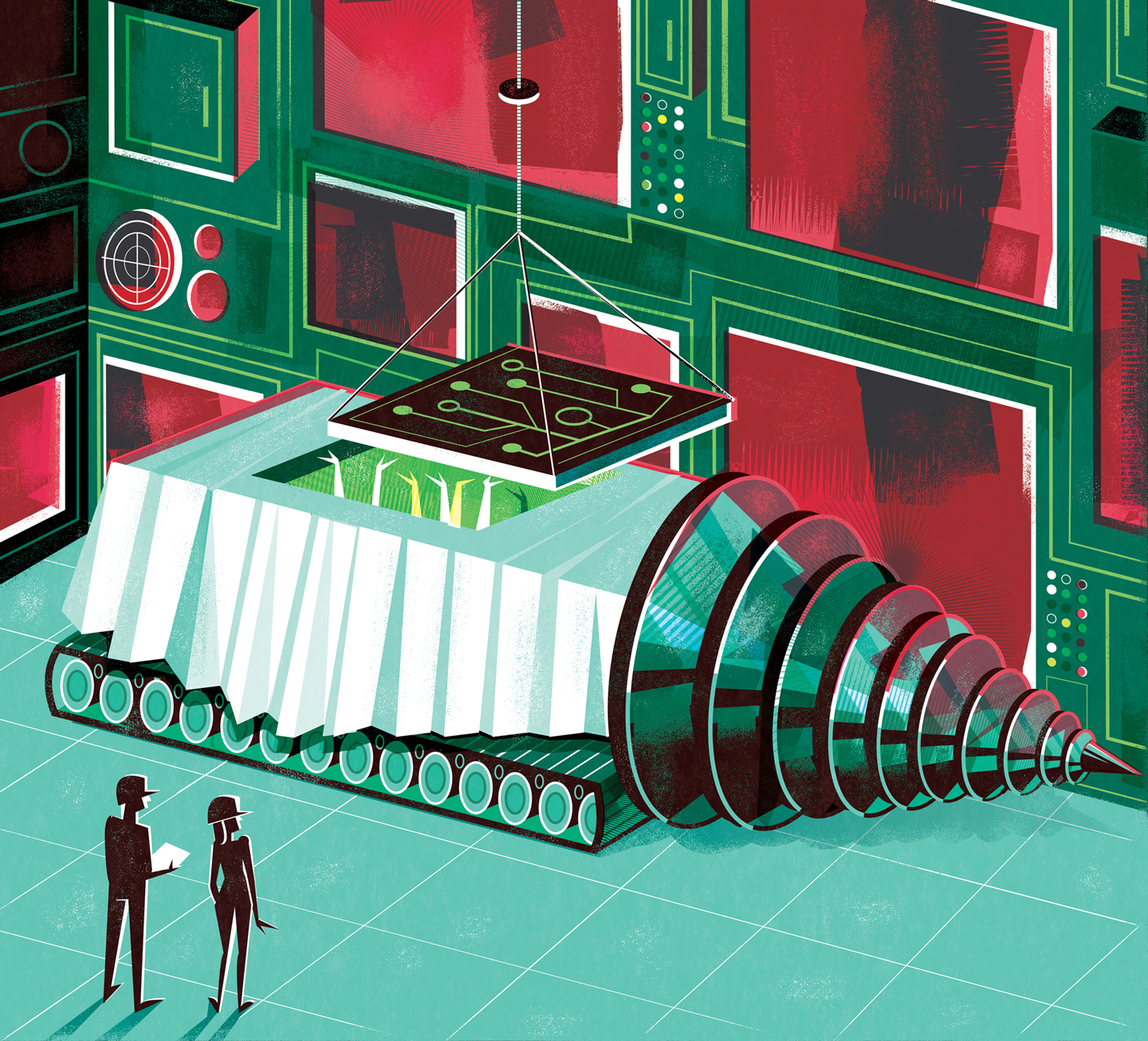 2. Tell us about your aesthetic.
Definitely a mid-century modern aesthetic which again, can be attributed to my parents. My mom drew allot of line drawings of her designs that resembled Alexander Calder's sculptures so when I encountered his work senior year in high school, it eventually led me to discover other masters of the period. Illustrators Ben Shahn, Eyvind Earle, Mary Blair, Charley Harper and designers Saul Bass & Paul Rand. I dove headfirst into the period and the rest is history.
3. What is your favourite medium and why?
Charcoal because it's immediacy.
4. What is your artistic process like?
It depends if it's a personal project or a commissioned piece. If it's commissioned I make lots of word lists trying to make unexpected connections before I commit to a sketch. I find writing ideas helps me to arrive at more unexpected and interesting results. If it's personal I just try to create something that brings the person it's intended for joy.
5. Who and/or what inspires your work?
My students. I teach college & their enthusiasm for this craft and to get better really motivates me to stay at my best.
6. What role does art play in your life? How does it change the way you view the world?
Art plays a huge role in my life. My wife is an artist and teacher and our children are all aspiring creatives so it's all around us at home which is really cool.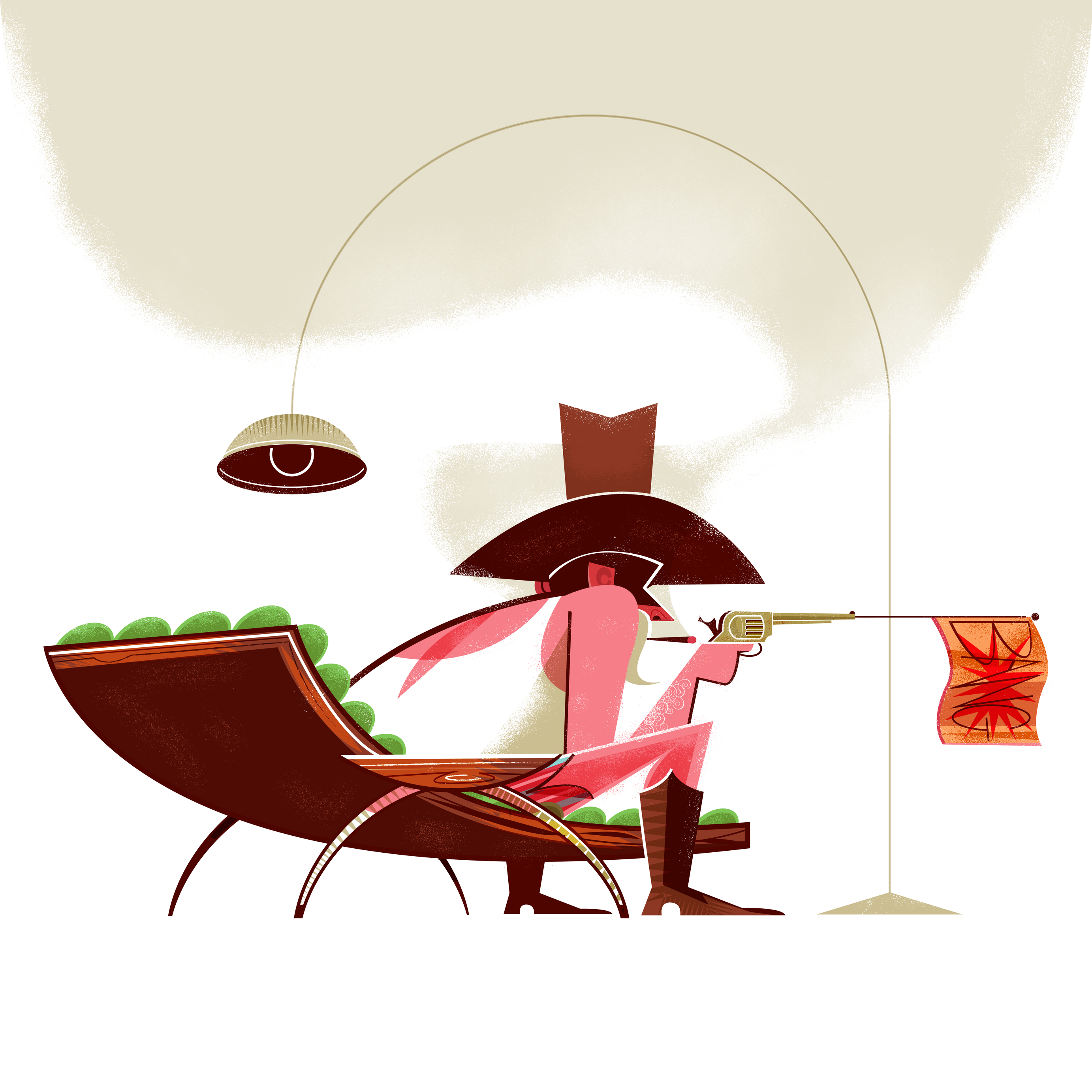 7. Where did you study?
I studied painting originally in college originally and then transferred to the Graphic Design program once I discovered the work of Saul Bass in a small exhibit. I earned my MFA in design and interactive design from Tyler School of Art.
8. Where do you see yourself in five years?
Doing more personal work for causes that can help others like special needs children. My daughter has Down Syndrome and it's really changed my life in the past year or so for the better.
9. What about in ten?
Painting & teaching and hopefully living in a warmer climate. Writing and illustrating children's books is an ambition of mine too.
10. What do you hope to achieve with your art?
Honestly, if a piece I make doesn't make someone feel something it's a failure. If it creates, mystery or makes people smile, it's a huge victory.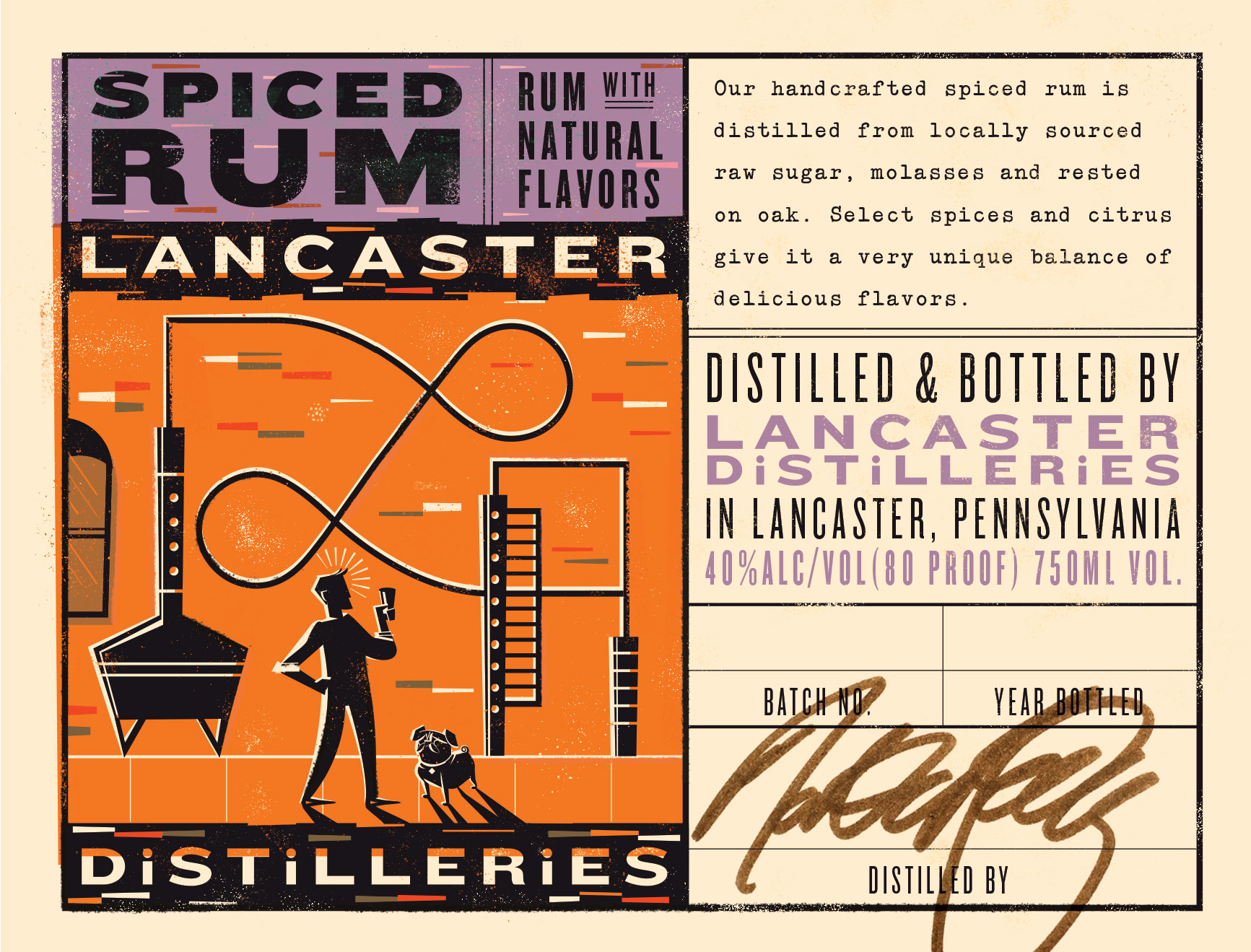 11. Now, tell us a little more about you as a person: what is your favourite food?
My favorite food has to be most Mexican dishes but chimichangas in particular! You can't beat deep-fried burritos.
12. Favourite book?
Hermann Hesse's Sidhartha. I first read it at 15 years old before I read masterpieces like On the Road The Grapes of Wrath or Catcher in the Rye which all feel influenced by Hesse's novel about a young man's story of coming of age.
13. Favourite genre of music?
It depends on the day. It might be Indie Rock listening to bands like Pavement orchestral arrangements by Aaron Copland or something more electronic by DJ Shadow.
14. What are your hobbies?
Running, training and fitness. I'm getting ready for the zombie apocalypse. Seriously, in my experience, fitness is the best way to combat depression and anxiety.
15. If you weren't an artist, what would you be?
Anything that helps people especially kids with special needs.