Instagram:
@selftasy
1. What's your story? Where are you from?
I'm from Turkey. medium scale city next to black sea named Samsun. I studied architecture think Architecture motivated my visual art interest. Then i finished master in Urban planing. 2 years ago In a parallel universe of my life this ''selftasy'' story started. Nowadays im studying phd in urban planing and working as an instructor in architecture faculty.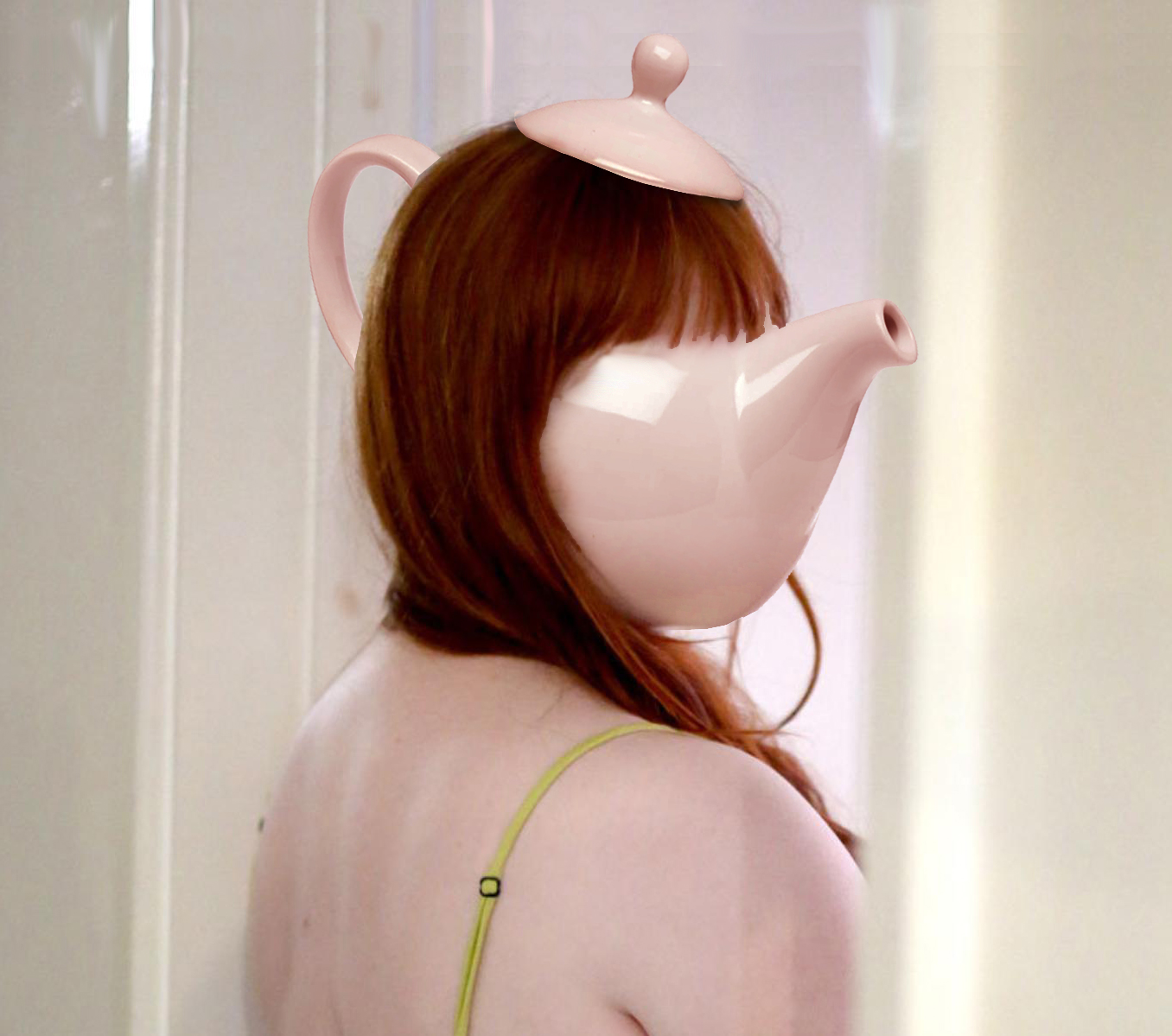 2. Tell us about your aesthetic.
aesthetic is a good job of sight and mind.,
3. What is your favourite medium and why?
semantics . because meaning is the key word of my art.
4. Who and/or what inspires your work?
this can be anyone or anything. İmpossible to specify.
5. What role does art play in your life? How does it change the way you view the world.
Its holiday of realistic mind while other sort of minds working. making office nicer :)
6. What is your artistic process like?
USD parity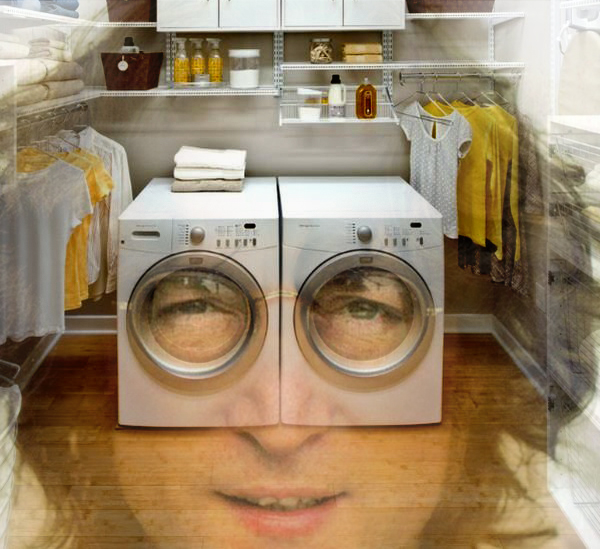 7. Where did you study?
İstanbul
8. Where do you see yourself in five years? Working in an agency?
im sorry .I really cant see I have tried this many times before :)
9. What about in ten?
this is two times harder than previous question.
10. What do you hope to achieve with your art?
more joy
11. Now, tell us a little more about you as a person: what is your favourite food?
A sort of local mushroom, i don't know how to translate. raising on mountains very delicious. i love the feeling cheer. I can be depressive easily. i hate football. ı like to go to burning man but i couldn't go there yet. ı hope i ll go one day. do you want to join ?
12. Favourite book?
i don't have.
13. Favourite genre of music?
mostly subgenres of rock or electronic music.
14. What are your hobbies?
making art, watching videos, reading...
15. If you weren't an artist, what would you be?
i would be racist.