Instagram:
@selintahtakilic
Behance:
www.behance.net/selintahtakilic
1. What's your story? Where are you from?
I'm Selin. I'm a freelance illustrator from İstanbul, Turkey. I'm interested for many years about child books and also I like make clothes for myself.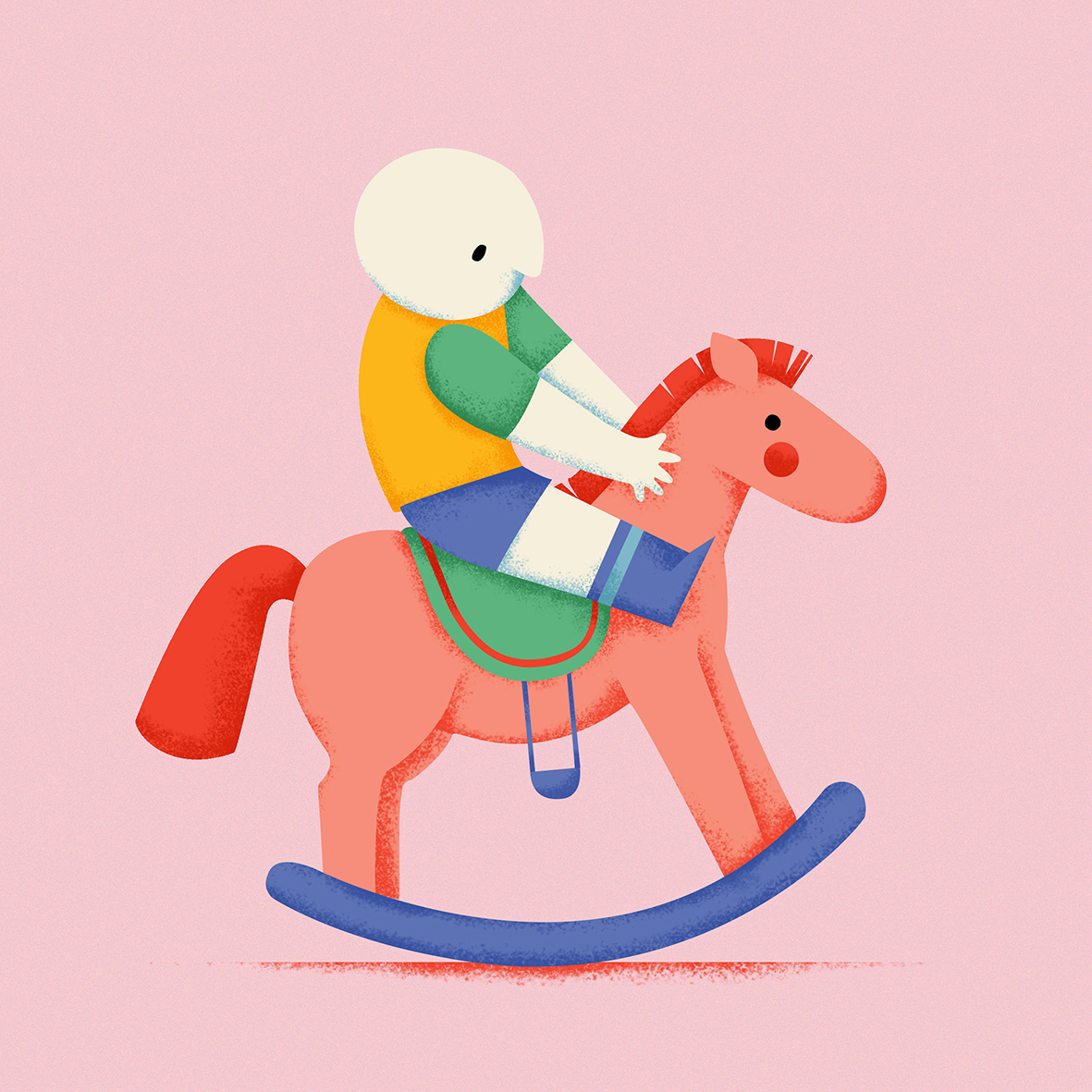 2. Tell us about your aesthetic.
I cannot say that I have a clear style. Because, my style is changeable. But one thing is stable. I really like to reflect emotions in my drawings. I can use many materials for this. Nowadays I use digital tools and also I use watercolor and gouache.
3. What is your favourite medium and why?
Generally I use photoshop and illustrator when I'm working on commercial projects. For my personal works I use more traditional methods. Sometimes I mix the two different technique.
4. What is your artistic process like?
For my commercial projects I usually write all details following sketches. If for my personal projects, everyday I do lots of sketch in my spare time after that I configuring that sketches with more details. Some days, I find many ideas and sometimes I can not find anything. Also I spend a lot of time for discover new artists.
5. Who and/or what inspires your work?
So many things inspire me especially nature, movie, people, relationships and from the city where I live. Everyday I look at my favorite artists on social media. It enforces me to get better.
6. What role does art play in your life? How does it change the way you view the world?
I think art is the way of the escape from real world. Art gives me a different perspective.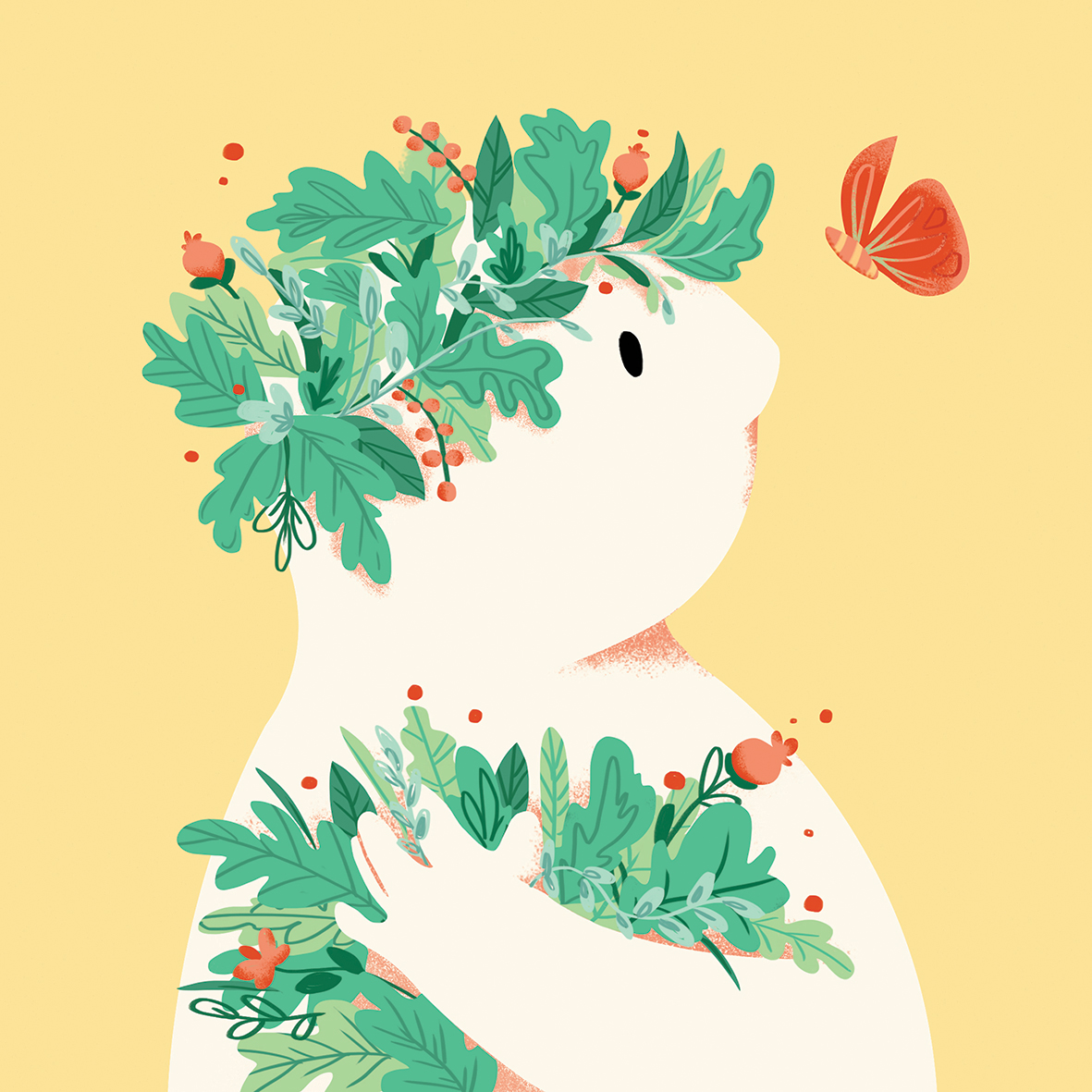 7. Where did you study?
I'm studying graphic design at Mimar Sinan Fine Arts University.
8. Where do you see yourself in five years?
I see myself in my own studio and I will be working fo my coming exhibition. At the same time, I'm saving money for my own farm.
9. What about in ten?
In ten years, finally I got my own farm. Also i will be working on my book project and other illustration projects.
10. What do you hope to achieve with your art?
I hope my illustrations make people smile when they look at them.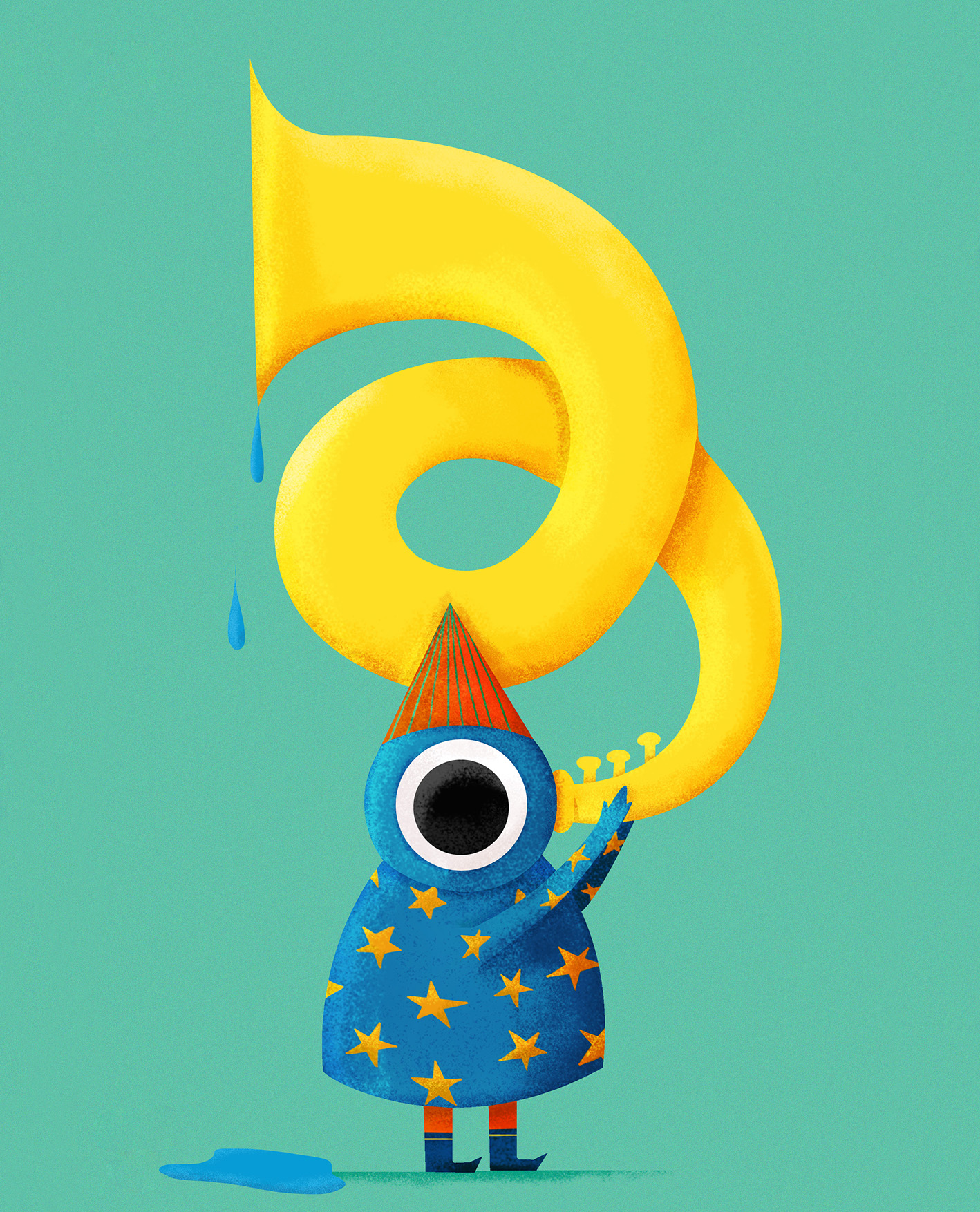 11. Now, tell us a little more about you as a person: what is your favourite food?
Fifty shades of Pasta. I can't imagine the world without pasta.
12. Favourite book?
The Jungle Book
13. Favourite genre of music?
Ethnic music.
14. What are your hobbies?
I like cooking. I like creating new recipes. Actually I really like travel. It doesn't matter to me how far away.
15. If you weren't an artist, what would you be?
Horse back rider.