Instagram:
@selthomson
Facebook:
www.facebook.com/selthomson
Website:
www.selthomson.com
1. What's your story? Where are you from?
I was born in Japan and grew up in England, but now I live in California and have been here for 12 years. I've loved art my whole life and always knew a creative career was for me. When I went to college I wanted to be a fine artist, but my teacher suggested I study graphic design if I wanted to make any money. So I did, and I have been a graphic designer for several years, but my real passion is illustration.
2. Tell us about your aesthetic.
Bold compositions with simple shapes and bright colors. I love conceptual illustration and am trying to get better at making interesting textures.
3. What is your favourite medium and why?
Adobe Illustrator for vector illustration. Sketching an idea with pencil is always fun though because it's just about exploring possibilities.
4. What is your artistic process like?
Usually, I sketch an idea, take a photo of it to get it on my computer, trace it in Illustrator, then add color and texture. Sometimes I use other methods like brush and ink, paper cutting, etc.
5. Who and/or what inspires your work?
Art galleries, interesting environments, music, my kids, lots of things. I love textiles and traveling to new places, although I don't get to do that much at the moment.
6. What role does art play in your life? How does it change the way you view the world?
Art gives me joy and excitement. When I'm working on a piece that's going well, time flies by and it feels like I'm trying to solve the world's most amazing puzzle. Expressing myself through art is stress relief for me. It is also my voice and how I express my view of the world.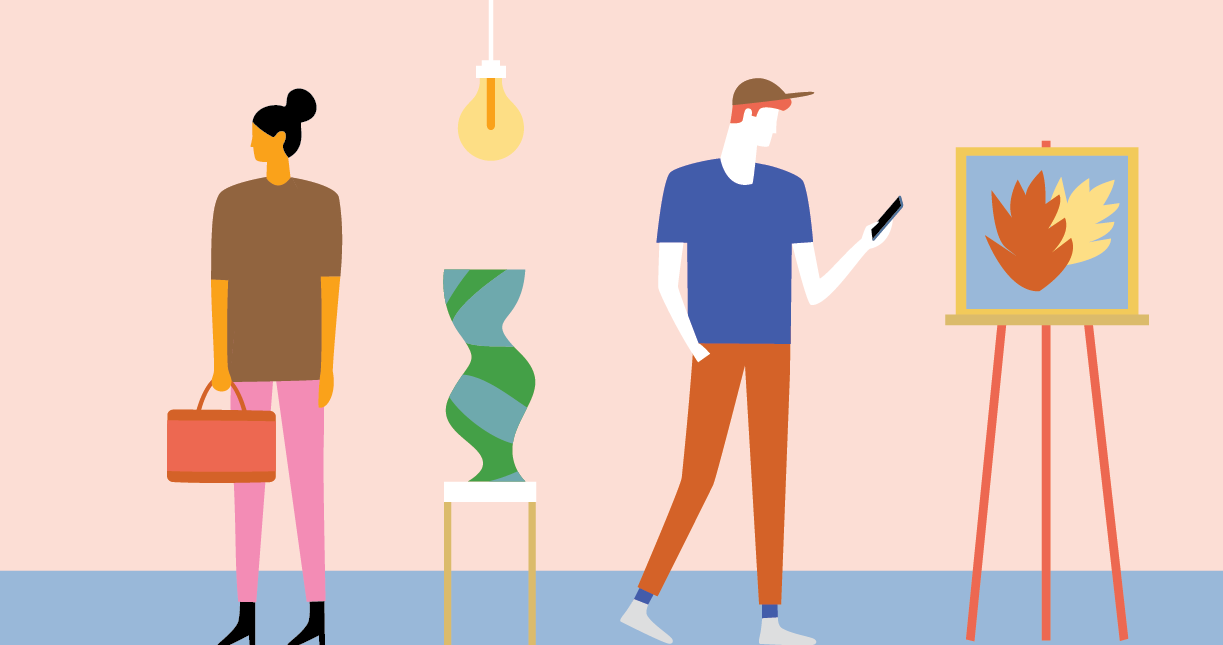 7. Where did you study?
Southampton Solent University, UK.
8. Where do you see yourself in five years?
I would like to be a freelance artist and illustrator. At the moment I'm a creative director.
9. What about in ten?
I would love to be part of a creative community, collaborating on interesting projects and being successful at what I do. Eventually I would like to have my own studio space and maybe a gallery exhibition. I would like to use my art for good, either monetarily or by some way I haven't thought of yet.
10. What do you hope to achieve with your art?
To inspire people and make them pause and see something in a different way. Supporting my family is important to me, and trying to create work that is beautiful and timeless.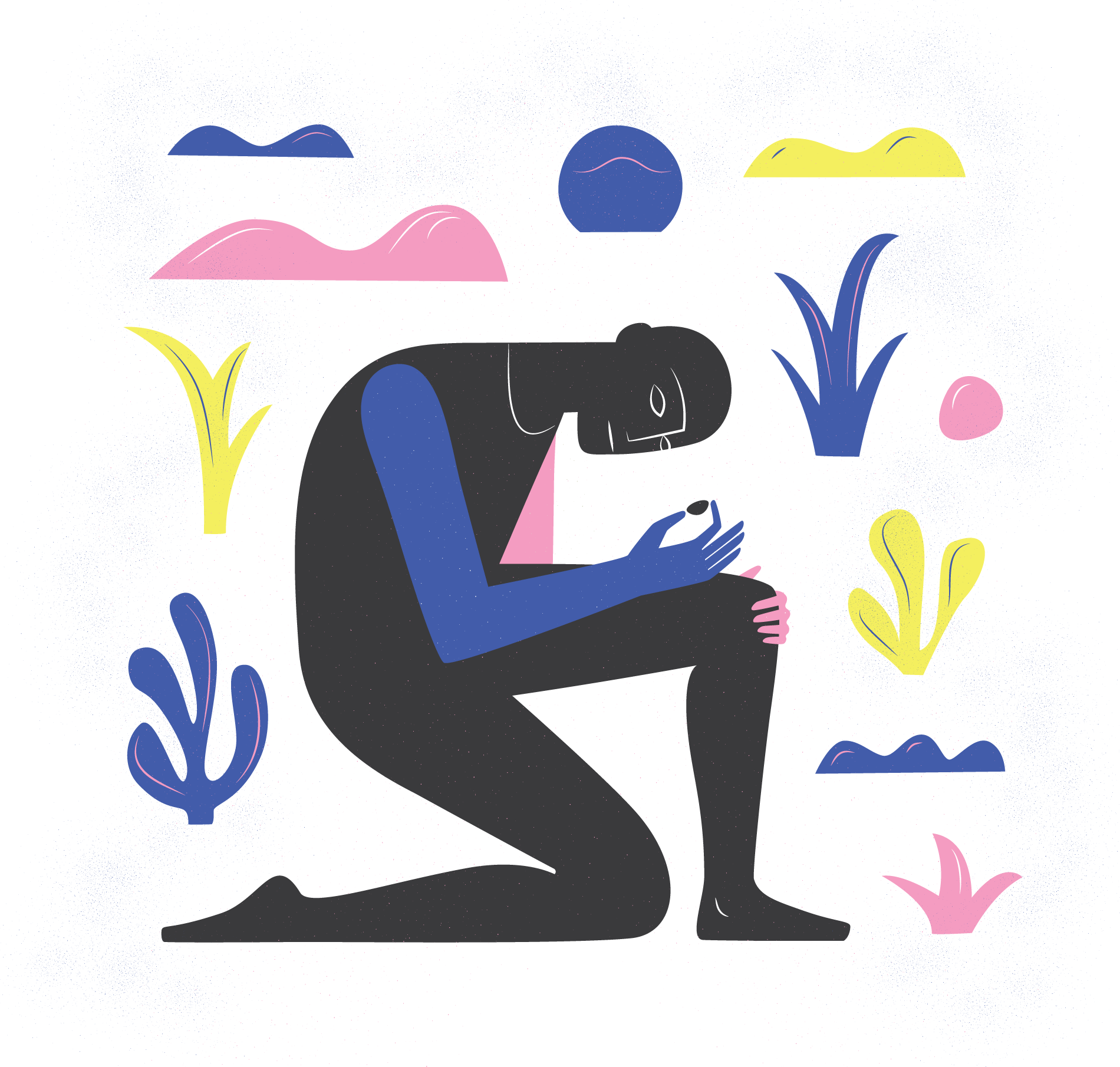 11. Now, tell us a little more about you as a person: what is your favourite food?
Bacon, cheese and chocolate. Vegetables are important though, so I love my green smoothies.
12. Favourite book?
The Very Hungry Caterpillar, The Bible, every book my kids have written.
13. Favourite genre of music?
Hm, new wave-inspired music, synth-pop, indie, alternative and soul.
14. What are your hobbies?
Films, thrift store hunting, craft projects that don't get finished.
15. If you weren't an artist, what would you be?
I would probably try to find interesting secondhand items, like clothes and antiques, and sell them online! Or be a museum director.