Instagram:
@seolful
Website:
www.yoojin.seol.us
1. What's your story? Where are you from?
Hello! I guess I'm a happy designer, where joy fuels my creativity and I want to share that with others. Through art, animation, and to the people I can reach out to, it'd be my goal accomplished to bring a smile or encouragement. I currently live in LA, working at Laundry, a motion graphics studio. I was born in Korea and grew up moving a lot. In middle school, I discovered Photoshop on my home computer and began to get into digital art! Then I got into online communities where other kids were sharing their art and collaboratively wrote stories together. Eventually, I got into animation and interactive media, as it was a mix of digital art and storytelling.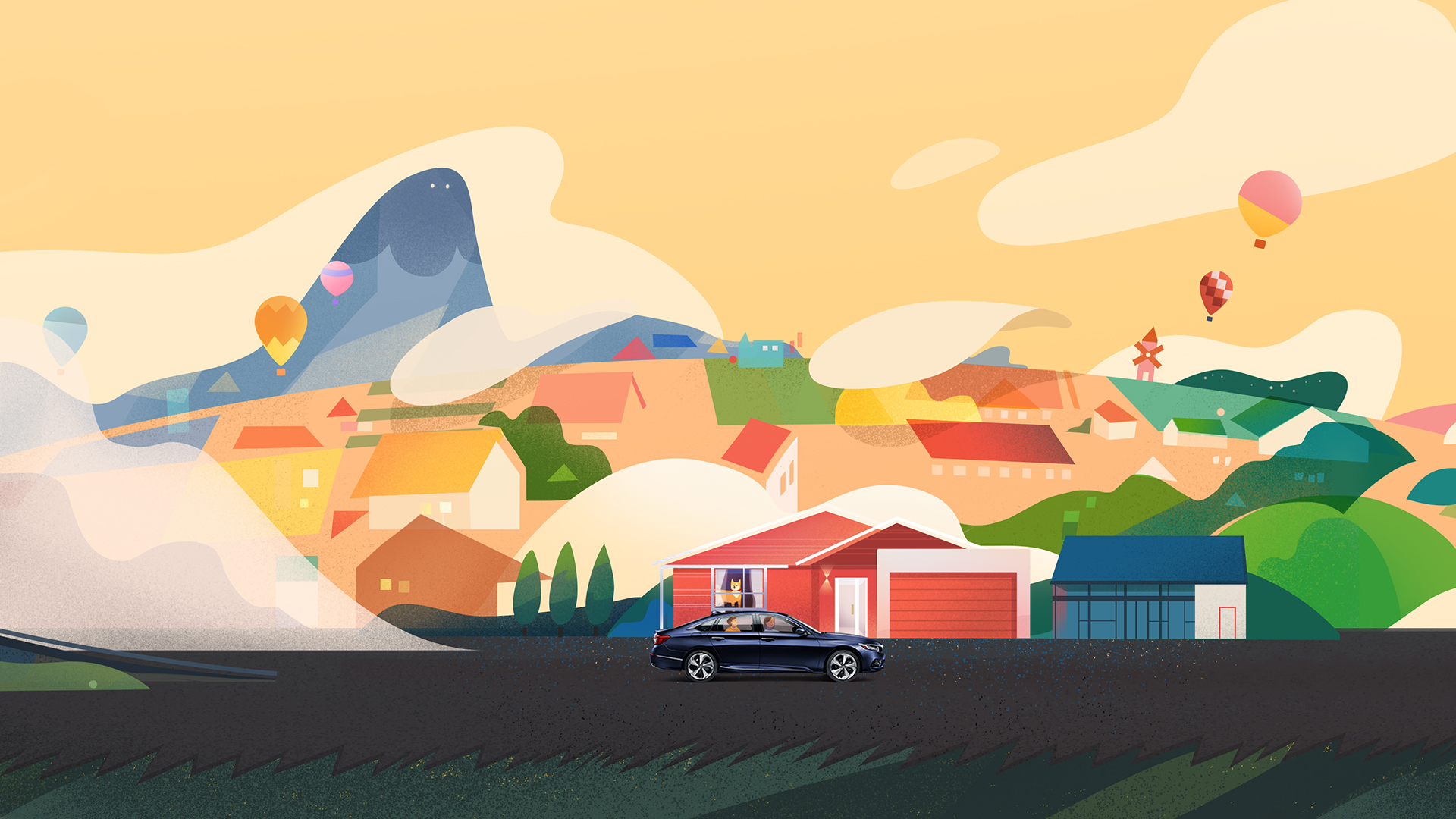 2. Tell us about your aesthetic.
Happy, colorful, & zany.
3. What is your favourite medium and why?
Photoshop is my go-to for design and illustrations work. Recently I've been into C4D & Octane renderer for 3D work. On paper, I like rainbow-colored pencils.
4. What is your artistic process like?
First, gotta be inspired! Both visually and in the concept. A good sketch goes pretty far in composition and in the idea. But sometimes it's nice to just go and doodle freely, without thinking too much.
5. Who and/or what inspires your work?
So many! Now that everyone can openly share their art, I've been so inspired by a lot of artists sharing their work on Instagram & Behance.
6. What role does art play in your life? How does it change the way you view the world?
Believing that there is a creator, it's amazing to think that I am intricately created by the same God who created the stars and the planets and the story of my life. Knowing that, it's amazing that I can also reflect His creativity as an artist too.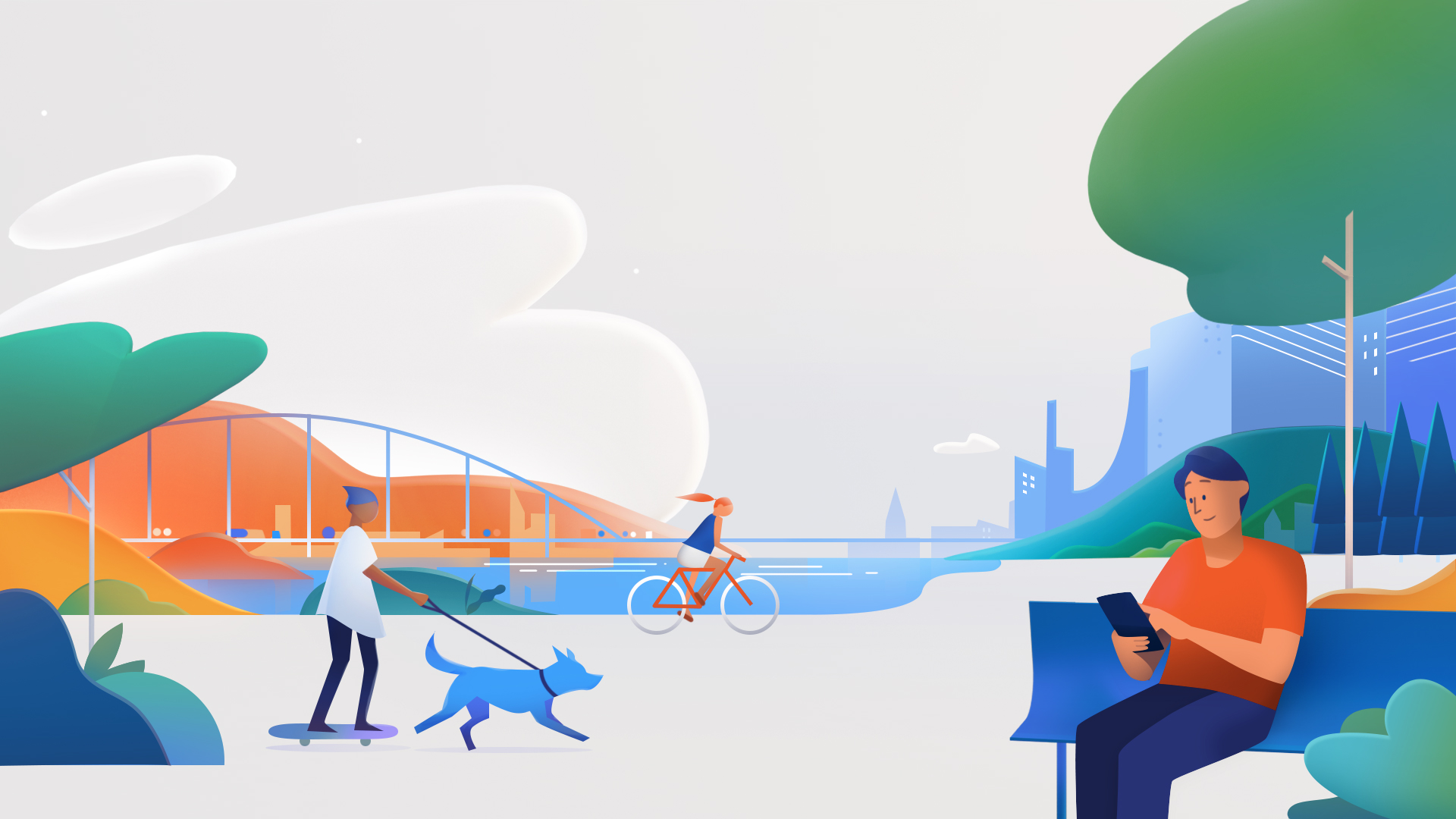 7. Where did you study?
At the University of Southern California for animation & digital arts.
8. Where do you see yourself in five years?
I want to continue designing with joy and passion, wherever I am at. But more than the artistic work itself, I hope that with whomever I am working with or get to meet, I hope I can be someone who inspires and builds them up, helping them in their growth.
9. What about in ten?
Hmm... I want to have positively influenced the media through the projects I've worked on, whether it'd be commercial, personal, or pro-bono works. To become someone who has helped others with a humble heart. To younger artists, I want to be a mentor and a friend that inspires them. I want also to serve more in my community or go overseas as a missionary.
10. What do you hope to achieve with your art?
I hope to brighten up the world a bit and bring smiles to the viewers and my team.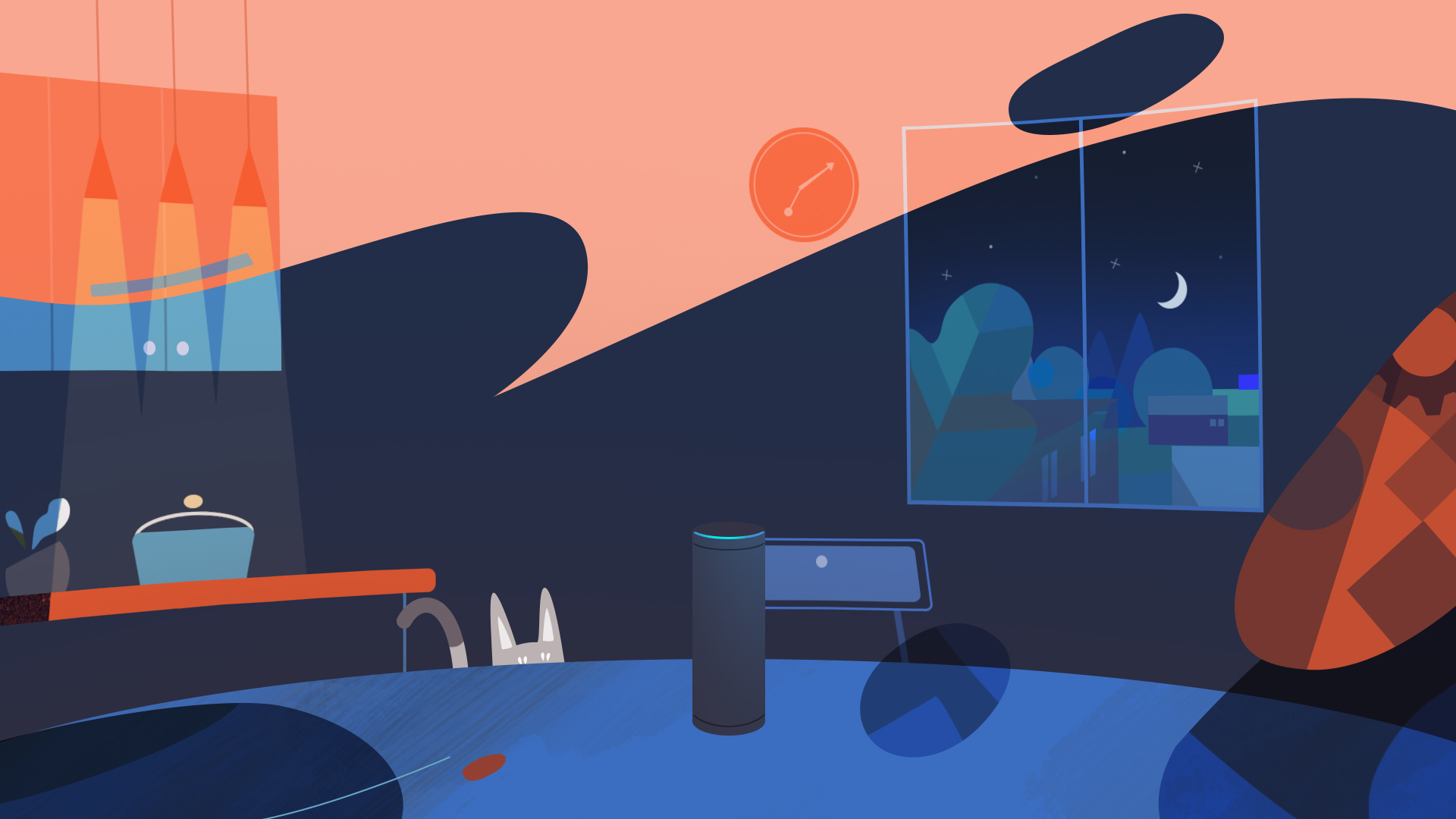 11. Now, tell us a little more about you as a person: what is your favourite food?
Matcha! And almond milk. I drink it like water.
12. Favourite book?
The Bible -- these days I'm so encouraged by 1&2 Peter. Recently I enjoyed "Till We Have Faces - CS Lewis".
13. Favourite genre of music?
My playlist's a mix of Christian music, fun/upbeat hip-hop, or mellow sweet tunes.
14. What are your hobbies?
Exploring places, trying new food (sweeeets), spending time with others, and journaling.
15. If you weren't an artist, what would you be?
When I was young before I knew it was a city, I wanted to be Houston who answers the astronaut, "Houston, we have a problem". I'm still fascinated by outer space and liked physics, so that would be such a cool job!