Instagram:
@sergejtucakov
Tumblr:
sseeggaa.tumblr.com
Dribbble:
www.dribbble.com/sergejtucakov
1. What's your story? Where are you from?
I come from a small town of Sombor, which is located in the northern part of Serbia. It's a nice and quiet place, all the essential stuff is within a hand's reach and the town itself is generally budget-friendly, though being an artist living in Sombor has its ups and downs, of course, given that you're surrounded by people mostly indifferent towards your work.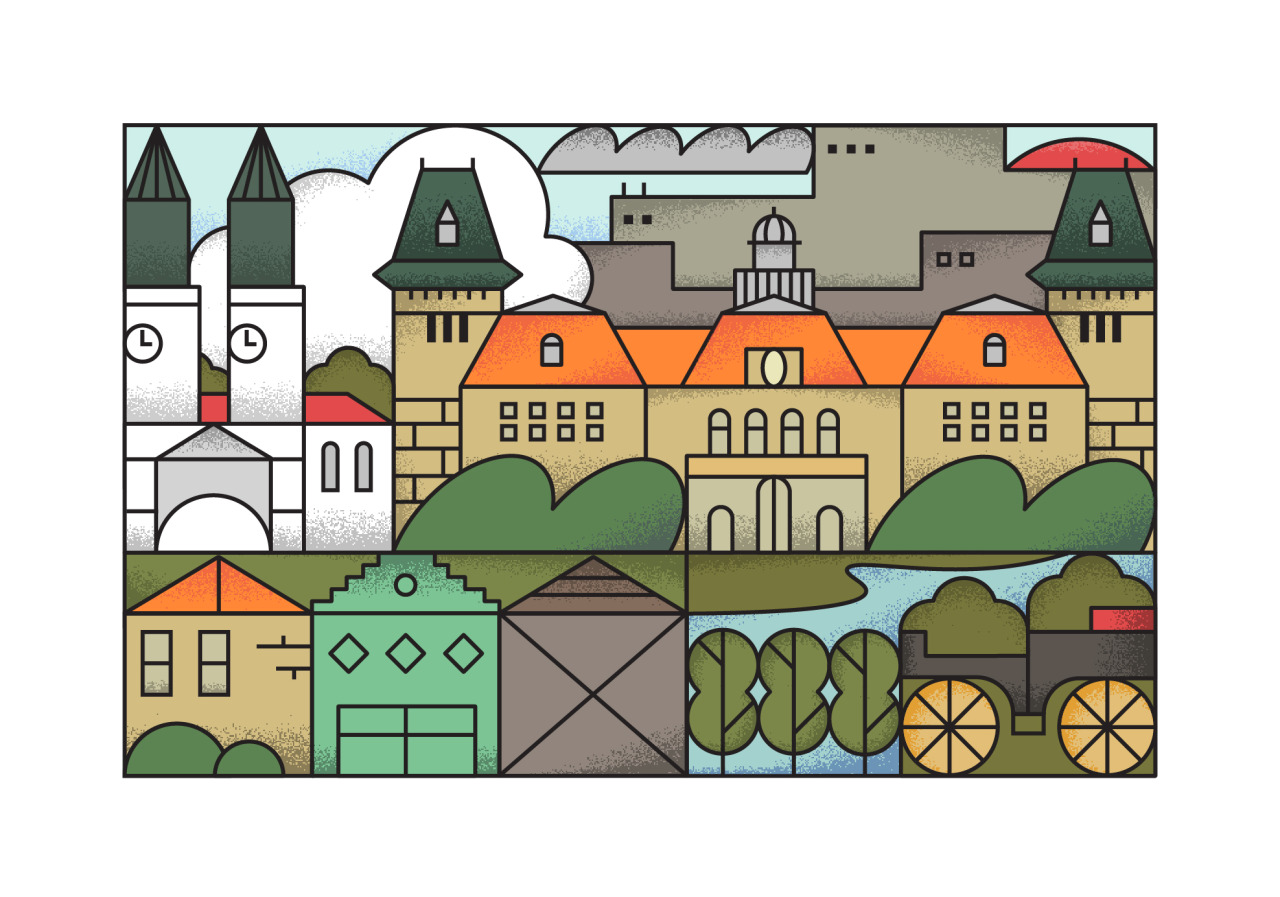 2. Tell us about your aesthetic.
At the age of 20, when I was still attending the Academy of Arts, I was always trying to escape the traditional approach to making art, mainly after being dragged into the world of pixel art, since video games and its 8-bit aesthetics had a huge influence on me. It's probably the reason why my work is still consisting of flat, geometrical shapes and bright colors. All in all, I think my work's aesthetic is changing on a monthly basis, so I wouldn't like to limit it to one certain style or technique.
3. What is your favourite medium and why?
I'm a pretty messy guy myself, but I like my work to be neat and precise, so the easiest way for me to keep everything under control is by working in digital form.
4. What is your artistic process like?
I'm usually not the person carrying around a notebook and instantly turning ideas into drawings, but I do draw small sketches on paper every now and then, which I later transfer to Adobe Illustrator, making a vector illustration or an animation out of it.
5. Who and/or what inspires your work?
There's a few people who are a great inspiration of mine, but mostly I'm inspired by landscapes, architecture and small, ordinary things we do or think about in our daily lives.
6. What role does art play in your life? How does it change the way you view the world?
Right now I like to think of art as a regular job, like something you do to get paid for and make a living. It may come off somehow negative, but it really isn't, because for me making art is a dream job in a way, although you do have to face the fact it can sometimes make you excited and put you at ease, but it can also make you tired or feel down, just like any other job.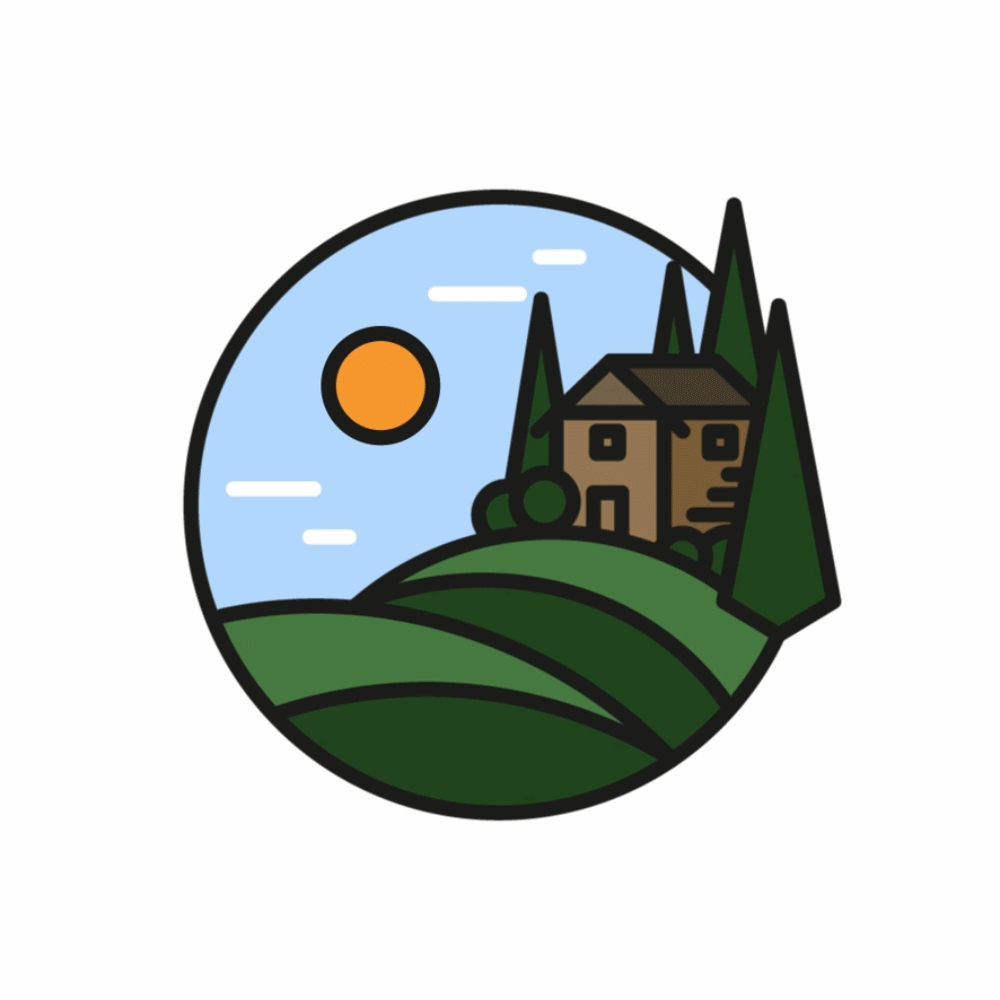 7. Where did you study?
I went to Academy of Arts in Novi Sad, New Media Art department.
8. Where do you see yourself in five years?
I see myself illustrating, learning new things day by day, making new friends and business contacts and yes, very likely working for an illustration agency.
9. What about in ten?
Perhaps living in a bigger town or working on bigger projects, but who knows, 10 years is quite a long period of time and I like to live for the moment.
10. What do you hope to achieve with your art?
I'd like to be the person inspiring others with my work.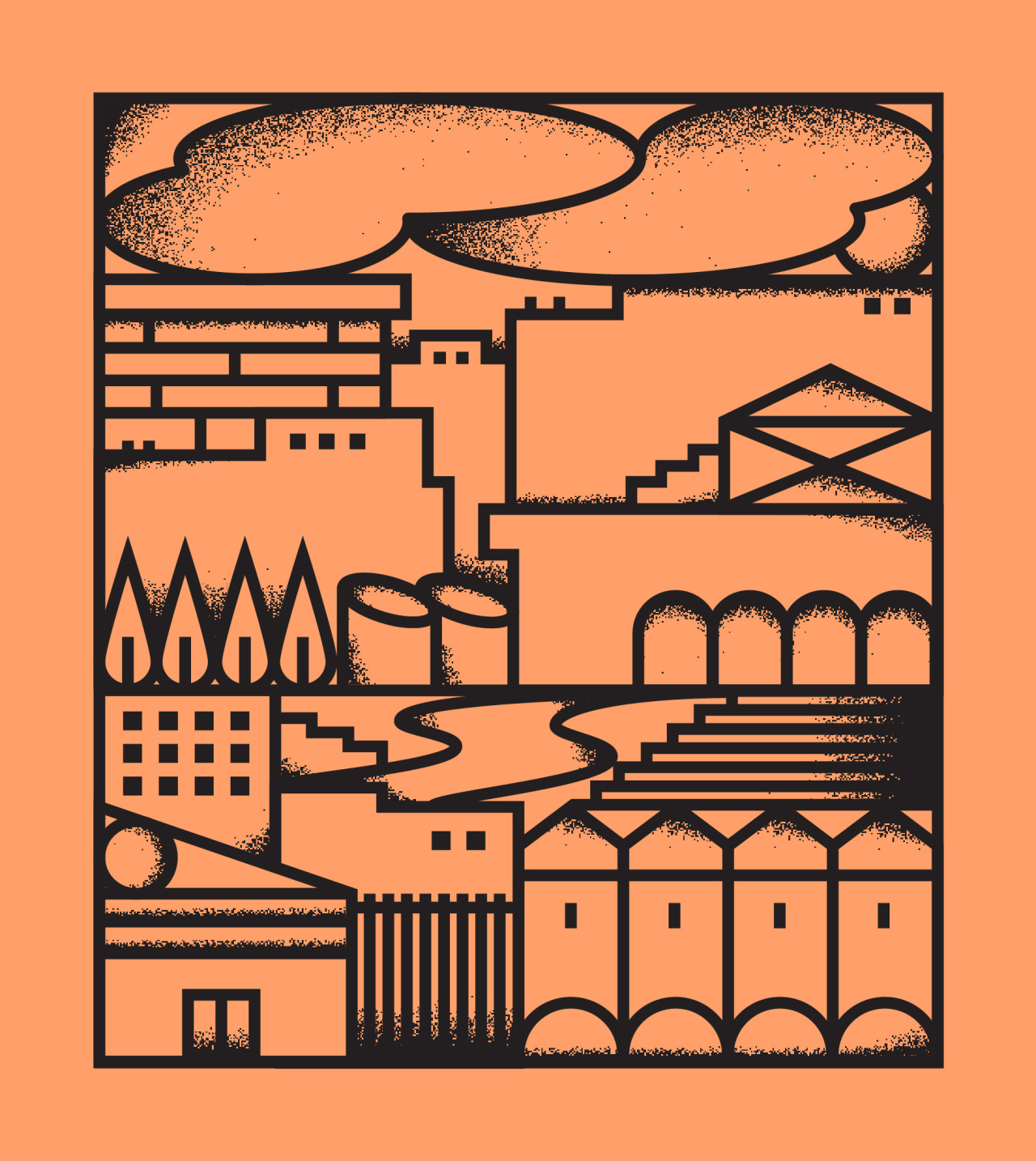 11. Now, tell us a little more about you as a person: what is your favourite food?
All kinds of seafood, also I'm always willing to try out exotic cuisines.
12. Favourite book?
I'm more of a visual person, I like my books with eye-catching pictures or photographs rather than text.
13. Favourite genre of music?
I don't have any specific genres I listen to, but l like checking out new alternative bands/albums.
14. What are your hobbies?
Skateboarding has been my hobby since high school, but nowadays I usually ride my bicycle around the town to discover some hidden spots where I can relax.
15. If you weren't an artist, what would you be?
It's really hard to imagine it, but I'd probably be a teacher or a professor, working with kids.