Instagram:
@severinedietrich
1. What's your story? Where are you from?
I come from a small village in the mountains, in the high French Alps. Today I live and work in lyon, in a great workshop called « Palace Rouville » with other illustrators, graphic designers, architects and one screen printer.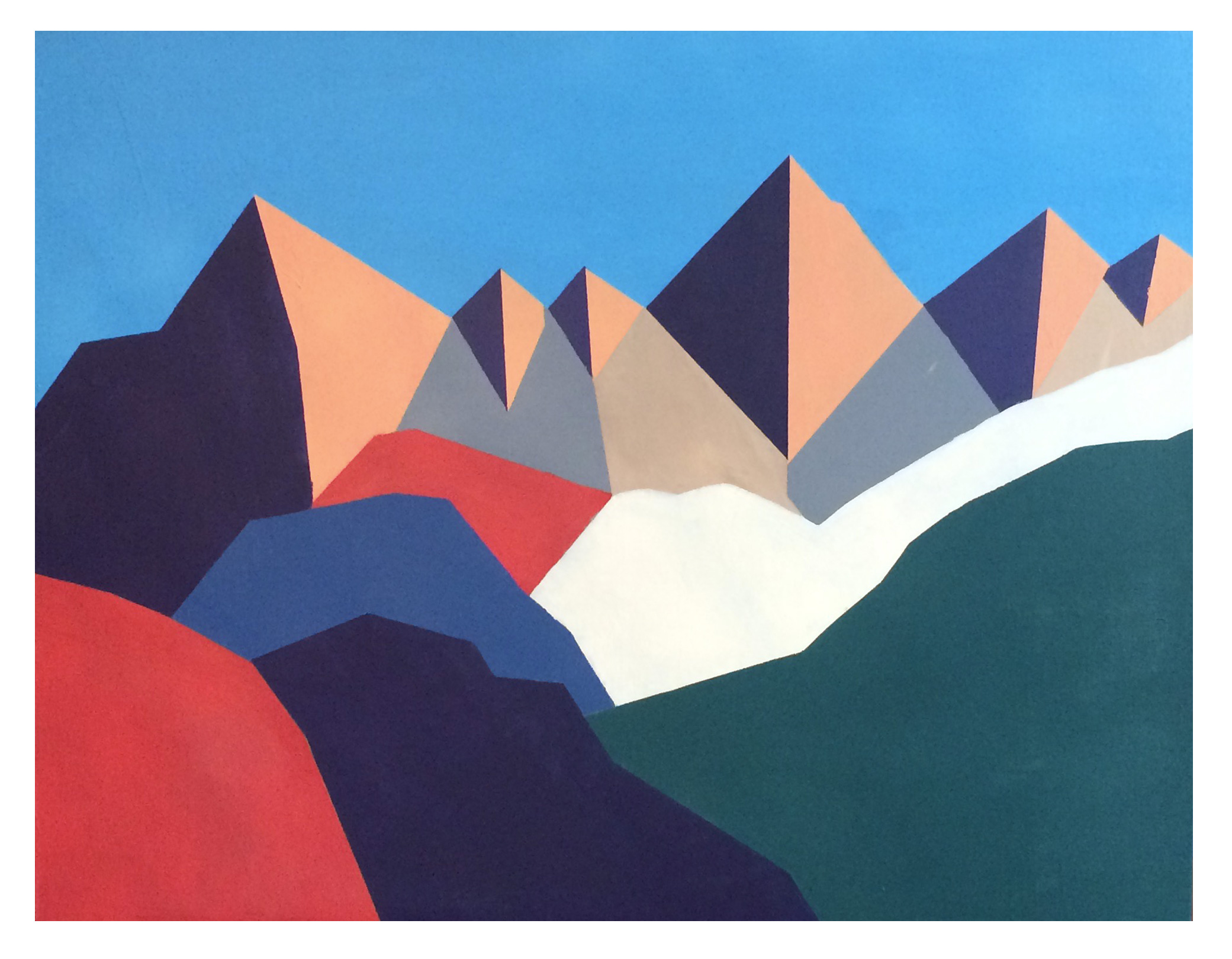 2. Tell us about your aesthetic.
I try to create graphic landscapes, color work is very important to me, even created dissonances
3. What is your favourite medium and why?
It changes all the time! Right now I mainly work with acrylic paint, however, in general, I like working with different manual mediums.
4. What is your artistic process like?
I think a lot and all the time! I mainly work by series, to each new project, I do a lot of tests, I try different kinds of process. When I find the right technique, I work (a lot!)
5. Who and/or what inspires your work?
Life
6. What role does art play in your life? How does it change the way you view the world?
Art is my way to express the way I feel the world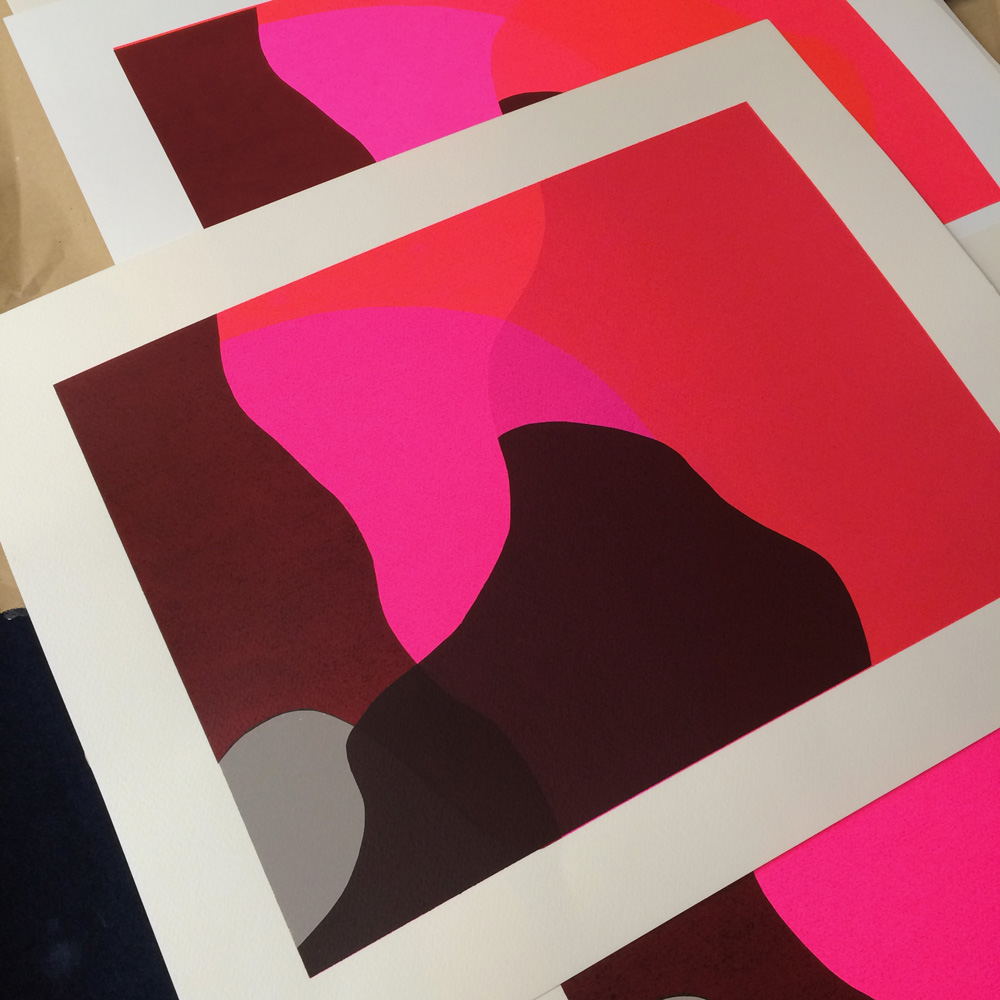 7. Where did you study?
I graduated from School of Fine Art of Lyon,( Ensba) in 2011
8. Where do you see yourself in five years? Working in an agency?
I hope I'll be a freelance graphic designer and an illustrator, working on great projects.
9. What about in ten?
Who knows!!
10. What do you hope to achieve with your art?
Love! No, I'm kidding! I want to meet people, exchange, make beautiful collaborations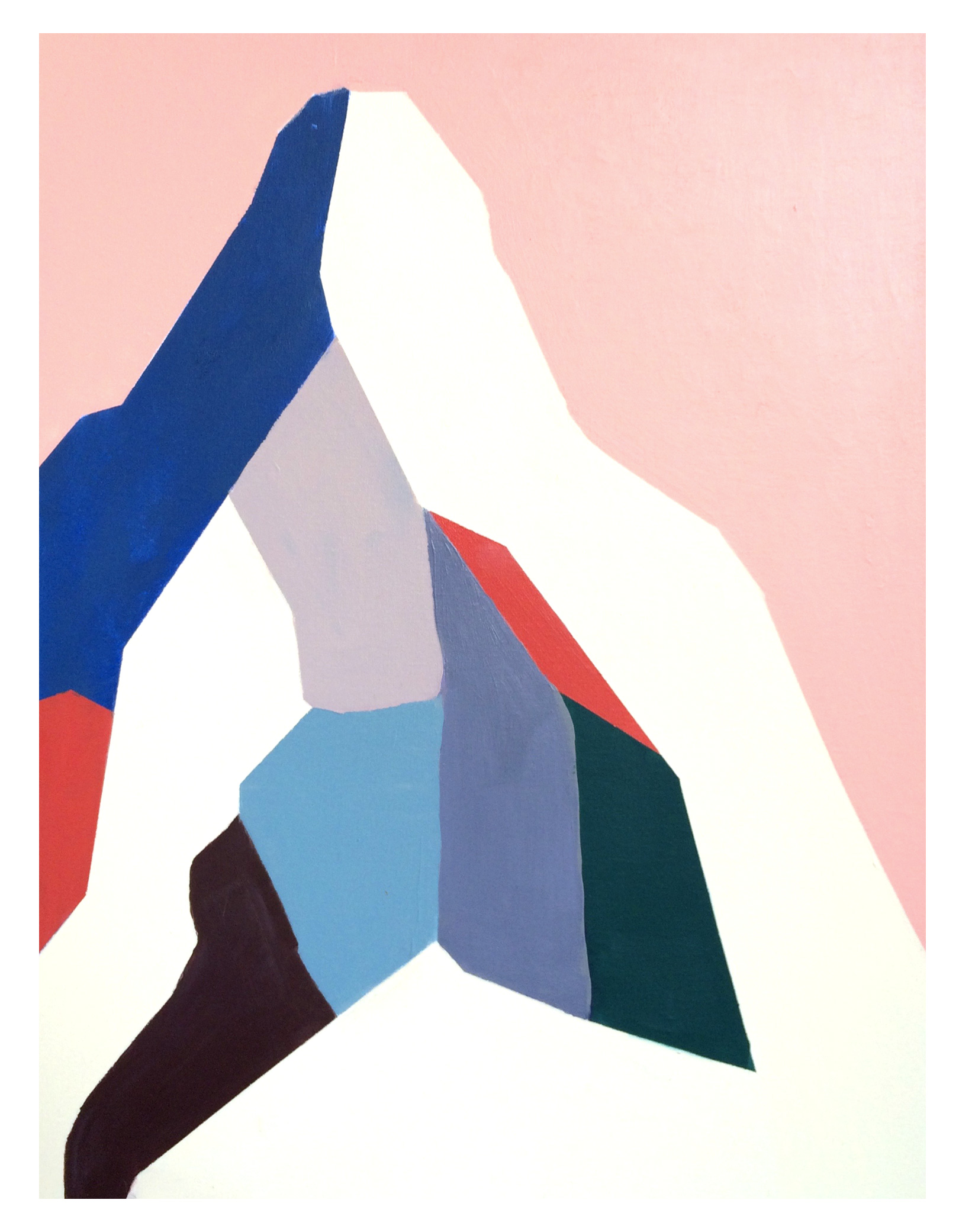 11. Now, tell us a little more about you as a person: what is your favourite food?
Cookies
12. Favourite book?
I read a lot, if i had to choose one today, it would be "La Méthode Schopenhauer" by Irvin Yalom
13. Favourite genre of music?
I don't fit in a box!
14. What are your hobbies?
Spending time with my little girl, seeing my friends, reading, learning
15. If you weren't an artist, what would you be?
I don't really feel like an artist