Instagram: @shab.cc
1. What's your story? Where are you from?
Hey, I'm Shab! I'm from France in Haute Savoie, from a small village lost in the countryside. I've always liked to draw and paint since I was a kid. I started drawing using a pencil and then became interested in graffiti through parkour, an art of moving quickly in the street, where I saw a lot of graffiti.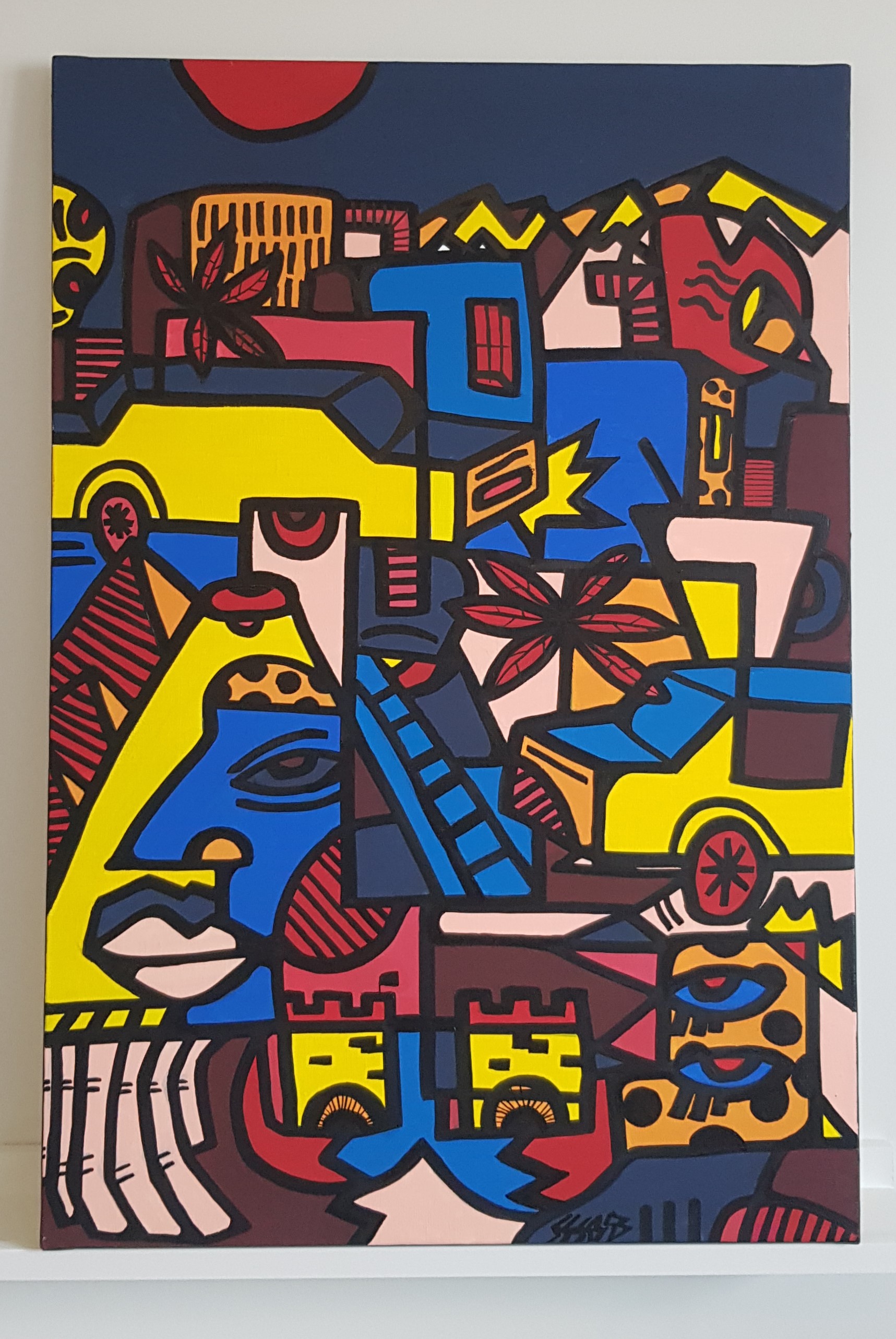 2. Tell us about your aesthetic.
My style is mainly inspired by the faces and people that I meet, as well as my environment and my travels. I create a vision of a colourful world, illustrated by disproportionate characters and minimalist faces. I am inspired by my daily life, my encounters, and the environment in which I evolve. Each creation is seen as a way to freeze time, to transcribe a moment, an emotion.
3. What is your favourite medium and why?
I love to paint in the street, it gives me freedom and it creates great memories with my friends.
4. What is your artistic process like?
In terms of process, I let my imagination run wild, I put myself in a bubble to be able to search deep down for inspiration.
5. Who and/or what inspires your work?
I have a lot of people who inspire me, in traditional painting, I would say Picasso for his spontaneity, Fernand Léger for his compositions and Le Corbusier for his colours. Also, I admire the bodywork of Dozegreen, El Seed's work and person, as well as Ricardo Cavolo. Ancient Egypt is also a great source of inspiration.
6. What role does art play in your life? How does it change the way you view the world?
Painting is part of my life, I spend most of my time drawing and imagining what I could paint later.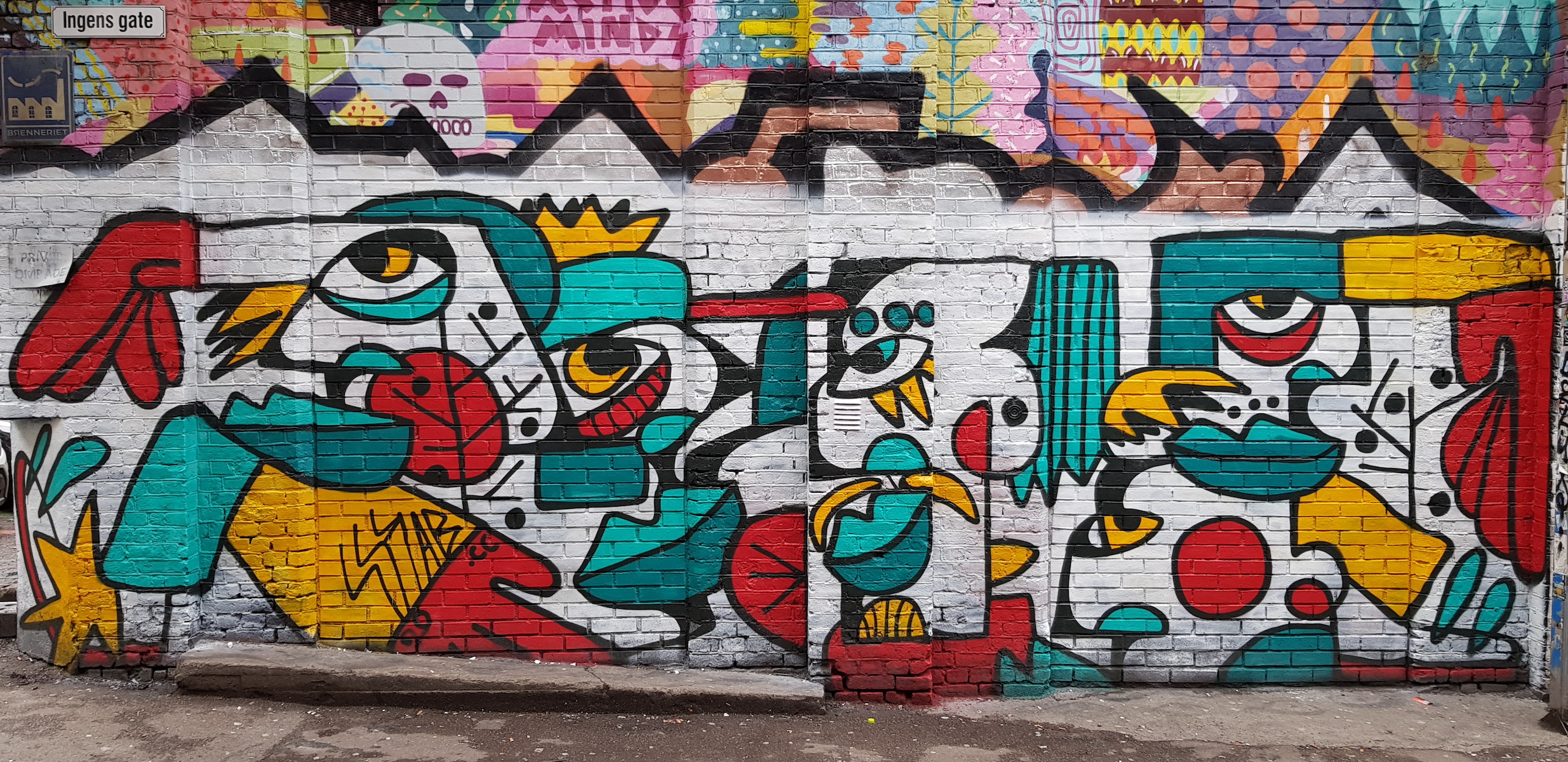 7. Where did you study?
I studied in Haute Savoie in the field of Carpentry and continued with a diploma in Design Product in Lyon.
8. Where do you see yourself in five years?
I'm sure that there will be a lot of surprises coming for me in a 5 year time haha ! For sure, I would still love to live from my art.
9. What about in ten?
In 10 years, probably the same.
10. What do you hope to achieve with your art?
I hope that I can leave a trace of my passage in every country I have the chance to visit :)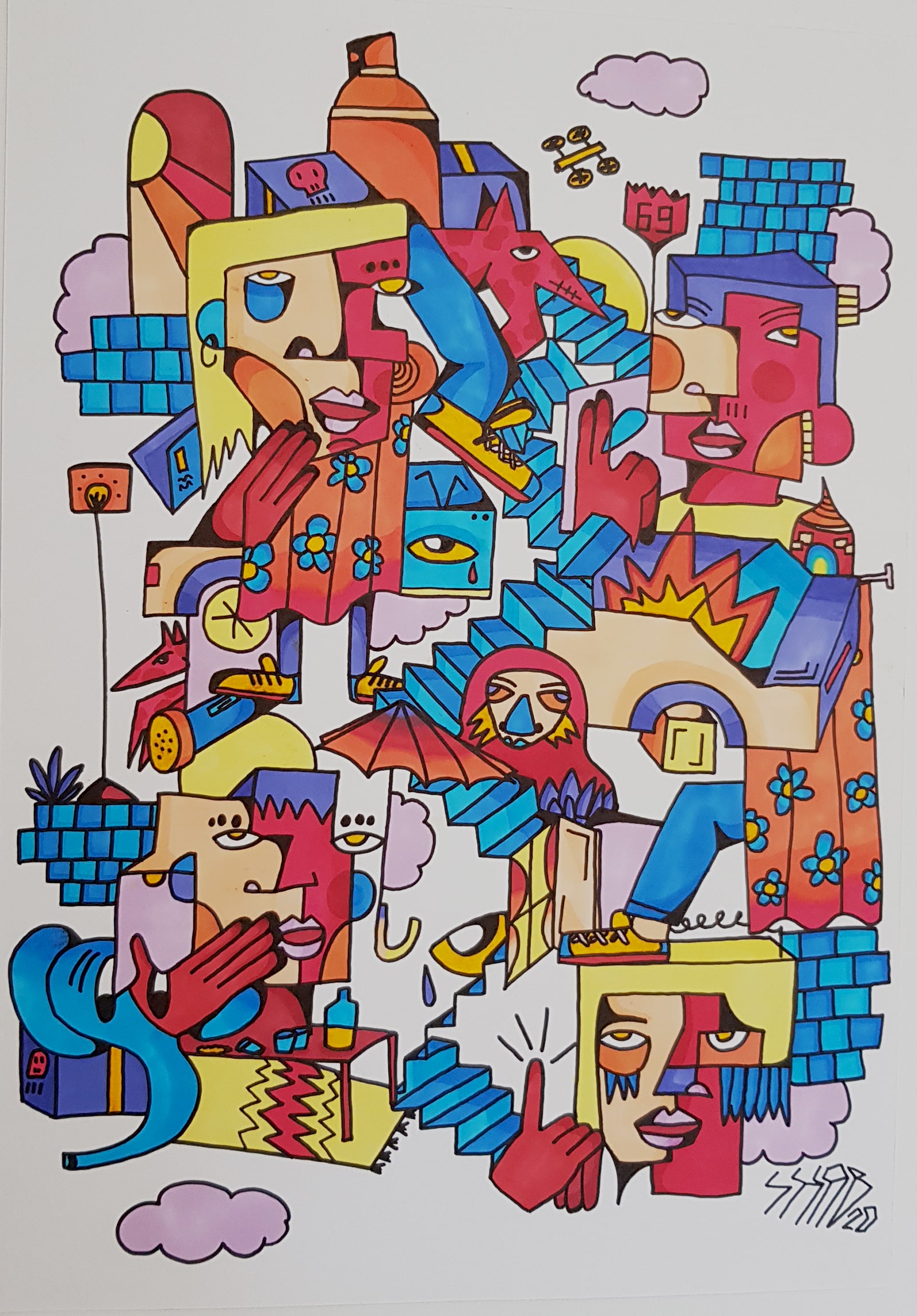 11. Now, tell us a little more about you as a person: what is your favourite food?
I have two favorite dishes: my grandmother's tagine as well as her tartiflette
12. Favourite book?
The 4 Toltec chords
13. Favourite genre of music?
My favourite music is rap. Depending on my mood I also really enjoy listening to techno.
14. What are your hobbies?
I love to parkour, go out with my friends and for sure, paint and draw.
15. If you weren't an artist, what would you be?
If I wasn't an artist I would have probably turned out a gardener or I would have worked with animals.