Instagram:
@shani.cmyk
Website:
www.shanipleasants.com
1. What's your story? Where are you from?
My story is just starting. I'm 23 years old working in New York City as a graphic designer at an advertising agency. I can't remember a time in my life when I wasn't drawing or creating so I'm not surprised to find myself pursuing a creative career. I'm not sure where I'm headed but I have a feeling the road will be exciting.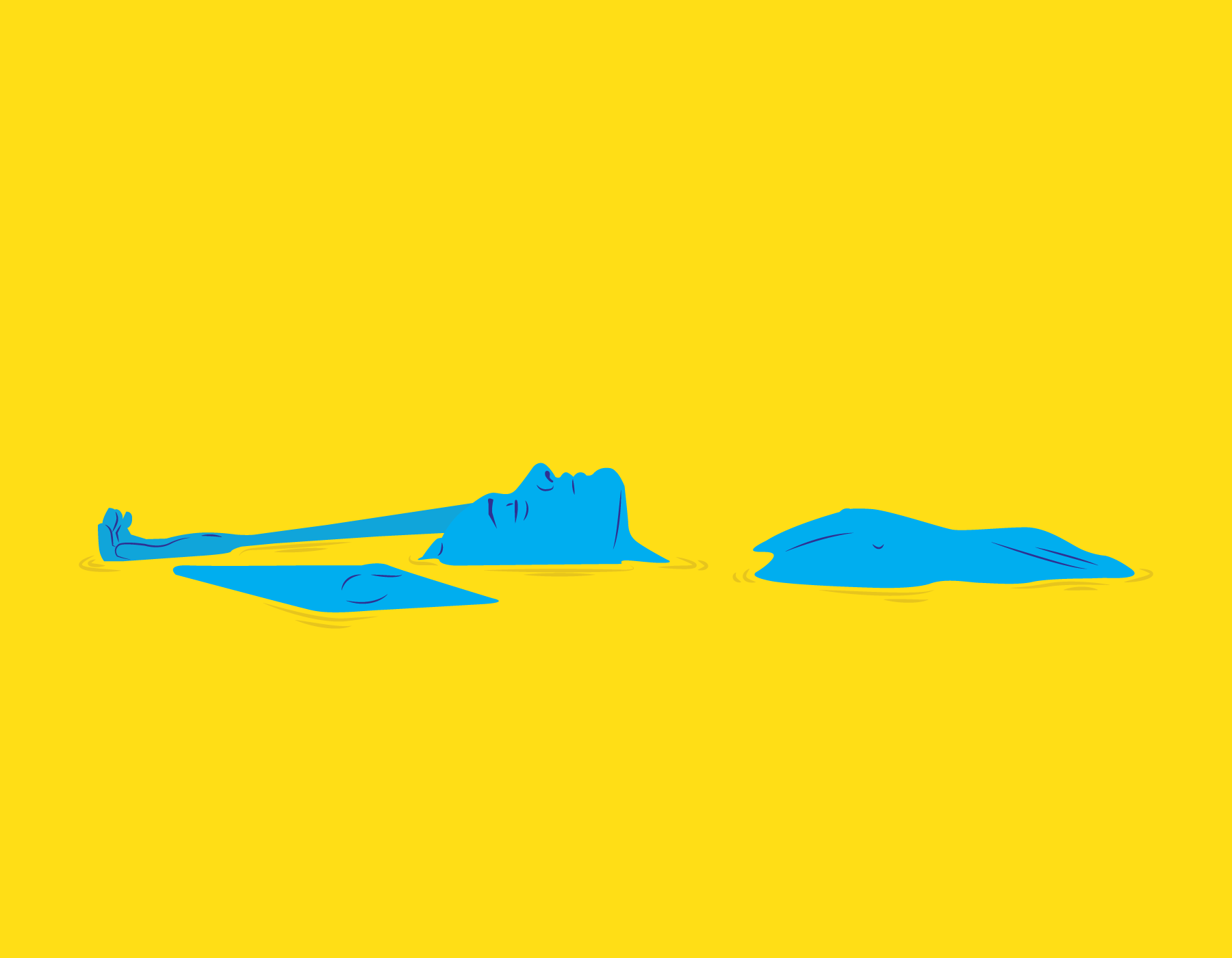 2. Tell us about your aesthetic.
Today my aesthetic revolves around minimalism, flat, and bold design. I've always been drawn to contrast and abstraction but more recently I've been trying to incorporate social commentary and empathy into my works. I enjoy making relatable art that tells a story but is arbitrary enough to let viewers form their own opinions about what's going on. A year ago I was obsessed with black and white hand drawings and now I only work with brightly colored digital art. I feel like my aesthetic evolves as I do so it's just as much of a surprise to me to see what I fall into next.
3. What is your favourite medium and why?
My favorite medium at the moment is digital illustration. I work heavily in Illustrator but also in Photoshop & InDesign. Although I don't practice it anymore, I also have a soft spot for screen printing & lithography.
4. What is your artistic process like?
My artistic process usually starts with writing. I'll scribble down random thoughts and ideas that I'll have throughout the day and revisit them later. When I'm ready to start a drawing I'll sit down with all my ideas and pick the ones that I think will make a strong visual. I just go for it from there. I'm constantly reworking pieces as I'm creating it. I also make a bunch of different iterations so I can pick my favorite. If I feel like I'm hitting a wall I'll put the drawing away and come back to it when I feel I'm ready. Eventually, it just comes together.
5. Who and/or what inspires your work?
I'm heavily inspired by conversations, human connection & experience. A lot of my pieces will start with a conversation I've had with someone and it'll be something about the way the words are phrased that sparks a visual in my mind. I think connection, in general, is important but there's something extra special about human connection and how that shapes the way we experience the world around us. It's definitely something I want to try to incorporate into my work.
6. What role does art play in your life? How does it change the way you view the world?
Art and design is life. It completely shapes the way we interact with the world around us. It's both the question and the answer. It's taught me to be honest and fearless. It's taught me to be humble but unapologetic. It's everything.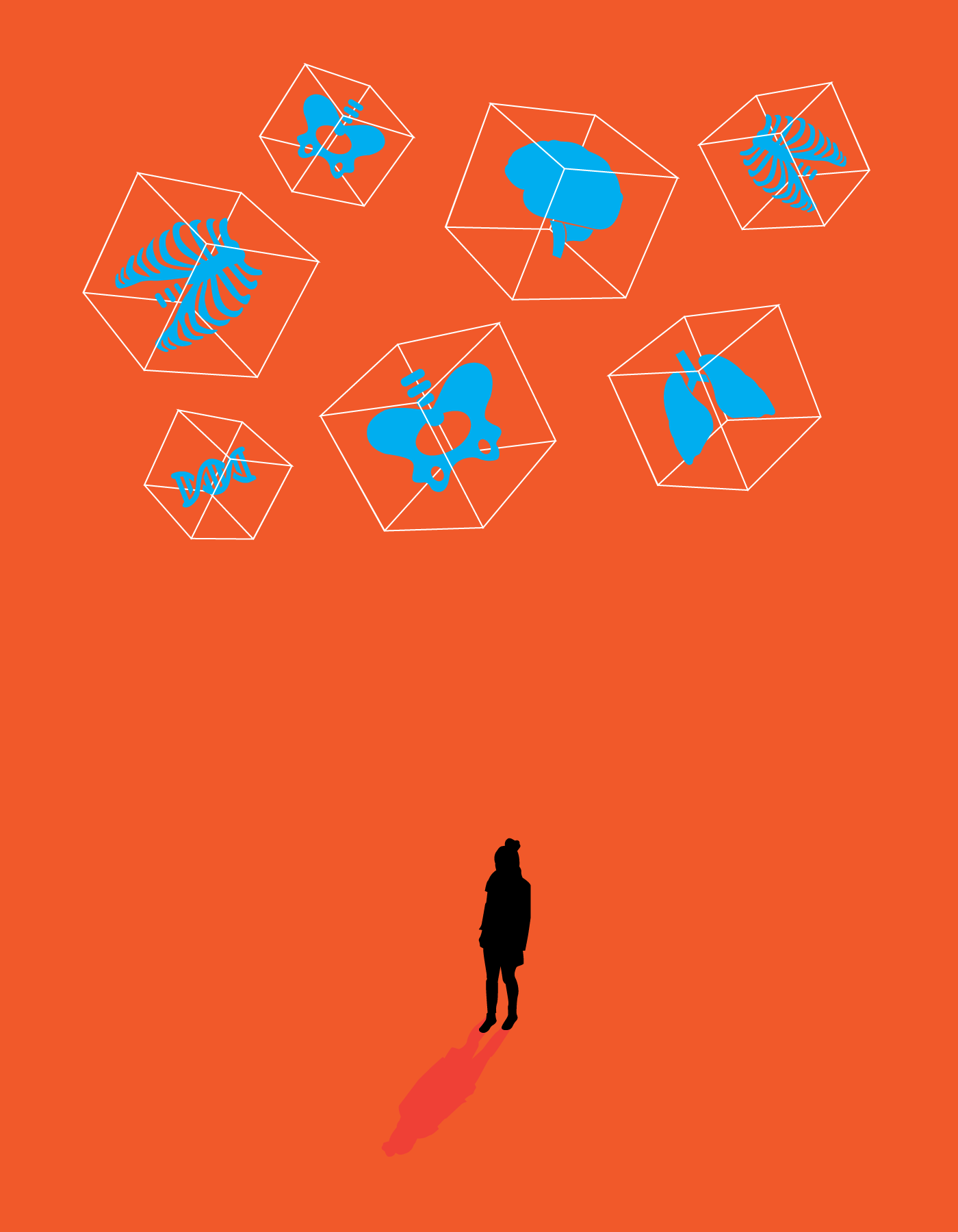 7. Where did you study?
I studied graphic design at Rutgers University where I received my Bachelors in Fine Arts. College exposed me to different mediums and helped develop my voice as an artist but my technical skills came from years of watching endless YouTube tutorials and doing practice projects until I started to feel like I understood the power of Adobe Creative Suite.
8. Where do you see yourself in five years? Working in an agency?
5 years from now I can definitely see myself still working in advertising or even moving to a design firm. I love the fast-paced energetic culture of an agency so I can see myself doing this for a few more years.
9. What about in ten?
In 10 years I absolutely want to still be creating but I want to expand into other industries and platforms that I haven't yet explored. I don't really have a plan, but I think that's the best part of it.
10. What do you hope to achieve with your art?
I don't have an end goal in mind when it comes to my art. I just want to keep creating and whatever happens, will happen. I'm open to experimenting and diving into new avenues so I feel like the possibilities are endless.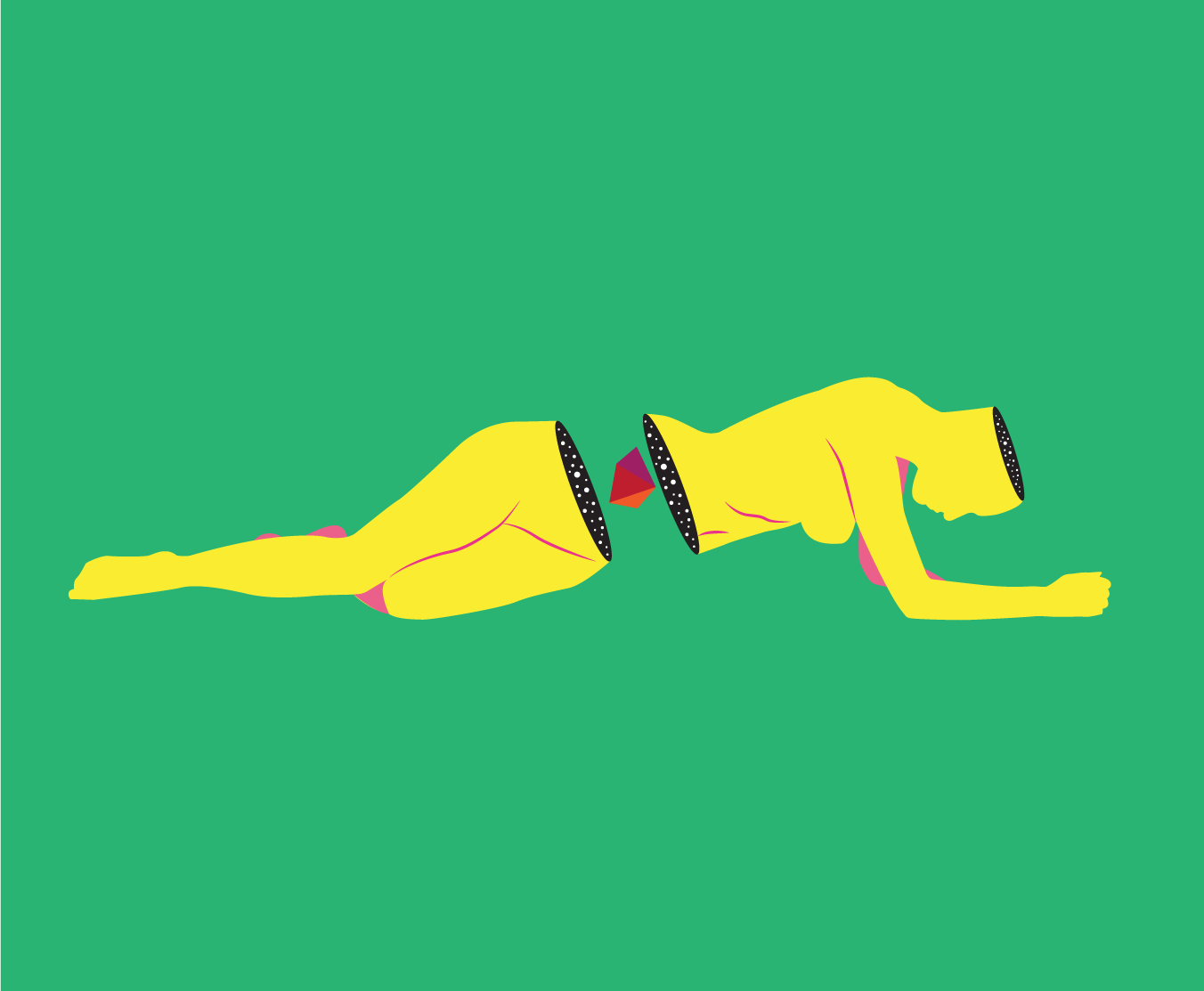 11. Now, tell us a little more about you as a person: what is your favourite food?
The most difficult question of my life. I'm a huge foodie so I can never just pick one, however, I do love foods that pack lots of flavor and spice.
12. Favourite book?
The second most difficult question of my life. I've been a huge reader all my life, but I think one of my all-time favorites is The Five People You Meet in Heaven by Mitch Albom and one my most recent favorites is Never Let Me Go by Kazuo Ishiguro.
13. Favourite genre of music?
I love indie music & indie rap, so artists like Daughter, The XX, Chance the Rapper, We Were Promised Jetpacks.
14. What are your hobbies?
Outside of art & design, I love watching movies, reading, trying new foods, and taking language classes.
15. If you weren't an artist, what would you be?
If I wasn't an artist I probably would have been a front end developer. I'm a little bit of a tech geek.