Instagram:
@sheyda.design
Facebook:
www.facebook.com/sheyda.sabetian
Portfolio:
sheyda.myportfolio.com
1. What's your story? Where are you from?
I'm from Guatemala but my parents are from Iran. Since I was a kid I loved to draw and always aspired to get better at it. I kind of get into my own little world when I do, where everything's ok and the problems of the world do not affect me. Living in a country where inequality and violence are an every-day struggle, illustration and design has been a kind of shield for me.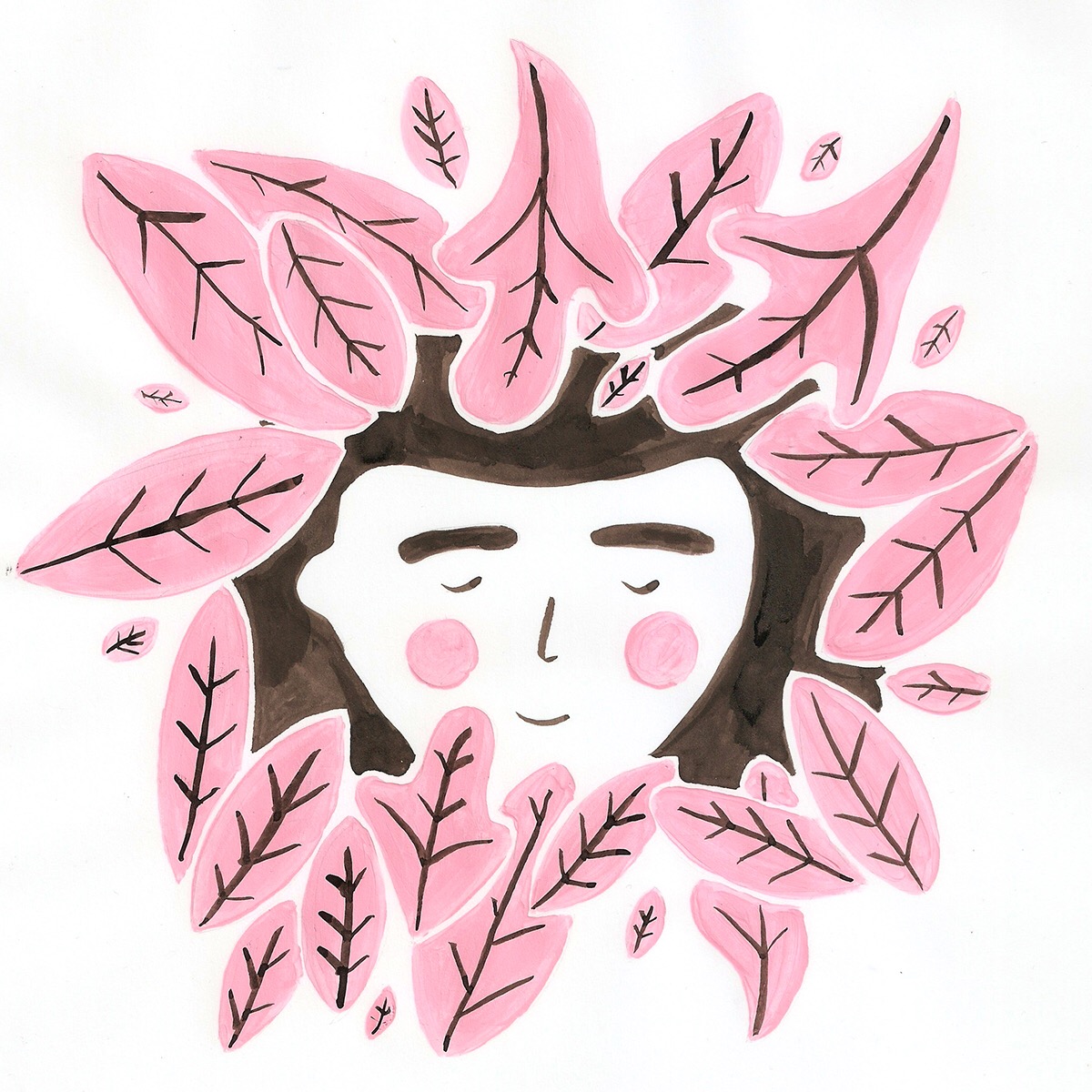 2. Tell us about your aesthetic.
I don't think I have a particular style. Every couple of years I try to completely change what I do and try something new. I guess I get bored of the same aesthetic or maybe I want to evolve into something else.
3. What is your favourite medium and why?
I guess I don't have one. I like to illustrate digitally as well as manually. I also love to animate sometimes or draw on mugs or ceramics, sometimes even embroidery. I guess I like to experiment as much as I can on different mediums :)
4. What is your artistic process like?
I sometimes get a sudden idea of something I'm feeling and picture how it would look like if I drew it. Then I do a quick sketch and finally transfer my process into a bigger canvas manually or just transfer it digitally on photoshop with my Wacom tablet. I've been also practicing with rotoscopy animation so I might take a quick video and then draw frame by frame or take existing videos that inspire me.
5. Who and/or what inspires your work?
A lot of things, experiences, people, sounds, fragrances, etc. inspire me. I don't take notes of names or anything. I just let the experience of everything I like inspire me and the way I perceive it is the way I try to show it on my illustrations and my work :)
6. What role does art play in your life? How does it change the way you view the world?
I think art just makes everything so beautiful or meaningful in a world that is so conflictive right now. It makes me feel hopeful because it inspires me and I think that that is a powerful tool.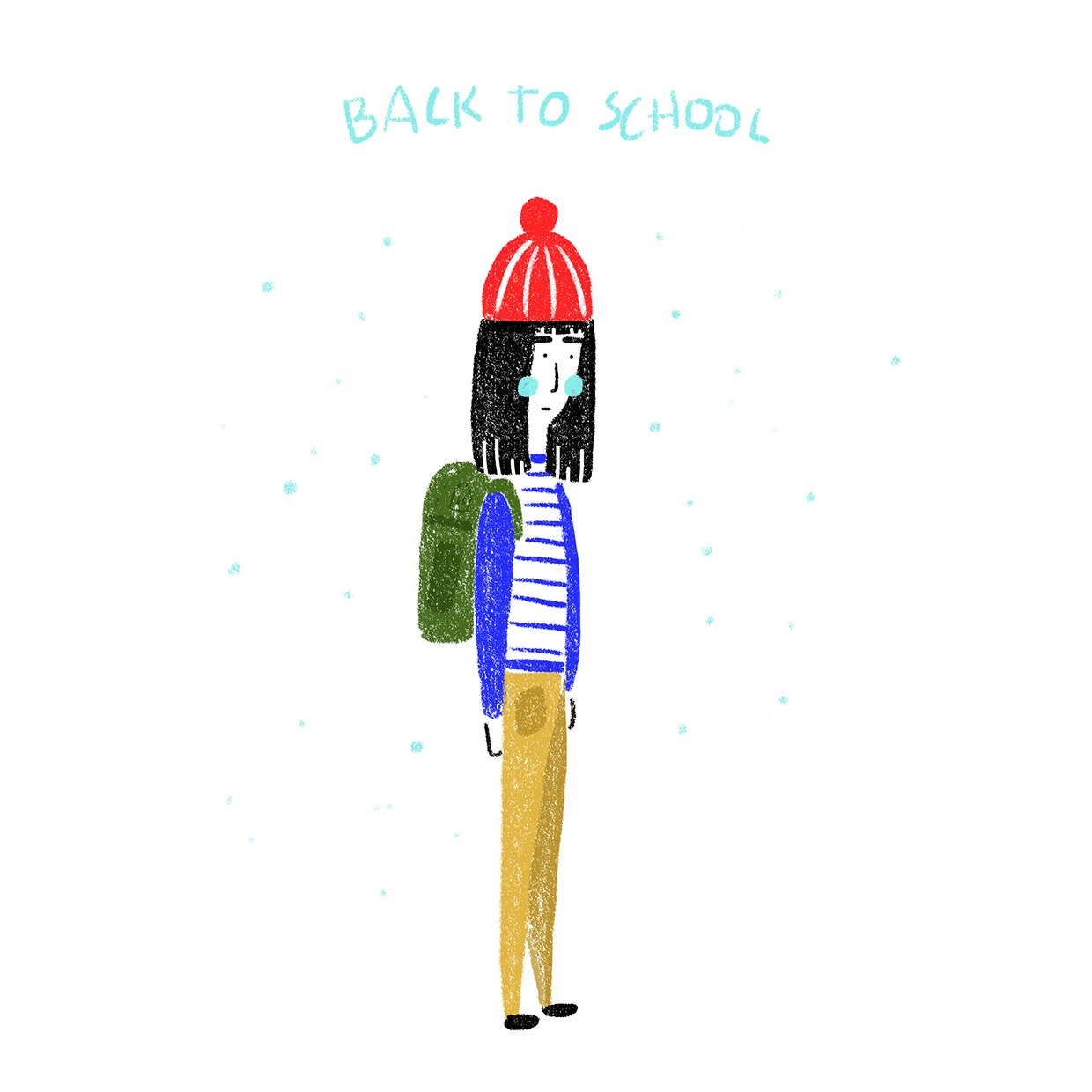 7. Where did you study?
I studied graphic design in Guatemala and I'm currently taking an online master's in a university in Barcelona (in editorial design).
8. Where do you see yourself in five years? Working in an agency?
I currently work as a freelancer and I love the way it makes me feel (free). But I want to move to Berlin hopefully next year, so probably at the beginning I will be in a design firm or studio (so if you know of any job openings haha :3) I will be studying eventually another master's in animation.
9. What about in ten?
I want to open my own design, film and animation studio! I don't know where yet but somewhere I feel like I can grow!
10. What do you hope to achieve with your art?
I want to create conscious animations; cool animations, that will actually make people think about their every-day actions, and what to do to make each day better for them and for everyone that surrounds them too.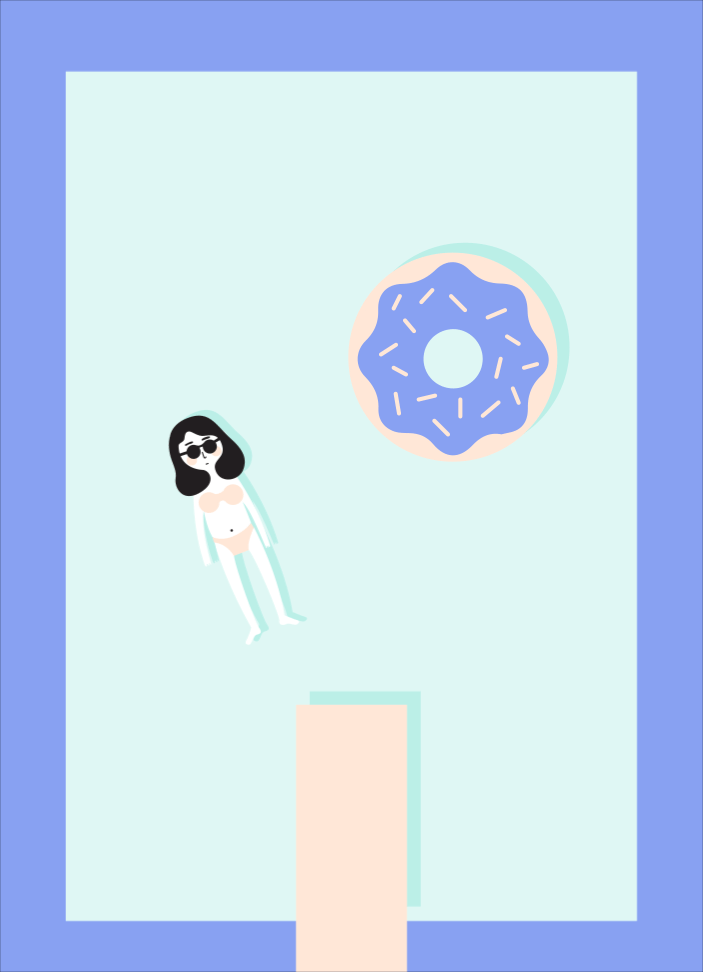 11. Now, tell us a little more about you as a person: what is your favourite food?
French fries :3
12. Favourite book?
How to be Happy by Eleanor Davis
13. Favourite genre of music?
Hmm, indie I guess? I like Grimes and Radiohead, Feist, I adore Arcade Fire!...and what Spotify suggests each Monday haha.
14. What are your hobbies?
I like to read, do yoga (but I don't really have much time haha although I would like to do it more often), paint stuff, hang out, shop :3 I love fashion.
15. If you weren't an artist, what would you be?
Probably a psychologist because I like to analyze people's behaviors.