Instagram:
@shutupclaudia
Facebook:
www.facebook.com/shutupclaudia
Website:
www.shutupclaudia.com
1. What's your story? Where are you from?
My story? such a tricky question. I'm a Portuguese girl and I did Erasmus at Politecnico di Milano in 2009 where I started learning Italian. I stayed for six months and then I went back to Portugal to finish my Master Degree in Design at Aveiro's University. However, I wasn't happy so I came back to Milan in 2013 and now Milan is my city :)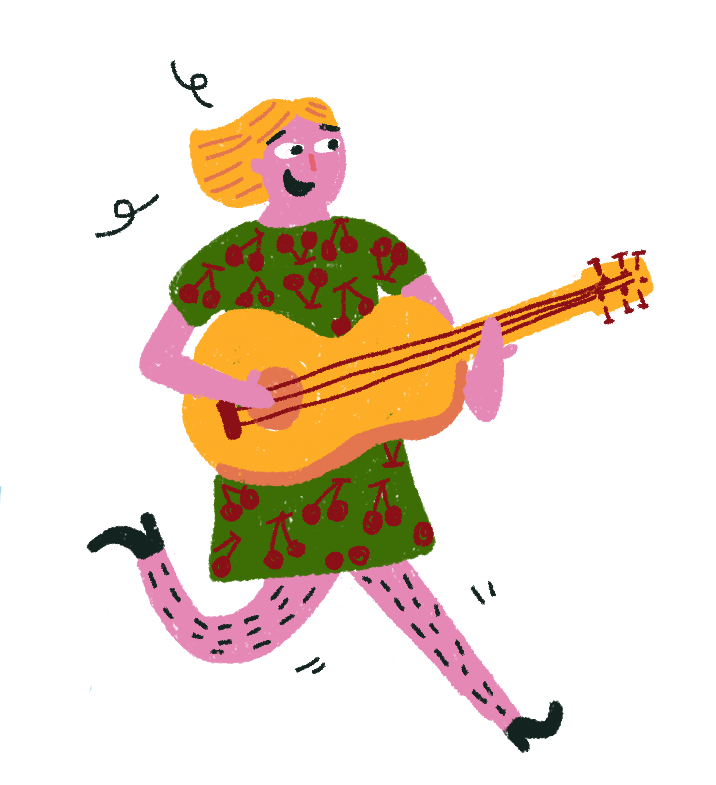 2. Tell us about your aesthetic.
My work had strong roots in feminism. Most of the time I use the same colors - warm and strong colors. My characters are spontaneous and with such a powerful personality. I like my illustrations to be ironic with a funny looking. The woman is most of the time the protagonist.
3. What is your favorite medium and why?
I'm always changing. In the beginning, I used to draw on my notebooks and then scanning and coloring on photoshop. At the moment, I use an app to draw directly on my mobile phone with my hand because it's faster to upload it to social media (and honestly, I don't have so much time to take time and draw). To be fair, I like the result, because it's hard to draw with on a mobile, it's like that you have some "obstacles". The difficulty in drawing on something that you don't have the entire control can be grateful, it makes you think about how can you draw something with so many details, fast and that does look nice.
4. What is your artistic process like?
Like I said, at first if I have an idea, I start drawing directly on my mobile phone and then I post it on social media. I like how this process can help me do that!' I don't have much time to draw as I would like to so it's perfect use this kind of process right now.
5. Who and/or what inspires your work?
My life and my friend's life most of the time. But on some occasions, the world news is also good to make you share something that you're thinking about.
6. What role does art play in your life? How does it change the way you view the world?
Since I was a kid, I draw every day, it was always a kind of my own world where I could let my imagination fly away. At this point in my life, is my way to show the world the way I feel. So, for me, it's really important my art in my life. I need it to show my feelings to the world.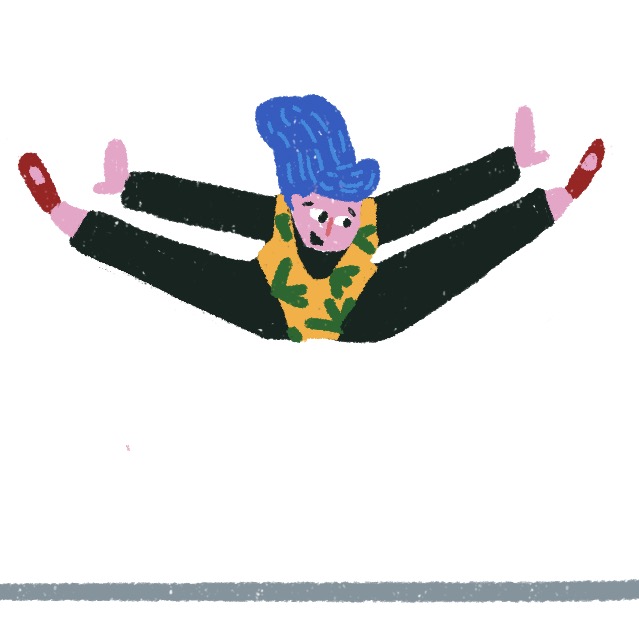 7. Where did you study?
I studied design at Aveiro's University and did a Master Degree in Identity Design there as well. When I did Erasmus at Politecnico di Milano I studied product service system design.
8. Where do you see yourself in five years? Working in an agency?
Honestly, in five years I see myself working for a big agency like Designer and at the same time as a teacher of design or illustration at the University. I hope to continue to use the illustration in my graphic work. You can see when a designer has a strong personality of illustration and the way that it can "affects" your graphic work. For me, I see this as of great importance!
9. What about in ten?
Ahahha I don't know and I prefer to not to because when you make a lot of plans there is always something that goes wrong. Better to focus in the near future and about how you see yourself there.
10. What do you hope to achieve with your art?
I hope that my drawings can make people smile and at the same time that it can touch them in some way.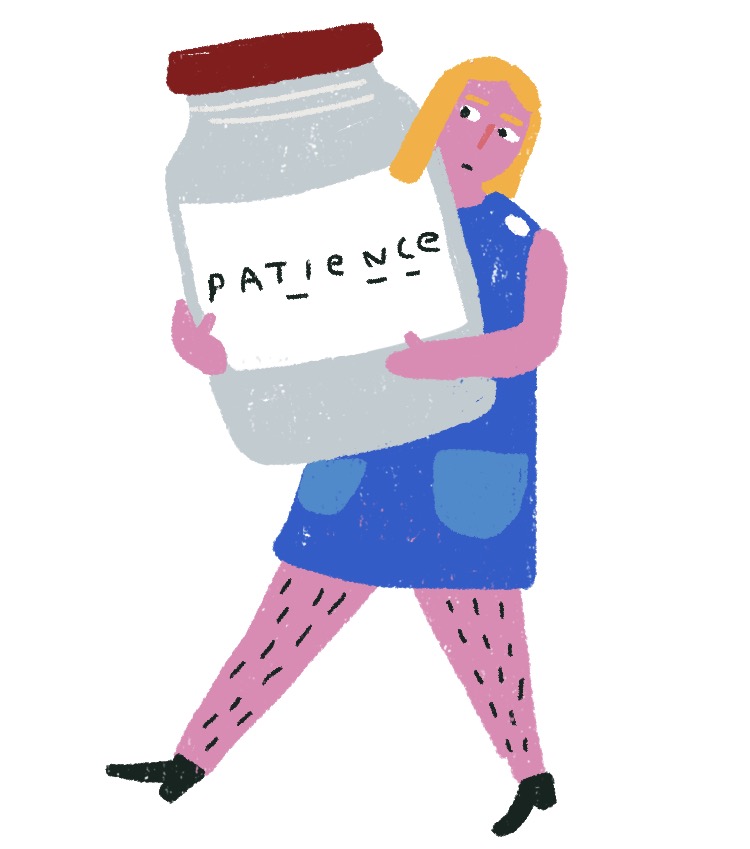 11. Now, tell us a little more about you as a person: what is your favorite food?
Right now, patate e fagiolini, is a typical food from Italy, like potatoes with green beans.
12. Favorite book?
"Viagem do elefante" (Elephant's journey) by José Saramago.
13. Favorite genre of music?
I don't necessarily have a type of music that I prefer, it depends on the moment of my life.
14. What are your hobbies?
Dancing Afro, drink wine with my friends (aperitiff time) and travel!
15. if you weren't an artist, what would you be?
A singer ahahah, I'm terrible as a singer, but I would really like to be a Beyonce.