Instagram:
@simaybahcivan
1. What's your story? Where are you from?
I was born and raised in Istanbul. I have two siblings and I am the oldest. Dating from my childhood, I've been directed to this since I was attracted to it. There is no one else in my family interested in art but for me.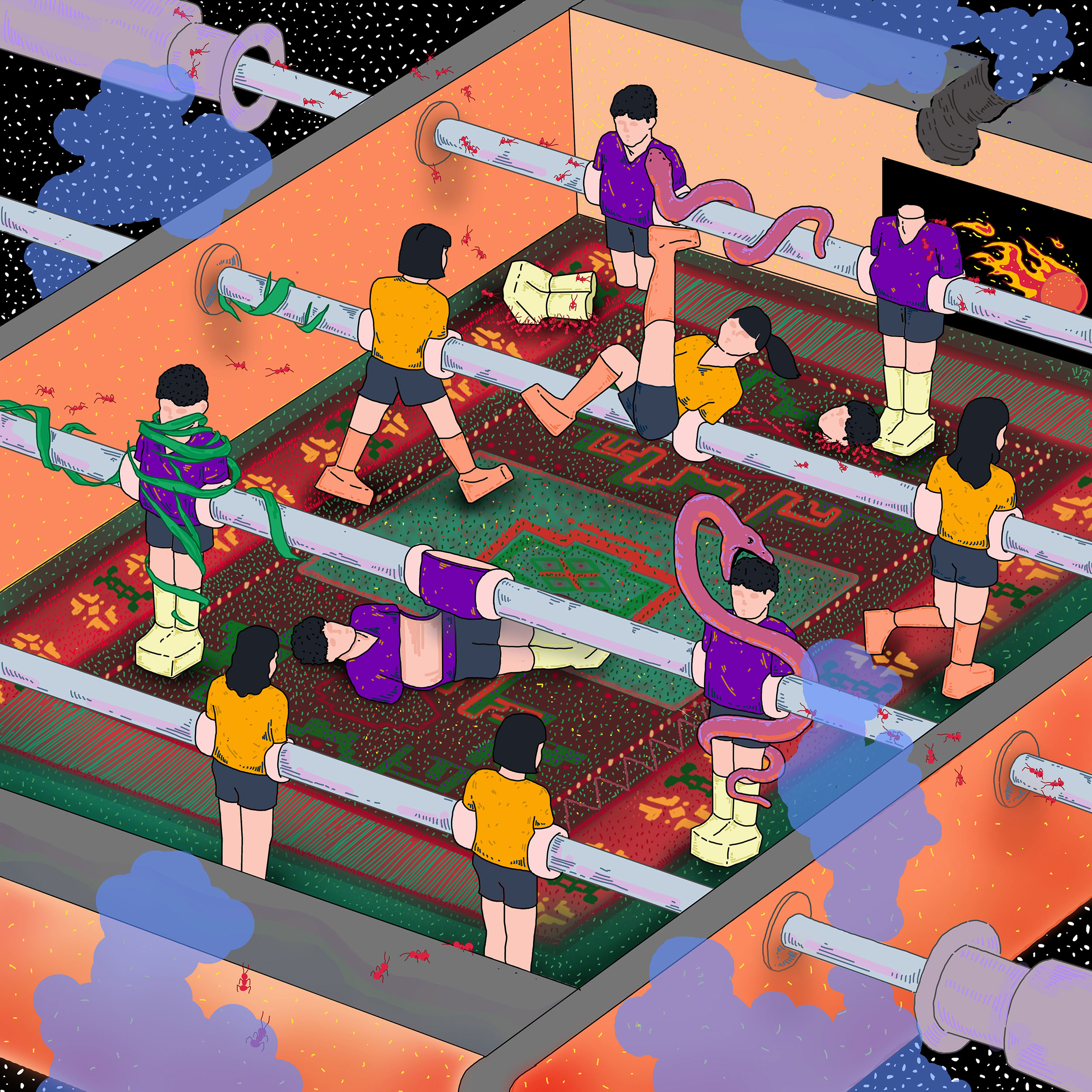 2. Tell us about your aesthetic.
I combine disturbing elements with the things that people find very cute. Those contracts form aesthetic perception. Works based on eeriness always fascinated me and so, I produce within the framework of my own aesthetic.
3. What is your favourite medium and why?
I had worked with a pencil for a very long time. Then I started to make a digital illustration. Since the production process is faster and the options are much wider, I only do digital illustration.
4. What is your artistic process like?
In fact, I have been creating digitally for less than a year. Therefore I try so hard to make this process and sometimes I draw day and night to make it happen. What I do at that moment has a huge effect on this. If I'm creating something I enjoy a lot, I don't want to leave it off. I think that I should train every day like an athlete and I try to apply this in my daily life.
5. Who and/or what inspires your work?
Istanbul is a unique city that contains everything in it and a city that stands in the middle of everything. This city is one of the main things that inspire me and I feel lucky. Usually, it's the words that draw me in to illustrate something. I do it by describing their meanings.
6. What role does art play in your life? How does it change the way you view the world?
I love dark humour and I create stuff with an absurd sense of humour because such sources feed me in real life as well.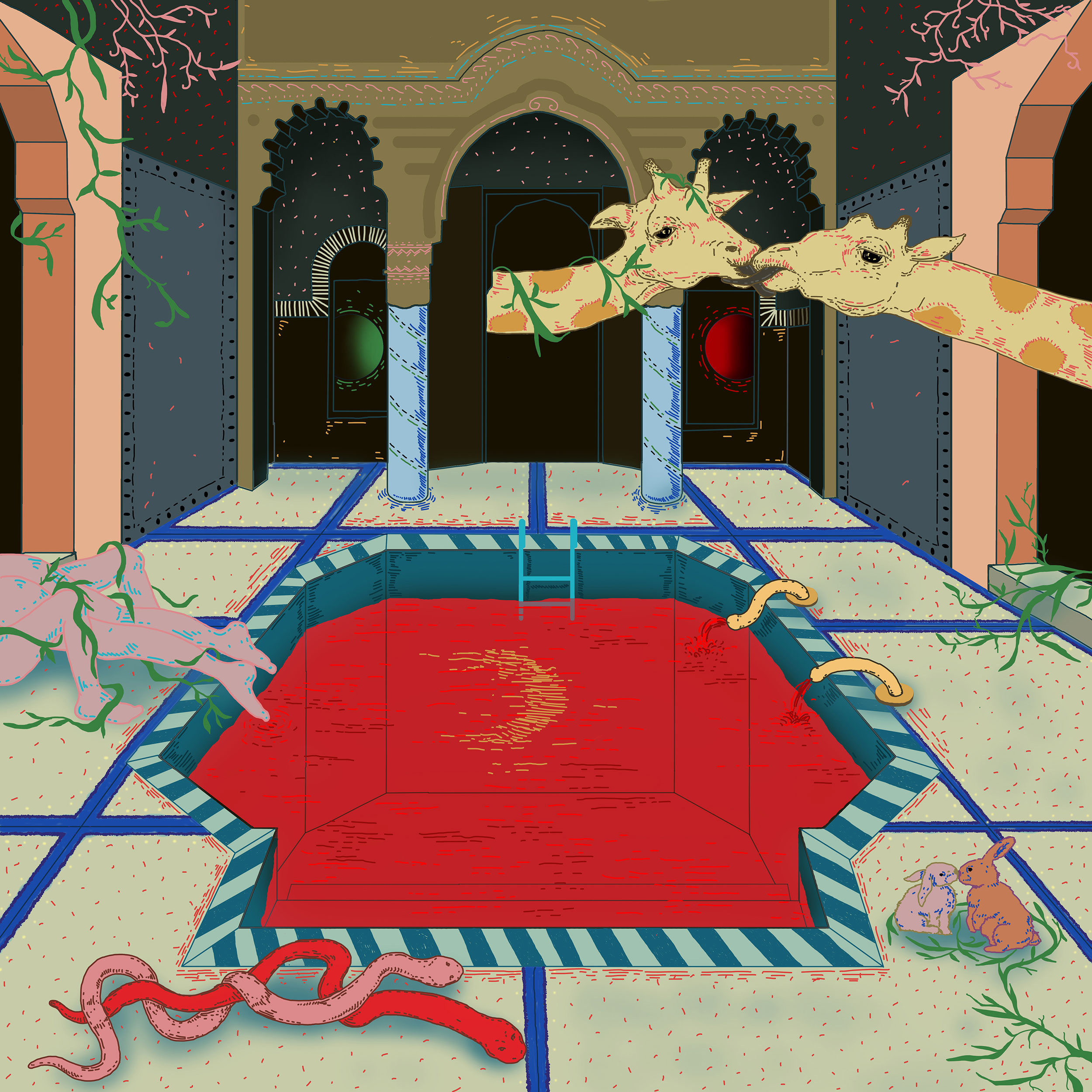 7. Where did you study?
I am still a student at Marmara University Faculty of Fine Arts. My department is Graphic Design.
8. Where do you see yourself in five years?
I'll be making illustrations more professionally probably, and I also would be working as an art director in an agency.
9. What about in ten?
In a long-time period, I will encounter a lot of surprises probably :) But I seem to continue doing what I do right now, making good money and being professional
10. What do you hope to achieve with your art?
I'm not thinking of achieving something. I draw because it's fun and I do my best to reflect this feeling to people who see my work.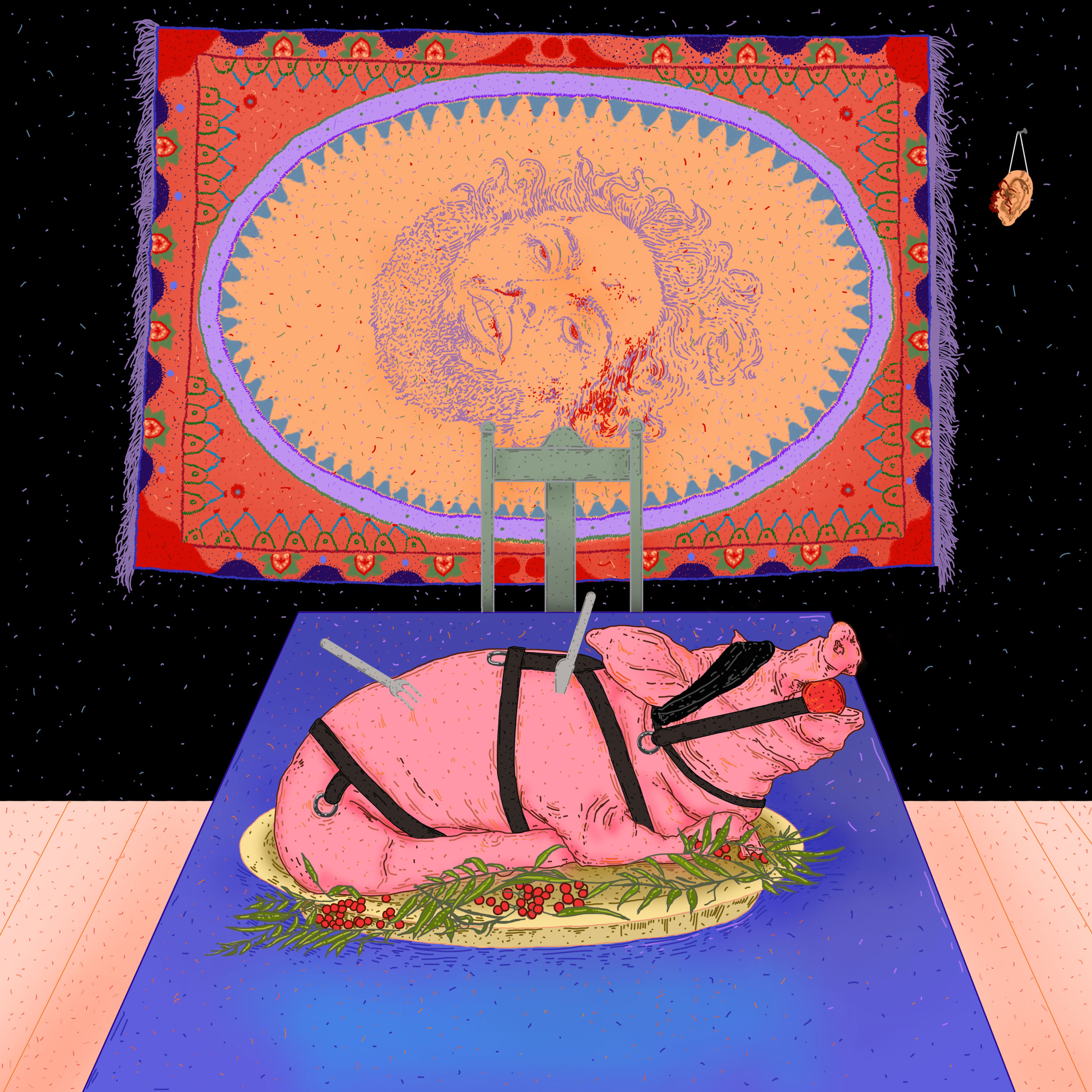 11. Now, tell us a little more about you as a person: what is your favourite food?
I eat almost anything, but Turkish cuisine is my favourite.
12. Favourite book?
It's a tough one because there are too many. But to say one thing, it's The Hitchhiker's Guide to the Galaxy by Douglas Adams.
13. Favourite genre of music?
It depends on my mood but I like Old School Hip-Hop.
14. What are your hobbies?
I have a vintage city bike. I like to travel to the city with it.
15. If you weren't an artist, what would you be?
I would be a pilot.