Instagram:
@sjoerdvleeuwen
Website:
www.sjoerdvanleeuwen.com
1. What's your story? Where are you from?
Hi! I'm Sjoerd van Leeuwen and I'm a 27-year-old illustrator. I live with my girlfriend and cat in a studio in Utrecht, The Netherlands. I grew up in a creative family so as a child drawing was always the natural thing for me to do and so it is still today.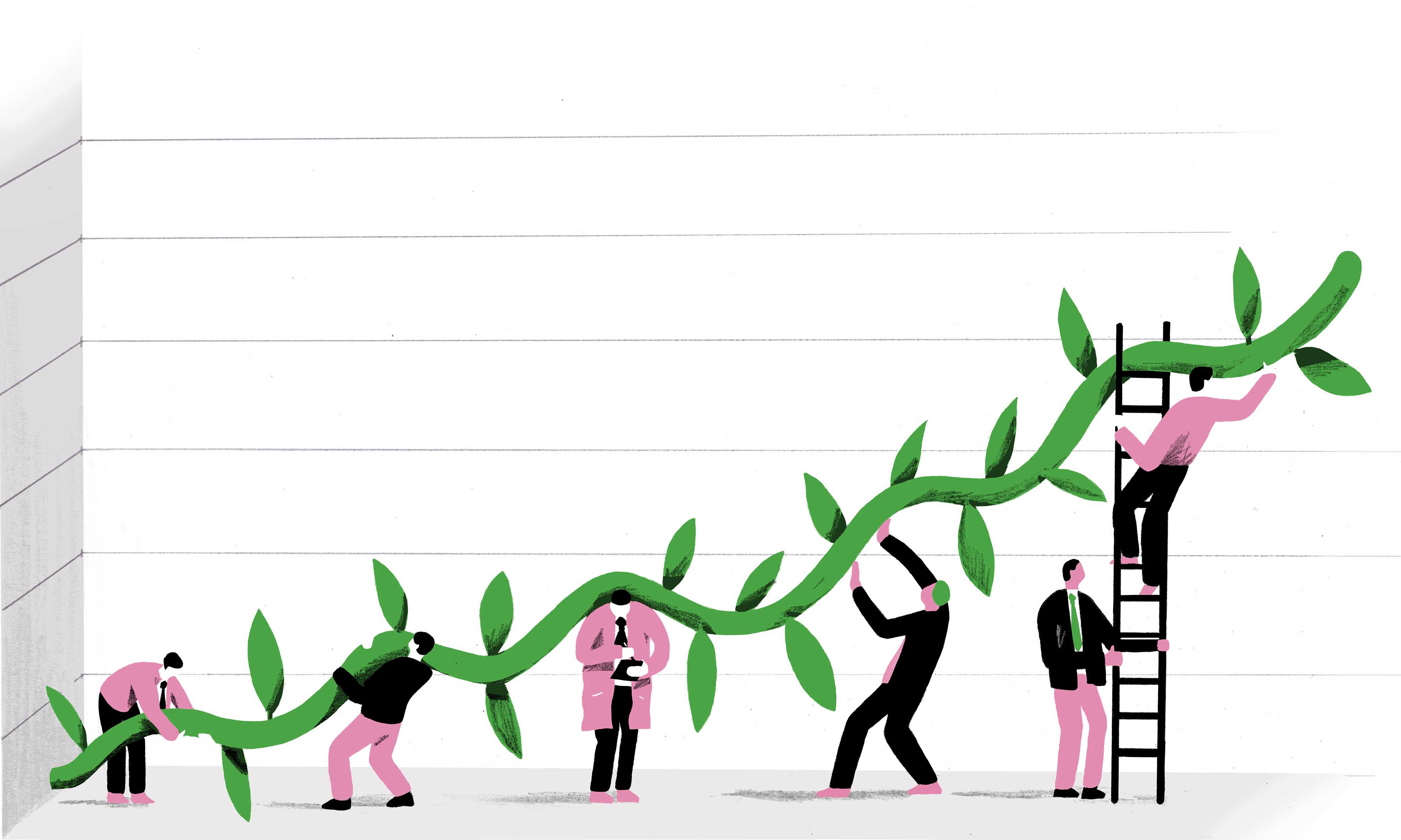 2. Tell us about your aesthetic.
I like to express stories, abstract feelings or thoughts in a simple way. Keeping my illustrations minimal and clean, it's always about the concept. On the other hand, I like to put more details in it lately so I guess it's still evolving.
3. What is your favorite medium and why?
Pencil drawing on paper and adding colors digitally. I would like to experiment with working only digitally someday, but I'm not there yet.
4. What is your artistic process like?
It starts off with a pencil on paper, loads of just little sketches and ideas. For example, I look a lot at objects and then try to add another context to it. If I work for an article then words and sentences are really important. It's about connecting them and looking for interesting stuff to happen. When I'm happy with an idea then I work it out to a clean outline image. Then its time to do the coloring part and erasing most of the outlines on the computer. In the end, I add some shadows and sometimes a texture to give it more body.
5. Who and/or what inspires your work?
Basically, it can be everything. From a tiny small object in the house till some words I've read or an abstract feeling. I'm always interested in people and why they do what they do.
6. What role does art play in your life? How does it change the way you view the world?
Being an artist has made me curious about life. With editorial illustration, I like to learn about new subjects every day and it's a way for me to translate my thoughts in something that everyone can read. Being an introvert most of the time, illustration is a great way to show what's going on inside.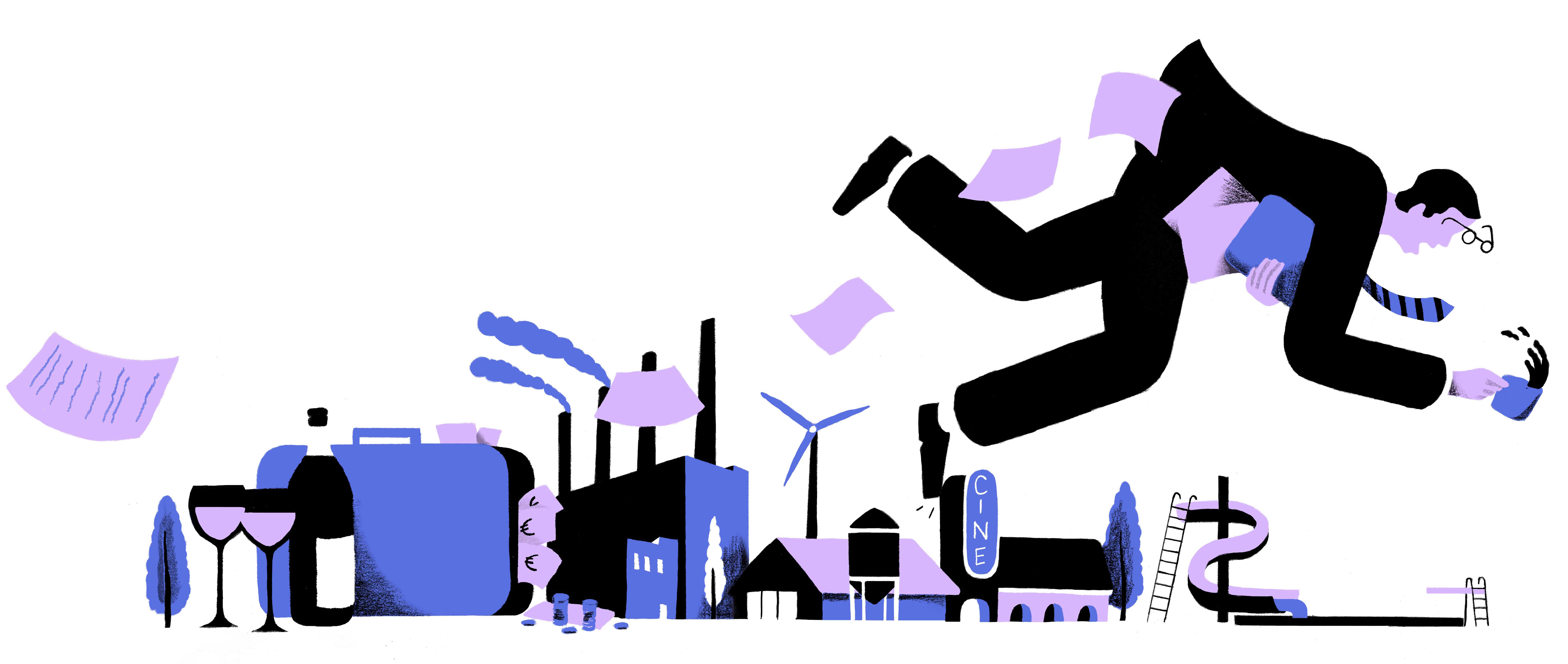 7. Where did you study?
I did one year of Animation at the School of Arts, Utrecht. But I found out that wasn't really my thing, so I switched to Illustration and did get my bachelor at the same institute.
8. Where do you see yourself in five years?
First off all having more travel experience. Next year I'm going to South America for five months. Really looking forward to taking some time off and take a distance of everything I have been doing for the last years.
9. What about in ten?
Hopefully having grown in my work and as a person.
10. What do you hope to achieve with your art?
Telling stories in a surprising and original way.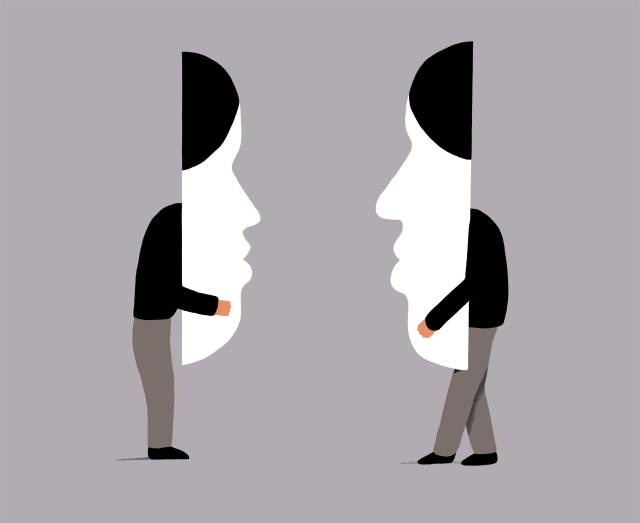 11. Now, tell us a little more about you as a person: what is your favorite food?
I love Indian vegetarian dishes.
12. Favorite book?
I've just read The subtle art of not giving a fuck by Mark Manson. Interesting stuff!
13. Favorite genre of music?
I'm one of those people who enjoy stuff in almost every genre of every time. But mostly I'm listening to some kind of electronic music.
14. What are your hobbies?
Going to the woods or the sea with my girlfriend. I really enjoy driving with some good music. Feels like being in a movie. Doing sports. Lately, I'm doing a lot of racquetball with some friends, which is a lot of fun.
15. If you weren't an artist, what would you be?
Maybe some kind of social worker.