Instagram:
@sofiacrvo
Cargocollective:
www.cargocollective.com/sofiacrvo
1. WHAT'S YOUR STORY? WHERE ARE YOU FROM?
My name is Sofia and I was born in Recife, a coastal city in Brazil. I was raised with my 2 older brothers and when I was little I used to really like insects, museums, science and creating comics. My parents are university teachers and have always supported me to be whatever would make me happy. At the moment I'm on my way on graduating from the Federal University of Pernambuco (UFPE) in Graphic Design and intend to study animation right after that. Meu nome é Sofia e eu nasci em Recife, uma cidade grande litorânea no Brasil. Cresci com dois irmãos mais velhos e quando eu era pequena gostava muito de insetos, museus, ciência e fazer quadrinhos. Meus pais são professores universitários e sempre me apoiaram muito para ser o que me fizesse feliz. No momento estou terminando a graduação em design gráfico na UFPE e pretendo estudar animação logo depois.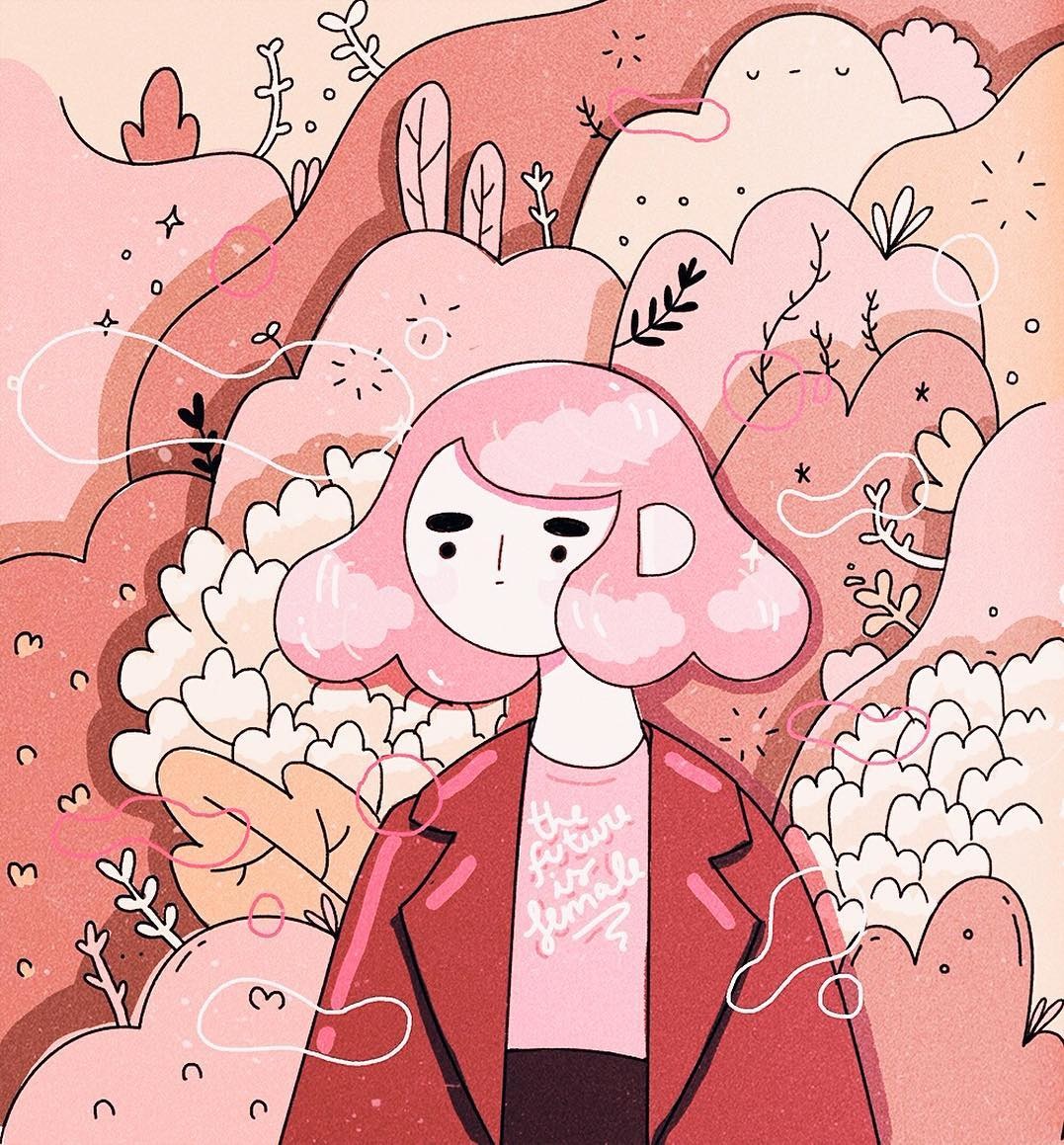 2. TELL US ABOUT YOUR AESTHETIC.
Back in the day, my work used to be flat and black & white. Little by little, I started to add dimension to it and now I am experimenting with colours. I've always really sympathised with diagramming and studying graphic design has definitely influenced my appreciation for it. I'm somewhat obsessed with composition and contrast. Oh, and I sometimes hide a few happy faces in unusual places. Antes meu trabalho era flat e preto e branco. Aos poucos fui adicionando dimensionalidade e agora estou experimentando cores. Sempre gostei muito de diagramação e ter estudado design gráfico com certeza influenciou. Sou meio obcecada com composição e contraste. Ah, e as vezes escondo uns rostinhos felizes em lugares inusitados.
3. WHAT IS YOUR FAVOURITE MEDIUM AND WHY?
I've used only black ink for a long time and still prefer it over all the techniques I have ever tried, even though I'm working more on digital painting nowadays. Usei apenas nanquim por muito tempo e ainda o prefiro entre todas as técnicas que já experimentei, apesar de estar trabalhando mais com pintura digital hoje em dia.
4. WHAT IS YOUR ARTISTIC PROCESS LIKE?
I always carry a small notebook and my phone, so if any idea appears, as small as it may be, I'll take a note. It's funny because sometimes I happen to have ideas in the middle of the street or when hanging out with friends and I have the urgent need to stop to write. Later, I combine a lot of these ideas and start to draw. First in pencil, then black ink and, lastly, photoshop. Ando sempre com um bloquinho de notas e com o celular, então qualquer ideia por mais pequena que seja eu sempre anoto! É engraçado porque as vezes tenho ideias no meio da rua, ou quando estou saindo com meus amigos e tenho a necessidade urgente de parar para escrever. Depois junto várias ideias que tive e começo a desenhar. Primeiro a lápis, depois nanquim e, por último, photoshop.
5. WHO AND/OR WHAT INSPIRES YOUR WORK?
Everyday situations, dialogues, movies, music, books. Situações do meu dia-a-dia, diálogos, filmes, música, livros.
6. WHAT ROLE DOES ART PLAY IN YOUR LIFE? HOW DOES IT CHANGE THE WAY YOU VIEW THE WORLD?
First of all, it's my way to make a contribution to the world. It also helps me to understand life better: I personally use art as a way to reflect about things that have happened and, consequently, feel less anxious. Antes de tudo, é o meu jeito de fazer uma contribuição ao mundo. Também me ajuda a entender melhor a vida no geral: costumo usar a arte como uma maneira de reflexão sobre as coisas que aconteceram e assim me sentir menos ansiosa.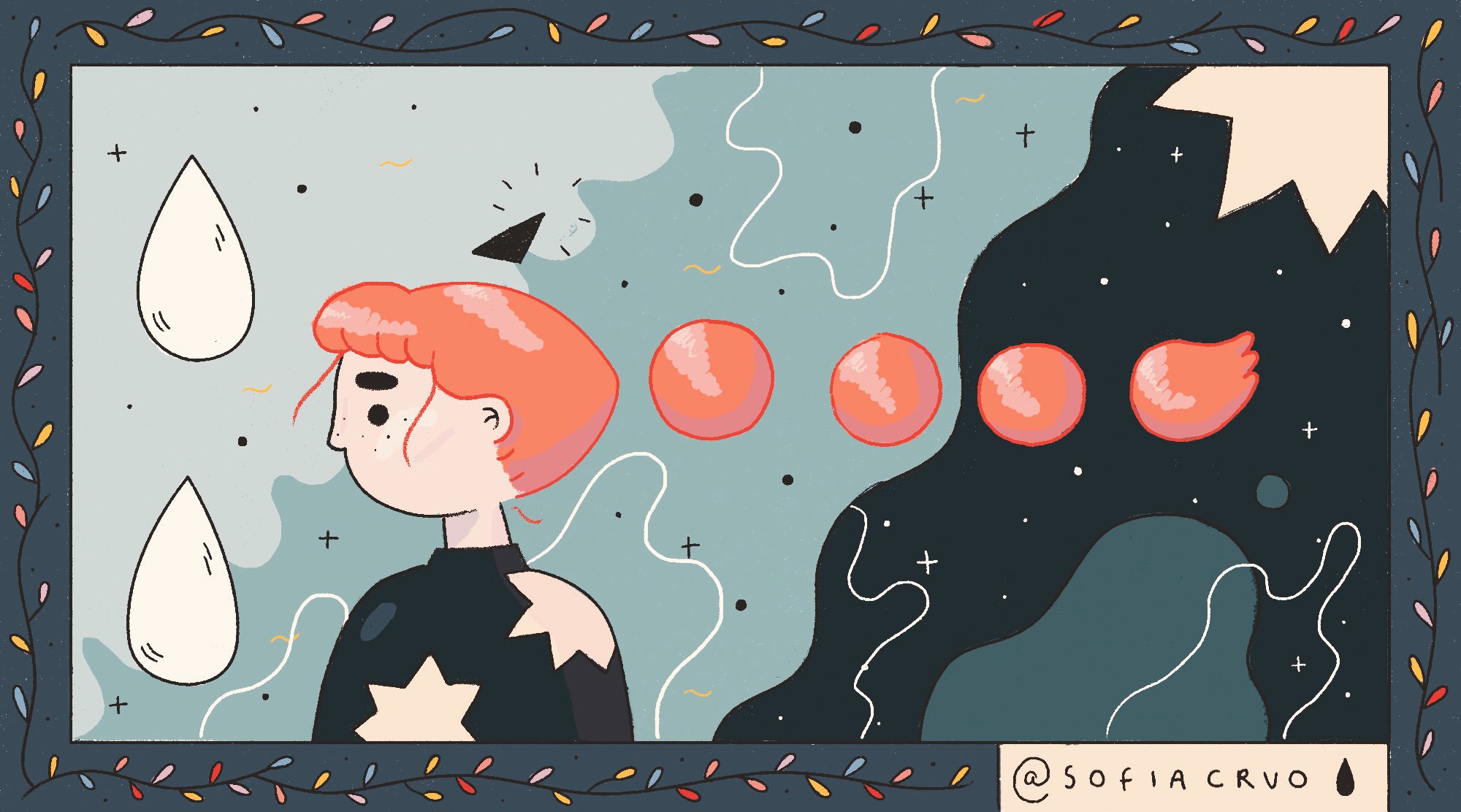 7. WHERE DID YOU STUDY?
I have studied graphic design at the Federal University of Pernambuco (UFPE). Now my plan is to get a masters degree or another graduation in Animation. Estudei design gráfico na Universidade Federal de Pernambuco (UFPE). Agora pretendo fazer um mestrado ou outra graduação em animação.
8. WHERE DO YOU SEE YOURSELF IN FIVE YEARS?
I would like to have developed my work, studied a lot and worked alongside a lot of inspiring people in incredible projects. Quero ter desenvolvido meu trabalho, estudado muito e trabalhado com várias pessoas inspiradoras em projetos incríveis.
9. WHAT ABOUT IN TEN?
I think I would not have survived the robot apocalypse. Acho que não vou ter sobrevivido o apocalipse robô.
10. WHAT DO YOU HOPE TO ACHIEVE WITH YOUR ART?
To create more and more and to express my feelings and stories in all the approaches possible. I hope that this way my art helps other people to connect themselves to something and help them feel less lonely in this world. Criar cada vez mais e expressar de todas as maneiras possíveis meus sentimentos e minhas histórias. Espero que assim minha arte ajude as pessoas a se conectarem com algo e se sentirem menos sozinhas no mundo.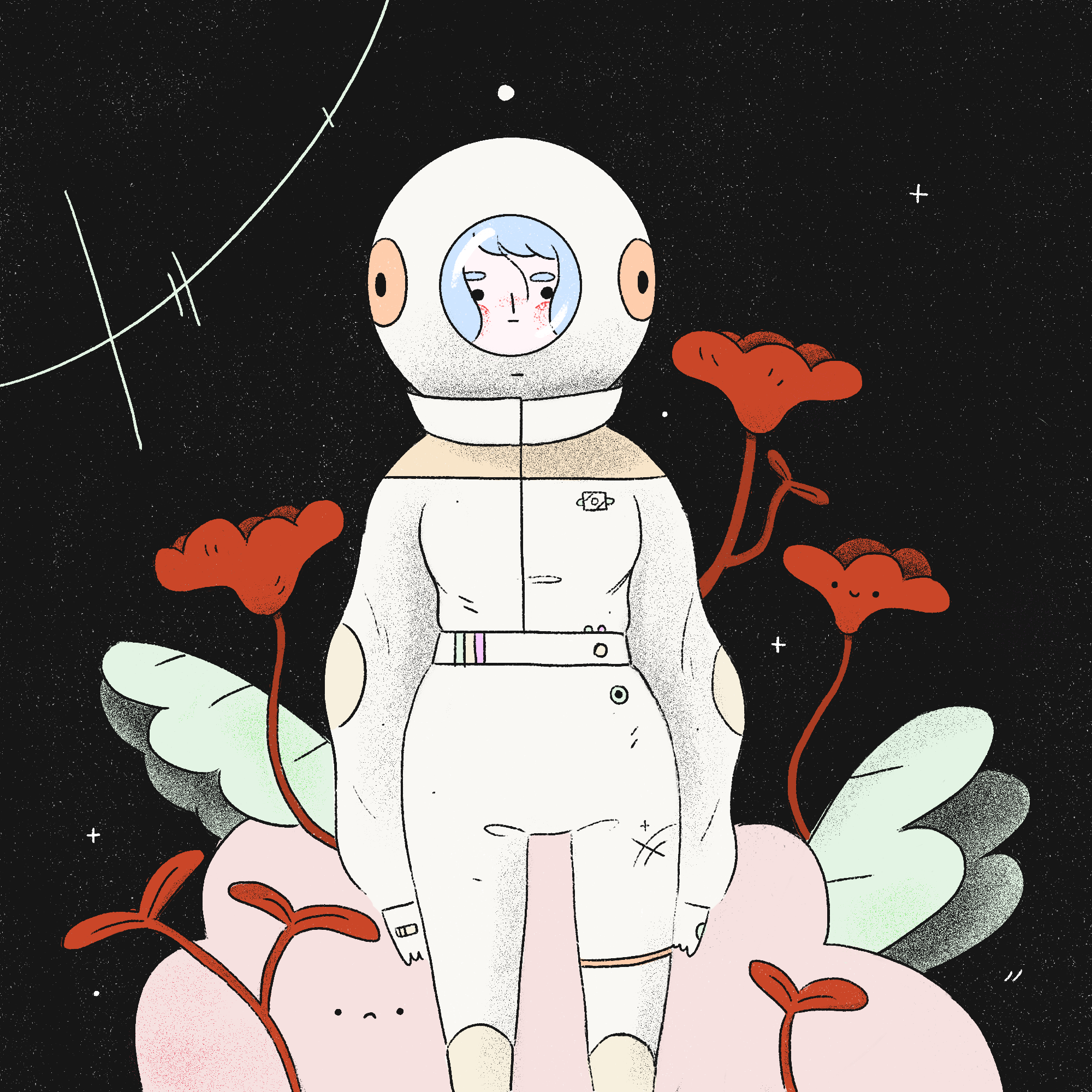 11. NOW, TELL US A LITTLE MORE ABOUT YOU AS A PERSON: WHAT IS YOUR FAVOURITE FOOD?
Every type of food that slowly kills me inside (junk food). Todo tipo de comida que me mata por dentro aos poucos (junk food).
12. FAVOURITE BOOK?
No One Belongs Here More Than You - Miranda July
13. FAVOURITE GENRE OF MUSIC?
I don't have a specific favorite musical genre, but I do listen to Sufjan Stevens everyday. Não tenho um gênero musical favorito especifico, mas escuto Sufjan Stevens todo dia
14. WHAT ARE YOUR HOBBIES?
Reading comics, defending bad movies, enacting Mariah Carey songs in front of the mirror and calling my friends at 3 in the morning to talk about the meaning of life. Ler quadrinhos, defender filmes ruins, encenar músicas da Mariah Carey na frente do espelho e ligar para meus amigos as 3 da manhã para conversar sobre o sentido da vida.
15. IF YOU WEREN'T AN ARTIST, WHAT WOULD YOU BE?
Probably a pathologist, like my grandfather, or some sort of mad scientist. Provavelmente patologista como meu avô ou algum tipo de cientista maluca.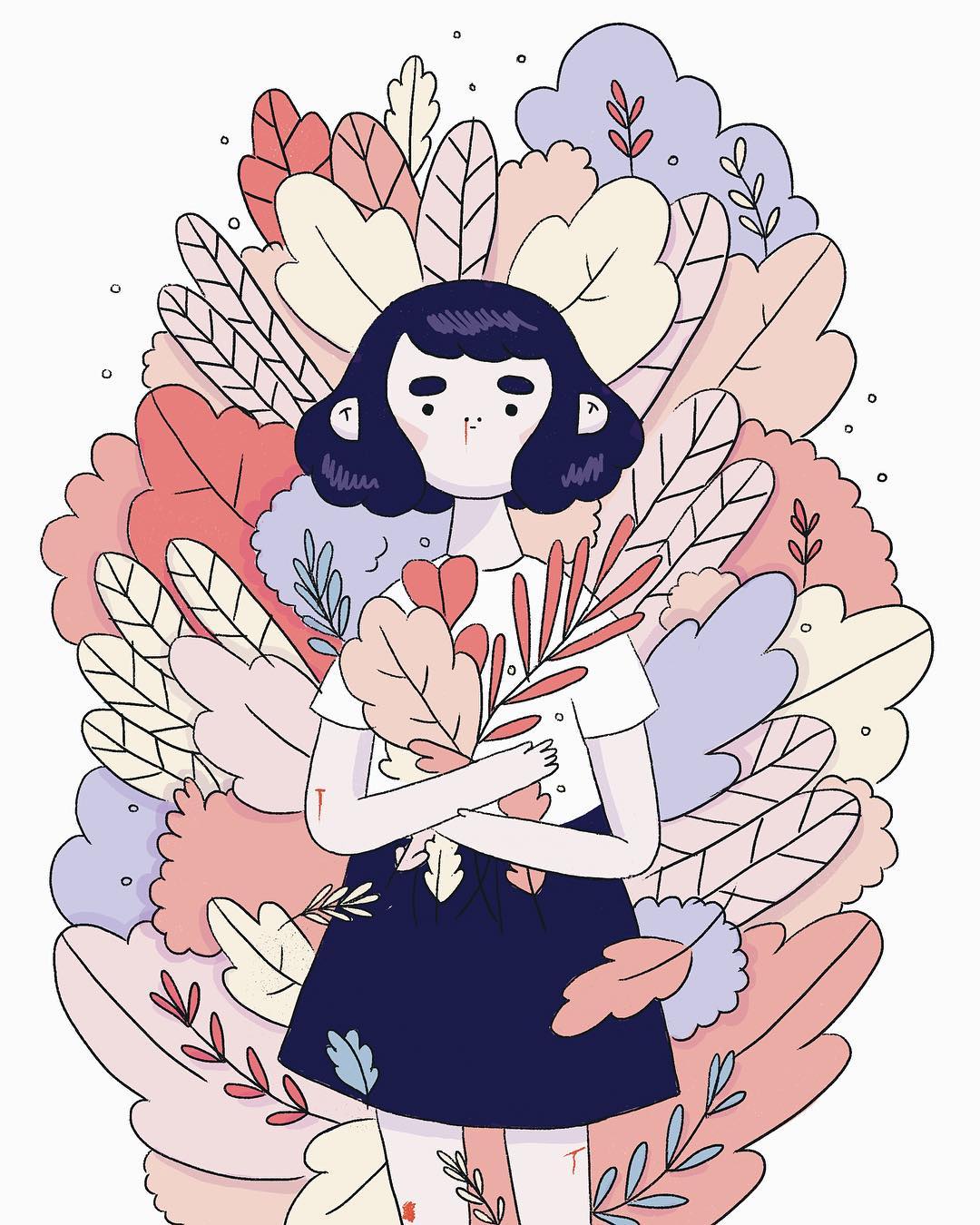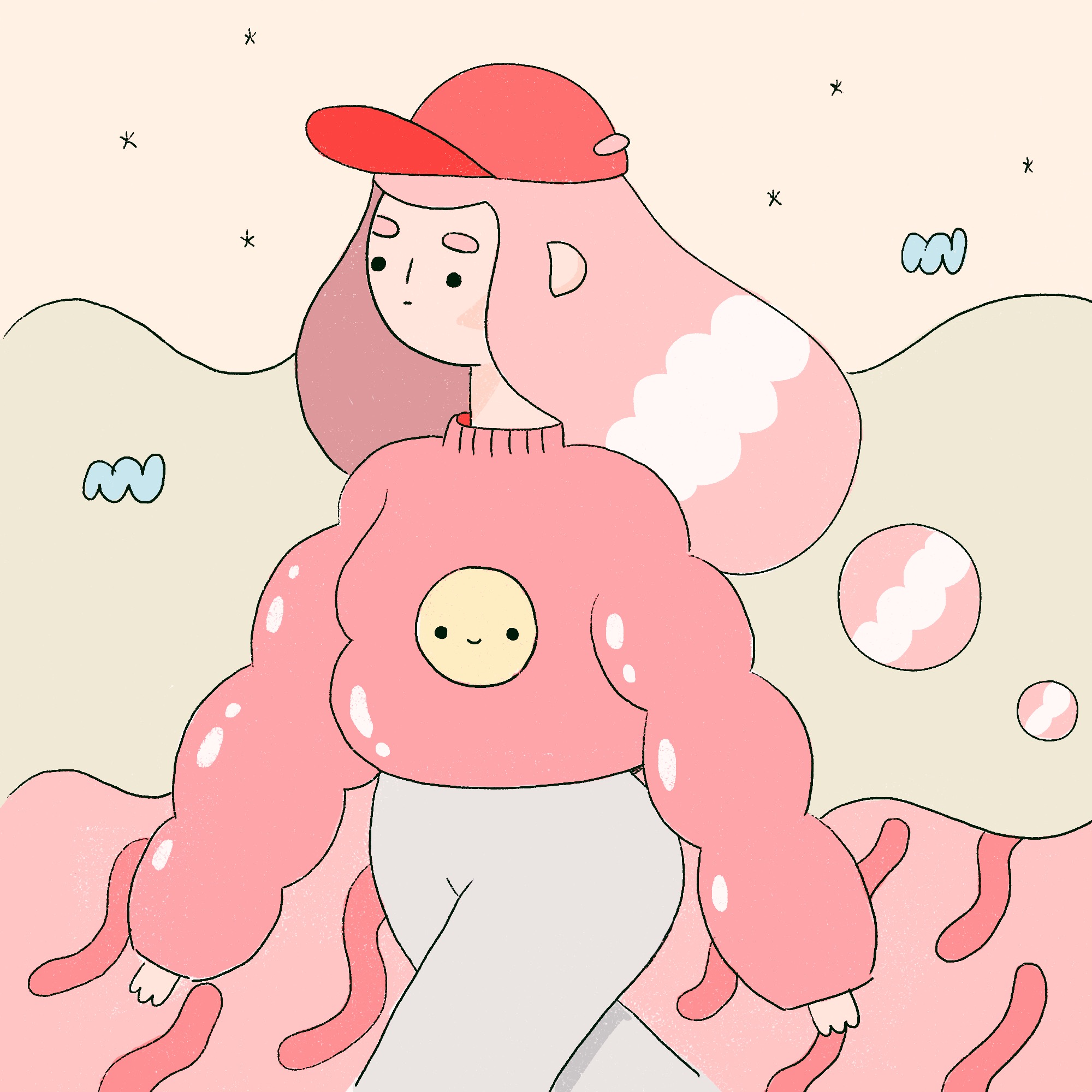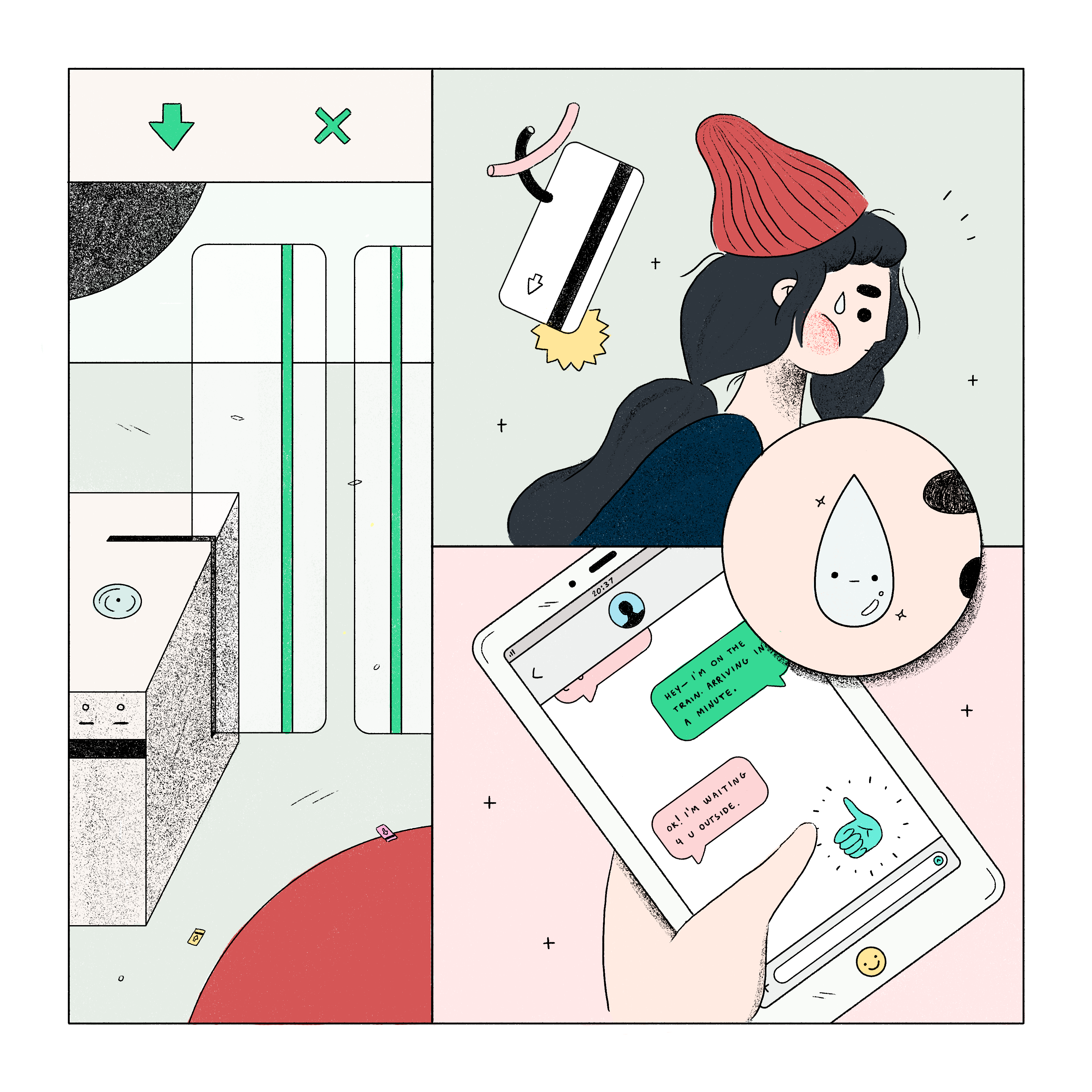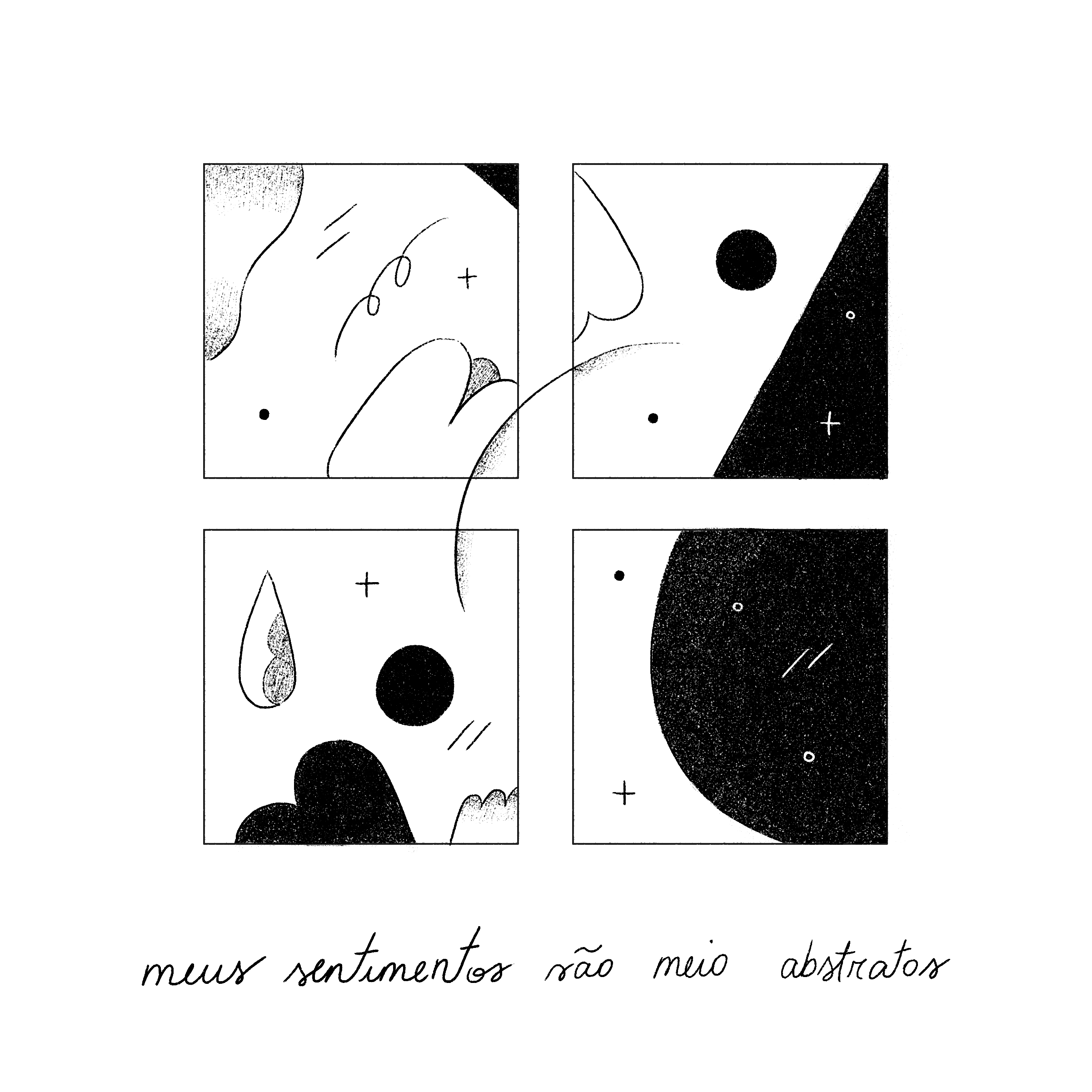 Curated by
@gabidelvalle
, Ballpitmag curator for Brazil