Instagram:
@sofiapashaei
Website:
www.sofiapashaei.com
1. What's your story? Where are you from?
I'm from Stockholm, Sweden, but I've moved around quite a lot since I was able to decide myself. I've lived in cities like Barcelona, Berlin, Karlskrona, Dals Långed and New York. I think all the moving around has detached me from Stockholm, it was were I was brought up but not what shaped me. Currently I'm living in a little town in Denmark called Viborg.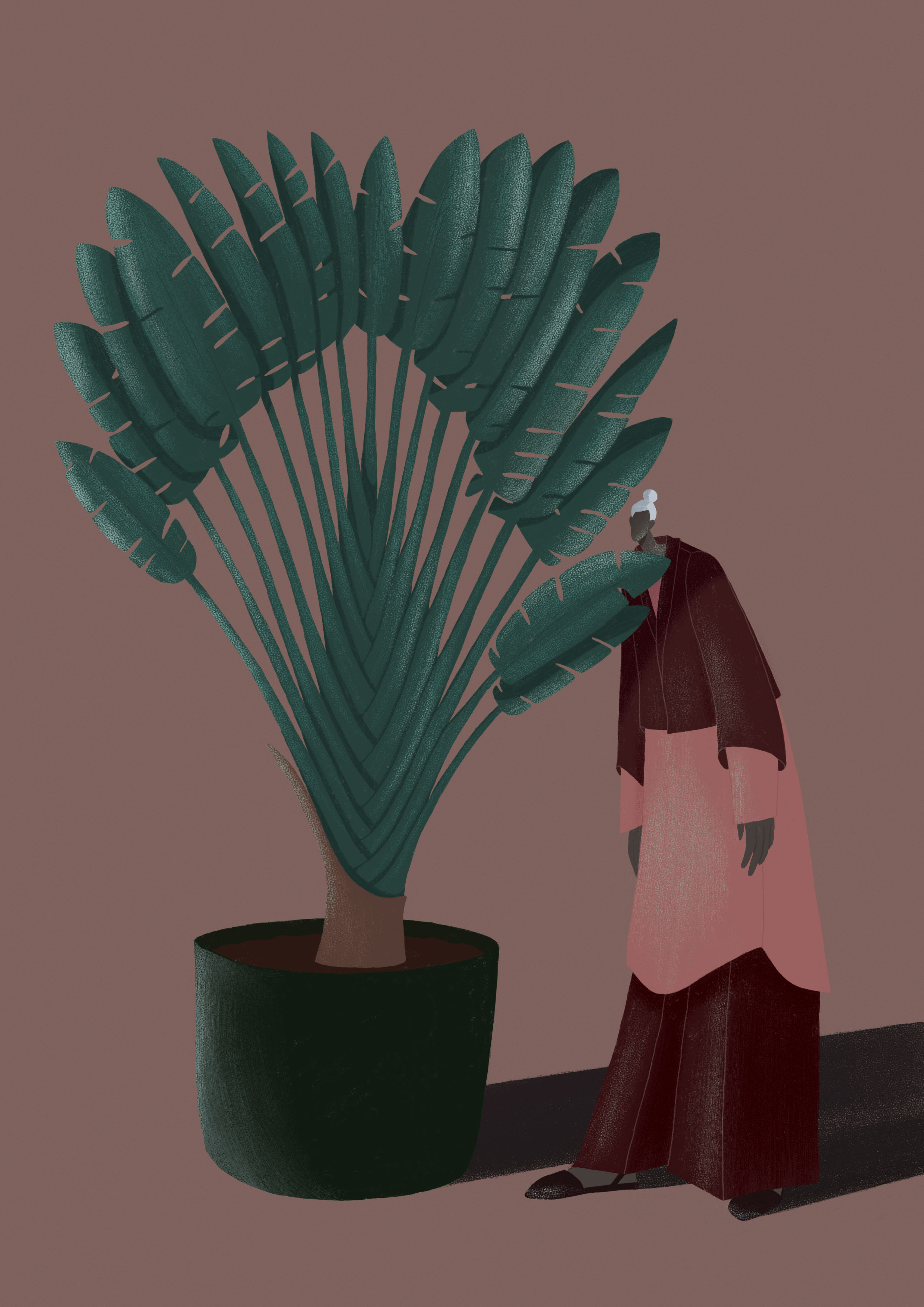 2. Tell us about your aesthetic.
I absolutely love stylized animation and design. I always try to play with textures and a (somewhat) limited color palette to create a subtle and elegant feel to my work.
3. What is your favourite medium and why?
Working digitally is by far the best thing I know! Photoshop is my best friend! I find the software endless and inspiring. And TV-Paint, a super intuitiv software for 2D animation. I mean, fuck real friends when you have awesome softwares like these!
4. What is your artistic process like?
I think it differs from project to project and especially if its animation/ illustration or if I work alone/ in a group. If I had to break it down and see some sort of structure in it, I can see that I always start with sketching just with pencil and paper till I have a good idea of what I want to do and then start working with it digitally. Illustrations are usually quicker ideas that I produce pretty fast. I like giving animation projects time. Take a break from it and then re-visit it with fresh eyes. Subconsciously, I think I gather new inspiration during that time which I can use in the project.
5. Who and/or what inspires your work?
I usually become inspired from observing everyday life and abstracting it. Sometimes it might be more visual and other times story based. The past year has been more story heavy for me. I've been writing way more and sketching along side to it. It all started when I began writing a script for an animated short film I'm working on. The process has been super slow and I thought that I would lose confidence in the project but the idea has totally blossomed and I'm in love with the characters and the world.
6. What role does art play in your life? How does it change the way you view the world?
It's my everything! It keeps me grounded and observant. Pretty cheesy, huh?! https://vimeo.com/181520828
7. Where did you study?
I'm in my second bachelor year right now, studying character animation at The Animation Workshop. It's a totally awesome school!
8. Where do you see yourself in five years? Working in an agency?
I would love to be represented at an agency or working at an animation studio for awhile. And hopefully finding time to direct some more animated short films, my experience so far has been very rewarding (even though it's not over). Writing and illustrating a children's book is also a goal and definitely just developing my writing.
9. What about in ten?
I have a close friend that's an absolutely amazing DOP and I would love to collaborate with him and direct a live action short as well. I've started noting down some ideas but I want to have some more experience with directing animated projects before I head into film.
10. What do you hope to achieve with your art?
I create from personal observations and experiences, and I hope that people looking at my work will find some sort of relatability to it. https://vimeo.com/211166546
11. Now, tell us a little more about you as a person: what is your favourite food?
This changes quite often but my current obsession is raw food desserts. I mean, how can something so good, be so healthy?!
12. Favourite book?
A book I always come back to is The Boat by Nam Le, it's a collection of short stories. It takes place in different cities in the world and I feel that he captures the atmosphere of those cities well, I sympathies with his characters and the way he tells thoses stories. I enjoy his style of writing and the scenarios he creates.
13. Favourite genre of music?
I indulge in all, my mood is the decision-maker!
14. What are your hobbies?
Travelling and Movies.
15. If you weren't an artist, what would you be?
I think I would like to work with people with drug addictions.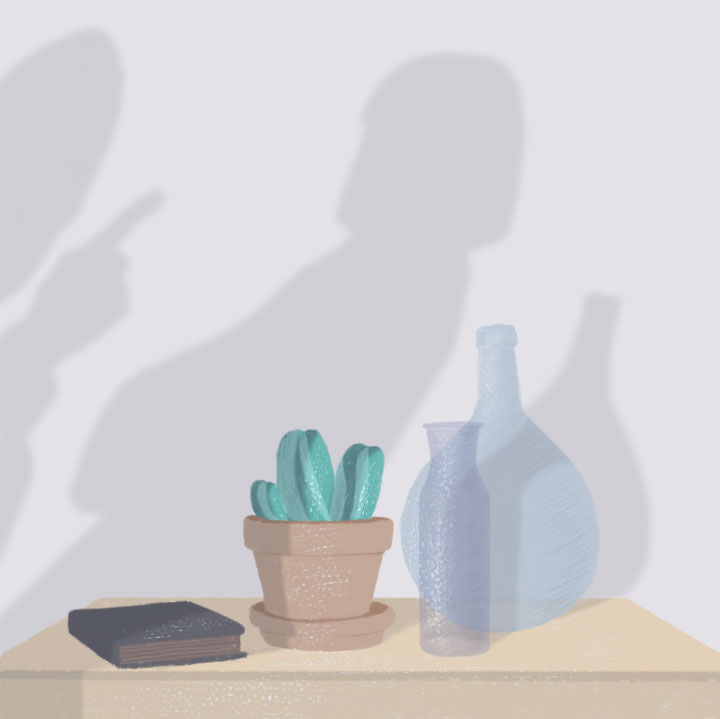 https://vimeo.com/154079516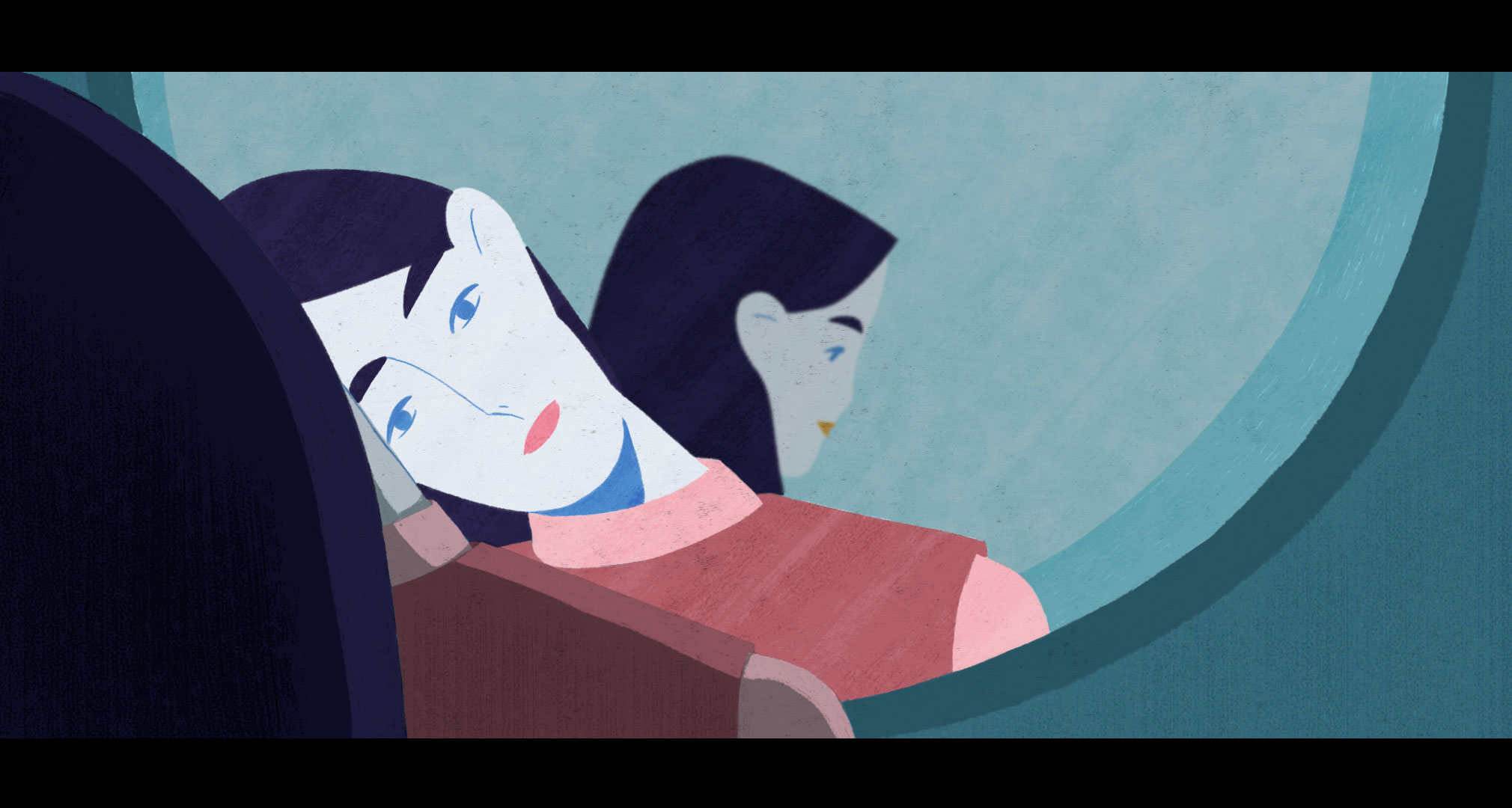 https://vimeo.com/165456512