Instagram:
@sokuy
Tumblr:
ladnie.tumblr.com
1. What's your story? Where are you from?
Hi! My name is Przemek, I'm from Bialystok - beautiful city in north-east Poland. I studied architecture at Bialystok University of Technology, but I've quickly noticed that it's totally not my cup of tea - now I'm 100% obsessed in graphic design and illustration.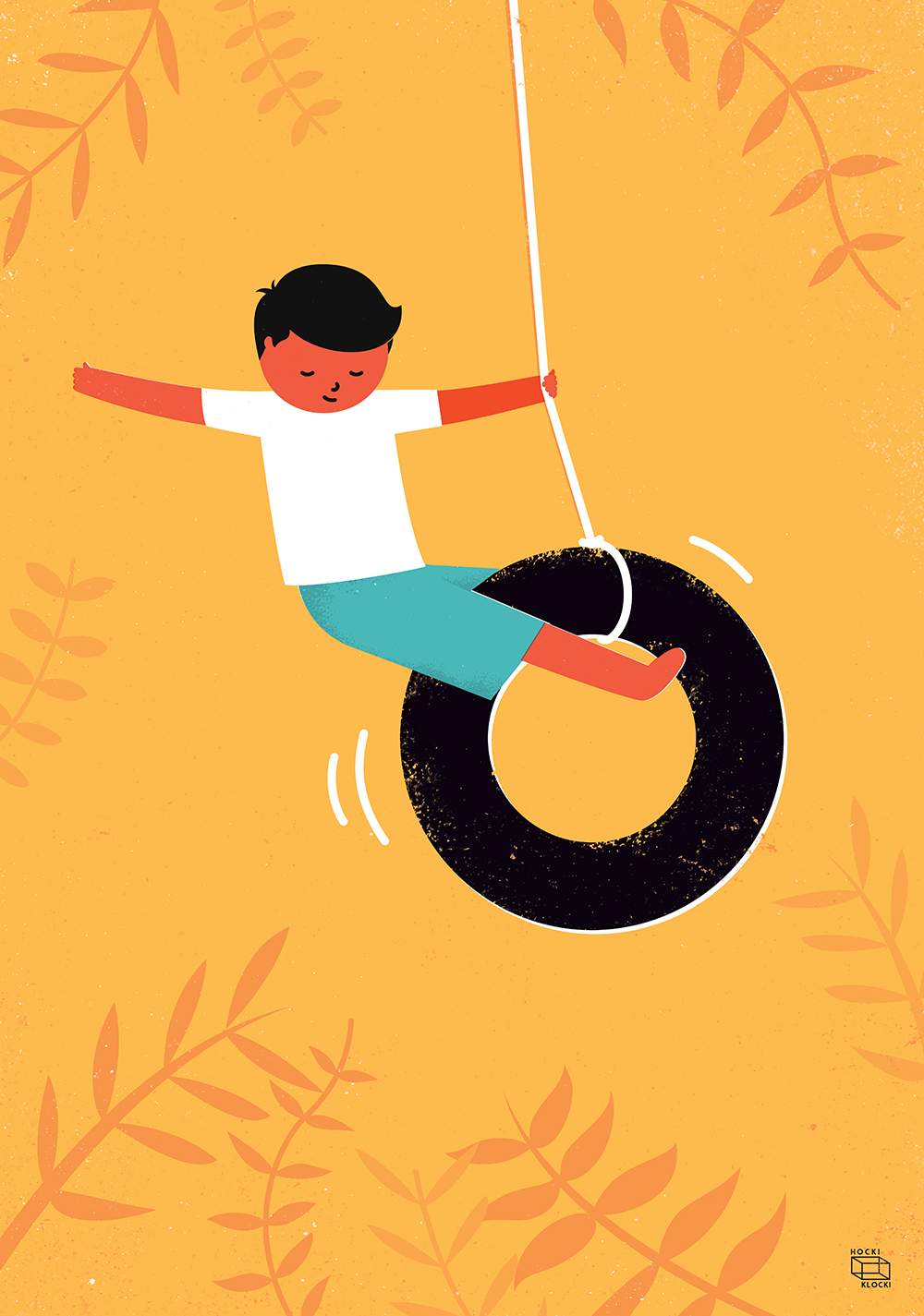 2. Tell us about your aesthetic.
I like simple forms and matched color palettes.
3. What is your favourite medium and why?
Pencil + clean paper (it's everything you need to start designing) and Photoshop/Illustrator. Sorry, if I had to choose only one. :)
4. What is your artistic process like?
It always starts with getting some inspirations. Then I have to make few skatches to make my idea more 'shaped' (sketching always helps). When the sketch is ready I'm starting to draw it in Photoshop or Illustrator. Even if I'm using Adobe Illustrator, it always has to be finished in PS, because I have to add some textures or play a lil bit with brushes. Finished artwork might be totally different from the first sketches, but I think it's quite common, isn't it? :)
5. Who and/or what inspires your work?
Polish school of posters inspires me mostly. Also things like music, travels, books (especially polish book illustrations) and of course my lovely girlfriend.
6. What role does art play in your life? How does it change the way you view the world?
Influential - everything in my life goes around it since I was kid. It's my job and my passion. Without art live would be so poor and empty I can't imagine it. It's the way of life (maybe it sounds quite pompous, but it's true!)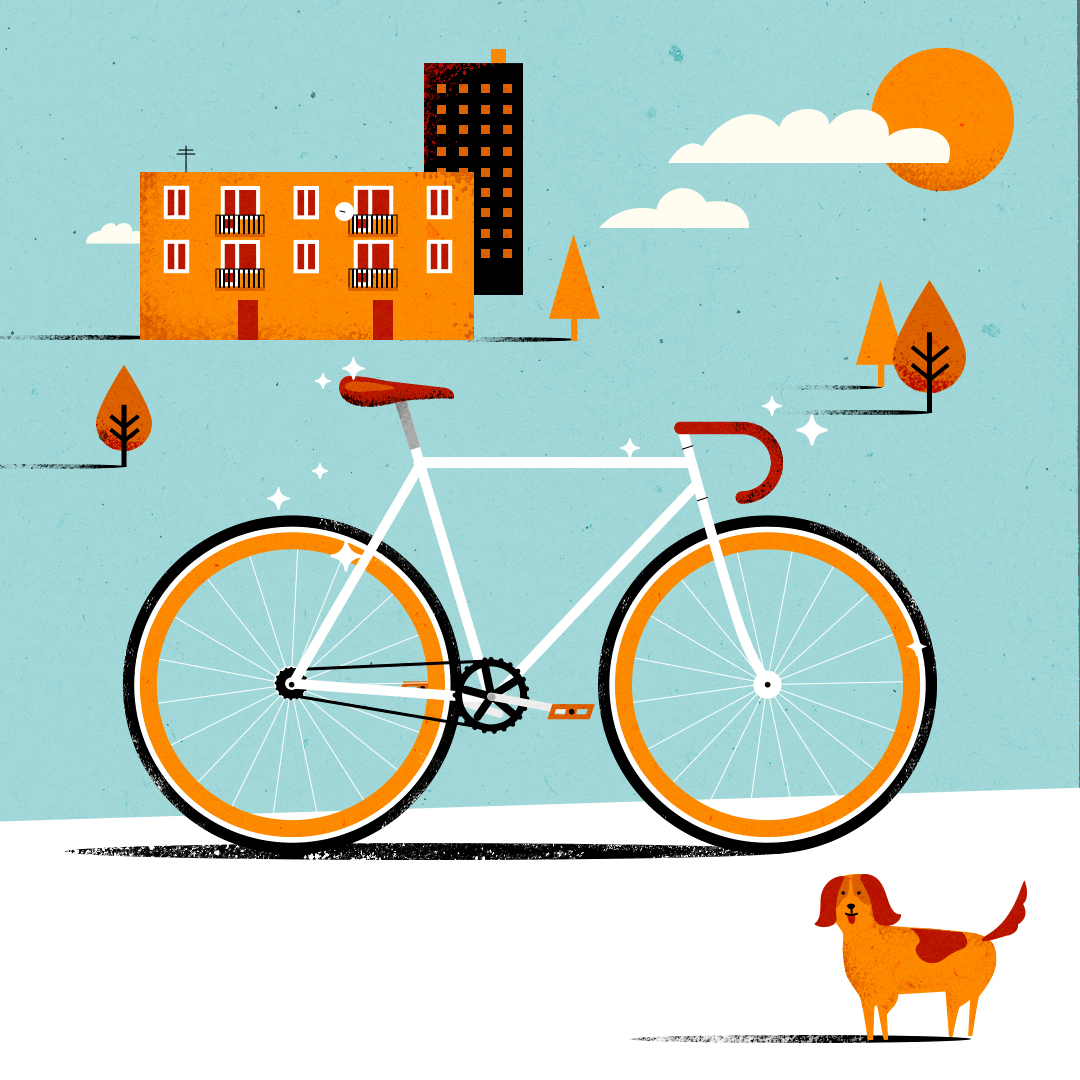 7. Where did you study?
Bialystok Univeristy of Technology (architectural studies).
8. Where do you see yourself in five years? Working in an agency?
I don't want to work for someone, but life suprises. I always wondered about running my own studio, so who knows? I want to start making more press illustrations too.
9. What about in ten?
Still running my own studio, I hope so!
10. What do you hope to achieve with your art?
I want to make people feel 'something' - it could be a deep reflexion or just a little smile. If they will enjoy it in their own way, I'll be completely satisfied!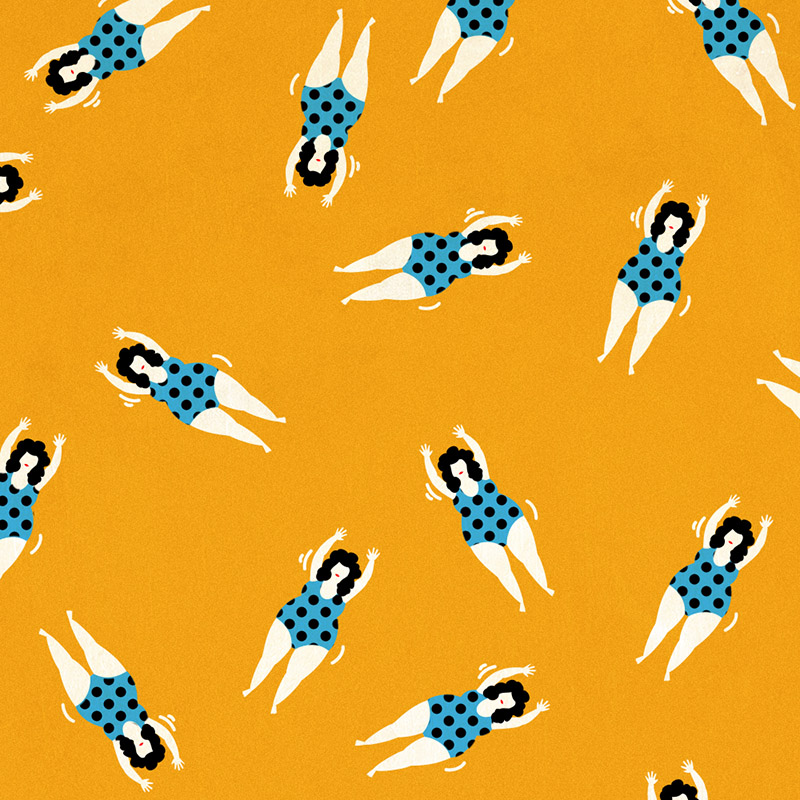 11. Now, tell us a little more about you as a person: what is your favourite food?
Tomatoes. I love to use them in the kitchen. It's definitely the worlds best vegetable. Being more serious - I love polish, indian and italian cuisine.
12. Favourite book?
It's impossible to pick up one, there's so many great books in the world... I'll try to choose my top 5 for now (in random order): Crime and Punishment, The Catcher in the Rye, Godfather, Tortilla Flat and The Paul Street Boys.
13. Favourite genre of music?
I've always loved rap music, but I'm listening a lot of genres: electronic (techno, ambient, downtempo, chillout, trip hop and others), indie music and jazz.
14. What are your hobbies?
Books, movies, music and - recently - riding on my fixie!
15. If you weren't an artist, what would you be?
Oh, I don't know... I love working with my hands, so maybe a carpetner?