Instagram:
@sophiedeller
1. What's your story? Where are you from?
I was born in Truro, Cornwall but moved around a lot as a kid, the most exotic place being Naples in Italy. I now live on Hayling Island which is close to Portsmouth. I gravitated towards art in my final year of school, I was constantly in the studio working and developing my ideas. Still curious I took the natural step of furthering my education in art by completing a Foundation Diploma at Northbrook College in Worthing, It was at Northbrook that I really came into my own, learning how to shoot film, use huge printing presses and also delve into psychology a bit more. With a big portfolio, I headed to Winchester School of Art where I recently graduated with a BA in Graphic Arts: Illustration.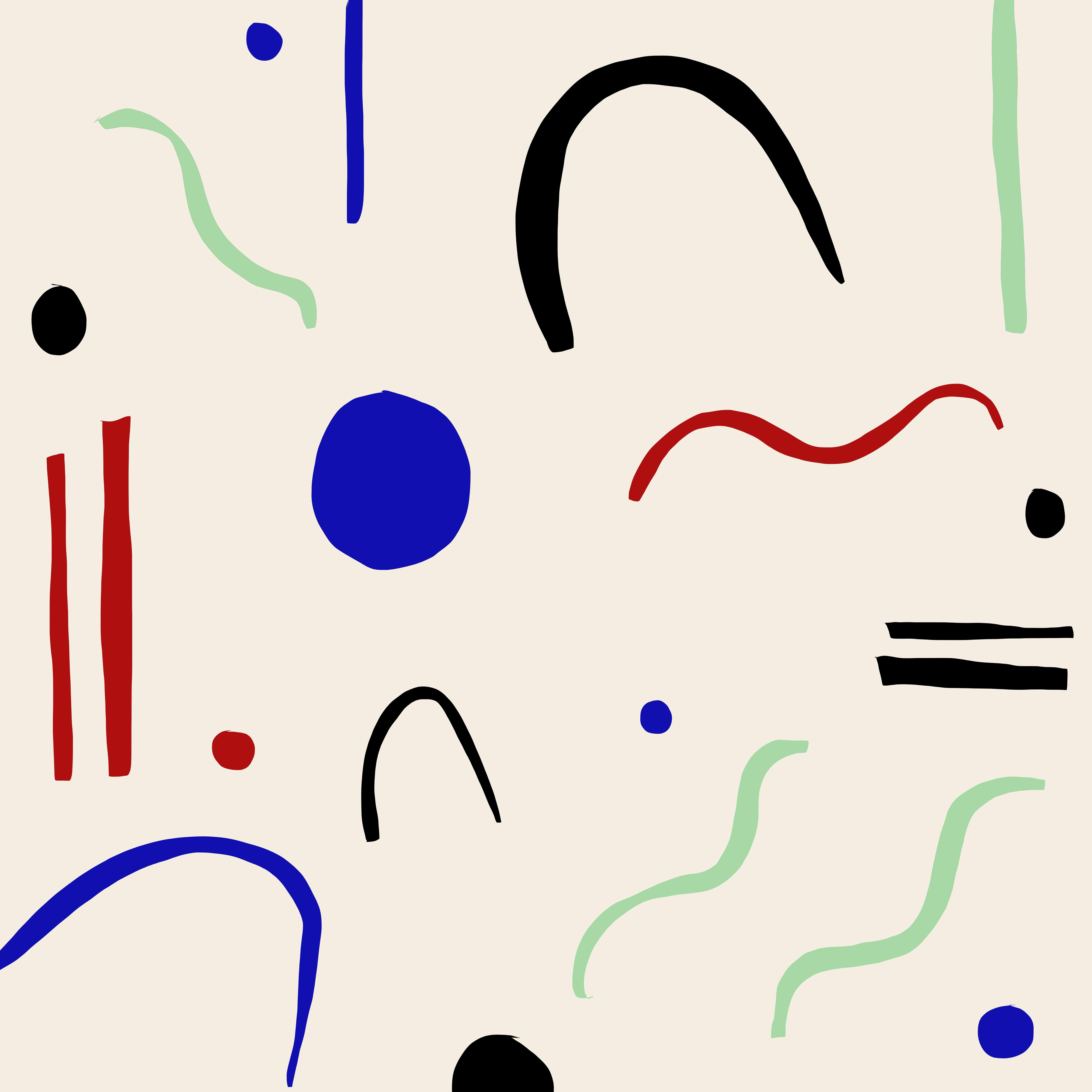 2. Tell us about your aesthetic.
This is such a hard question for me as I don't limit myself to one particular way of doing things. I can range from being an obsessive technical drawer where everything is perfect to a spontaneous, abstract card cutter-outer, with a side of humor. I enjoy delving in and out of different mediums enabling my perspective to shift in the process. Maybe after all of this exploring, a more constant aesthetic will form itself, either way, I am excited to see where it takes me!
3. What is your favourite medium and why?
I haven't tried everything yet but a clear winner from what I have tried is printmaking. Lino-cut in particular. From the lengthy cutting process to the smell of the ink, I enjoy every step. A) you are working back to front which immediately stops the perfectionist in me B) mistakes seem to look good on a print and C) once you have your template you can become a little factory, churning out print after print with slight variations, which is very me.
4. What is your artistic process like?
It really depends on what the project is and what medium I am using. Usually, my process starts with some sort of 'mapping out' i.e. planning out what I want to achieve, testing out ideas, colours, compositions. Since uni, I have developed my spontaneous side, so I enjoy the best of both worlds really!
5. Who and/or what inspires your work?
I get inspired by the environment, people, colour combinations, music, photographs. Lots of things really which may explain why my head feels a little full sometimes. A few influential names include: Lee Freidlander, in particular, his "America by Car" series, Henri Matisse's cut-outs, Ed Ruscha's "Twentysix Gasoline Stations," David Hockney's swimming pool studies and the beautiful architecture of Luis Barragán.
6. What role does art play in your life? How does it change the way you view the world?
Art has definitely had an impact on my life and the way I see things. It has been a very natural journey which I am glad I chose to follow. Art has taught me the freedom of thought and encouraged initiative and originality in everything I do. Art expands way further than the studio, I can see my lateral thinking operating in day-to-day tasks that require a little bending of the rules.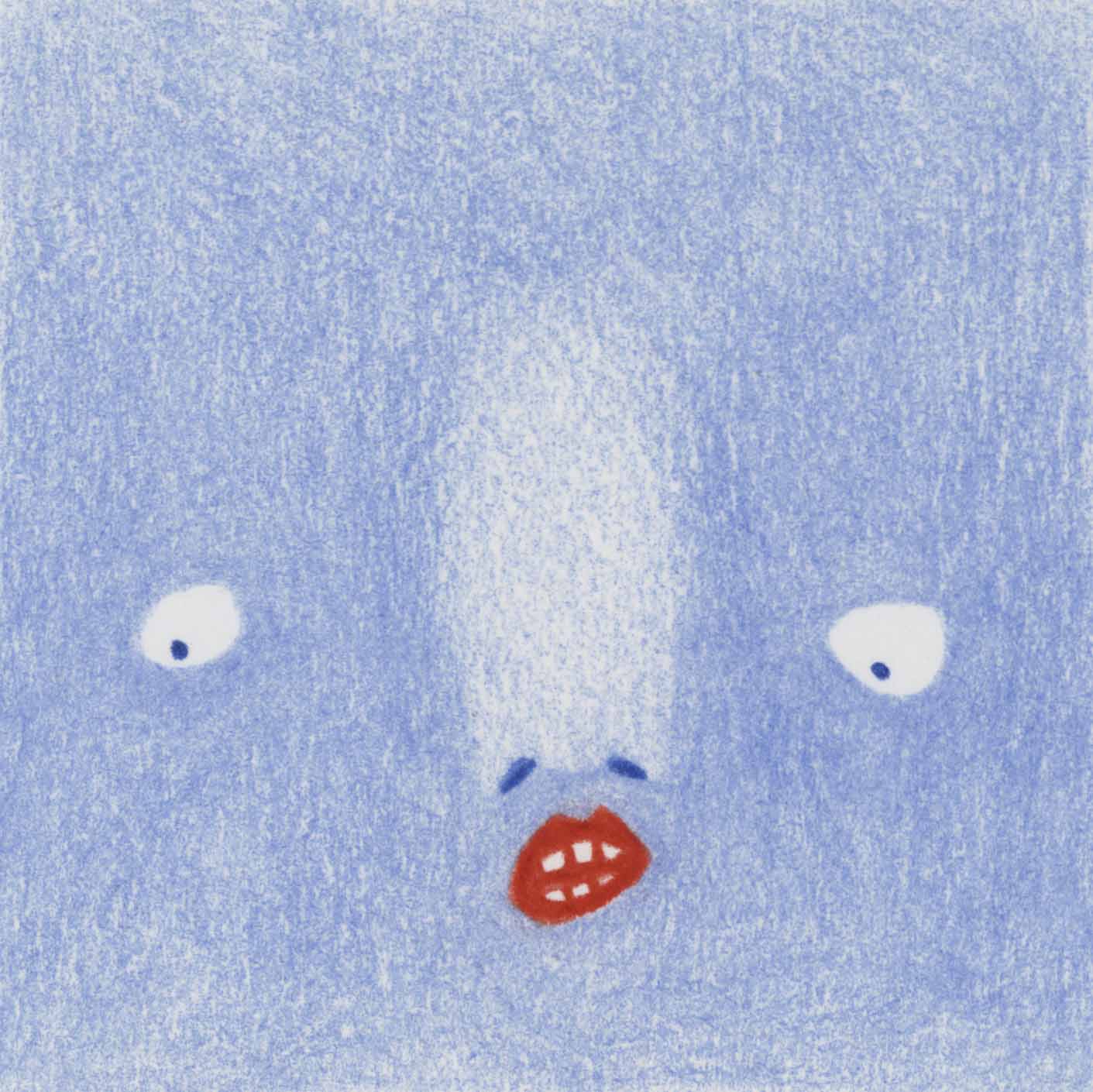 7. Where did you study?
Northbrook College in Worthing followed by Winchester School of Art.
8. Where do you see yourself in five years?
I would love to be working in a print studio of some kind. Printing all day, teaching others how to print. That's something I could really see myself doing.
9. What about in ten?
Hopefully, I will have my own print studio by then, with a little shop at the front where I can sell some of my work. I'd love that. Being part of an illustration agency would be nice also, having a constant stream of little briefs to complete would be the dream.
10. What do you hope to achieve with your art?
I guess I'd just like people to stop and think. If I can get people to see things in a new way then I'd feel pretty accomplished.
11. Now, tell us a little more about you as a person: what is your favourite food?
I love a good curry and I'm game for anything with coconut in.
12. Favourite book?
'The Hunger Games Trilogy'. Guilty!
13. Favourite genre of music?
Can I just answer this with, Coldplay? aha. I love too much to choose a specific genre. Of Monsters and Men, Oasis, Everything Everything, Catfish and the Bottlemen, Radiohead, Stereophonics, Fall out Boy, Eminem, Rainbow Kitten Surprise… Whatever genre this gang amount to!
14. What are your hobbies?
When I am not being an artist I am at the gym or in the pool. I treat fitness as my escape, my parents were very sporty in their youth and I guess I just followed in their footsteps! Other escapes include playing on my PS4 (I love a good open world to roam around in), watching good thrillers and learning fast rap songs.
15. If you weren't an artist, what would you be?
Either an amazing pianist or a super strong, super speedy athlete. Maybe both, who knows.