Instagram:
@sp_illustration
1. What's your story? Where are you from?
I was born in London, but grew up in a place called Nettlestead near Ipswich, then moved to Cambridge and now I'm based in Camberwell, London.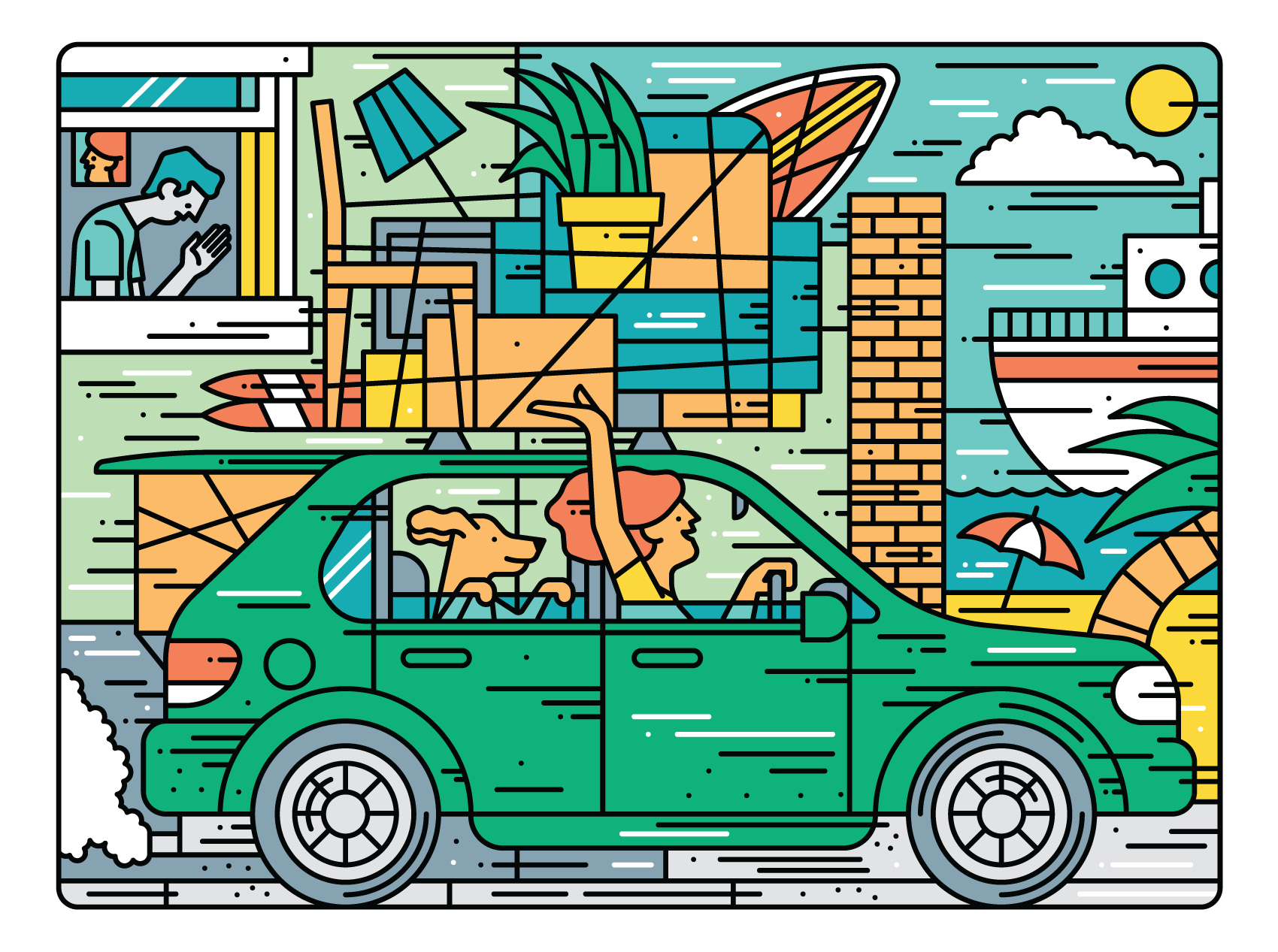 2. Tell us about your aesthetic.
I try and create work that is immediate and bold with a sense of movement.
3. What is your favourite medium and why?
I would probably say vector illustration because this is where I honed in my style, but I've been commissioned to do some murals recently which is a bit out of my comfort zone but it's really refreshing to create work which is not made on screen.
4. What is your artistic process like?
I think the main part of my process is thinking about the idea and planning. It sometimes takes a while for an idea to stick, so I write a lot of lists of ideas, words, and phrases which helps a lot when I'm struggling to come up with a strong concept. But I guess generally my process is pretty organic, so I plan a general composition and then just try things out as I develop the piece.
5. Who and/or what inspires your work?
There are so many illustrators that inspire me (and too many to write here!) but recently been really enjoying the work of Hedof ( Rick Berkelmans) , Rami Niemi, Levi Jacobs, Michael Driver and loads more. Other than that, the main things that inspire me are films by Stanley Kubrick and David Lynch, music, art, culture and travel…pretty much everything in life!
6. What role does art play in your life? How does it change the way you view the world?
Illustration is a big part of my life, and I feel very lucky to finally be able to do this as a career. I think as my style has changed and matured, so have I, and it definitely reflects in the work I make. I guess everything you make creatively is a reflection of yourself in some way. There are some horrible things happening in the world. For me, constantly creating work is a good distraction sometimes. I try and highlight events when I can, that is happening by creating an icon or illustration, which doesn't help people in need, but it's really encouraging to see artists in general using their profile to create work in solidarity.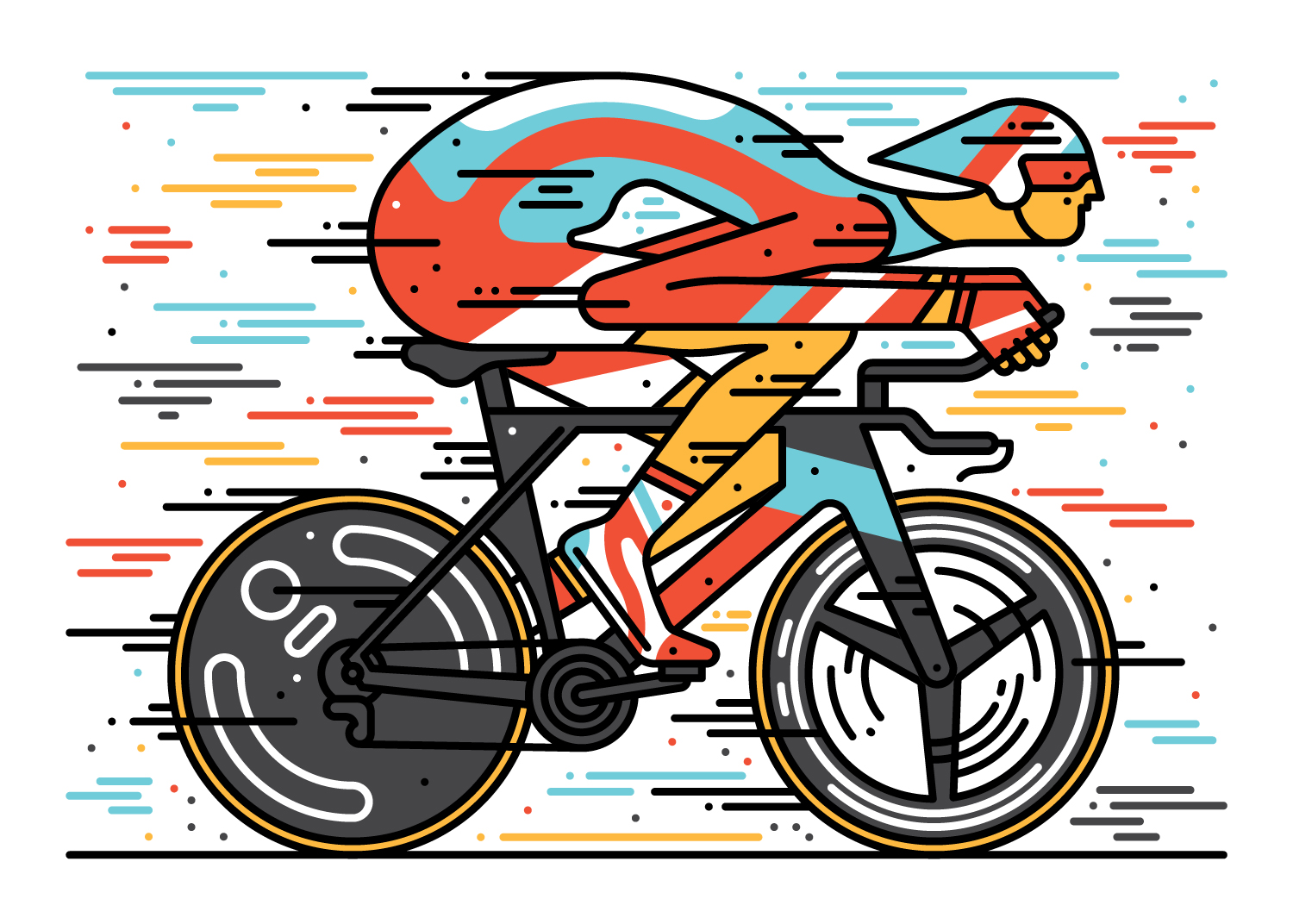 7. Where did you study?
I did an art foundation at Suffolk College, then went on to do my BA (hons) Illustration degree at the Cambridge School of art (ARU).
8. Where do you see yourself in five years?
Probably living out of London in the countryside somewhere with my girlfriend, a home studio, 2 cats, and maybe doing an MA. I'm also teaching myself animation at the moment, so hope to be a lot better at it by then!
9. What about in ten?
The same scenario but with more cats.
10. What do you hope to achieve with your art?
I'm not sure yet... I think just to be able to always be creating work and for people to enjoy it would be an achievement for me!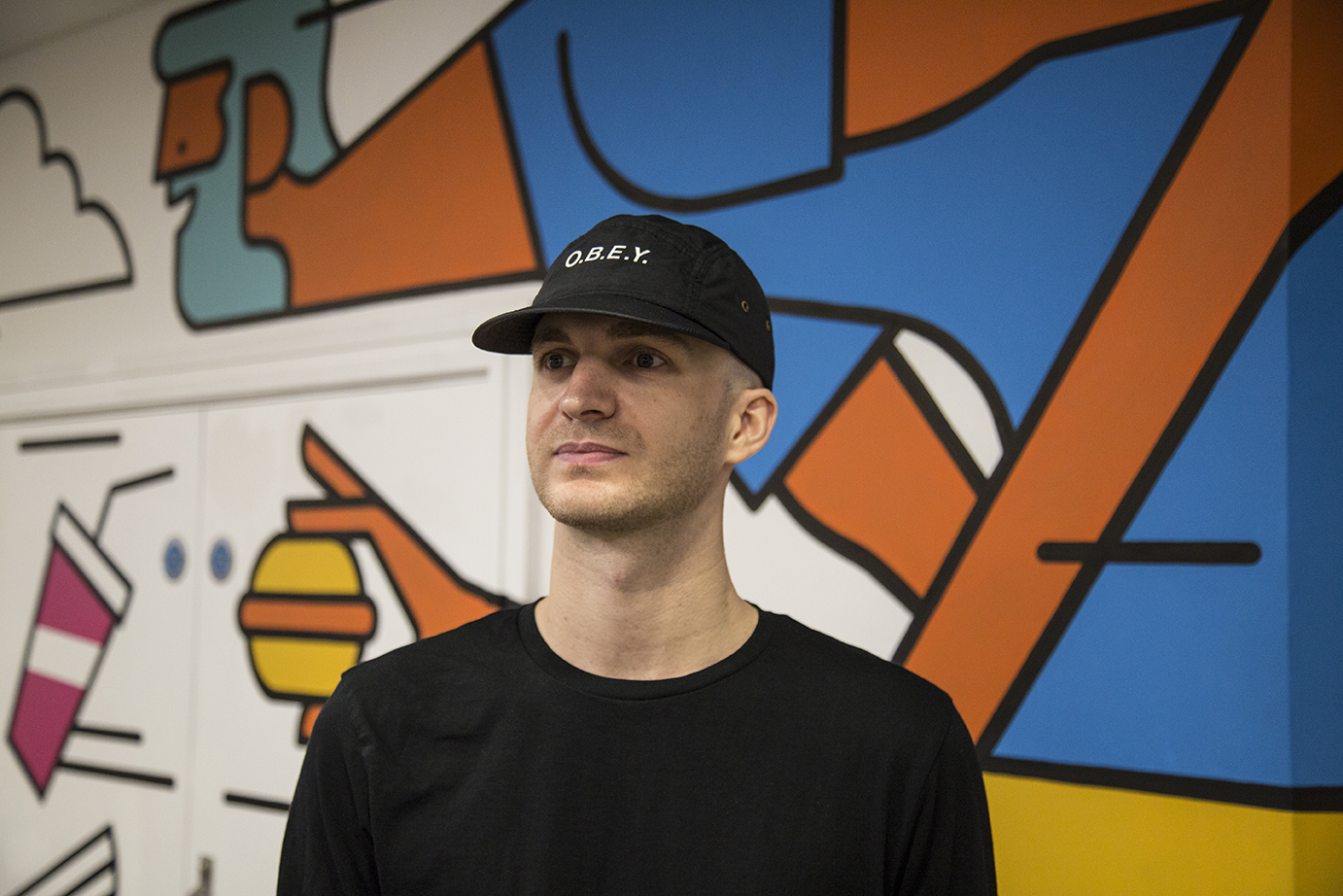 11. Now, tell us a little more about you as a person: what is your favourite food?
Probably pizza from Theo's in Camberwell.
12. Favourite book?
1984 By George Orwell.
13. Favourite genre of music?
Electronic (sorry about the really broad answer!)
14. What are your hobbies?
Illustration is definitely one hobby! Other than that, surfing, skateboarding (badly), swimming, being a bedroom DJ, going out to see real DJs and producers, eating pizza, going to exhibitions, cooking and drinking craft ale.
15. If you weren't an artist, what would you be?
I used to be in a Hardcore/Metal/Post-Rock band, and played in a few different bands over the years (I nearly went to study music at College) so I would probably try and be a musician in some way!