Instagram:
@spenceroni
Facebook:
www.facebook.com/spenceroni
1. What's your story? Where are you from?
I originally grew up in a small coastal town near Adelaide, then moved up to the city after high school to study. I studied a science degree first, completing a bachelor of Nanotechnology before deciding to change to a Bachelor of Graphic Design. After graduating I moved to Melbourne, worked freelance for a while as a graphic designer, ran a design studio for a couple years with a friend before eventually deciding that I wanted to pursue a career as an artist. Now by day I work full time as an artist in my studio working on my own projects or commissions and by night I teach graphic design at Shillington College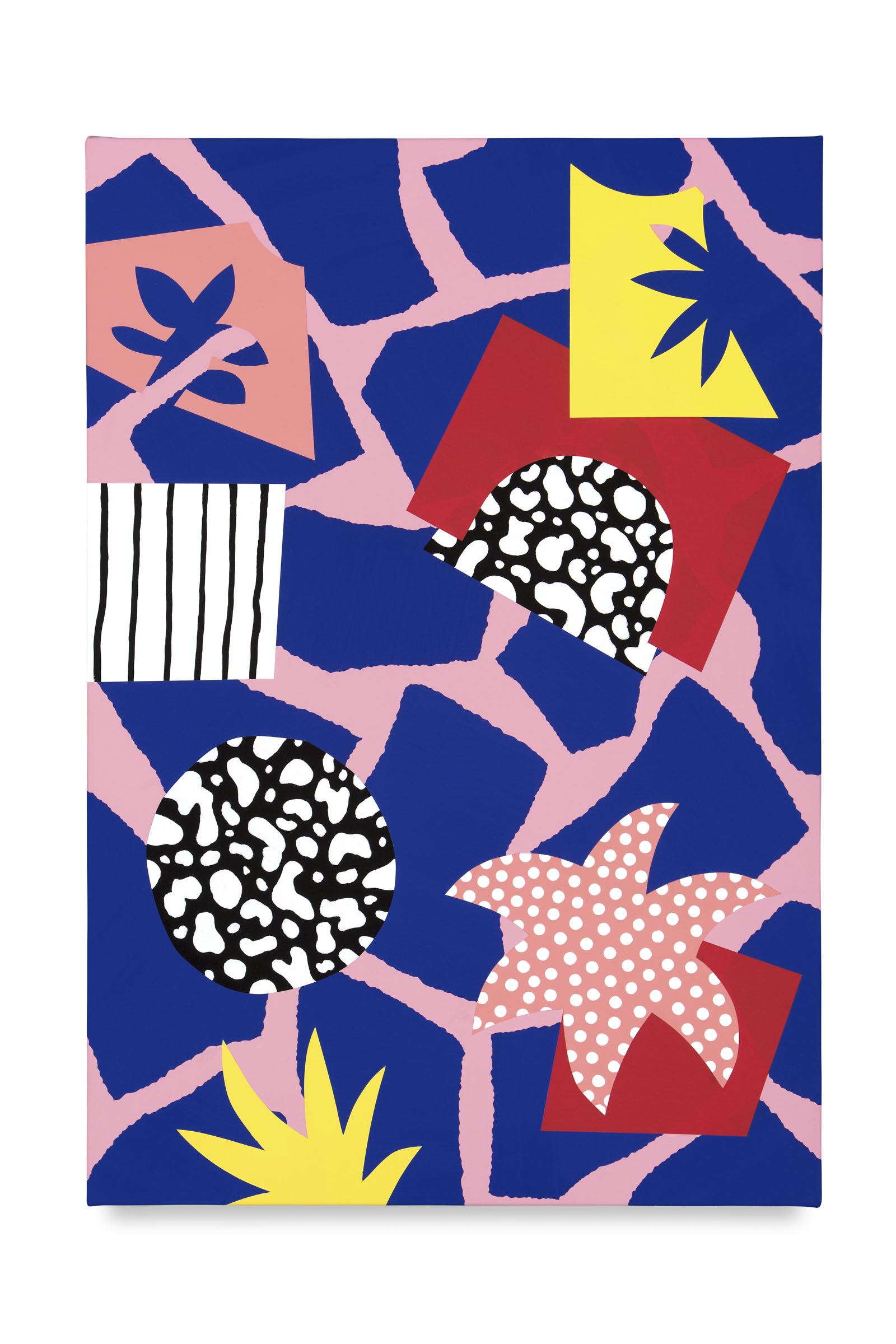 2. Tell us about your aesthetic.
My work is very colourful and playful, venturing into the territories of minimalism and abstraction. I'm interested in representing the every day scenes and objects around me, but playing with the rules, looking for new ways of depicting what I see. At the moment I'm influenced by Early 20th Century modernist artists, who began to question representation and explored new methods of depicting the world through impressionism, cubism and abstraction.
3. What is your favourite medium and why?
Acrylic Paint. I love the amazing colours that can be achieved with this medium and the versatility of it as a medium.
4. What is your artistic process like?
I seem to follow a bit more of a structured approach to some artists. I go through a phase of creative exploration and experimentation, come up with some ideas and sketches for works, then plan them all out as a whole, then go through a stage of executing them all together. A lot of other artists seem to work on a piece or two at a time but I like to have an overall vision for how all the pieces will work together in an exhibition.
5. Who and/or what inspires your work?
I'm inspired by everything! The world of science, nature, the human figure, abstract forms, colours!
6. What role does art play in your life? How does it change the way you view the world?
It's hard to separate art from my daily life. If I'm not creating it I'm probably thinking about it or looking at the world around me for ideas. There is always something beautiful in the world to be inspired by such as the colour of a flower, a shape in some architecture or the light through a window. When I walk around the streets I'm often 'drawing' in my mind, studying the faces of the people around me and thinking about how I would draw them.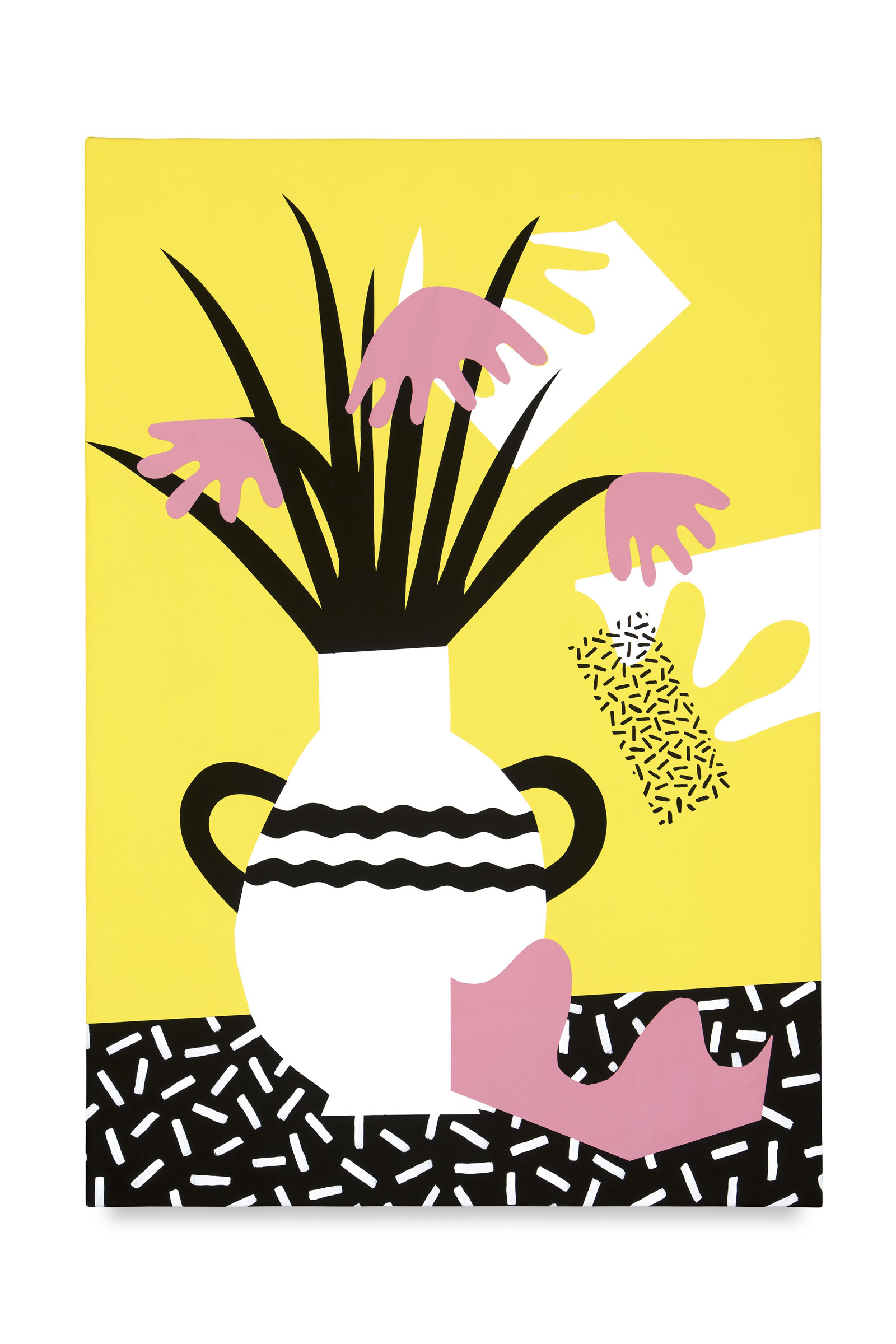 7. Where did you study?
First I studied Nanotechnology at Flinders University then Graphic Design at University of South Australia. Now I study at the library and the internet...the last 3 years I've been giving myself an arts degree, studying art history, drawing and philosophy.
8. Where do you see yourself in five years? Working in an agency?
In 5 years hopefully doing what I'm doing now but perhaps with gallery representation and a with some bigger and better exhibitions
9. What about in ten?
In 10 years I'd like to be exhibiting internationally and selling my artwork at prices that make it sustainable to be my fulltime career.
10. What do you hope to achieve with your art?
To explore my curiosity and share my vision of the world with people. I want my art to make people smile and inspired them to see the world differently.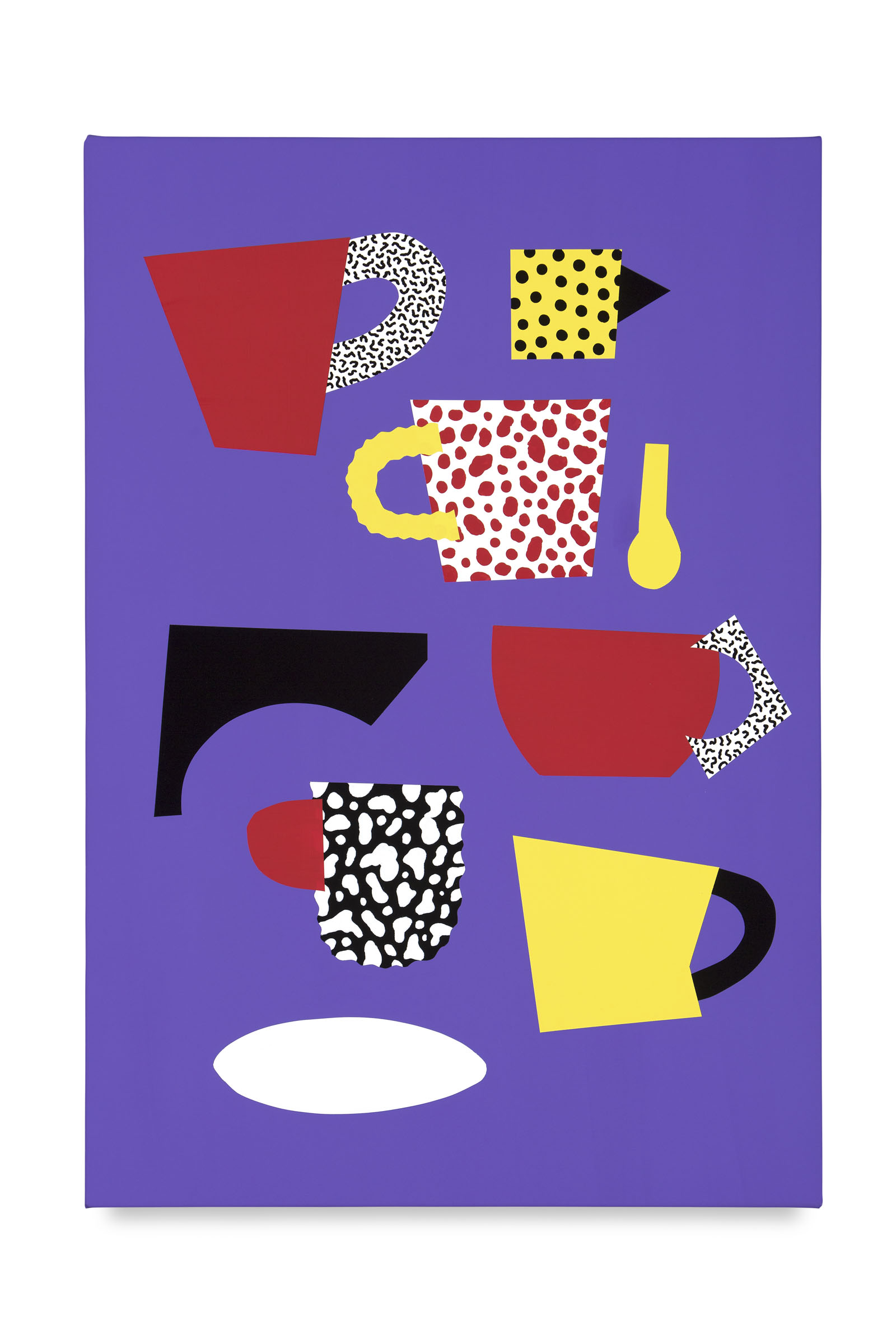 11. Now, tell us a little more about you as a person: what is your favourite food?
Poached Eggs on toast
12. Favourite book?
So many to choose from but at the moment I'm enjoying "Reclaiming Art In The Age Of Artifice" https://www.amazon.com/Reclaiming-Art-Age-Artifice-Manifesto/dp/1583945784
13. Favourite genre of music?
Too many to choose from! At the moment I'm enjoying a lot of early 70s Disco though.
14. What are your hobbies?
Gardening, Cooking, Fermentation ( I make my own Saurkraut, Kefir and Kombucha), Reading, Cycling. So many hobbies ha ha!
15. If you weren't an artist, what would you be?
I'd run a small delicatessen selling fine cheeses and small goods.