Instagram:
@square.won
LinkedIn:
www.linkedin.com/in/stefanookti
Website:
www.squarewon.co
1. What's your story? Where are you from?
I'm Stefano, 26 years old this October, a freelance graphic & web designer living in Indonesia. I have a degree in Computer Science and had been working for a tech startup for almost 4 years as an iOS developer & Project Manager. Recently, I quit my regular office job to pursue my dream as a graphic designer and created SQUAREWON, a small design & code studio house.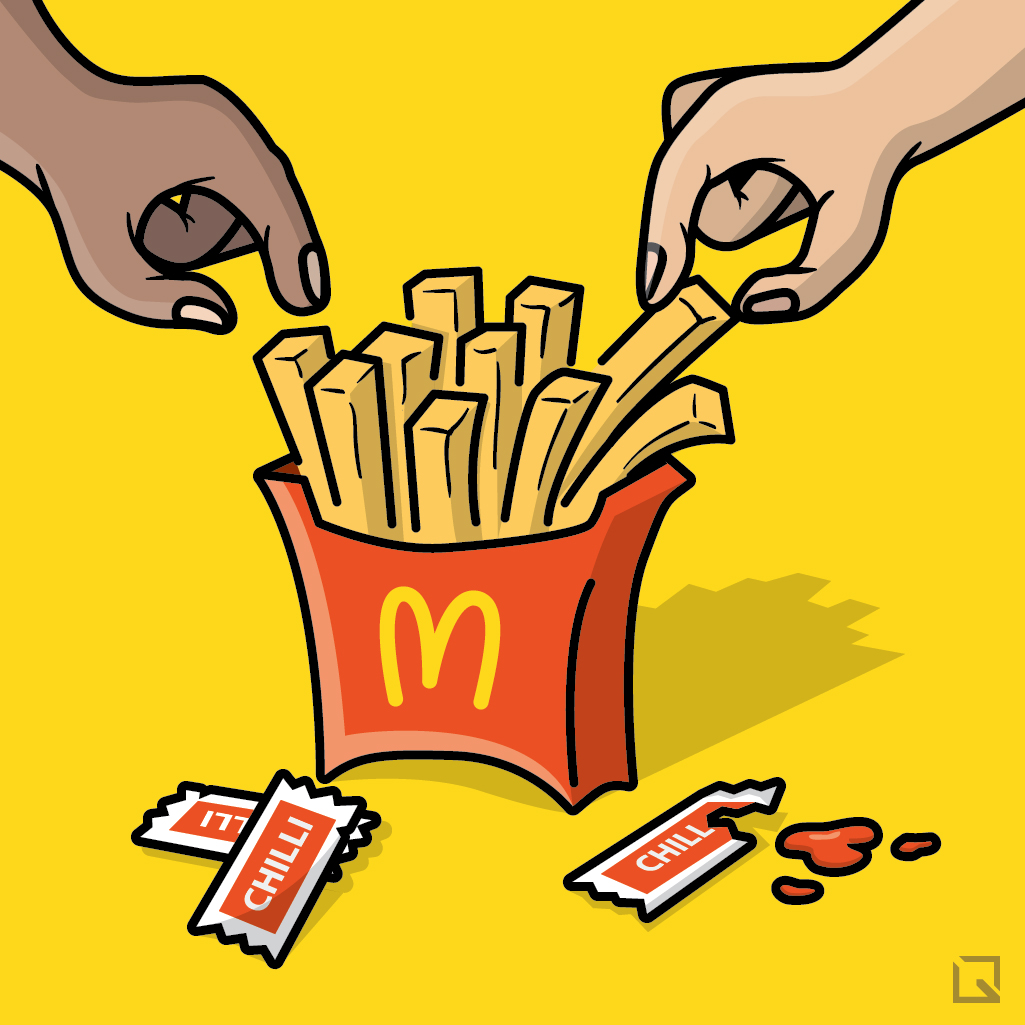 2. Tell us about your aesthetic.
I can't really say right now about my own aesthetic. I'm still exploring and learn more and more about this industry every day. So far, I enjoy doing flat design (illustration, icons, etc) and isometric. UI/UX design, pixel art and animation are what I would like to learn and explore next.
3. What is your favourite medium and why?
Sometimes paper and pencil but mostly on the computer, because right now I'm not really proud of my hand drawing/sketches :)
4. What is your artistic process like?
The idea itself comes from everywhere and I try to visualize how my works will look based on that idea all in my mind/phone (sometimes on paper, if I have one) and then I move to Illustrator and start sketching and completely finish that as a work.
5. Who and/or what inspires your work?
Everyone and everything. I follow a lot of artist on Instagram and seeing their awesome work really inspires me to create more and more. A word of compliment and critics that comes from my friend are so helpful to keep me motivated.
6. What role does art play in your life? How does it change the way you view the world?
Art is fun and healing. I can say the world without art would be so plain and boring.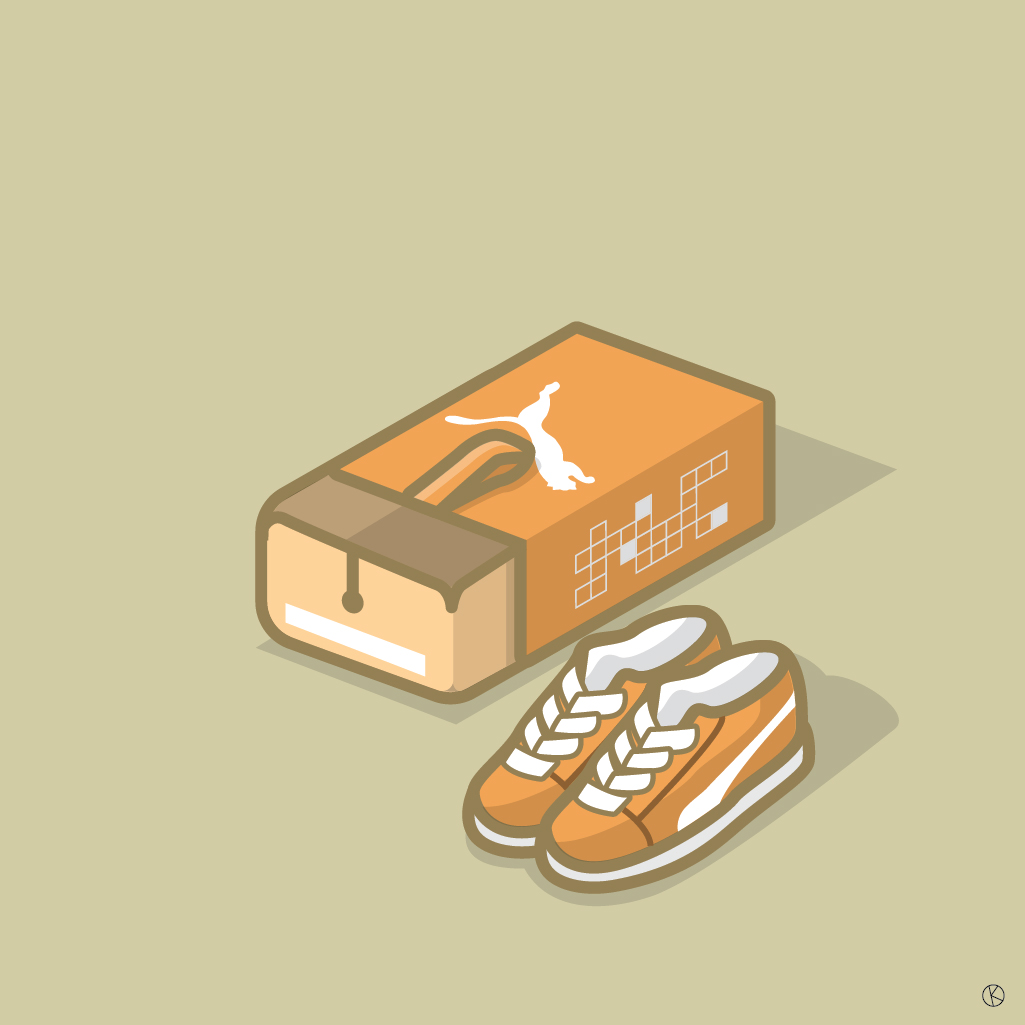 7. Where did you study?
I'm a self-taught when it comes to art.
8. Where do you see yourself in five years? Working in an agency?
Me as a professional artist and a great business person and see my company growing
9. What about in ten?
Become an inspiration to all young artist at that time and see my company growing even more :)
10. What do you hope to achieve with your art?
People will see that art is not just a piece of strokes and fills but as something that can inspire you as whatever you are.
11. Now, tell us a little more about you as a person: what is your favourite food?
Banana. I can live only with banana (haha). All Korean, Chinese and Indonesian food are also my favourite when it comes to real food.
12. Favourite book?
Not really a big fan of reading, but if I must say it would be Harry Potter *dang that's so old Sherlock books are a good one too.
13. Favourite genre of music?
Pop rock, dance.
14. What are your hobbies?
drawing, running, swimming and badminton
15. If you weren't an artist, what would you be?
Programmer.