Instagram:
@steeshaw
Twitter:
@steeshaw
Website:
www.steeshaw.com
1. What's your story? Where are you from?
My name is Stee Shaw. I'm a 20-year-old student from Manchester in the UK, but I'm currently living in Nottingham whilst studying a Graphic Design at Nottingham Trent University. I've been interested in design as long as I can remember, from drawing, editing and shooting videos to experimental 3D design. I like to have experience in many different fields.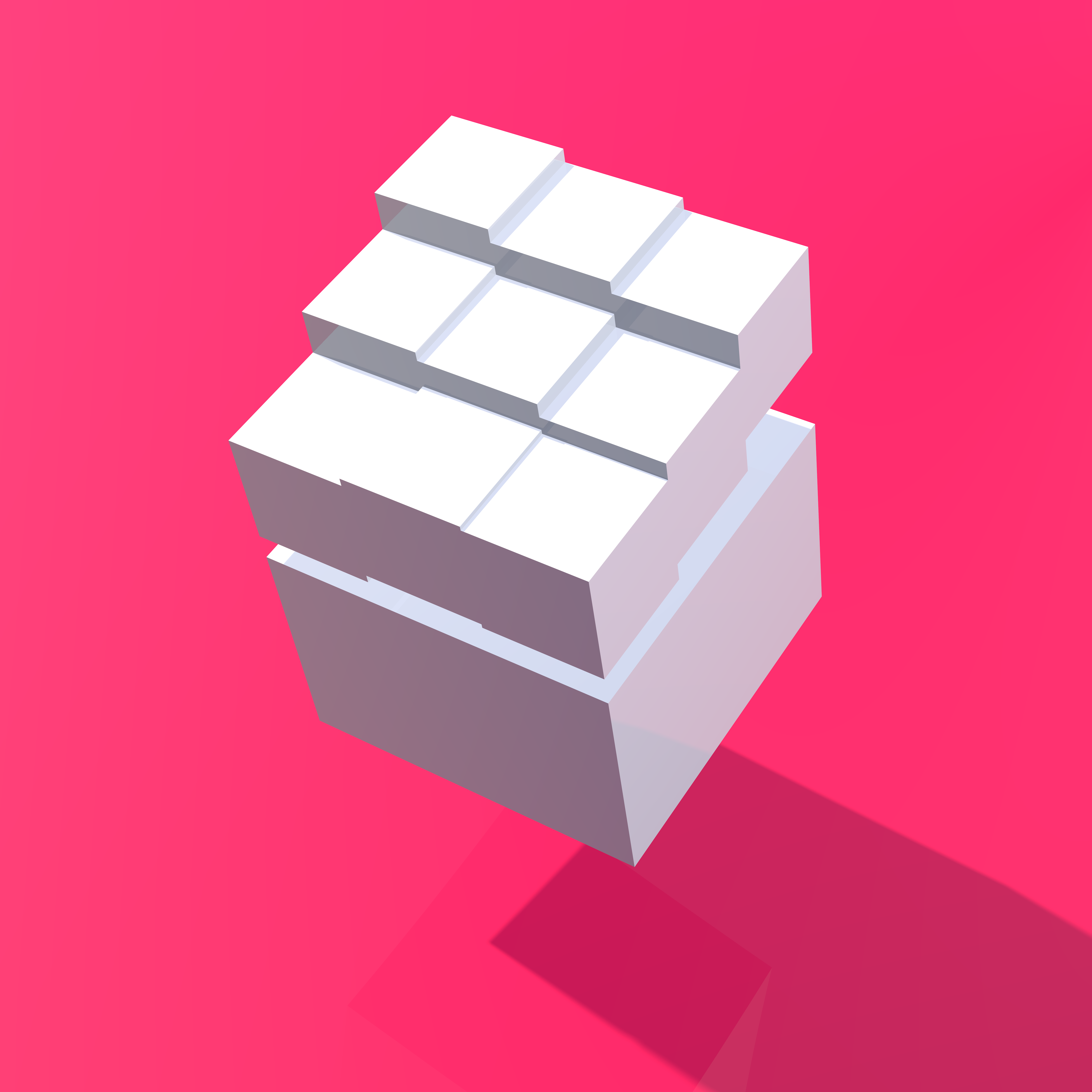 2. Tell us about your aesthetic.
I wouldn't say I have a particular aesthetic really. Currently, I'm experimenting with bolder 3D designs, both as still and video work. My personal work differs drastically to my degree work and its often quite tricky balancing between the two.
3. What is your favourite medium and why?
Probably 3D digital design as its relatively new to me and I love learning new techniques each time I work. At the moment Im really interested in audio reactivity in design.
4. What is your artistic process like?
My artistic process is very spontaneous, I often think off ideas throughout the day for small experiments but I often don't have the time to fully visualise them. When I do get the time to make a piece I usually draw a few sketches to lay it out then just jump right into the software.
5. Who and/or what inspires your work?
A lot of many different things inspire my work, a lot of 3D designers like Velvet Spectrum, Blake Kathryn, Chad Knight etc but I'm also heavily inspired by illustrators and artists such as Steven Harrington, Kate Moross, Mcbess and Louise Mertens.
6. What role does art play in your life? How does it change the way you view the world?
Art plays a huge part in my life, it's defiantly shaped who I am and what I do now. It's allowed me to be more open-minded and grass inspiration from the everyday.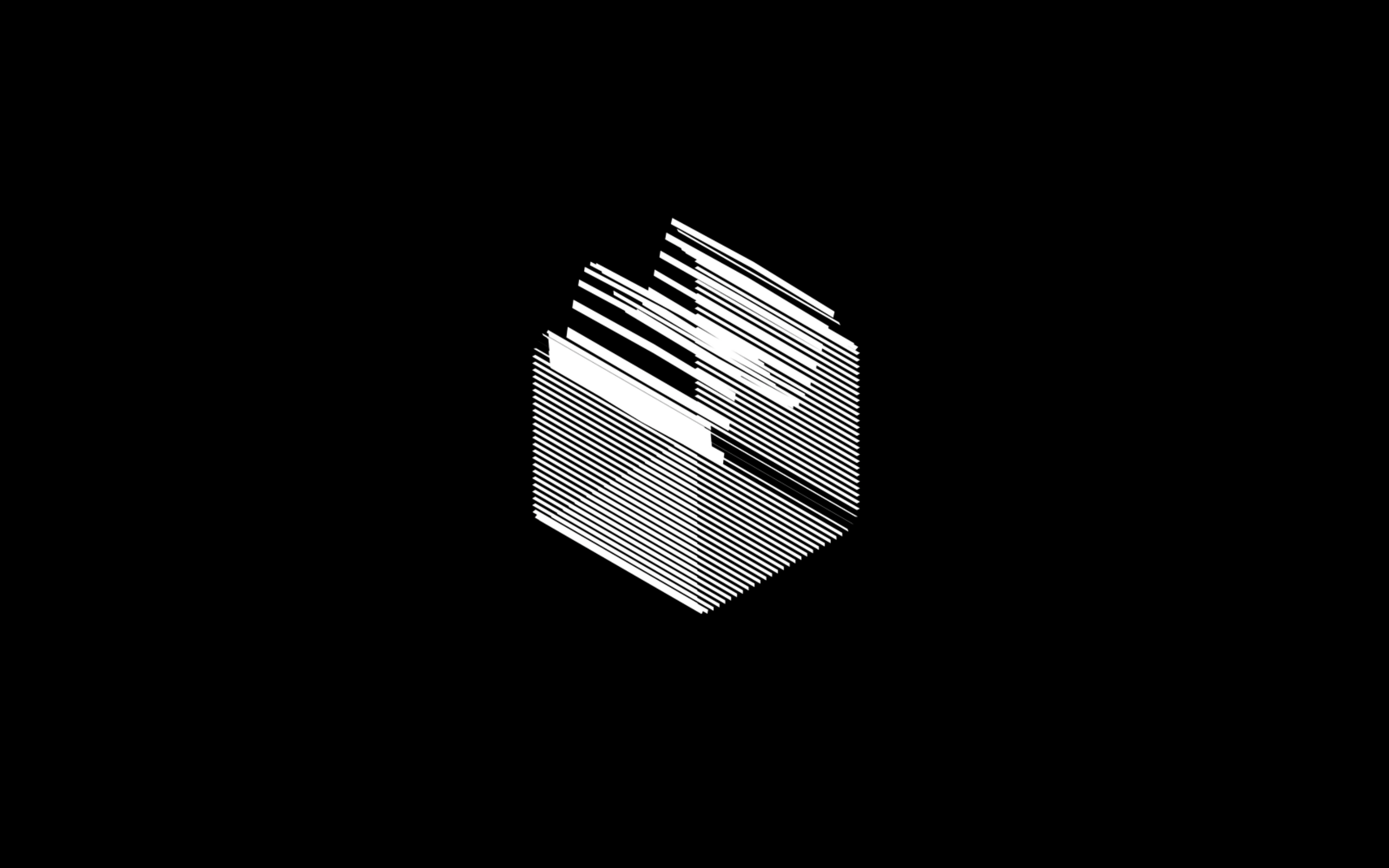 7. Where did you study?
I currently study at Nottingham Trent University on the Graphic Design degree. Its such an amazing and open course.
8. Where do you see yourself in five years? Working in an agency?
In 5 years, I hope to work in the music industry, whether that's album artwork or creating live show visuals for artists. I hope I can do that either as a freelance or as part of a studio.
9. What about in ten?
I would say hopefully the same as 5 haha.
10. What do you hope to achieve with your art?
I hope to create experiences with a high level of craft, most of all I want my work to be fun.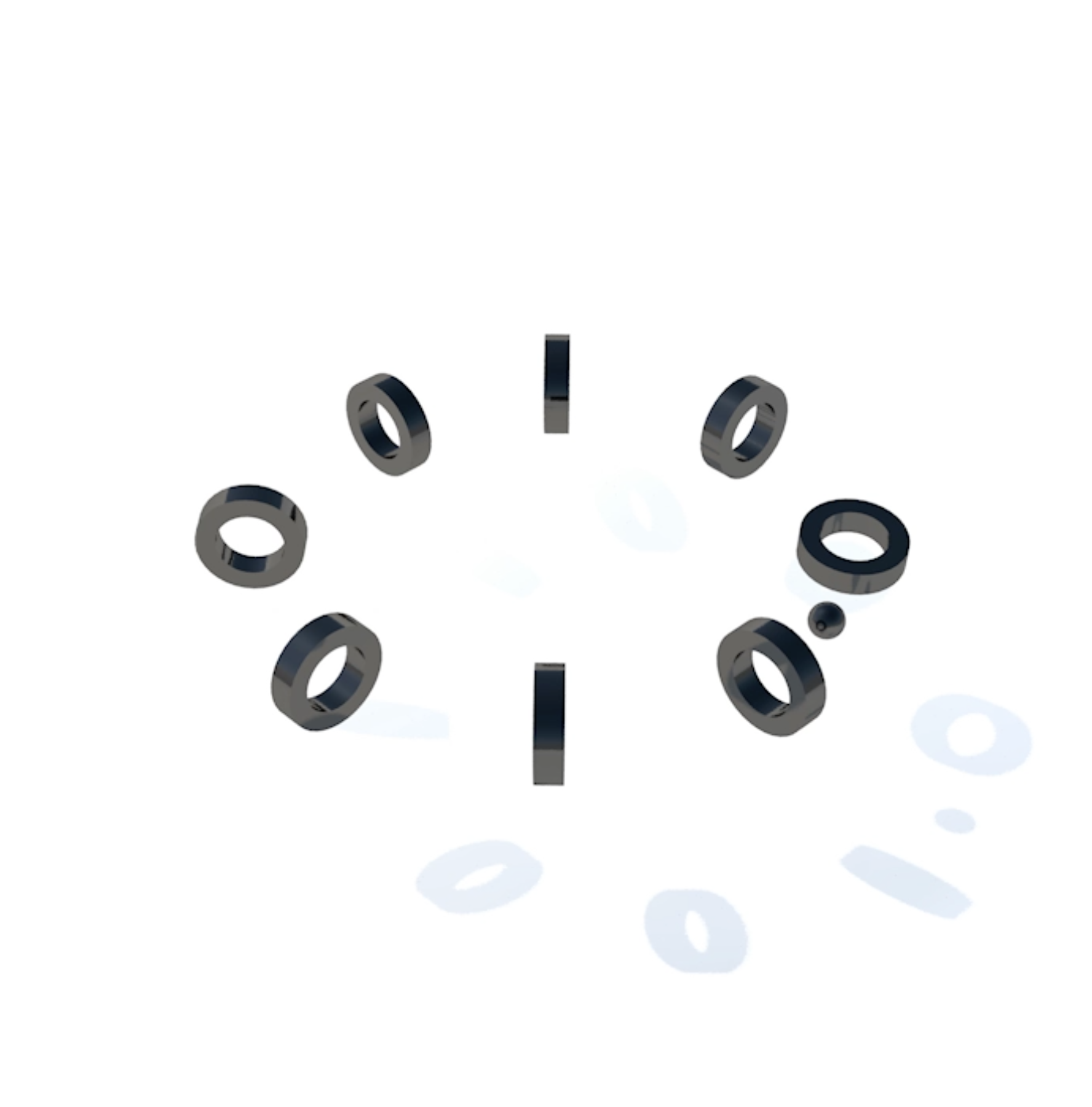 11. Now, tell us a little more about you as a person: what is your favourite food?
My favourite food generally seems to chop and change but at the moment I'd have to say sushi.
12. Favourite book?
"Now You See Me" by Stefan Sagmeister
13. Favourite genre of music?
I'd say my favourite genres are House, Drum n Bass, and early minimal Dubstep.
14. What are your hobbies?
My main hobby is the sport of Lacrosse where I play goalie. Aside from that, I love live music and DJ sets.
15. If you weren't an artist, what would you be?
If I was not an artist I think I would currently be studying a degree in sport science and biomechanics, but I'm so happy with what I'm doing now!