Instagram:
@stefanmfoster
1. What's your story? Where are you from?
I grew up in London wanting to be a music producer. I left school wanting to be a mechanical engineer. I went to university to study advertising. Now I work as an advertising creative in a London agency.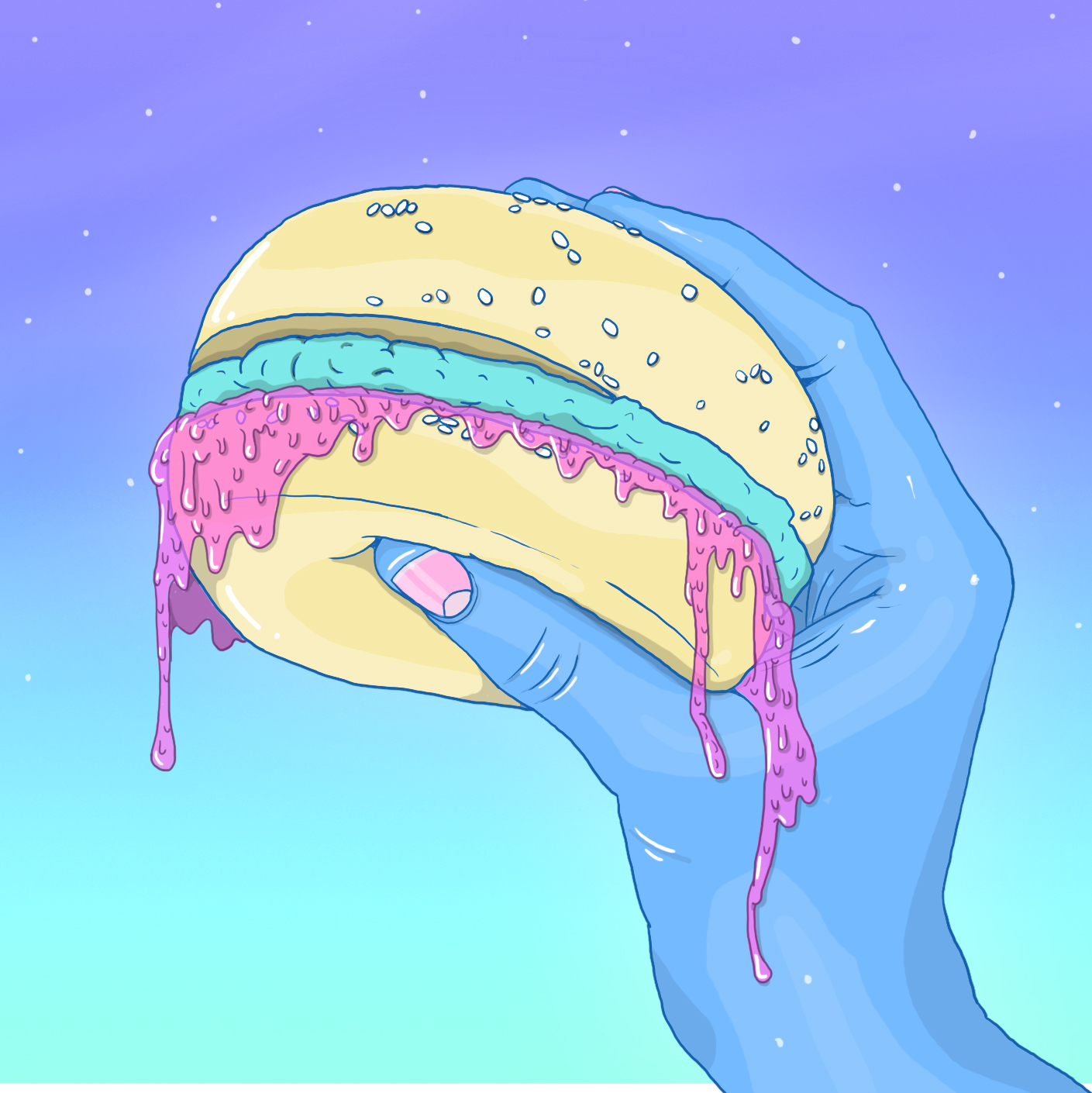 2. Tell us about your aesthetic.
I like to take things from real life and tweak them so that they become something completely different.
3. What is your favourite medium and why?
Photoshop; It's quick and offers endless possibilities.
4. What is your artistic process like?
I brainstorm ideas and try and reflect on what interest's me at that moment. Then I challenge myself to create something that I think looks cool.
5. Who and/or what inspires your work?
Literally anyone and anything. Also hands... not sure why.
6. What role does art play in your life? How does it change the way you view the world?
I mostly do art for myself. Working in advertising means you don't always get to create exactly what you want, so drawing is a way for me to be creative with no restraints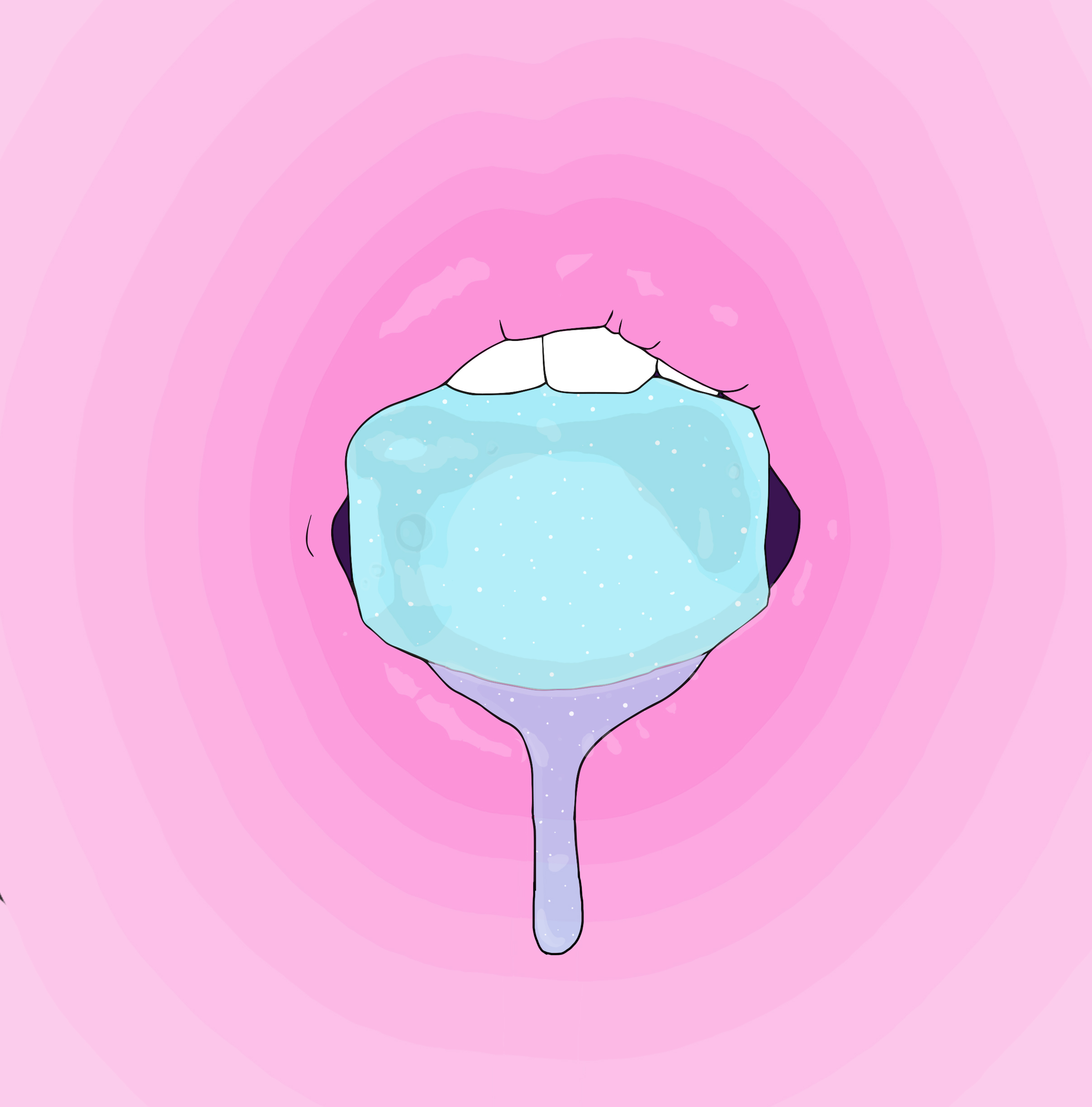 7. Where did you study?
Falmouth University in Cornwall, England.
8. Where do you see yourself in five years? Working in an agency?
Most likely still working in advertising, my career's only just getting started.
9. What about in ten?
A creative director at an agency living in an interesting country and hopefully I own a Doberman.
10. What do you hope to achieve with your art?
A better understanding of colour and composition that I can take forward into advertising and film.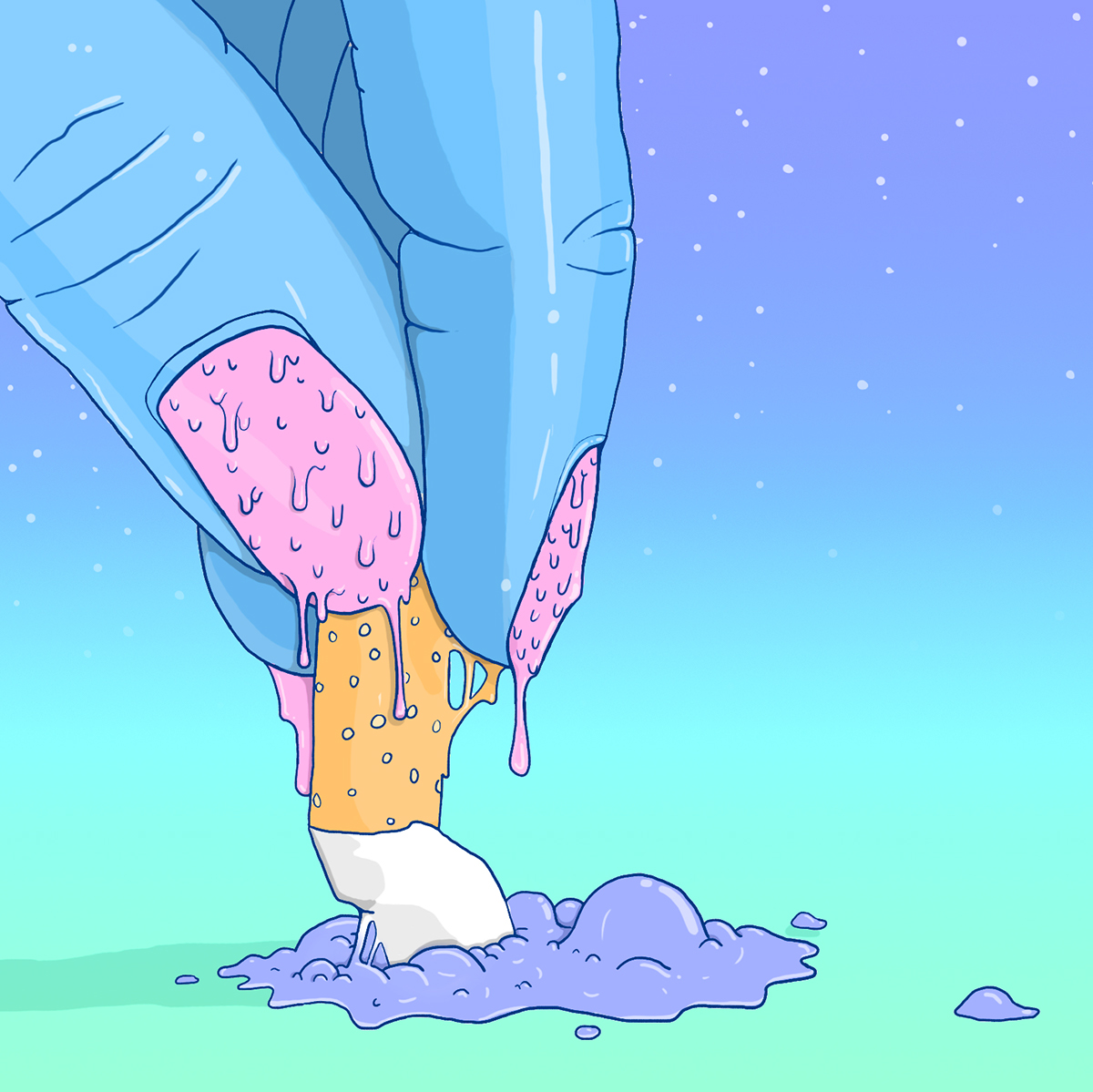 11. Now, tell us a little more about you as a person: what is your favourite food?
Bean Tacos.
12. Favourite book?
I don't have one, I haven't picked up a book in a while actually...
13. Favourite genre of music?
Jazz/hip-hop/anything with a good vibe
14. What are your hobbies?
Drawing is my main hobby. I also mess around with music production, and musical instruments like piano and guitar.
15. If you weren't an artist, what would you be?
Bored