Instagram:
@steph_angelis
Website:
www.stephaniedeangelis.com
1. What's your story? Where are you from?
I am from Boston but grew up in Los Angeles, "The (San Fernando) Valley" to be specific. It is an interesting place to grow up, just dancing on the outskirts of Los Angeles proper and not quite at the beach. In hindsight, I have realized that a lot of the washed out earthy tones of the stucco walls of homes in the valley have influenced my color palette. My family is small and eccentric; I am very fortunate that my mom fostered my creativity at a young age.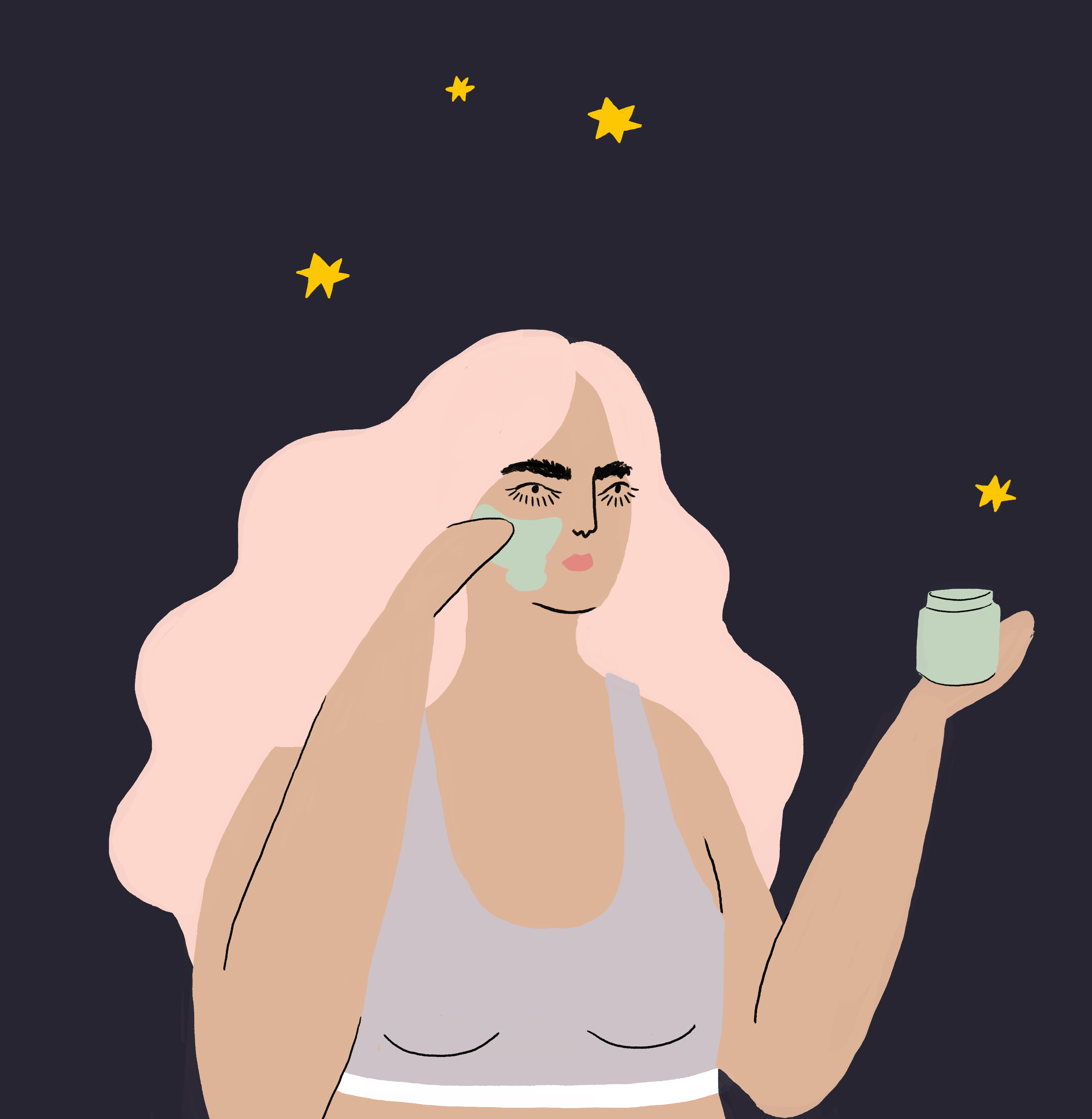 2. Tell us about your aesthetic.
Flat, earthy colors. And plants.
3. What is your favourite medium and why?
I love good old pencil and paper, but I have to say that digital has my heart. I will usually draw something by hand then bring it into photoshop where I bring it to life.
4. What is your artistic process like?
Whether it is personal or for a client, I always allow myself to "simmer" on an idea, most of which come after 11pm. I will let the initial ingredients sit in my mind for a day or two and then either do research or soul searching for inspiration, whether it be photos I have seen or a song that I have exhausted on repeat. Then I start and more organized. I will always create a color palette first, it helps me refine my ideas more.
5. Who and/or what inspires your work?
Vintage signage in Los Angeles and music.
6. What role does art play in your life? How does it change the way you view the world?
Art is everything. It is such an important tool for me (and others) to communicate, both in having their own voices heard and understanding others, so it impacts everything I do.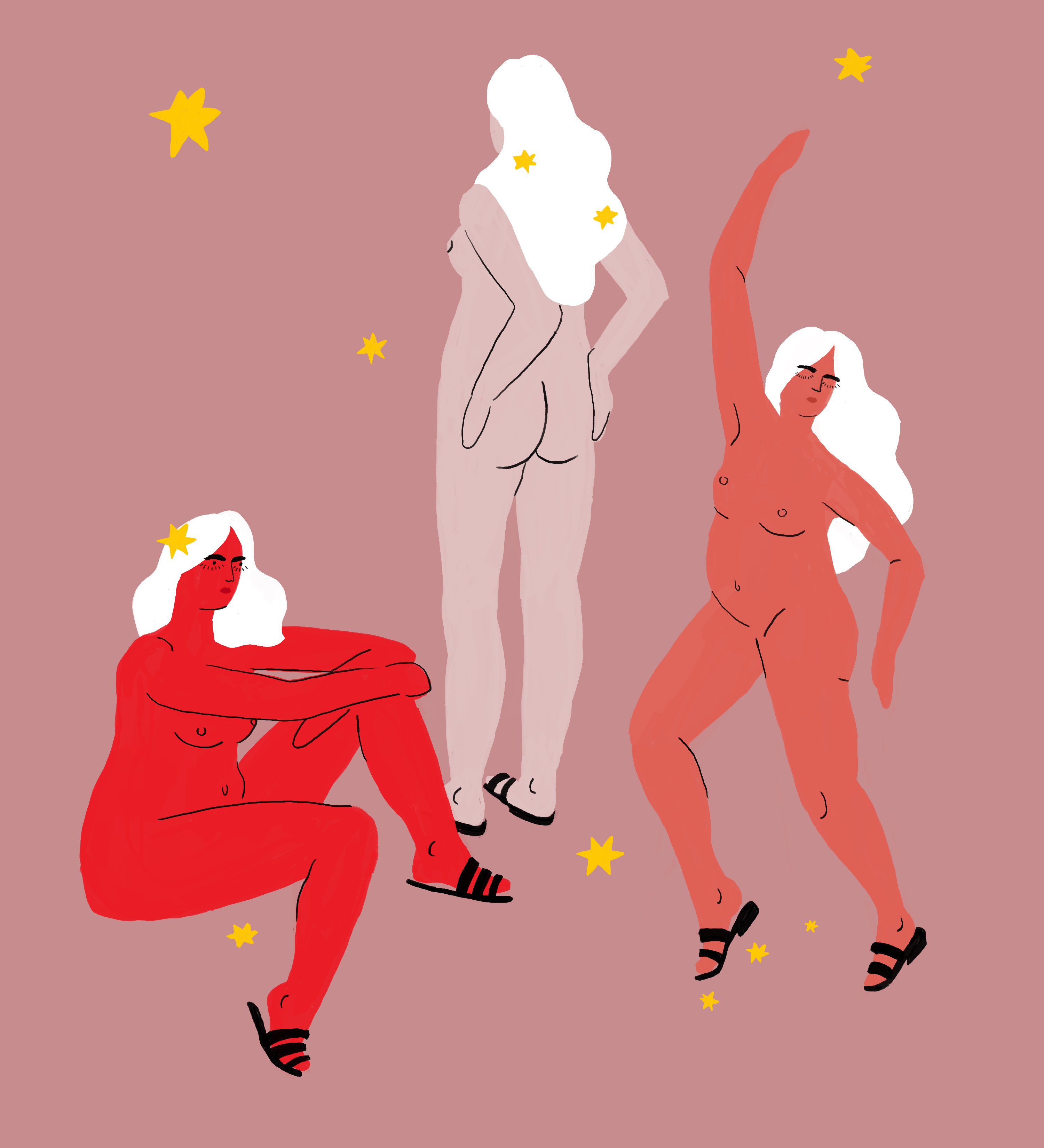 7. Where did you study?
The University of Southern California.
8. Where do you see yourself in five years? Working in an agency?
I would love to be fully freelance, but I would also love to be a Creative Director at a company or agency that specialized in music.
9. What about in ten?
All of the above + own an agency.
10. What do you hope to achieve with your art?
I hope that it offers some form of reliability with others, that they can look at it and see their selves. But I also want it to be cheeky and fun.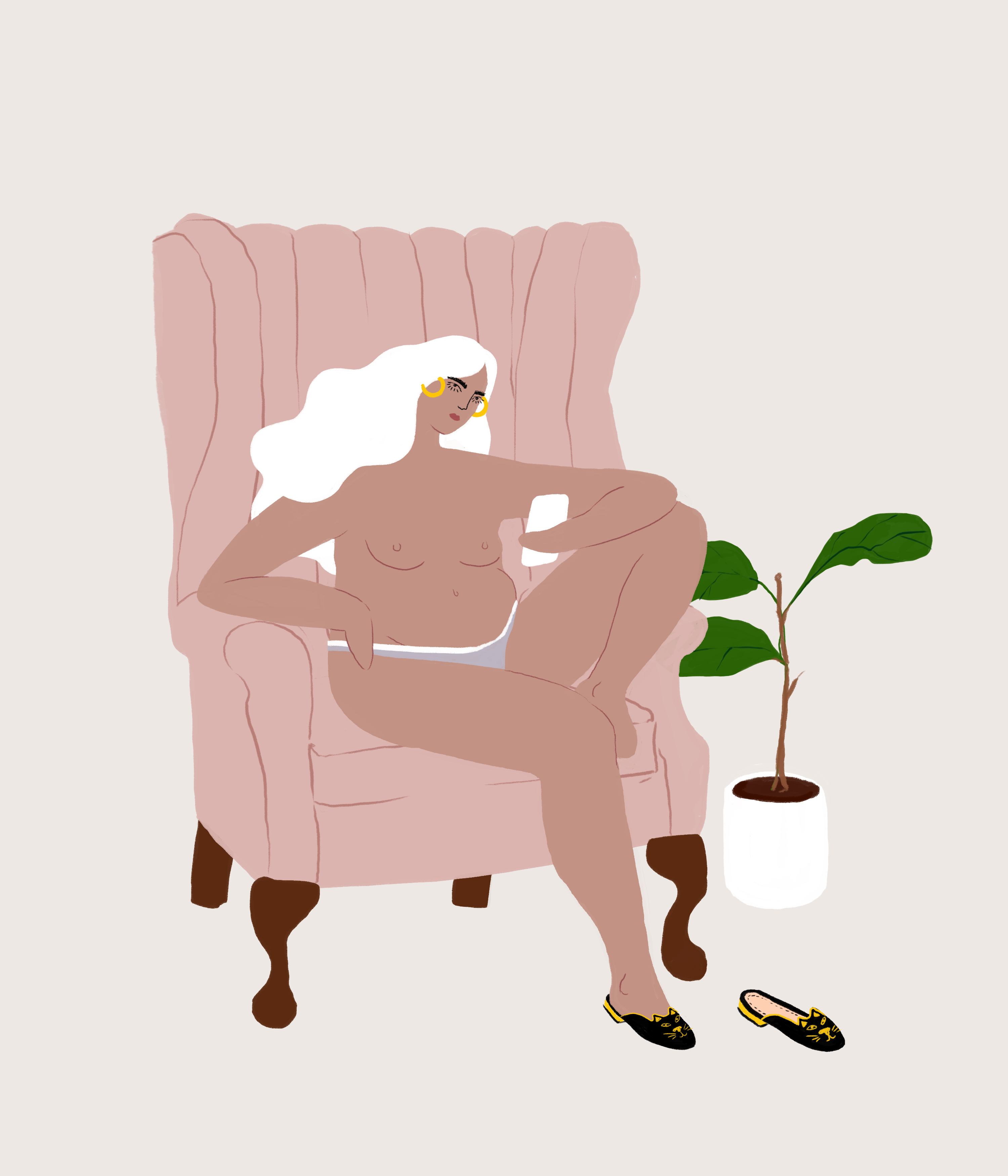 11. Now, tell us a little more about you as a person: what is your favourite food?
Sushi and Ramen (both restaurant and the 25 cent, bagged type).
12. Favourite book?
Currently musing over Too Much and Not the Mood by Durga Chew-Bose.
13. Favourite genre of music?
70's Disco.
14. What are your hobbies?
I really like cooking and tending to my plants. Also an avid Neflix/Hulu/HBOgo streamer.
15. If you weren't an artist, what would you be?
I love animals but especially dogs so I would own an animal rescue agency and a farm. I also plan on doing that when I retire.