Instagram:
@stephaniehshih
Website:
www.stephaniehshih.com
1. What's your story? Where are you from?
I'm a full-time artist living with my cat in Brooklyn, NY. I make ceramic groceries, which is a very funny job to have.

2. Tell us about your aesthetic.
Slightly outdated packaging design
3. What is your favourite medium and why?
Someone once told me that working in clay provides the most direct connection from what's in your brain to what's in your hands. That seems right.
4. What is your artistic process like?
At this point, my art practice is as much about research and community-building as it is about sculpting and painting. I can spend hours researching the era-appropriate packaging for a given grocery, and I love crowd-sourcing shared nostalgia from the Asian-American diaspora.
5. Who and/or what inspires your work?
Since I'm self-taught, I didn't have a built-in network of artist friends from school, so connecting with artists like Nicole Dyer, Kate Klingbeil, Na Kim, Maggie Boyd, and a million more cool talented folks have been really formative for me. I'm also in awe of what Mei Lum is doing for NYC's Chinatown community at Wing On Wo & Co. and the WOW Project.
6. What role does art play in your life? How does it change the way you view the world?
I'm lucky enough to make a living off my art without having my art feel like work. Ever since going full-time, I feel grateful all the time, about everything. Very corny stuff.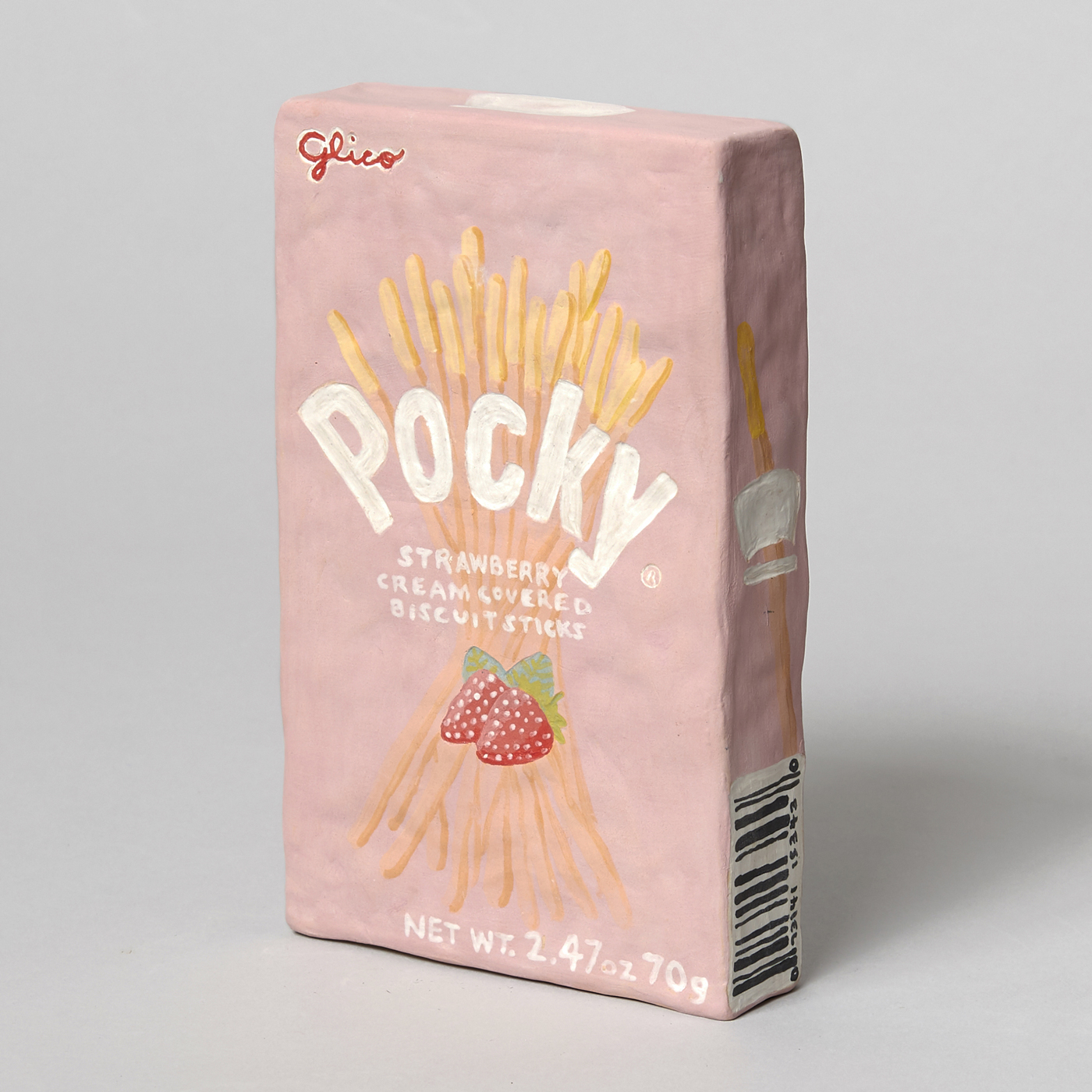 7. Where did you study?
For my pragmatic immigrant parents, art school was never on the table for me. I used to feel a lot of FOMO about it but now it just feels like part of the process of getting here.
8. Where do you see yourself in five years?
Hopefully still making art and hanging out with my cat.
9. What about in ten?
In this thought exercise, have we figured out how to stop destroying the planet or?
10. What do you hope to achieve with your art?
Community.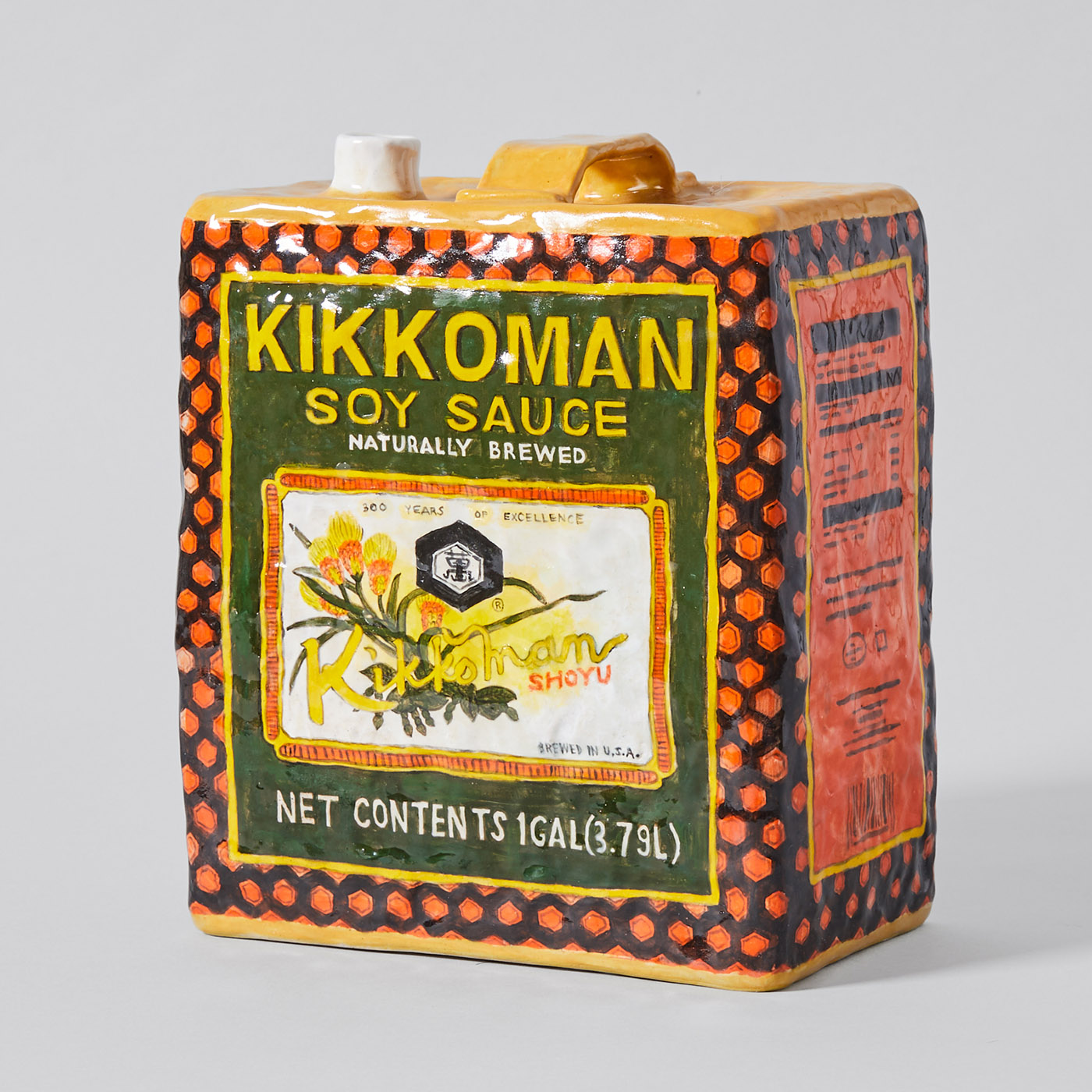 11. Now, tell us a little more about you as a person: what is your favourite food?
Taiwanese breakfast.
12. Favourite book?
Crush by Richard Siken.
13. Favourite genre of music?
Bruce Springsteen.
14. What are your hobbies?
I think I turned my hobby into my job??
15. If you weren't an artist, what would you be?
Bummed out.