Instagram:
@stephaniesing
Tumblr:
stephaniesingleton.tumblr.com
Website:
www.stephaniesingleton.com
1. What's your story? Where are you from?
I am a full-time freelance illustrator from Toronto, temporarily living in Stockholm, Sweden.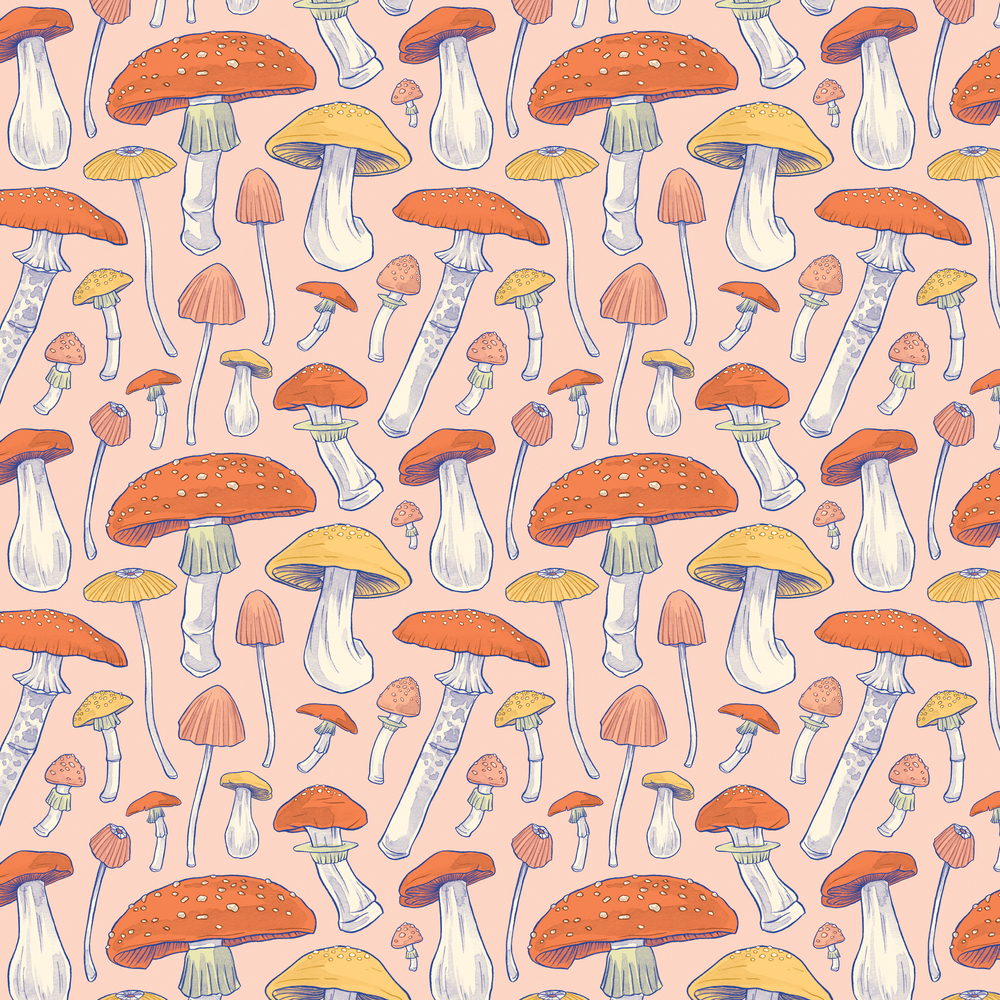 2. Tell us about your aesthetic.
A lot of natural/organic shapes, bright colours and watercolour textures, with some decorative and surreal elements thrown into the mix.
3. What is your favourite medium and why?
My two favourite mediums are watercolour and digital. Watercolour because it's hard to control and always surprising, and digital for the ability to make quick changes with deciding colour, positioning, etc.
4. What is your artistic process like?
I start by creating small thumbnail sketches on paper to help generate ideas, then draw the linear roughs digitally. After that, the roughs are printed out, traced and inked by hand. I add watercolour textures at this stage as well. Lastly, everything is scanned and coloured in Photoshop.
5. Who and/or what inspires your work?
Mostly photography, nature, and old botanical illustrations.
6. What role does art play in your life? How does it change the way you view the world?
It is such a huge part of my life - I feel a bit lost if I'm not making art constantly, either for work or in my personal time. It's a way to express myself, and something that I can incorporate all my varying interests into.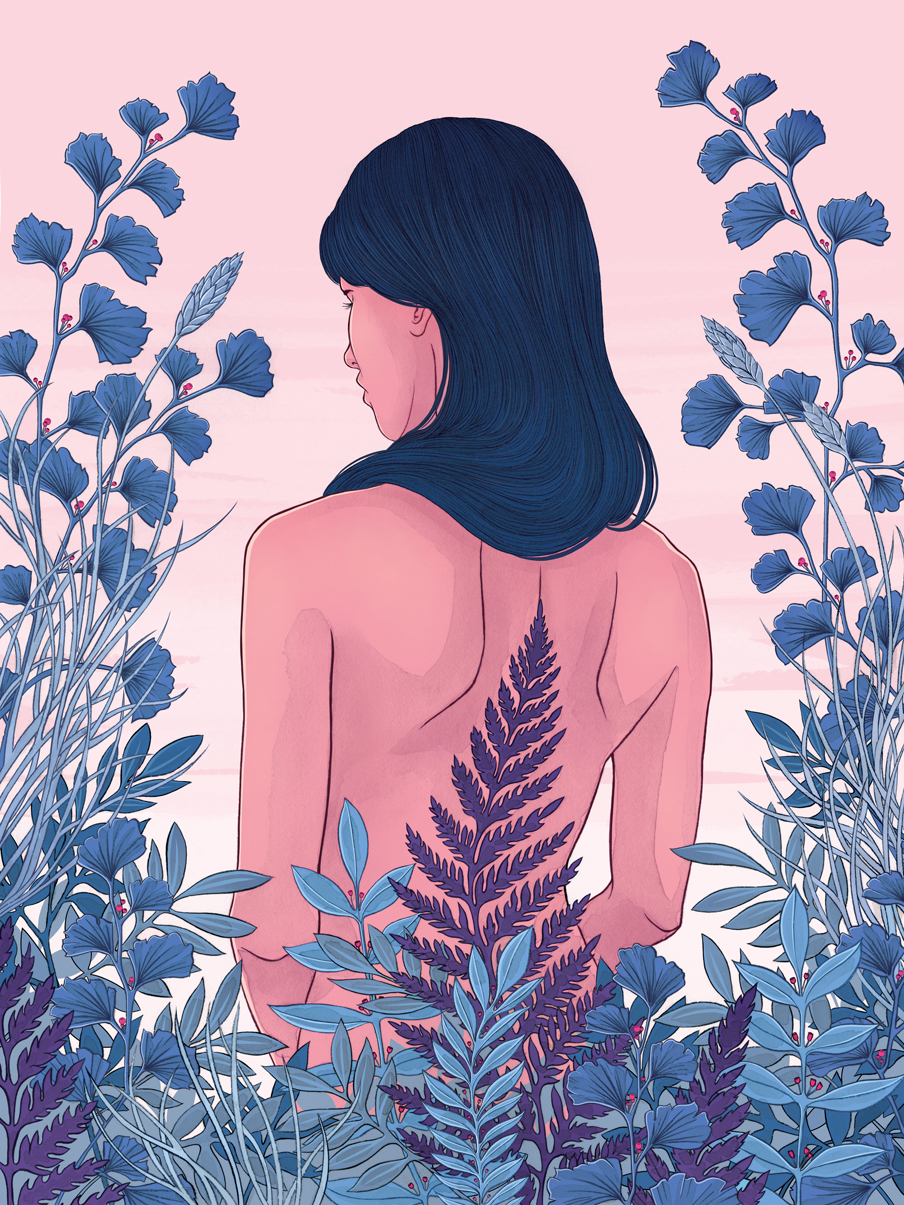 7. Where did you study?
I studied Illustration at OCAD University.
8. Where do you see yourself in five years?
Hopefully doing the same things I am now, but maybe a bit more settled. I'd like to be fluent in Swedish as well.
9. What about in ten?
Realistically, I'm not so sure. This past year has already brought so many changes with it, it's hard for me to imagine what the future holds beyond five years from now. If I'm still making art as a living, I'd be happy with that.
10. What do you hope to achieve with your art?
I want to keep learning and trying new things with the mediums I work with. It would be nice to one day have the ability to recreate images in reality as I picture them in my head.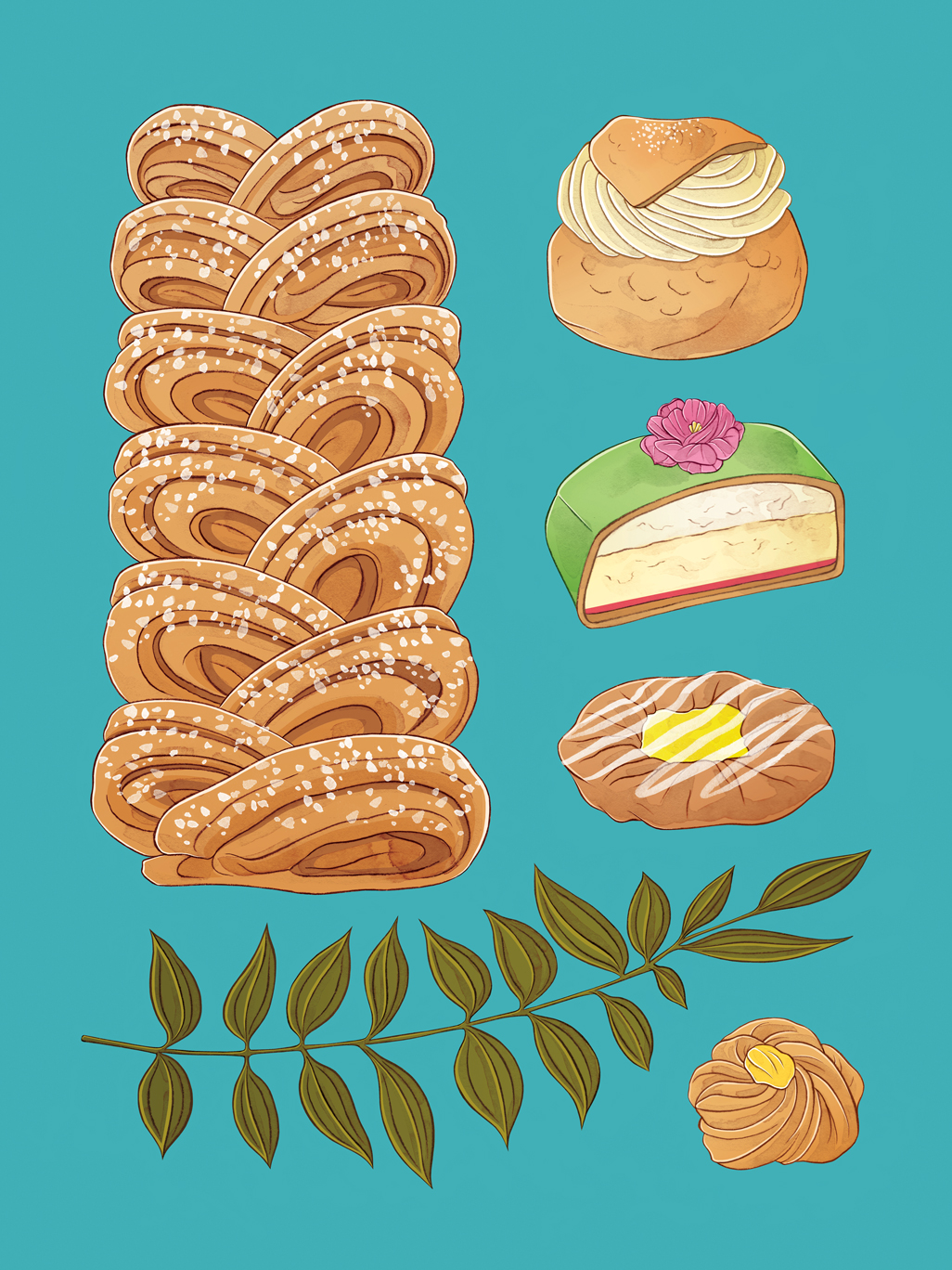 11. Now, tell us a little more about you as a person: what is your favourite food?
Either sushi or Häagen-Dazs ice cream.
12. Favourite book?
As of now, it's "For the Time Being" by Annie Dillard.
13. Favourite genre of music?
I can't say I have a favourite, since what I listen to tends to always change depending on my mood. Recently, I've been playing a lot of Answer Code Request, Somewhen and The Chameleons.
14. What are your hobbies?
Reading and trying to improve my bad Swedish.
15. If you weren't an artist, what would you be?
Probably either a librarian or an ornithologist. I was a huge bird nerd when I was younger (I still am), and I also worked in a library for a couple of years after I graduated university.