Instagram: @stopthisgupta
Facebook: www.sargamgupta.com
1. What's your story? Where are you from?
I am from a small town in India called Yamunanagar, but have moved around a lot since I was nine – Dehradun for boarding school, Bangalore to study design and then Delhi and San Francisco for work. I enjoyed writing in school and decided to take it a step further when I realised that my true passion lay in visual storytelling.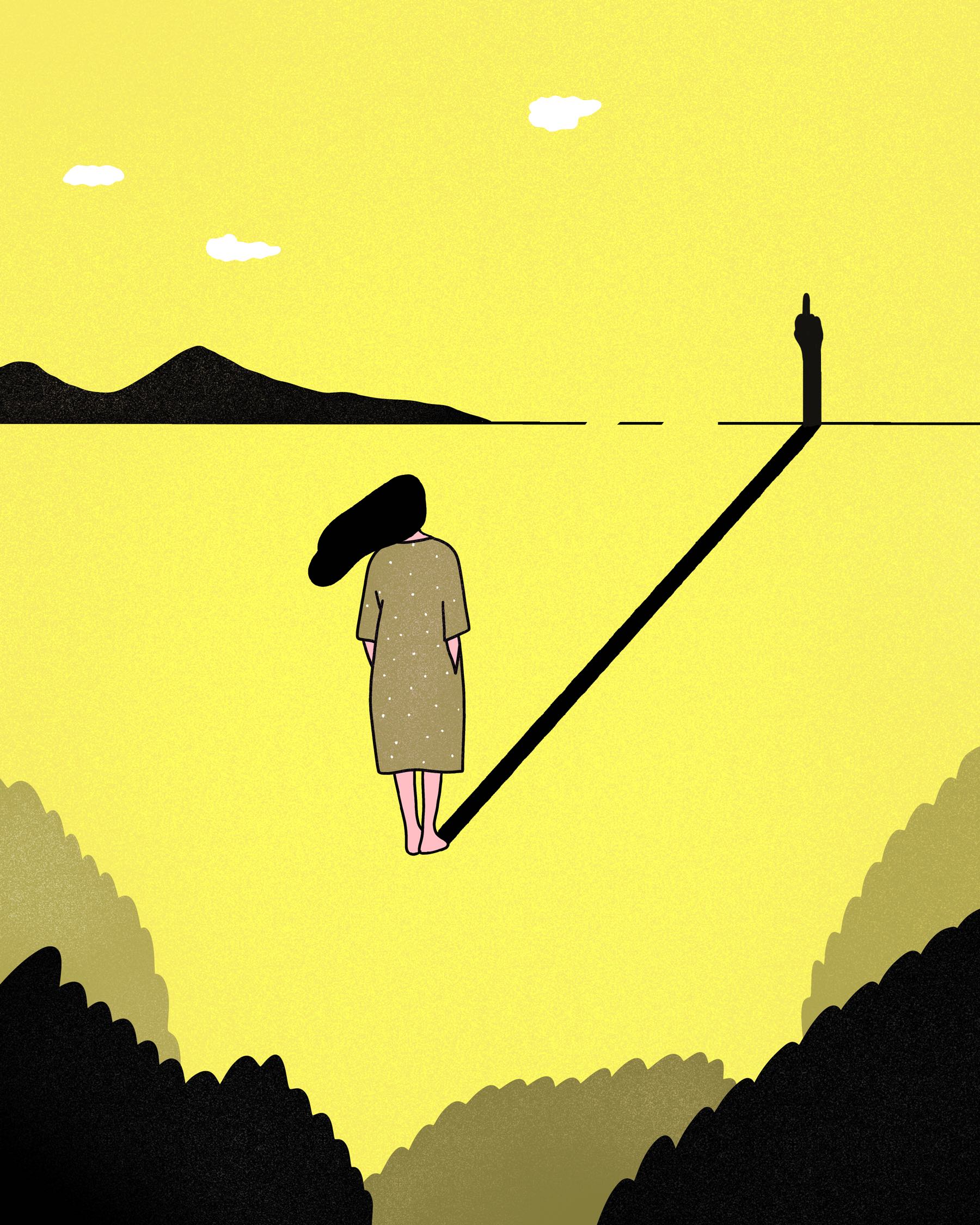 2. Tell us about your aesthetic.
I am very passionate about brand identities and my aesthetic revolves around creating a unique personality through simplicity and recall. I am personally drawn to flat shapes, vivid colours and outlines but I always keep room for versatility because every project ask is different.
3. What is your favourite medium and why?
To be honest, I am intimidated by drawing on paper. Strange, I know. I work across Illustrator, Photoshop and Procreate to create each artwork, secure with cmd+z and my wacom/apple pencil by my side.
4. What is your artistic process like?
I like to have some things figured out beforehand, but mostly leave room for spontaneity and exploration. It helps me bring the element of surprise and delight into my work. I dwell on an idea for a long time before actually getting started. Things move quickly when I begin, and once I'm nearly finished I take a break from it. This little helps me maintain a fresh perspective when I come back to make final touches. Going back to an artwork is an incredibly important part of my process. I'm not afraid of starting over.
5. Who and/or what inspires your work?
One word – places. Coming from a small town, I've always felt the need to explore different worlds and travelling to different countries is a big part of it. I love to observe different visual cultures. I document colours, experiences, people, objects, packaging, architecture and landscape wherever I go and incorporate it into my work time and again.
6. What role does art play in your life? How does it change the way you view the world?
For me, art is more about the what, where and why. When something catches my attention, my mind is already playing a guessing game trying to figure out what train of thought led to that execution. I think more about where it's coming from and what the story behind it might have been.
Art reminds me every day that there are infinite possibilities for the same idea and that there is always another way to view the world differently.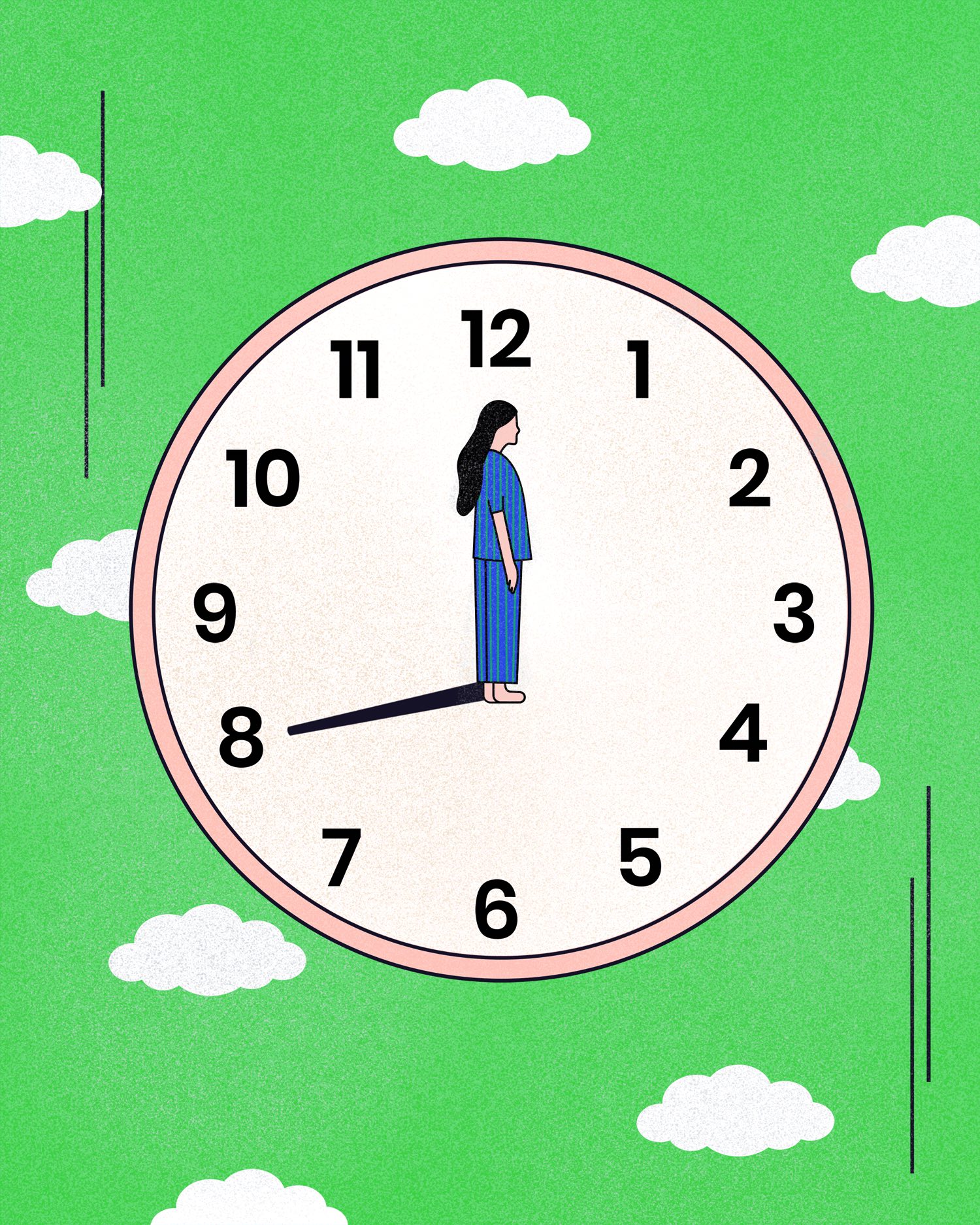 7. Where did you study?
Srishti School of Art, Design & Technology, Bangalore, India
8. Where do you see yourself in five years?
Given the pandemic, hopefully alive. But jokes apart, while I am very organised and planned about things in the immediate future, I like to keep some mystery alive for the coming years. I want to know the path, but not know the hurdles. In 5 years from now, I hope to have made some positive impact in the world with my work.
9. What about in ten?
I have always been drawn to every aspect of art and design, especially things that are outside my comfort zone. The thought of drawing always gave me butterflies so I dived head-first into illustration. I did the same for brand design and art direction.
In the next ten years I hope I am still up for picking up new challenges for whatever the future brings and mentor new talent.
10. What do you hope to achieve with your art?
Art has the ability to visualise intangible emotions in a way that no other medium can do. I want to achieve relatability with what I create, since I illustrate to capture thoughts I can't express in any other way.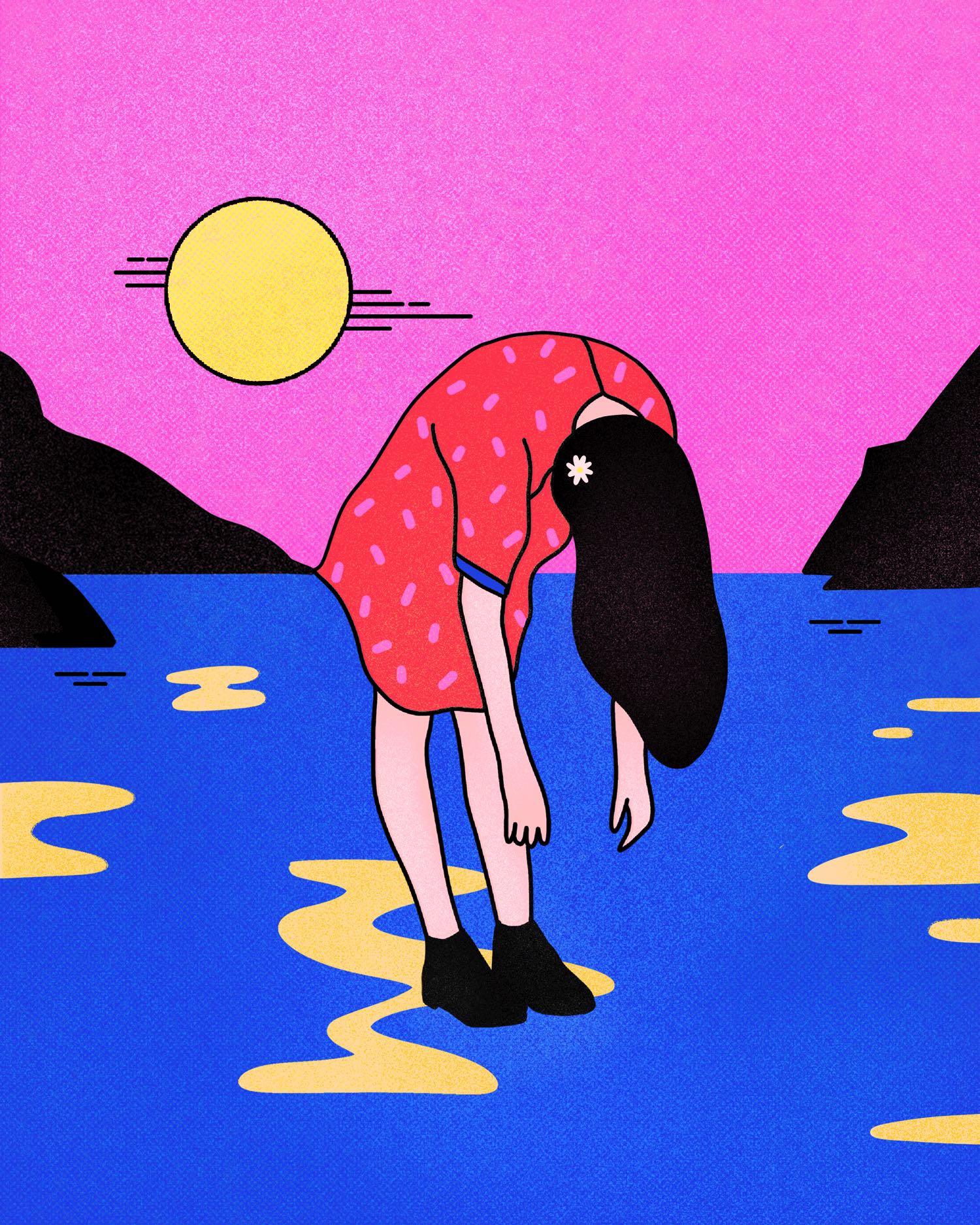 11. Now, tell us a little more about you as a person: what is your favourite food?
Dimsums, dumplings, wontons, momos, gyozas – anything bite-sized with a steamed food stuffing has my immediate attention.
12. Favourite book?
Ayn Rand's Fountainhead and David Mazzuchelli's Asterios Polyp.
13. Favourite genre of music?
Indie, Soul, Neo-psychedelic, Funk, Latin Jazz.
14. What are your hobbies?
Exploring cities by foot, tennis, boxing and hiking.
15. If you weren't an artist, what would you be?
A brand Strategist.