Instagram:
@stromwallrich
Twitter:
@stromwallrich
Website:
www.stromwall.art
1. What's your story? Where are you from?
I was born in Minneapolis, Minnesota and have lived in this area all my life. Since 1995 my home has been Deephaven, where my wife and I raised our three (now grown) boys.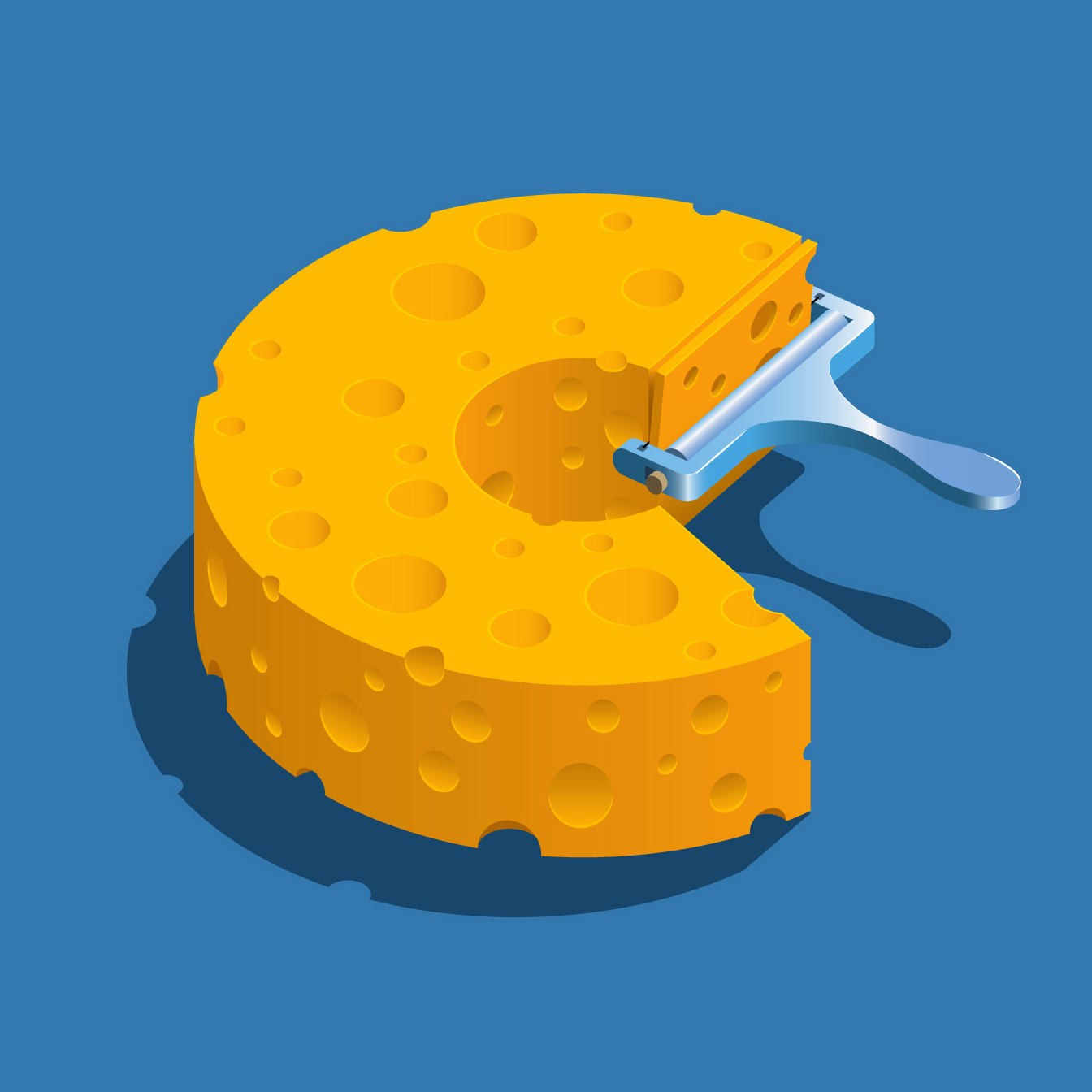 2. Tell us about your aesthetic.
It's sort of minimalist. I try to keep things uncomplicated while still communicating as much as possible. For me that means flat colors, simple perspective, clean lines, etc.
3. What is your favourite medium and why?
Adobe Illustrator. It's what I've used most over the years, and I'm comfortable with it. My familiarity allows me to go quickly from idea to finished product. Although I recently bought an iPad and I've been messing with Procreate. It's really cool. Ask me in a year about my favourite medium and I might have a different answer. :-)
4. What is your artistic process like?
It's a lot of trial and error. I'm always trying to get to the clearest way to convey whatever message needs conveying. So I make a lot of thumbnail sketches until I find an idea that works for me. Then I import the most promising sketch into Illustrator and wrestle it into a finished product.
5. Who and/or what inspires your work?
I'm inspired by artists of all different styles, from technical to abstract - especially those who've worked hard to master their craft and have produced a large body of quality art. Also, I'm motivated by the idea of making something cool that meets the needs of a client or just causes someone to smile.
6. What role does art play in your life? How does it change the way you view the world?
I'm not good with words. But I'm lucky enough to be able to work with pictures, so that's been my means of contributing. And I've always been fascinated by all the ingenious ways that artists of all kinds communicate.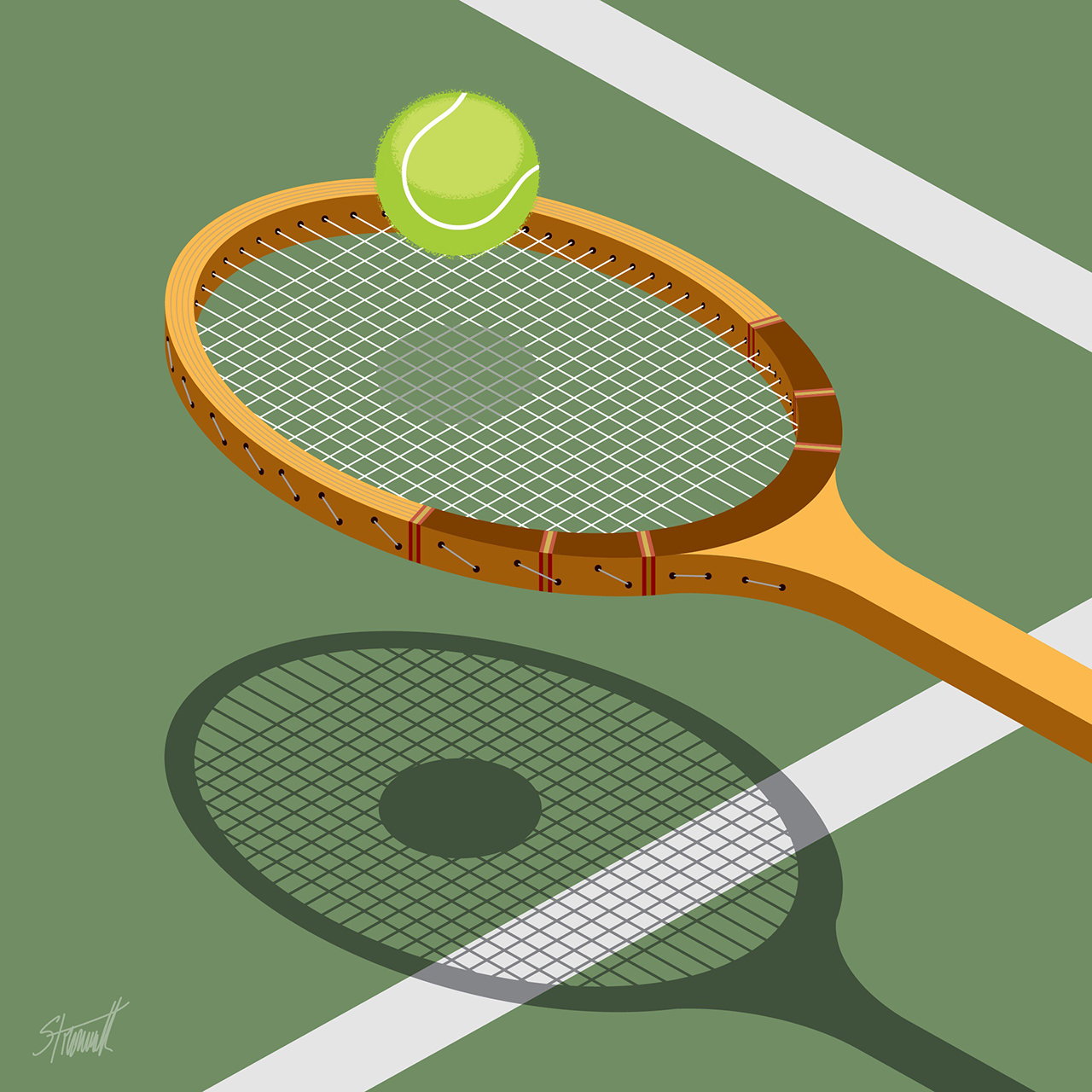 7. Where did you study?
I have a degree in Humanities from St. John's University in Collegeville, Minnesota.
8. Where do you see yourself in five years?
Hopefully doing the exact same thing as I do now. Freelancing from home.
9. What about in ten?
See my answer to question 8. :-)
10. What do you hope to achieve with your art?
I just want to make interesting stuff and make people glad they hired me. If someone's day is a bit better because of something I did, that'd be great.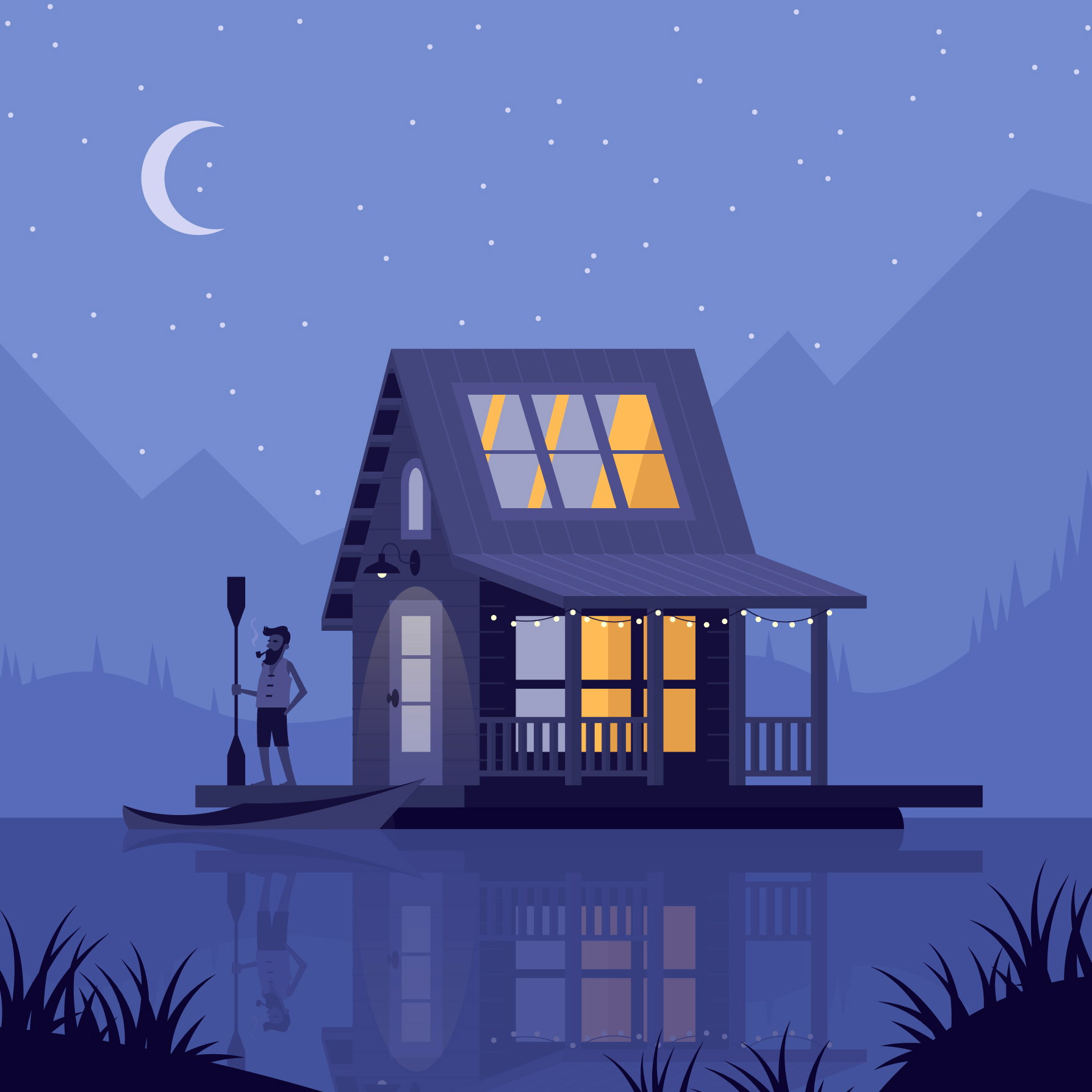 11. Now, tell us a little more about you as a person: what is your favourite food?
Pizza
12. Favourite book?
The Da Vinci Code
13. Favourite genre of music?
Rock, pop, folk, classical, new age, reggae, alternative, choral. It depends on my mood.
14. What are your hobbies?
Photography, running, crossword puzzles, movie watching.
15. If you weren't an artist, what would you be?
Probably some sort of scientist. One that doesn't work in an office.