Instagram:
@studiokate_uk
1. What's your story? Where are you from?
I'm a freelance designer/Art Director living and working in London but I grew up in the Yorkshire countryside in a little village on the outskirts of York.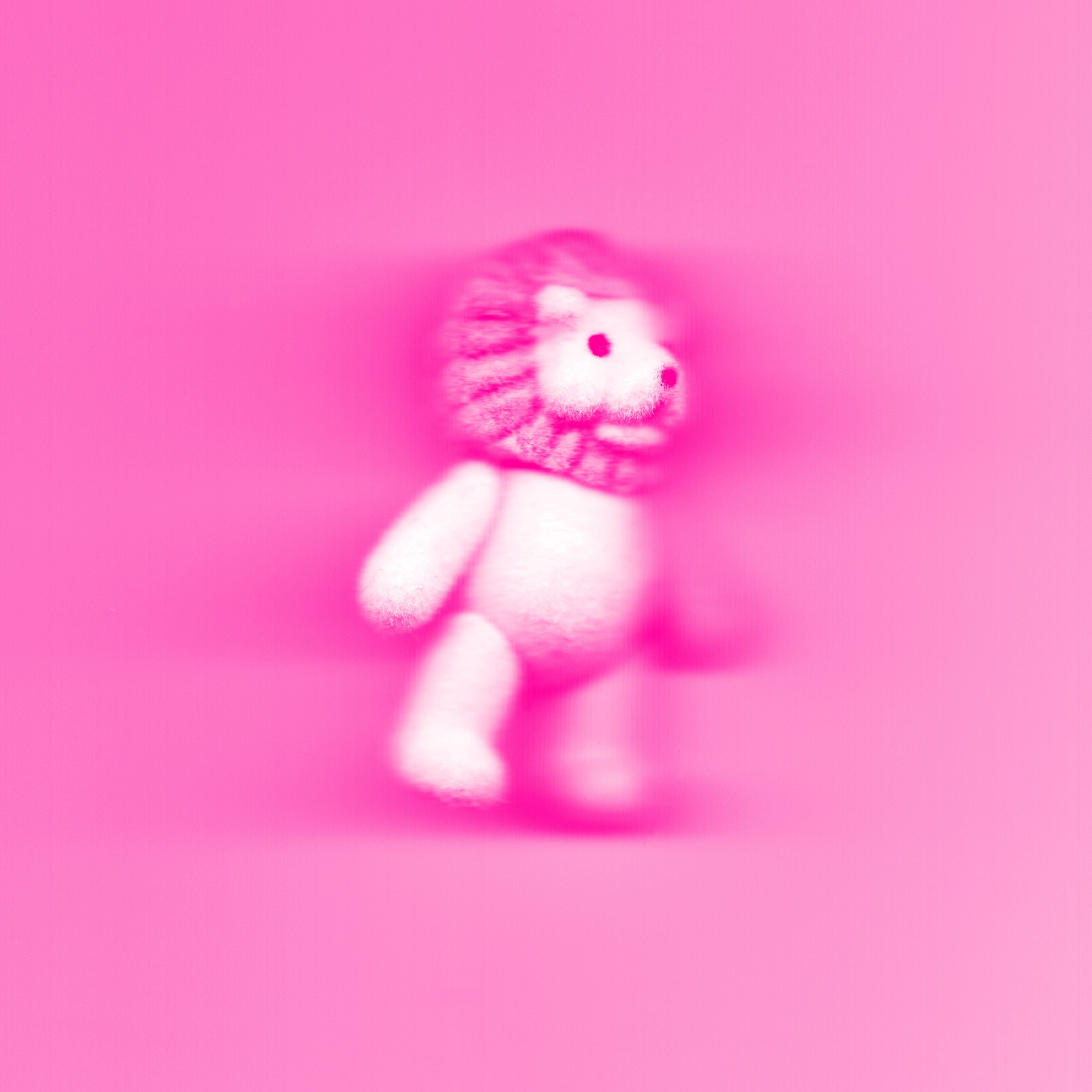 2. Tell us about your aesthetic.
I'd say it has graphic design at the core. I'm used to designing to all kinds of briefs so I'd say I don't have a specific style myself, I'm exploring this and just enjoying the creative process.
3. What is your favourite medium and why?
I like exploring a variety of mediums and creating different ideas through these. Whether that be digitally in illustrator/photoshop, sketching and painting by hand, using photography or combining techniques. I'd say the majority of what I do currently however is digitally based.
4. What is your artistic process like?
Having been inspired to create something I'll go over the idea in my head and think about the best process to use to create it. Once I've decided I'll start with the composition and colour scheme and start to work up the idea in stages.
5. Who and/or what inspires your work?
I find inspiration in lots of things, and living in London you can find it everywhere! I also get inspiration from family and friends, like a funny word my little niece & nephew might say.
6. What role does art play in your life? How does it change the way you view the world?
I have always enjoyed being creative since a young age. After winning a logo competition at Primary School from then on I pretty much knew that was the kind of thing I wanted to do when I 'grew-up'. Art is a creative outlet and one that brightens up life.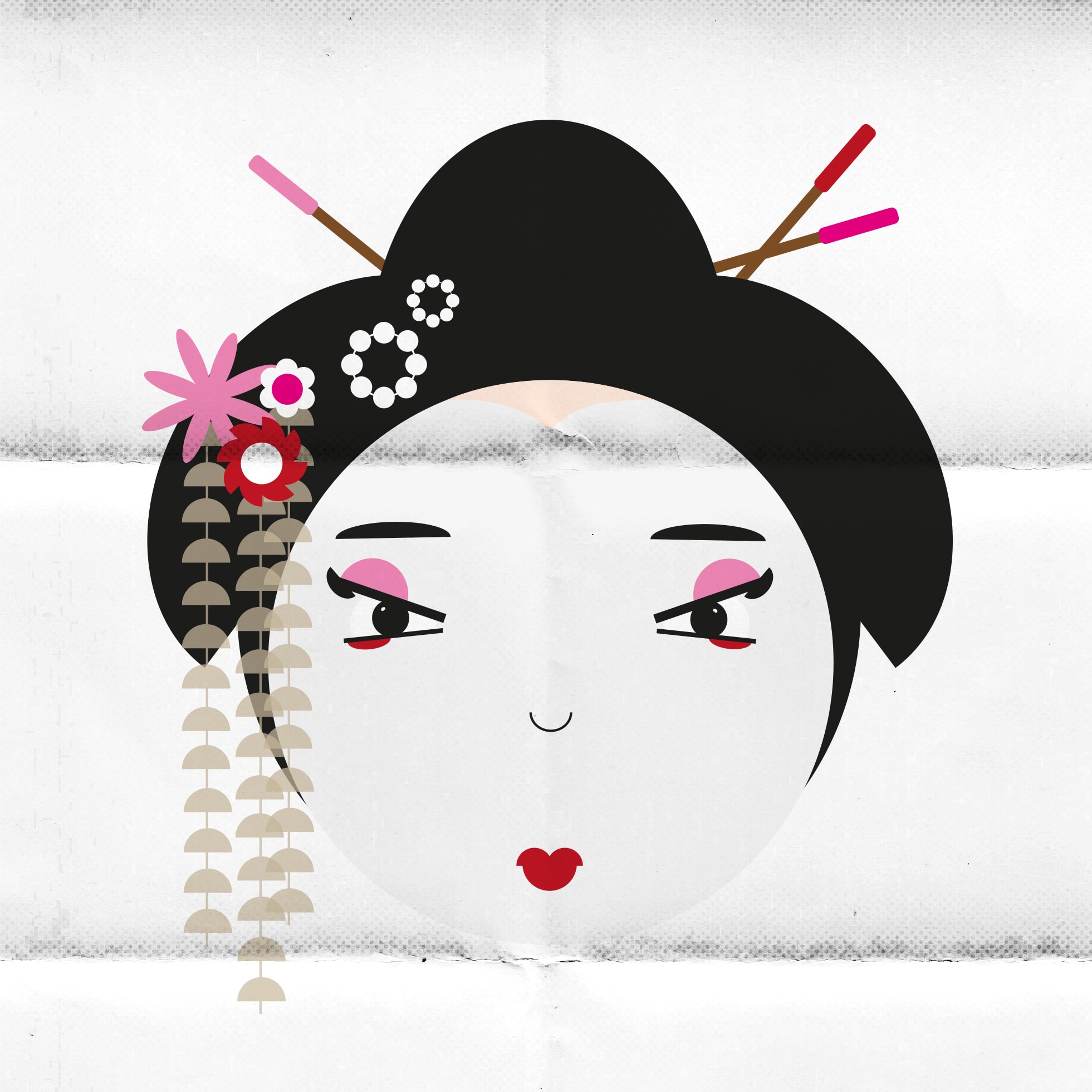 7. Where did you study?
I studied Graphic Arts at Liverpool John Moores University.
8. Where do you see yourself in five years? Working in an agency?
I'd love to be established designing under my own label and selling to retailers, as well as being commissioned for lots of lovely projects.
9. What about in ten?
Same as above and growing in the process.
10. What do you hope to achieve with your art?
That it brings people some enjoyment and serves it's purpose well.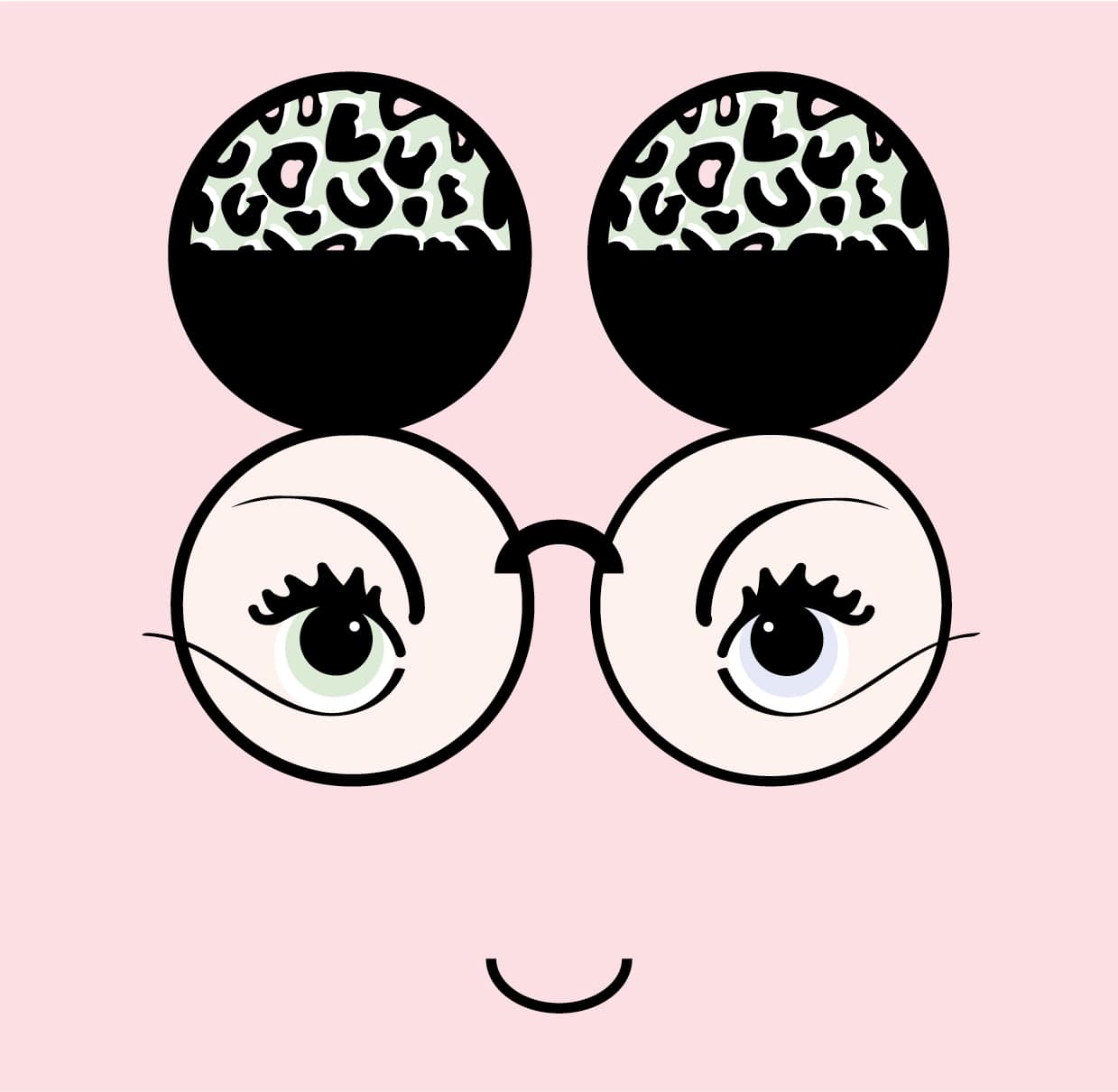 11. Now, tell us a little more about you as a person: what is your favourite food?
It would have to be good old Fish 'n' Chips, even better eaten at the seaside.
12. Favourite book?
I read this book a while ago and it stuck with me for some time afterwards, it's Lovely Bones.
13. Favourite genre of music?
Indie and Rock.
14. What are your hobbies?
I love creating, so making gifts for family and friends, a bit of retail-therapy and eating & drinking in lovely places.
15. If you weren't an artist, what would you be?
If I'd been gifted with a better voice, then maybe a singer.