Instagram:
@studioonethirty
Website:
www.studioonethirty.com
1. What's your story? Where are you from?
Hello! My name is Sarah and I am an artist, textile + furniture designer from Sydney Australia. I am an interior designer by trade, and I just love drawing & painting. I thought I would merge my two loves into a business venture; the result is a unique range of furnishings and furniture that I hope brings a little spark to someone's space.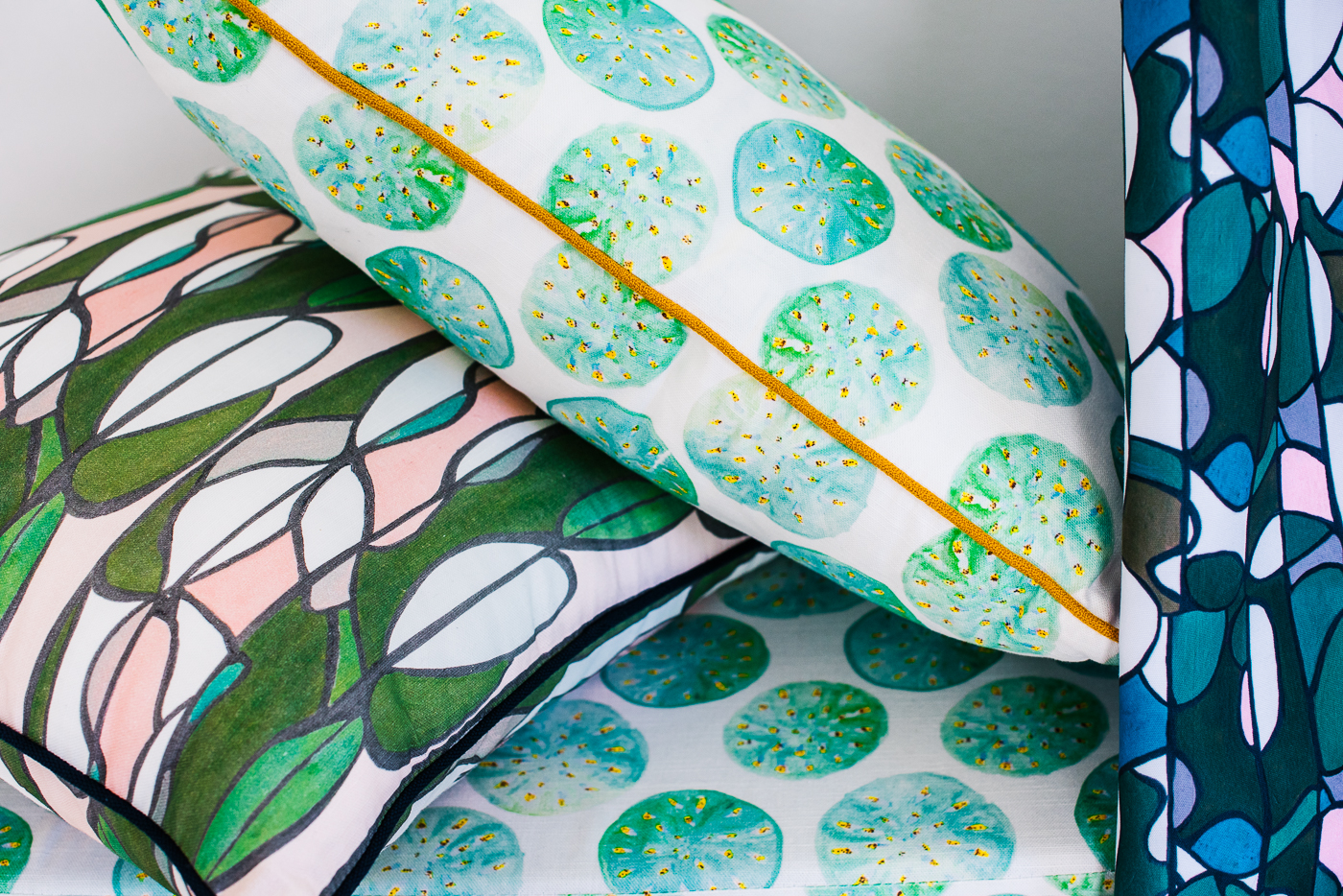 2. Tell us about your aesthetic.
My aesthetic is bold and playful, and I love using colour and texture when designing a new piece. It is a wonderful feeling knowing that my art makes people smile!
3. What is your favourite medium and why?
I love putting pencil to paper; sketching just feels like an extension of my thoughts and feelings. I also enjoy painting with watercolour and observing how colour can appear almost dream-like in its application.
4. What is your artistic process like?
I love to sit outside in the garden and soak up the landscape, there are so many beautiful colours in natural foliage and it really inspires me to draw and paint. I consider colour & composition of each element and how it will translate to each one of my textile pieces, and from there each design matures to a finished furniture piece.
5. Who and/or what inspires your work?
My little girl has taught so much; about how to view the world through curiosity and amazement. She has certainly inspired and influenced how I capture my surroundings. I love to draw on the natural environment in my textiles. And I have always taken a likening to expressionist and modernist movements; I feel that this exploration of form has certainly played a part in how my pieces are composed.
6. What role does art play in your life? How does it change the way you view the world?
Art plays such an important part in my life, in so many ways. Bare walls in an interior, to me, feel a little naked.., selecting art to display should fee like an expression of your personality. And when I create I feel more alive than ever, it gives me freedom and a sense of calm. The world feels so much fuller and unified; art can speak many languages and it does not discriminate.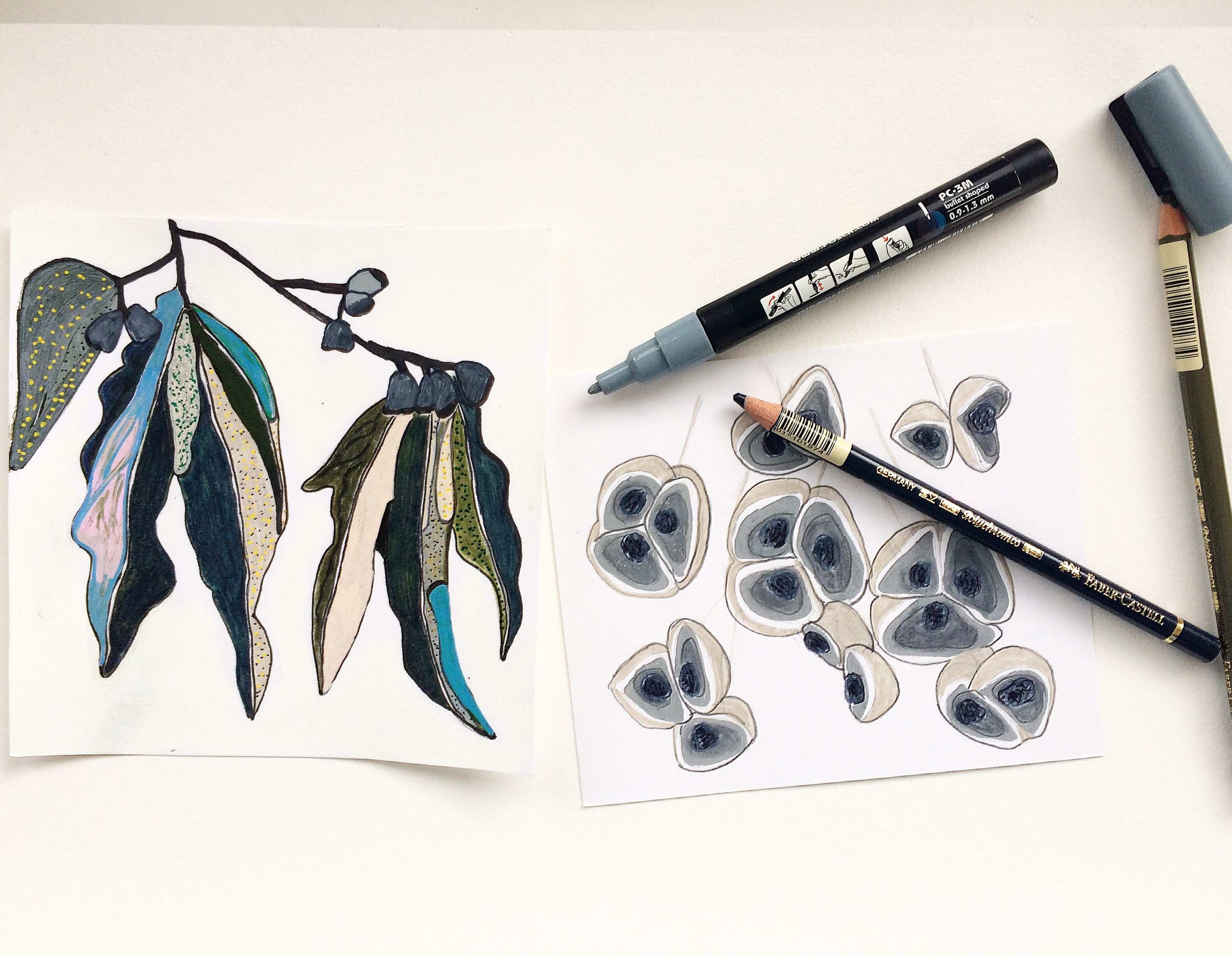 7. Where did you study?
I studied visual arts and visual design at school, and interior design at the Commercial Arts Training College in Sydney.
8. Where do you see yourself in five years?
Where do I see myself in 5 years…. Well, I plan to continue on the path of designing new pieces, and hopefully by then, my products will be stocked worldwide… big dreams I know!
9. What about in ten?
I would love for my designs to be recognised as iconic Australian art and furniture pieces. So in ten years, I hope to still be doing what I do.... (That, and a little more overseas holiday time!)
10. What do you hope to achieve with your art?
I hope to make people smile and bring a joyfulness to their homes.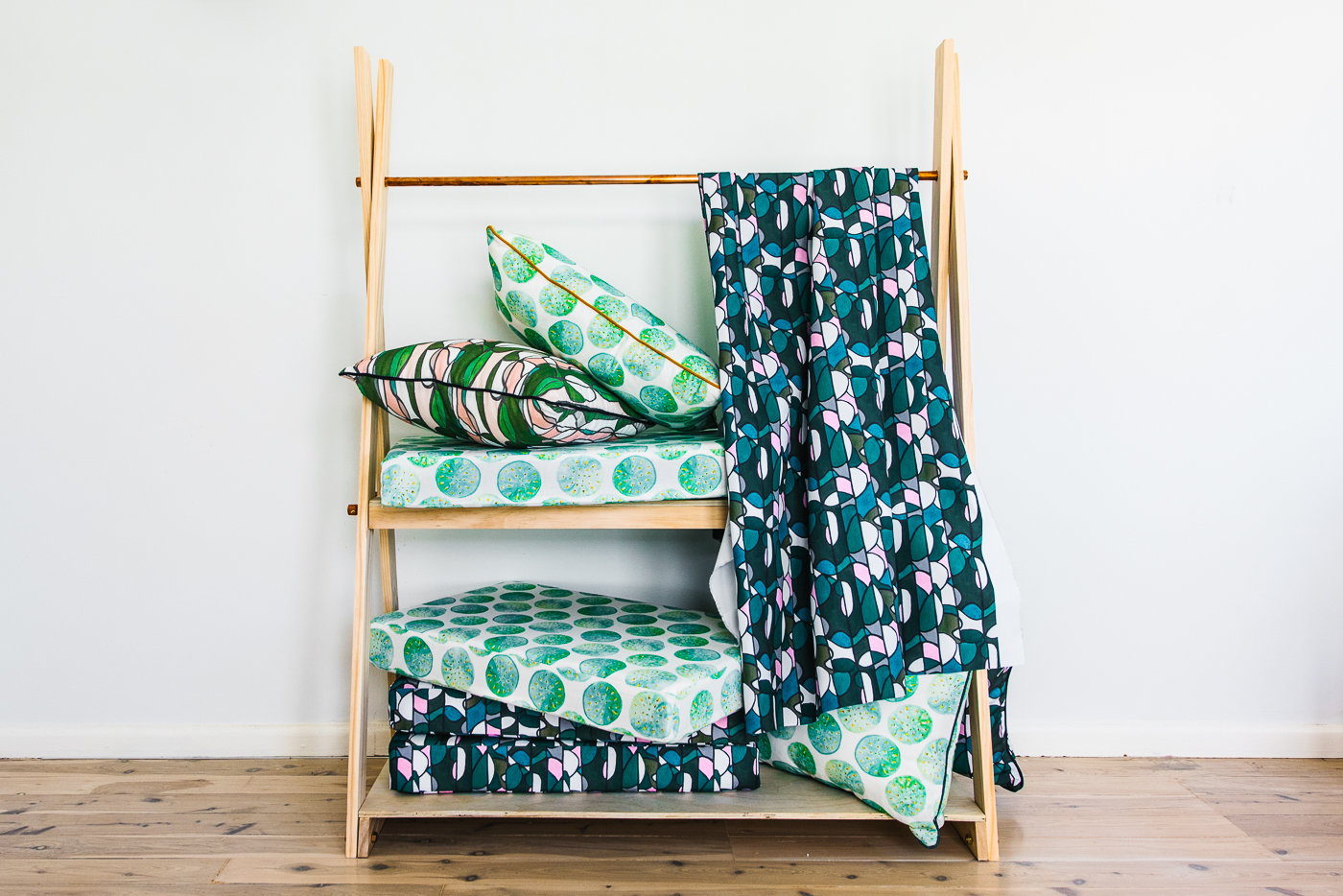 11. Now, tell us a little more about you as a person: what is your favourite food?
Ooooooooooh I love food! So hard to pick just one.... I think Japanese or Thai would be my pick.
12. Favourite book?
This is also a hard one.. I really enjoyed 'Tis: a memoir written by Frank McCourt
13. Favourite genre of music?
Can't go past some good RNB! Gets me in the mood for some dancing J
14. What are your hobbies?
I love drawing, reading and spending time outdoors with my family
15. If you weren't an artist, what would you be?
I would probably still be doing something creative, so most likely an events planner.