Instagram:
@sugarlyhome
,
@stayhomenadya
Facebook:
www.facebook.com/sugarlyhome
Website:
www.sugarlyhome.com
1. What's your story? Where are you from?
My name is Nadya Saskianti Gross, I'm a stay-at-home creative enthusiast. I went from self-publishing my zine into making knitted toys. There's also 6 years of the 9-to-5 phase in-between where I worked for a super-star design hotel in Bali. I was born in Indonesia and have lived there for the past 29 years. But now I'm living and making stuff in Mainz, Germany with my beautiful supporting husband and a pile of knitted goods.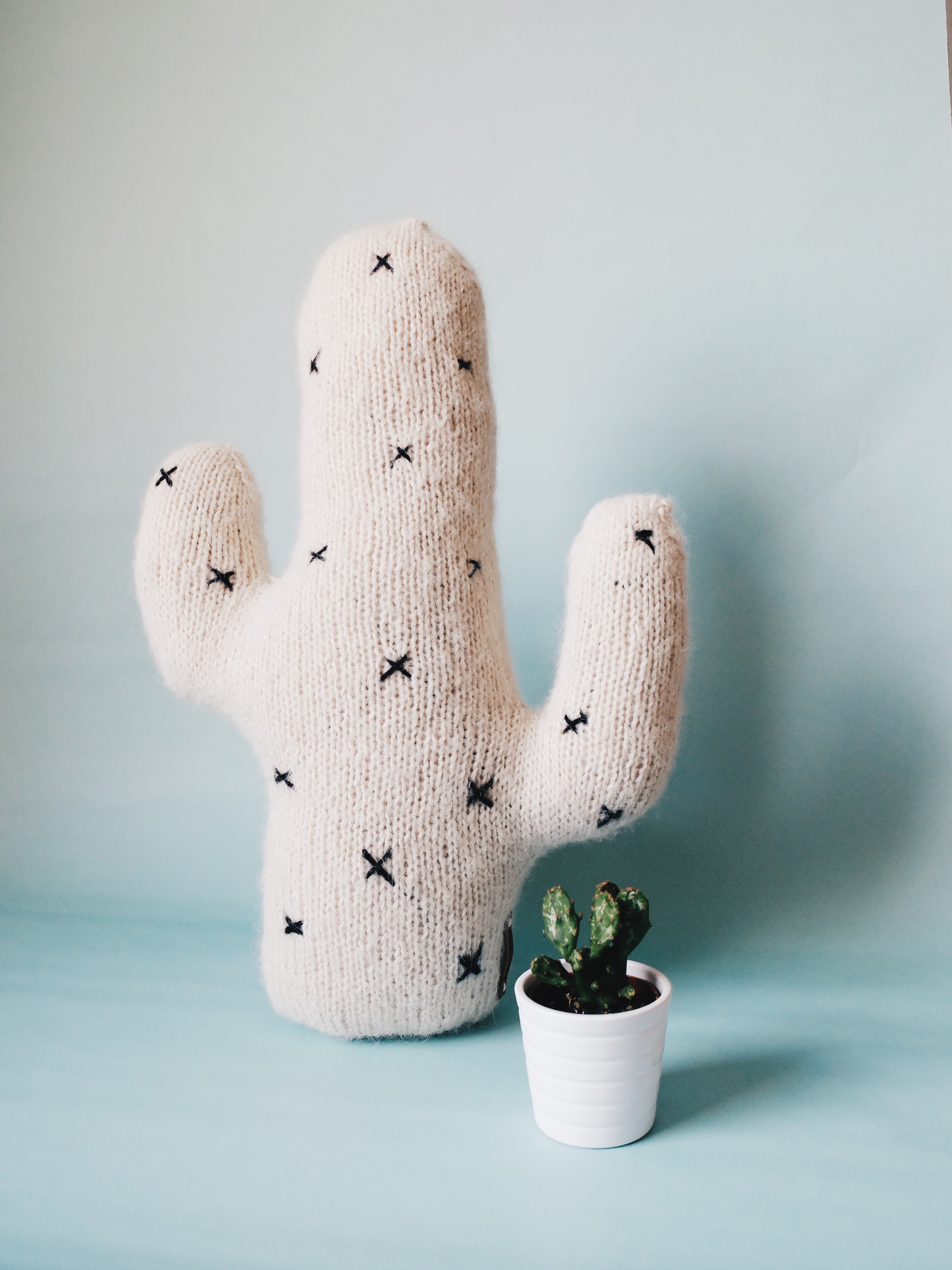 2. Tell us about your aesthetic.
I would describe it as cute, witty and quirky.
3. What is your favourite medium and why?
It's always been drawing pen on paper, but I'm gaining more interest on fibre/ wool and textile since I learned knitting in 2016. My favourite type of yarn is the baby alpaca wool. It's so soft and fluffy. When you touch the knitwear or other knitted goods made of it, you can tell why this is by far one of the most expensive yarns in the market.
4. What is your artistic process like?
Very often, ideas struck me in the shower or in bed before going to sleep. When that happens, I don't quickly grab a notebook, instead, I type it down on my phone. I tend to repeat the idea over and over again in my head. Playing all the scenario from idea to execution to the final product. If at some point the process seems too hard to do then I'll move on to another idea. But if it's doable, then I'll grab the yarn & knitting needle and knit the idea away. Sometimes I get bored during the process and always looking for another project to start on. It might not be the right thing to do. But in the knitting world, you're allowed to have more than one project at a time. That's why a lot of knitters have a lot of UFO (Unfinished Object) on their shelf! :D I think I'm just justifying myself here...
5. Who and/or what inspires your work?
My inspiration is always something that I love the most. Because they stuck forever in my head. It could be my favourite band/ musician (such as Blur and David Bowie), my biggest boy crush or a place I called home, Bali. Everyday objects can also be interesting for me. My latest design is cactus related, it was inspired by a short trip to Palmengarten in Frankfurt.
6. What role does art play in your life? How does it change the way you view the world?
Art plays the biggest role in my life. If I wasn't into art, I wouldn't be the person I am today. I would be the most boring person that I despise, and I don't want that. Art pushes me to make/ do/ think in a different perspective. I might not be the first one (under the sun) to create/ make something new but I try to create it with my own approach. Personality in the creation is a huge thing right now. You can make and create whatever, just don't forget to put your own twist in it.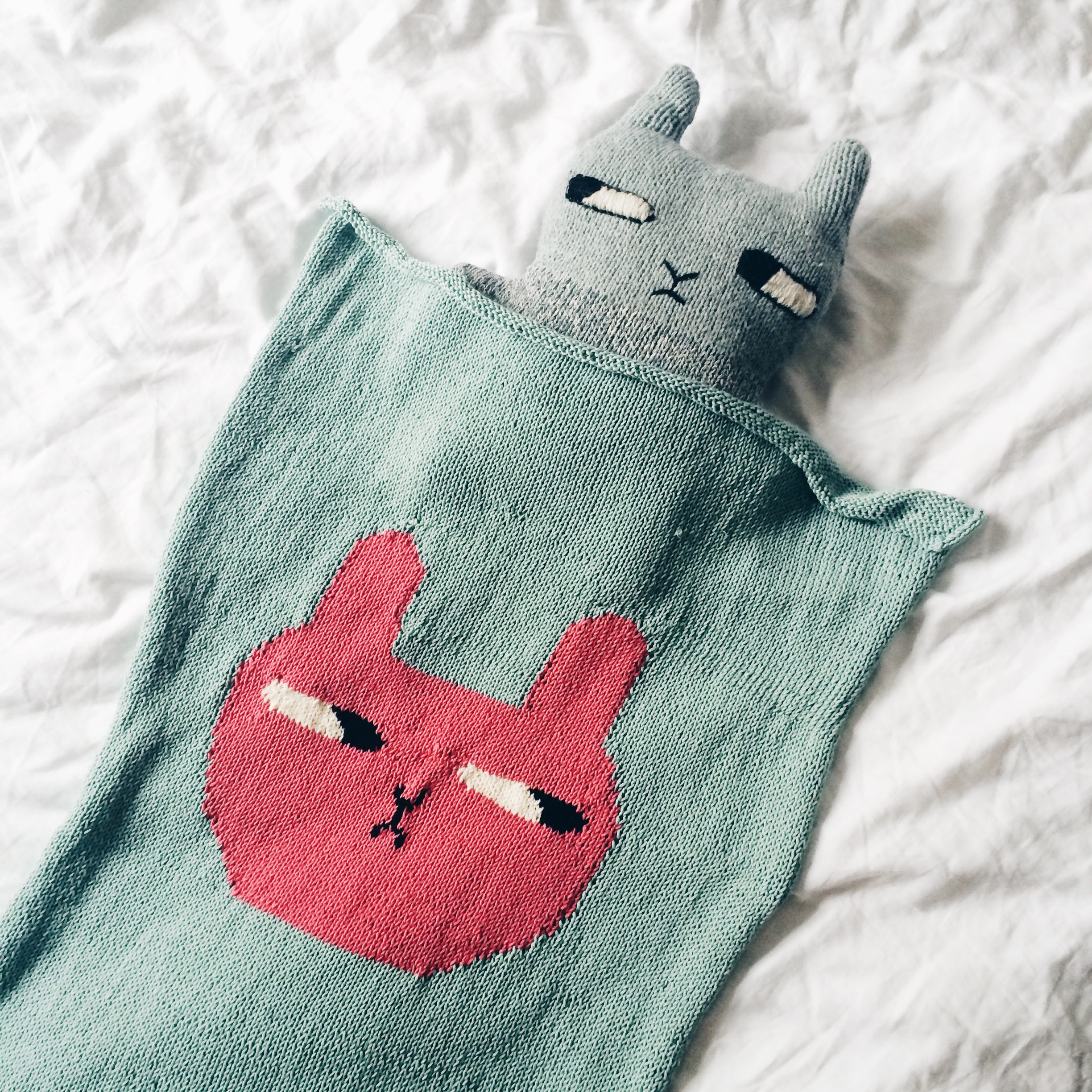 7. Where did you study?
I studied in Institut Kesenian Jakarta. The oldest art school in the central district of Jakarta.
8. Where do you see yourself in five years?
Living between Bali (Indonesia) and Germany; being a digital creative nomad.
9. What about in ten?
Settling down in Germany with my husband, 2 kids and a tall cactus. Running a thriving handmade shop for all things home décor.
10. What do you hope to achieve with your art?
Personal achievement. It's already hard to move to a new country and to start from zero again. This journey feels lonely sometimes and being an introvert Indonesian in an extroverted country like Germany is not something that I've dreamt of. But life has taken me to where I am now and I'm making friggin' lemonade out of it! I hope what I've been making from our little flat in Mainz would lay a strong foundation for my future career.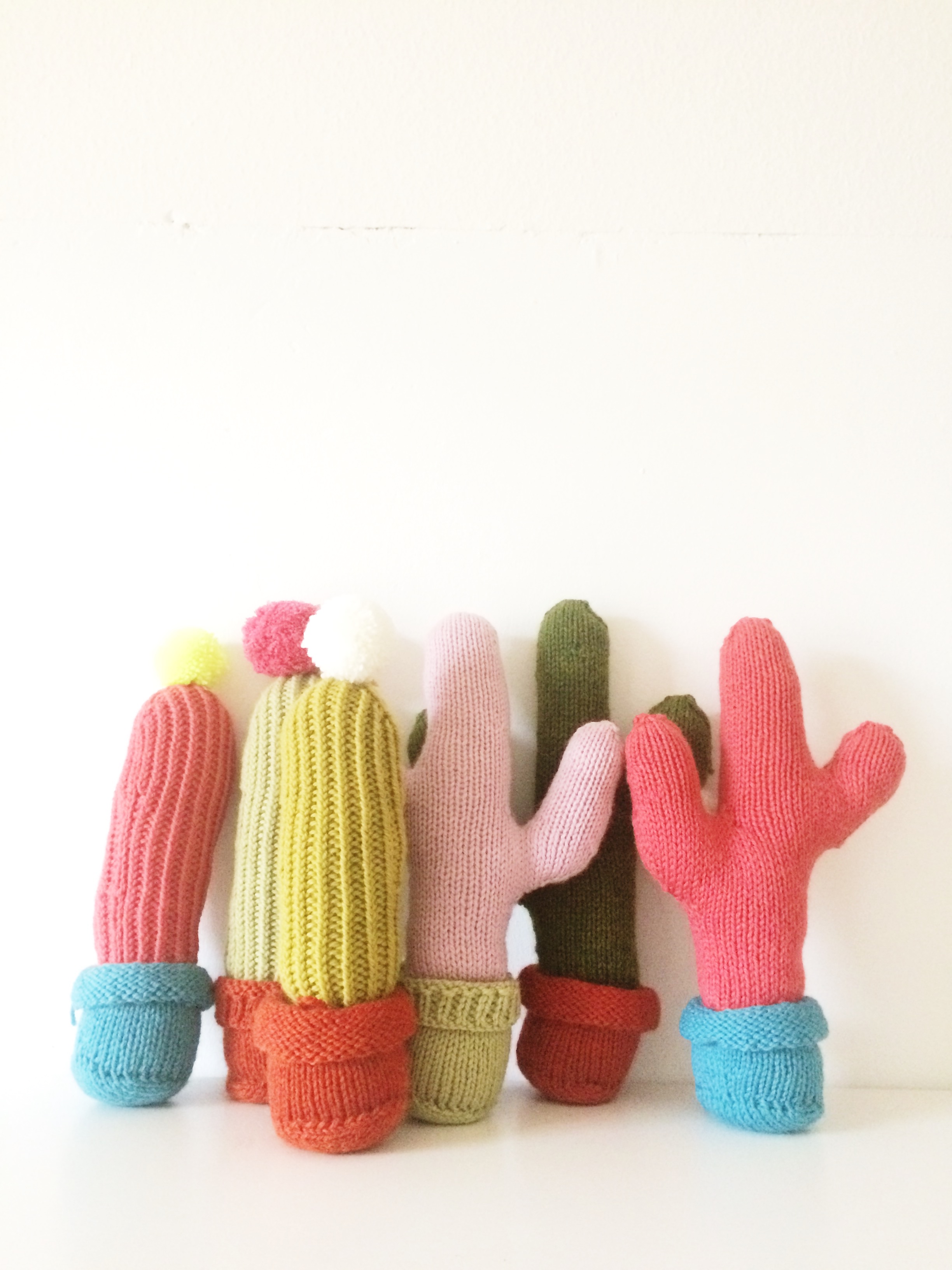 11. Now, tell us a little more about you as a person: what is your favourite food?
Pizza with a lot of cheese. I have a sweet spot for anything cheesy.
12. Favourite book?
I'm not an avid book reader. My favourite book is the one that comes with picture and it's Soppy by Philippa Rice! Such a cute love story from a real (creative) person.
13. Favourite genre of music?
Britpop, New Wave and 80's. Did I just say the 80's?!
14. What are your hobbies?
I love knitting that I don't consider it as a hobby anymore. It's a job-by! But I think my new hobby is filming and editing. Considering a youtube channel, as I write...
15. If you weren't a creative, what would you be?
I'd be a professional masseuse.