Instagram:
@sugarsugar_cakes
Facebook:
www.facebook.com/sugarsugar.designercakes
Website:
www.sugarsugarcakes.com.au
1. What's your story? Where are you from?
Just a lil' gal-next-door from Kuala Lumpur, Malaysia who moved solo to Australia with a backpack full of dreams. Pastry is my game, and cake is my language. I host an online cake decorating education hub called 'Sugar Sugar Cakes' which serves the sugar lovin' community by providing tutorials, blogs, videos, inspiration & a myriad of other resources. I love colour, handmade trinkets, Christmas carols, green juices & anything with ultra rich dairy in it. Mmmm...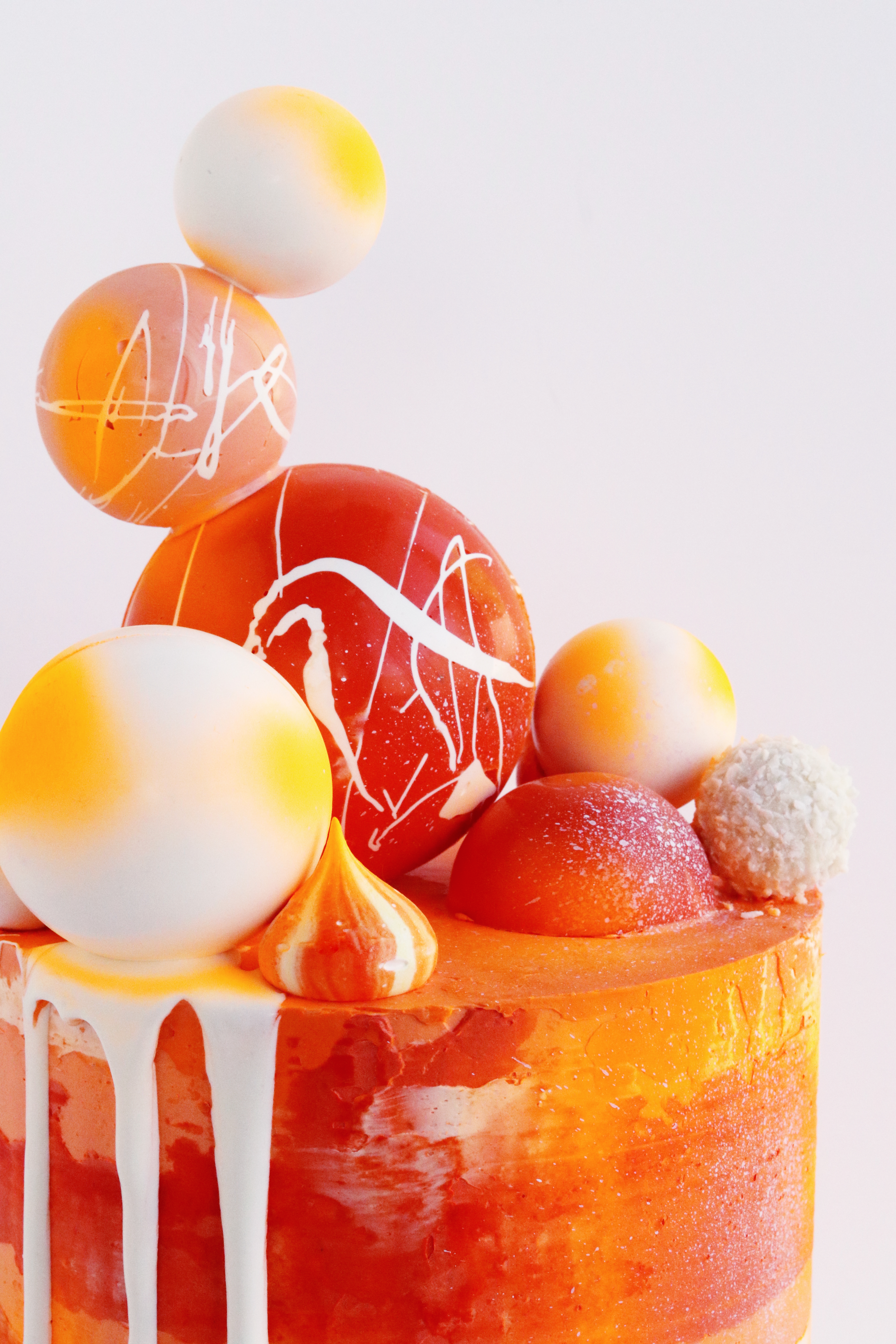 2. Tell us about your aesthetic.
I love working with shameless splashes of colour, neons & metallics. One of my aims is to create works that aren't typically found in the general "cakesphere", drawing inspiration from fashion, wall art, illustrations, ceramics & textiles.
3. What is your favourite medium and why?
My absolutely favourite decorating method is painting on cakes, which I now realise traces back to when I briefly studied painting after high school. Edible paint, dusts & gels are my go-to mediums.
4. What is your artistic process like?
I'll frequently chance upon captivating graphics or images (usually on Instagram) and I'll snap this and store it in my ever-expanding compendium of "inspo pics". I also get a lot of ideas at night just before I fall asleep and so I'll jot it down quickly just before nodding off. So, when it's time to begin a new creative project I'll revisit these library of ideas and start creating a cake/dessert concept based on one of the ideas that resound with me in that particular season. Cake creation takes a couple of days and I usually do so with a cuppa tea, music & a gurgling bouncy baby in the background.
5. Who and/or what inspires your work?
I love being inspired by local artists. Anyone with a kinky & colourful art expression gets my creative juices flowing. Some of my favs include Tiff Manuel, Corinne Melanie & Leah Grant.
6. What role does art play in your life? How does it change the way you view the world?
Art is full-blown expression & therapy for me. It's an extremely calming & joyful process that I wish I had more hours in the day for.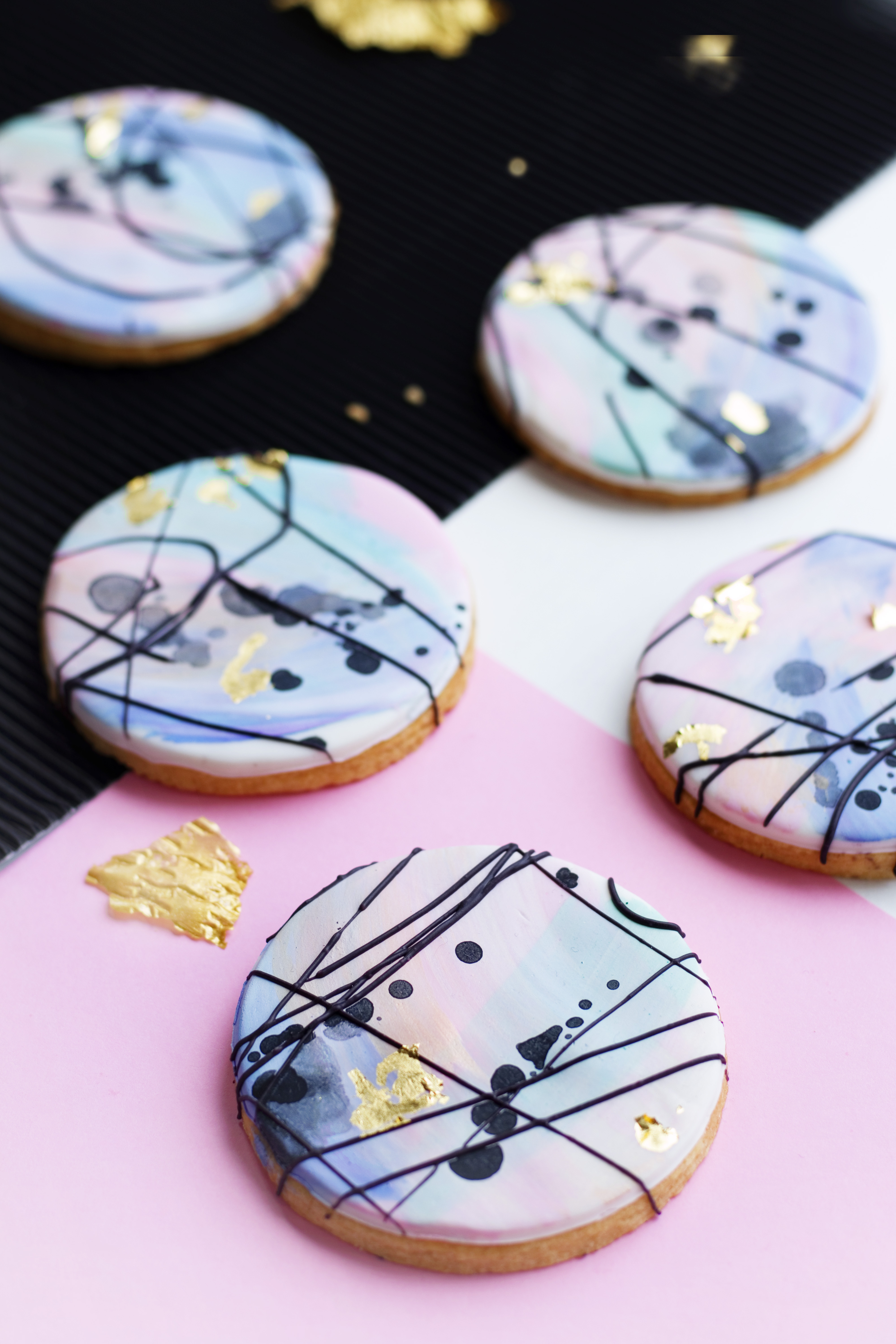 7. Where did you study?
I studied French pastry arts in Le Cordon Bleu Sydney & Business in UniSA.
8. Where do you see yourself in five years?
Fingers crossed, travelling around the globe serving the global cake art community in some shape & form.
9. What about in ten?
Probably travelling around the globe still (I hope) but this time, serving communities in a larger, greater way. I'd love to be a part of a social enterprise which helps impoverished communities through a recognised brand.
10. What do you hope to achieve with your art?
As cheesy baloney as this sounds, I honestly hope that I can inspire others to pursue their passions and art expression. I know there are so many people out there sitting behind their computer screens, or elbow deep in diapers who have so many incredible & creative ideas - people who maybe due to circumstance, fear or doubt haven't stepped out to explore their own hidden creative genius. I hope that I can somehow invite them on a journey with me so they can find joy in realising their own creative deposit.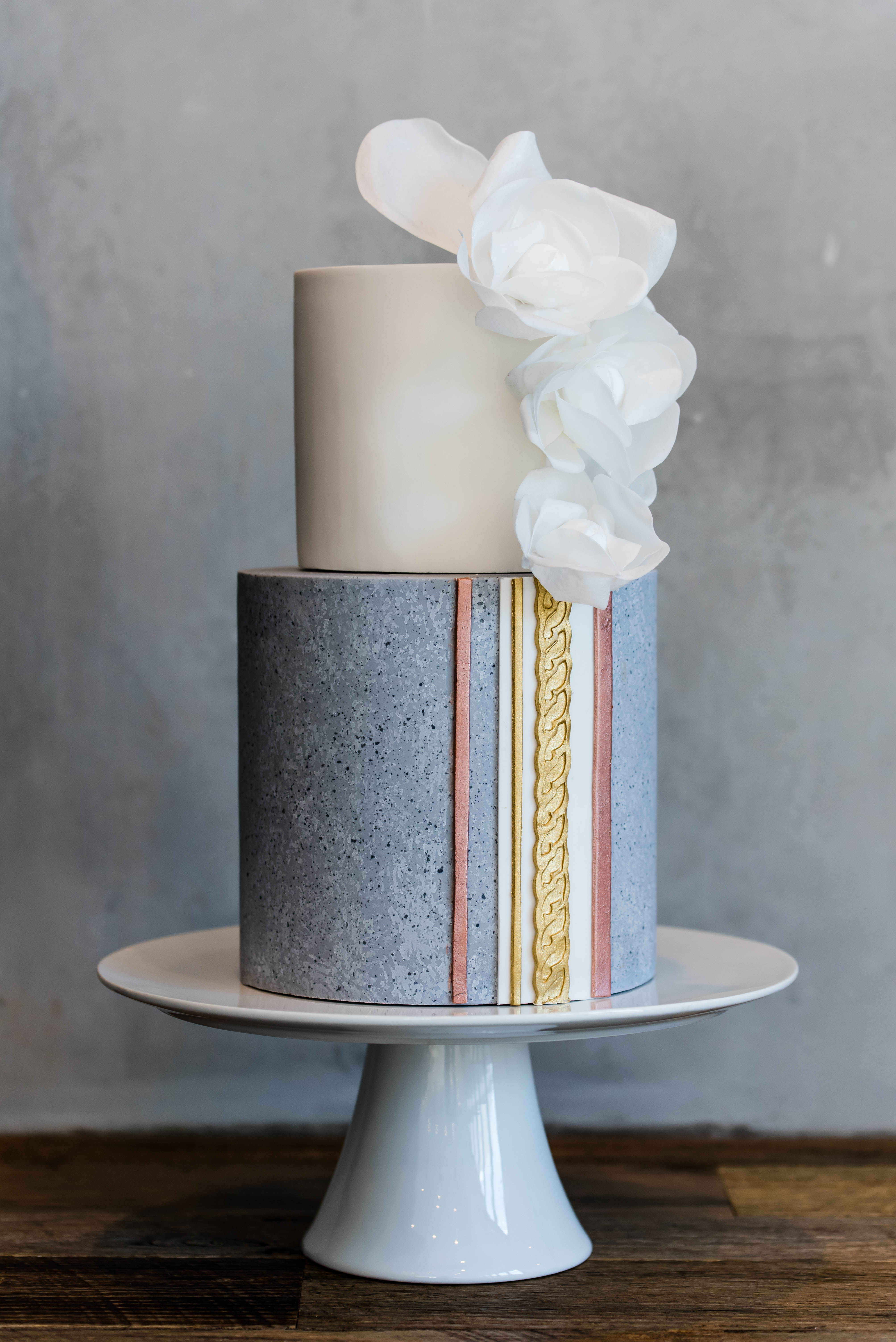 11. Now, tell us a little more about you as a person: what is your favourite food?
I looooove Malaysian & Italian food. Yum yum...and I have to have a cuppa tea & cake at least once a day.
12. Favourite book?
The Bible, its solid.
13. Favourite genre of music?
Jazz, acapella, African gospel .
14. What are your hobbies?
Baking (but of course), making jewellery, belting out ballads in the shower, globe trekking.
15. If you weren't an artist, what would you be?
A musical theatre performer. Honest to goodness, It was either pastry arts or theatre arts for me.