Instagram:
@super_illustrator
Website:
www.justineduhe.com
1. What's your story? Where are you from?
I come from Normandy in France where I grew up in the countryside. I came later to Paris for studies.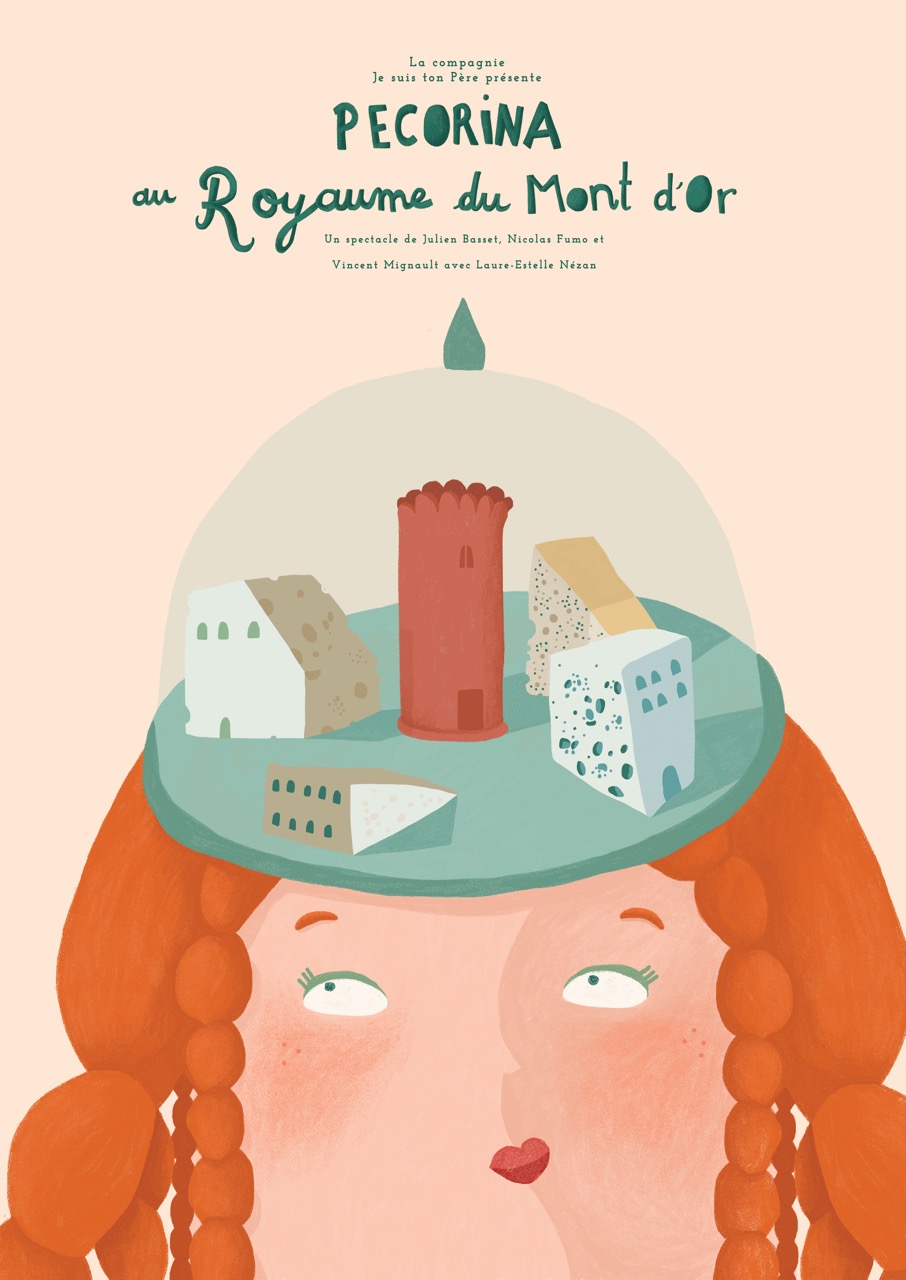 2. Tell us about your aesthetic.
I am growing up in a singular style, funny, chic and colorful. I know how to adapt it to any publics. Always in the naivety, I can sometimes be really sweet and poetic for children or use an offbeat and absurd humor for adults. But anyway, my drawings are absorbing you in a nice world which make you feel happy !
3. What is your favourite medium and why?
First, i draw with a fine felt-tip pen on paper to think about my idea and then I use to scan it and color it with my tablet Wacom.
4. What is your artistic process like?
I never think before to draw. I always draw and then the ideas are coming and moving only with my imagination.
5. Who and/or what inspires your work?
I like to find inspiration looking on the platform Behance and one of my favorite illustrator is Elise Gravel.
6. What role does art play in your life? How does it change the way you view the world?
It is first my passion then my job. So it is a big part of my time and my life. What iI like is that there is not rules and everything is allowed. I am really sensible to the colors, good compositions and the power of the imagination. What I really like also with the illustration is that it is a concret art and accessible to everybody.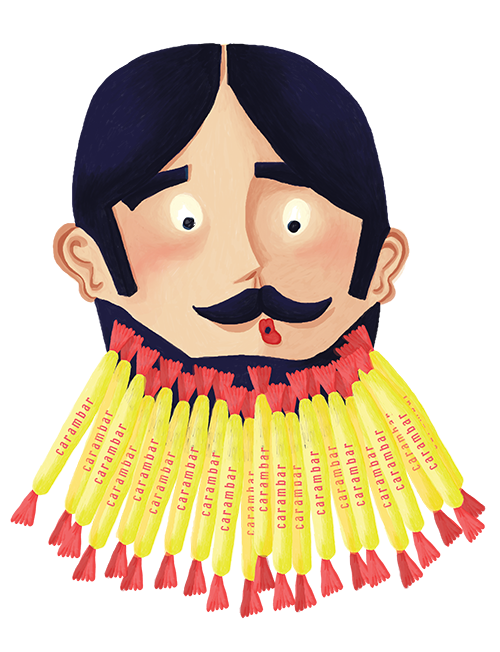 7. Where did you study?
I study in Paris in a National School Art where I learned the traditional technics of fresque and mosaic. Then I did an other formation of one year in illustration. Since 5 years now, I work as a freelance illustrator, first in Paris, now in Madrid.
8. Where do you see yourself in five years? Working in an agency?
I already work with the Nowow Agency. I still would like to work for myself because I like to control my life, my clients, my projects and my time. My dream will be to work more in the editorial world for children.
9. What about in ten?
I would like to create my own brand with some friends and use my illustrations everywhere :)
10. What do you hope to achieve with your art?
I just hope to live all my life with my art.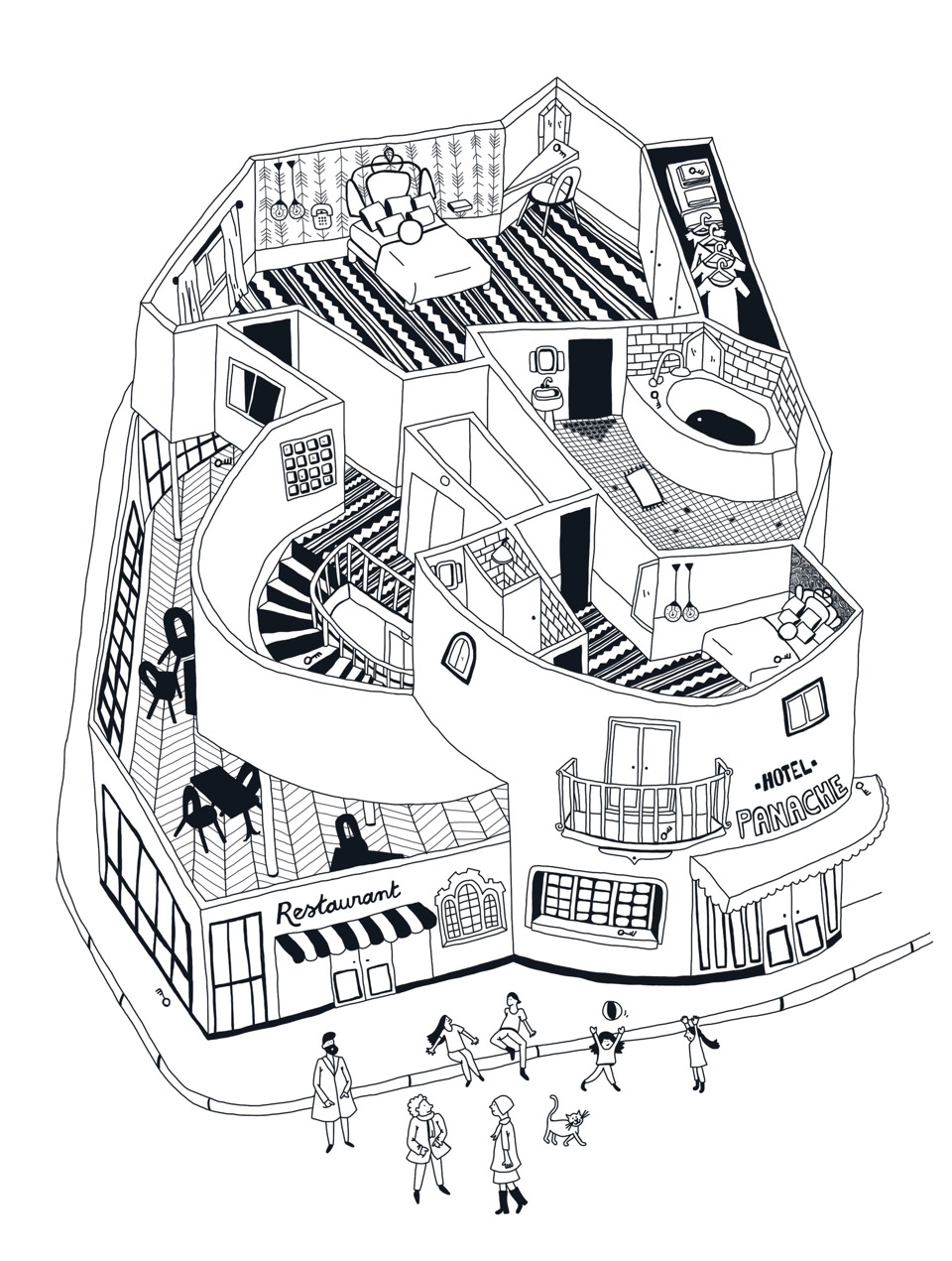 11. Now, tell us a little more about you as a person: what is your favourite food?
I really like the food ! All the food. And think until now, there is nothing that I don't like. My favorite hobby when I travel is to try new things. And of course I really like to cook also. My dream will be to win enough money with my illustrations to be able to try lots of gastronomic restaurants.
12. Favourite book?
I really like al the books of Sylvain Tesson.
13. Favourite genre of music?
I am so sensible with the bresilian and cubain music and also the rockabilly.
14. What are your hobbies?
I use to take lesson of theater, it is a new hobby that i discovered few years before and I really like it.
15. If you weren't an artist, what would you be?
That's a difficult question … I really can't imagine my life without art. But probably a dancer or an actor.