Instagram:
@susannapharrison
Website:
www.susannaharrison.com.au
1. What's your story? Where are you from?
Hi from Sydney, Australia! My name is Susanna Harrison, basically, Illustration and drawing have always been my thing.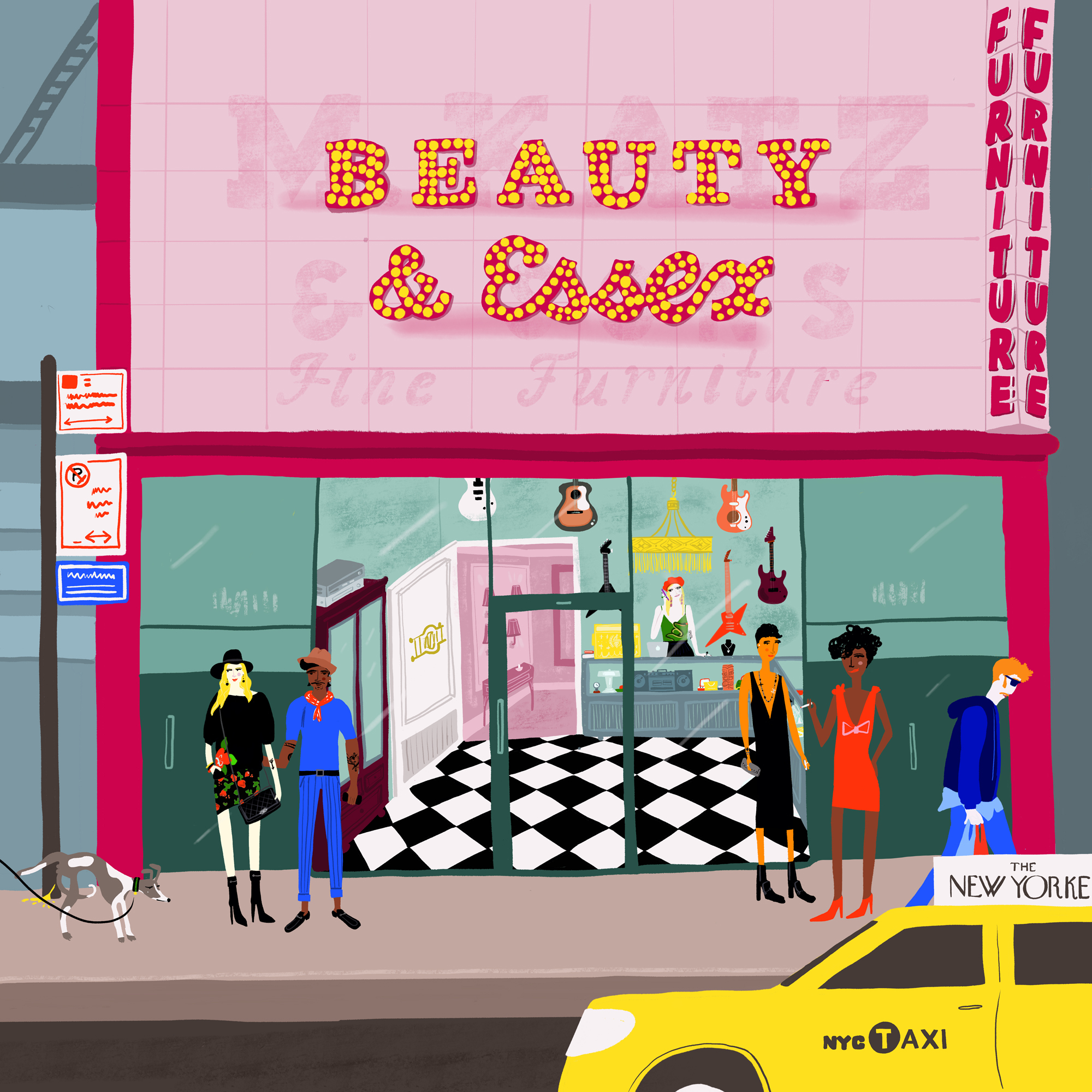 2. Tell us about your aesthetic.
I love drawing the world around me, with just a little more color and style thrown in the mix!
3. What is your favourite medium and why?
I work across lots of mediums but am in love with Procreate on my iPad right now. Being a busy Mum of two young daughters I don't have a lot of time, so love that Procreate is a fast medium and I can get a lovely drawing done in an hour or so (and I don't have to clean up my paints!).
4. What is your artistic process like?
I usually start with a quick initial idea in my sketchbook - I literally have hundreds of silly drawings in there - and then when I decide to build on a sketch, I pick a colorway and think where it might end up, which can determine size and detail. After drawing the sketch again on my IPad, I then paint over it and the illustration takes shape. I like to add strong colour and patterns and see where the journey takes me.
5. Who and/or what inspires your work?
We live in the inner city so I am always inspired by the urban landscape it's energy, and all the counter cultures and micro worlds that pop up every day. Fashion always seems to play a part too - I have no money to buy a Gucci handbag but I love drawing them.
6. What role does art play in your life? How does it change the way you view the world?
Art is everything in my life, from my work to treasures around me from friends and travels, plus now reflected back at me with my daughter's love for art. Their fearless use of colour and ability to draw without worrying about what anyone will think is amazing.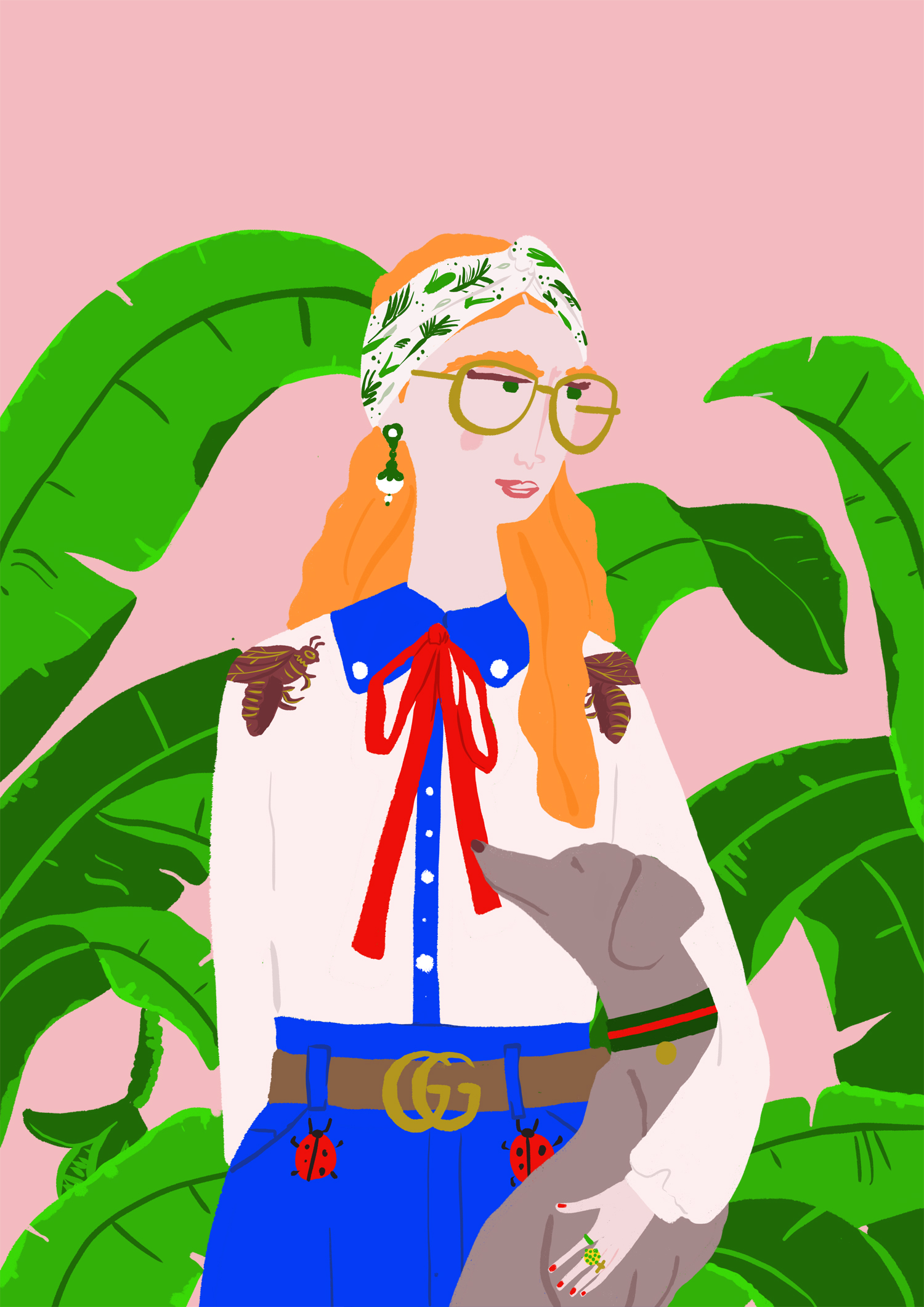 7. Where did you study?
I did a Bachelor of Design in Newcastle, which is a beautiful beachside town in Australia - it was a great place to study with the sun and the sea always a part of life. Looking back now my favorite subjects were illustration, although it took a journey through other areas of design to get back there.
8. Where do you see yourself in five years?
I hope to be doing much more of what I'm doing now - I like where my style has got to, it is not hard, it just flows now so I'm excited for the drawings to come.
9. What about in ten?
I can daydream a bit more now and say I want to have my own big bright studio space full of plants and books, and have more time to actually paint.
10. What do you hope to achieve with your art?
I would love to see these little creations grow and be seen by more people around the world, whether through social media, books or whatever...the drawings make me happy and I hope they make other people happy too.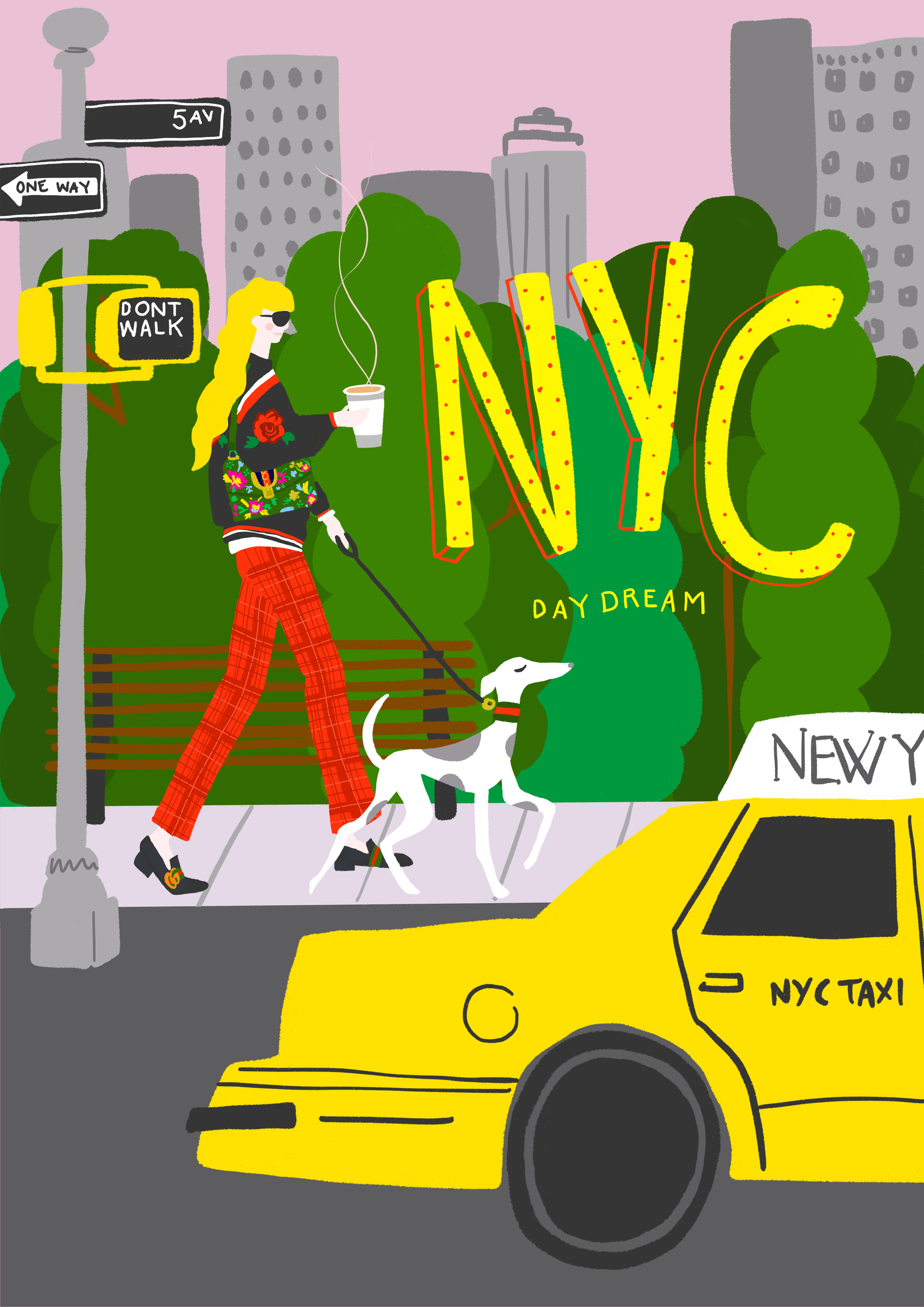 11. Now, tell us a little more about you as a person: what is your favourite food?
I just found out I'm part Italian and this explains why I love gnocchi so much (with a nice glass of red of course!)
12. Favourite book?
That's a hard one as there are so many books in our house - I probably pour over cookbooks the most and am currently in love with Damien Pignolet's French Salads.
13. Favourite genre of music?
I'm a sucker for Madonna's classics.
14. What are your hobbies?
Gardening and cooking
15. If you weren't an artist, what would you be?
That's a hard question - looking after all the pot plants in Buckingham Palace.