Instagram:
@susie_hammer
1. What's your story? Where are you from?
I'm a Polish Illustrator. I was born in Warsaw, but one day I decided to move to a sunnier place in Spain. So, finally I moved to Madrid and I fell in love with this city. I finished my studies here and started to work as a freelance, drawing in my little home studio and also working as an art teacher and giving workshops.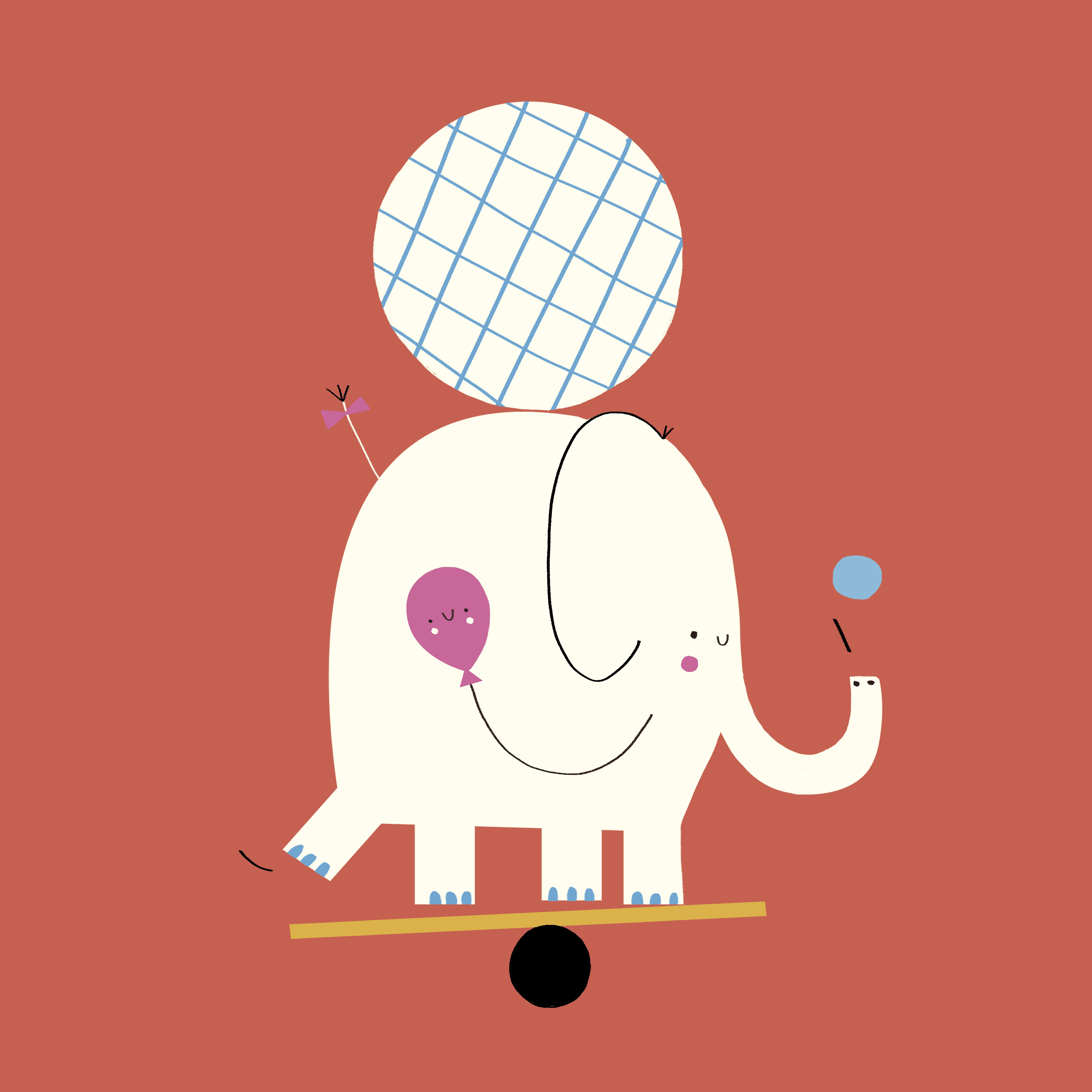 2. Tell us about your aesthetic.
My style is funny and cheerful and I always intend to cause a smile with my draws. Everything in my work is based on simplicity and geometrical shapes. My visual language is not very complex, because I think "less is more!"
3. What is your favourite medium and why?
Nowadays, most of my work is done by digital. It doesn't mean that I have left the handcraft, because I love drawing and painting. I'm always trying to mix both techniques to change the way I work. I love staining my hands with all kind of colors.
4. What is your artistic process like?
It changes every time and depends on each different project, but I'm always looking for inspiration and references, sketching, playing with ideas.. it's a little bit chaotic.
5. Who and/or what inspires your work?
Everything. Inspiration can came from anywhere, we are surrounded by stimulus. Books, pictures, nature, sounds, people...You have to be on the ball all the time and looking for it.
6. What role does art play in your life? How does it change the way you view the world?
Art is my work and my hobby, I enjoy it and it fills my life completely! I'm doing what I really love and I think I'm a really lucky person because of it.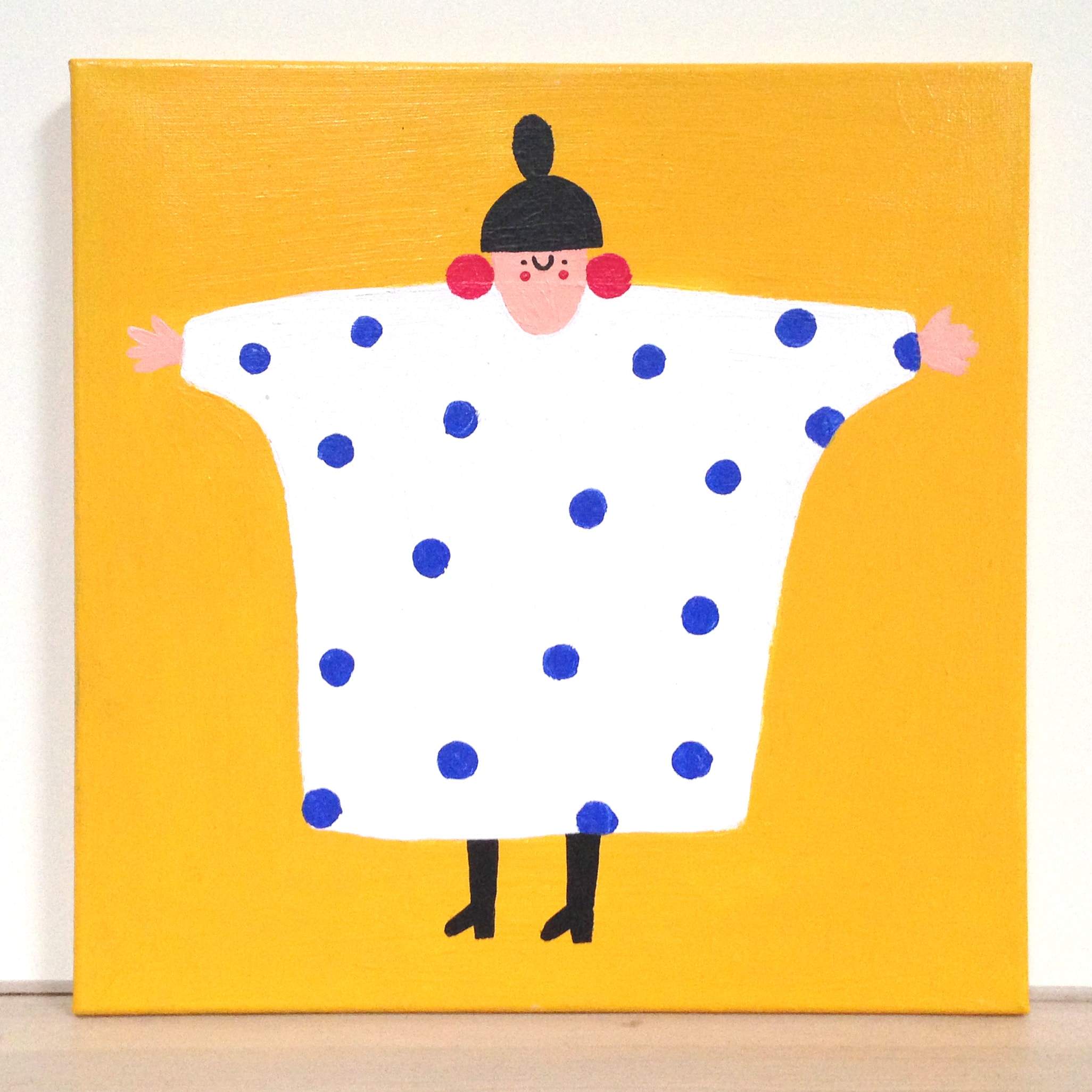 7. Where did you study?
I started studying Philology and Art History. But I changed quickly to Design and Illustration in the Art School of Madrid.
8. Where do you see yourself in five years? Working in an agency?
I hope to have my personal agent and lots of marvelous projects to work in.
9. What about in ten?
Oh no! It's too much time to think about it. But I would love to write and illustrate a lot of books for children!
10. What do you hope to achieve with your art?
I work with children's illustration, so I hope that my art accompanies kids during their childhood and become part of their life.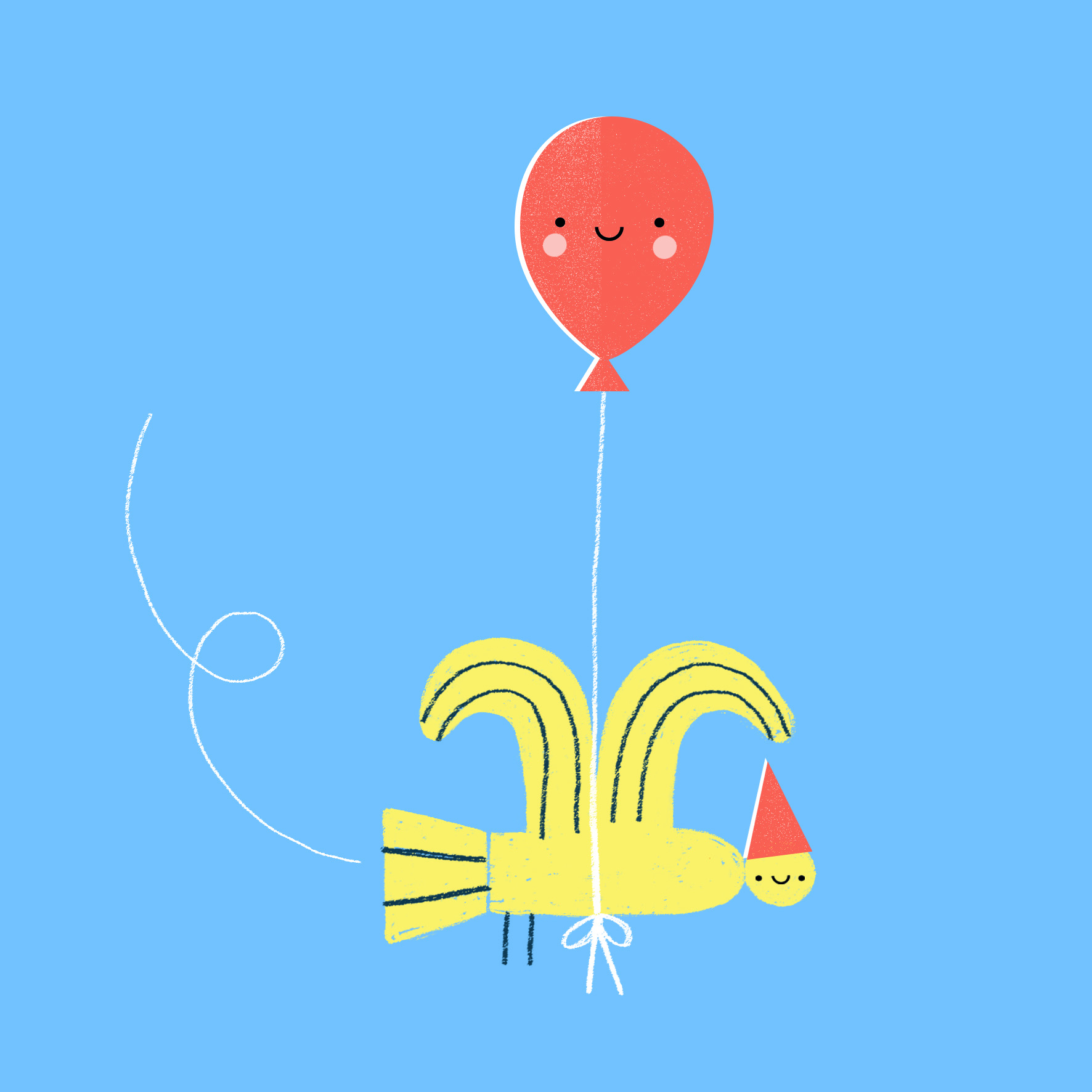 11. Now, tell us a little more about you as a person: what is your favourite food?
Tomato soup and cheesecake from my mother.
12. Favourite book?
The Stories of Nabokov
13. Favourite genre of music?
Hmmm.. I don't know, I like many genre. both electronic and classical music.
14. What are your hobbies?
I like cooking, riding bike and playing Scrabble… just normal things. I'm drawing most of the time because, as I've said, it's my work and my hobby.
15. If you weren't an artist, what would you be?
I would have loved to be a dancer, but I have a terrible sense of rhythm. Maybe I could be a gardener.