Instagram:
@svetlanalissov
1. What's your story? Where are you from?
I'm a watercolour artist. I was born in St. Petersburg - the city with its own splendid history, culture and architecture that has influenced me a lot. By destiny, I moved to France. It enriched me aesthetically, improved my feelings of style and taste.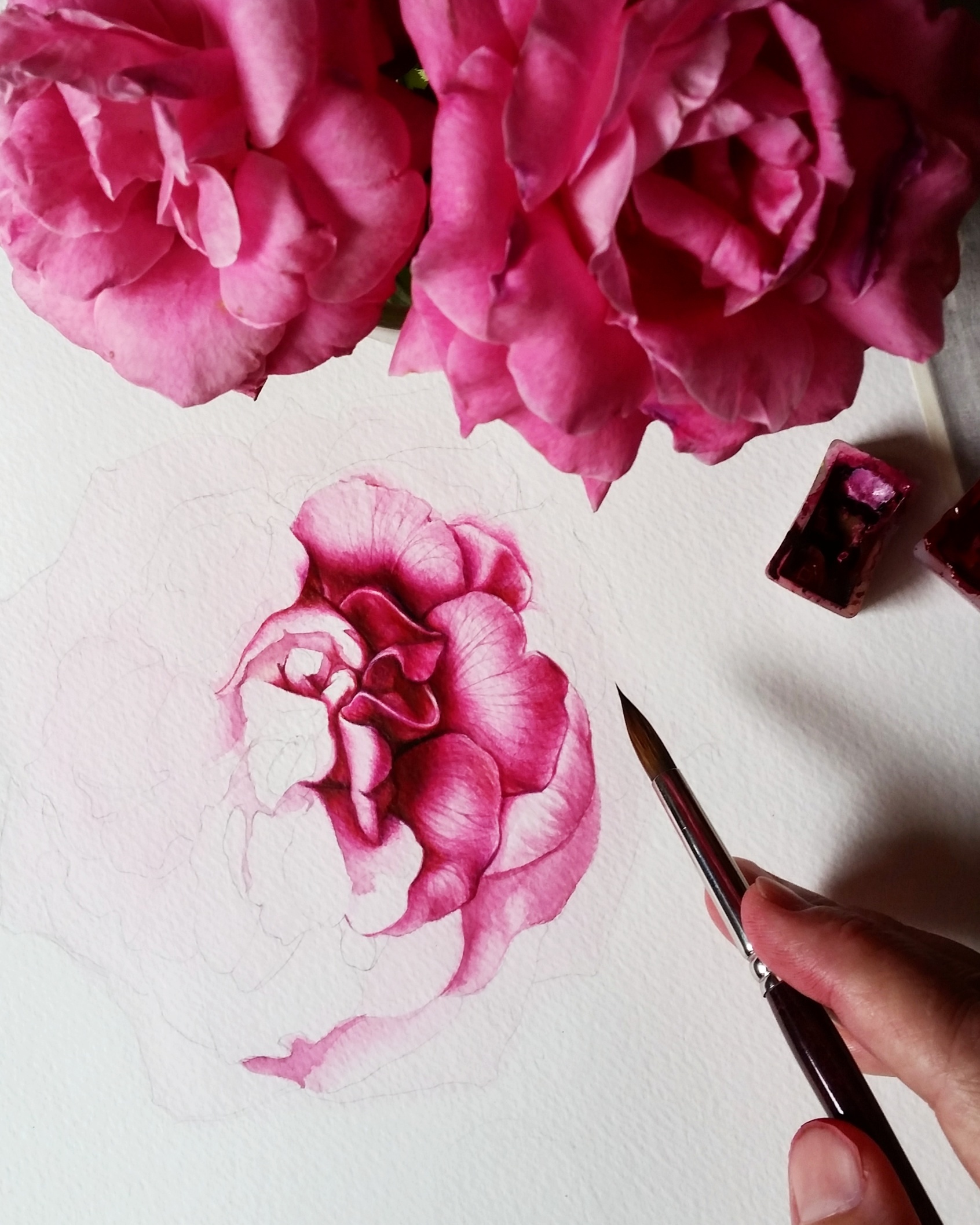 2. Tell us about your aesthetic.
I work in different directions (botanic watercolour, children illustration, jewelry) and this experience helps me a lot to use the different styles in my work but aesthetics is on the first place for me. I like elegance and details.
3. What is your favourite medium and why?
Paper, watercolor pencils and watercolors with its wide range of artistic techniques are the most favourite materials for me. It totally fascinates me when I see the wonder appearing on the white sheet of paper.
4. What is your artistic process like?
As a rule everything begins with the choice of the live model for painting. I think over the composition of the future artwork first. I paint from live models and take the pictures at the same time. Sometimes I finish the artwork using the photos taken as the botanical watercolor illustration takes a lot of time and effort.
5. Who and/or what inspires your work?
Nature is the greatest source of inspiration for me. Sometimes I'm impressed with its beauty so much that I couldn't help taking the brush and starting to paint. When there's no inspiration left, I look through the works of other botanical watercolorists and their skills give me the necessary charge to go on.
6. What role does art play in your life? How does it change the way you view the world?
I was born into a family of an artist so I've been surrounded with art since my childhood. No doubts it's one of the most important parts of my life, no matter how it's expressed. My love for botanical watercolor art has discovered a wonderful world of plants to me and I started to see their beauty and uniqueness in a new way.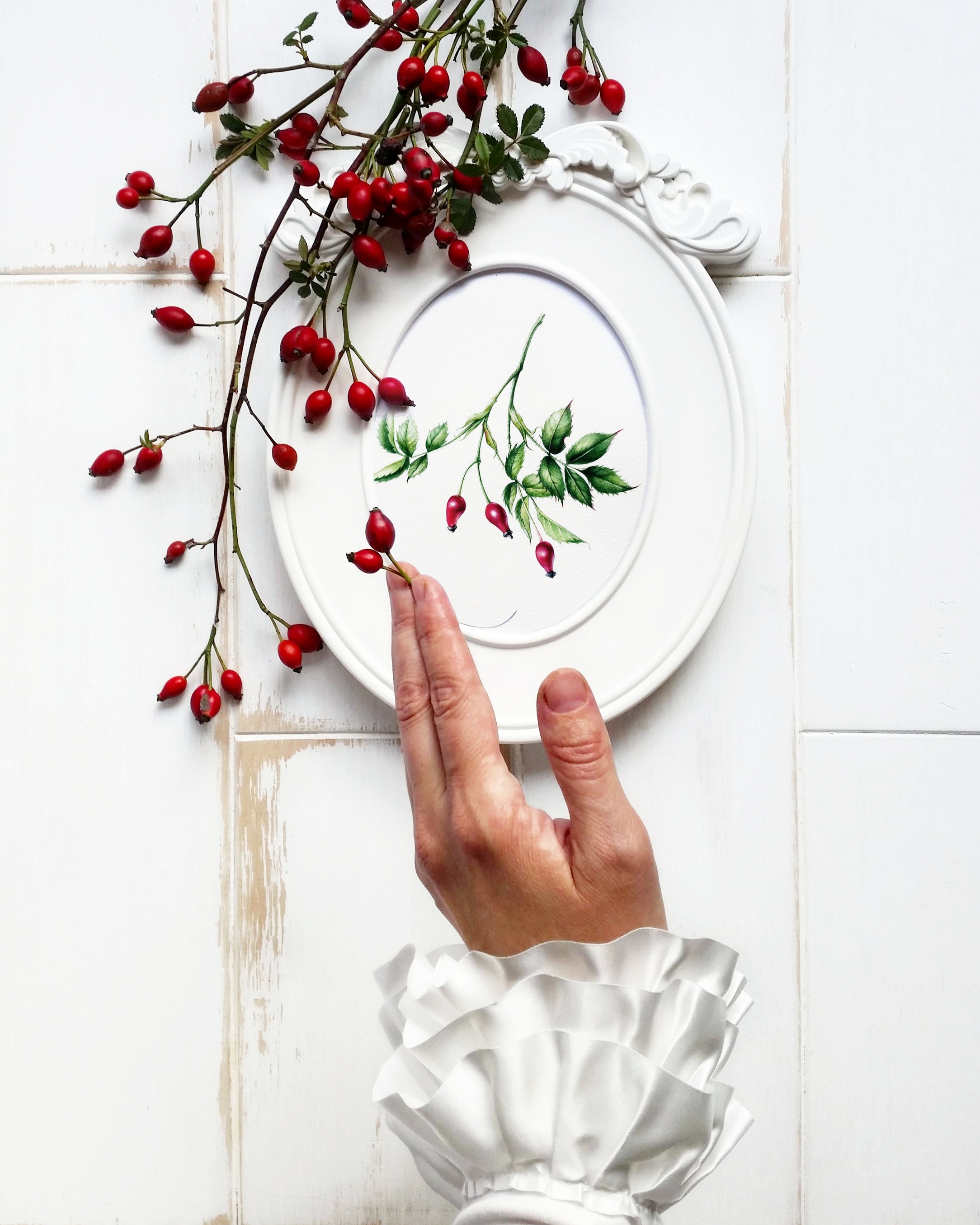 7. Where did you study?
I graduated from St Petersburg art college of N. K. Roerich, graphics department. Then I've been studying to be a designer in France.
8. Where do you see yourself in five years?
The most important thing for me now is to improve my technical skills. I want to work hard to take part in several exhibitions in botanical watercolor art in Russia and France.
9. What about in ten?
To make my own watercolor studio is a dream. I want to be surrounded with a group of associates, get inspired and teach each other. I want to become a member of SBA -" The Society of Botanical Artists" - that's one of my goals as well.
10. What do you hope to achieve with your art?
I want to be proud with my work and I'll be happy if I could show the beauty of our world in my artworks. I'll be glad to help to discover the magic of botanical watercolors for others.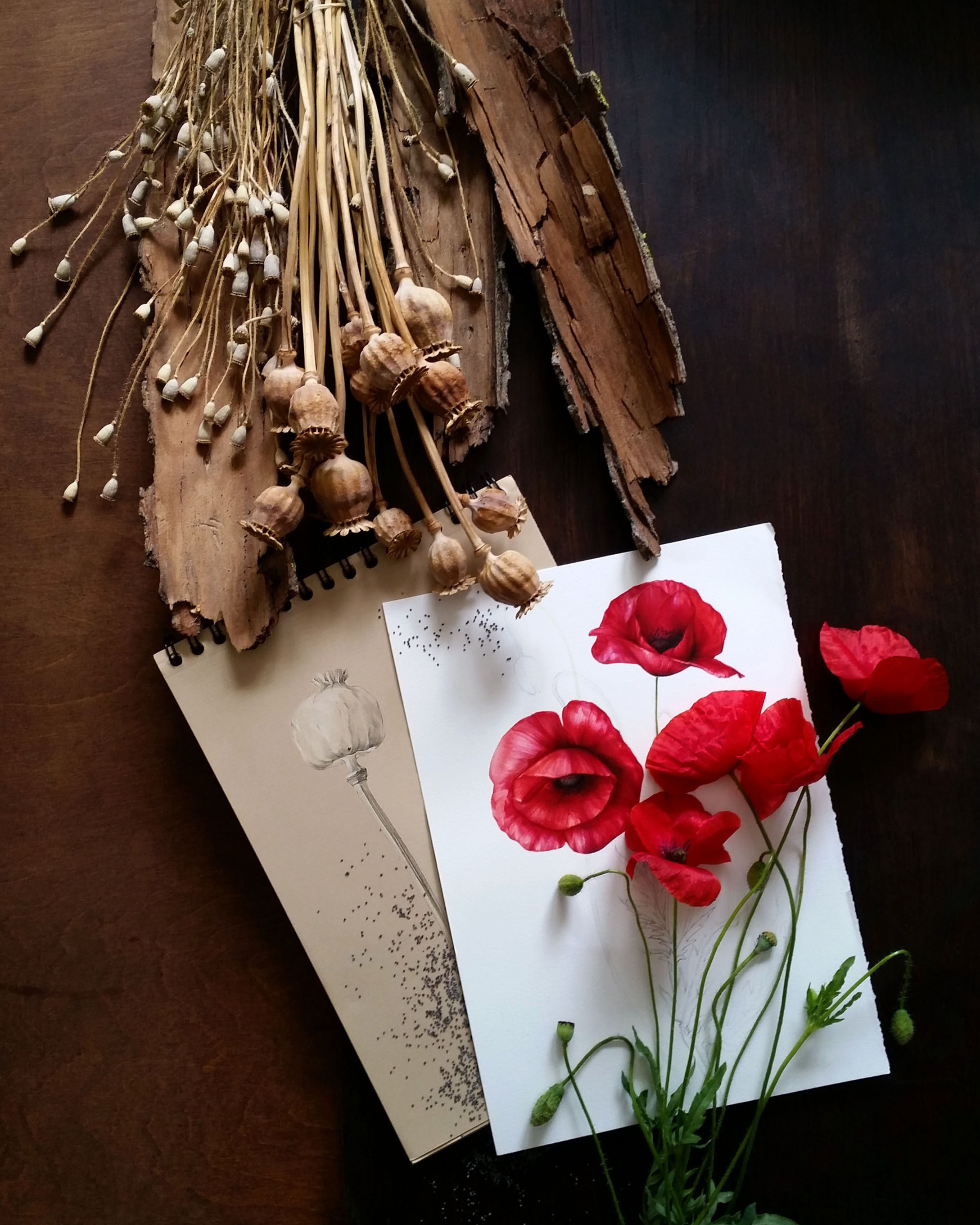 11. Now, tell us a little more about you as a person: what is your favourite food?
I'm an absolutely unpretentious person when it concerns food. I cook, but mostly simple dishes.
12. Favourite book?
I prefer detective genres, but I also love to read the classics.
13. Favourite genre of music?
I'm completely indifferent to music, preferring the silence instead.
14. What are your hobbies?
All my hobbies are somehow connected with art: furniture restoration, interior decorating, creating decorative items. Rifle shooting in addition to that.
15. If you weren't an artist, what would you be?
I'd be a decorator, a restorer of furniture or a landscape designer.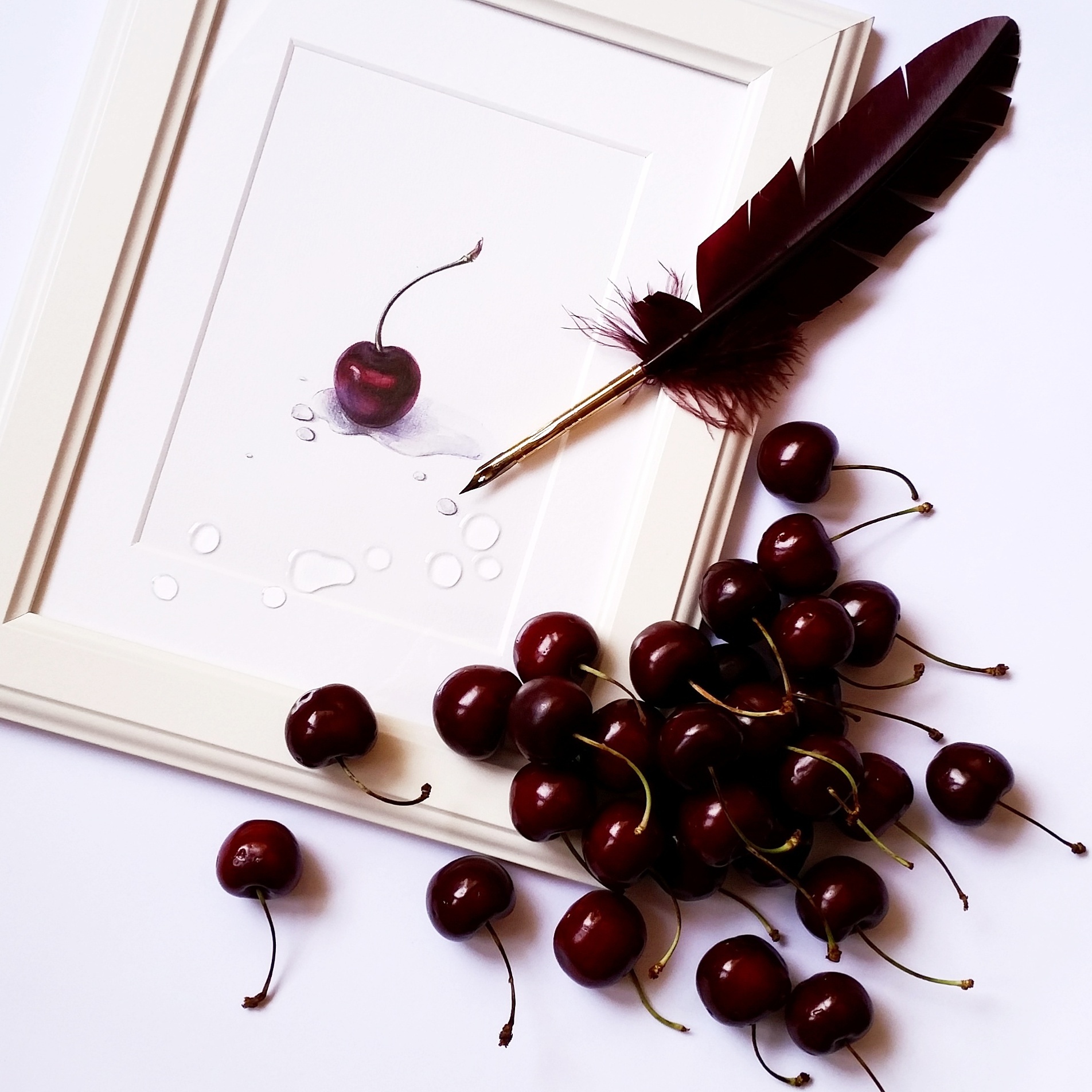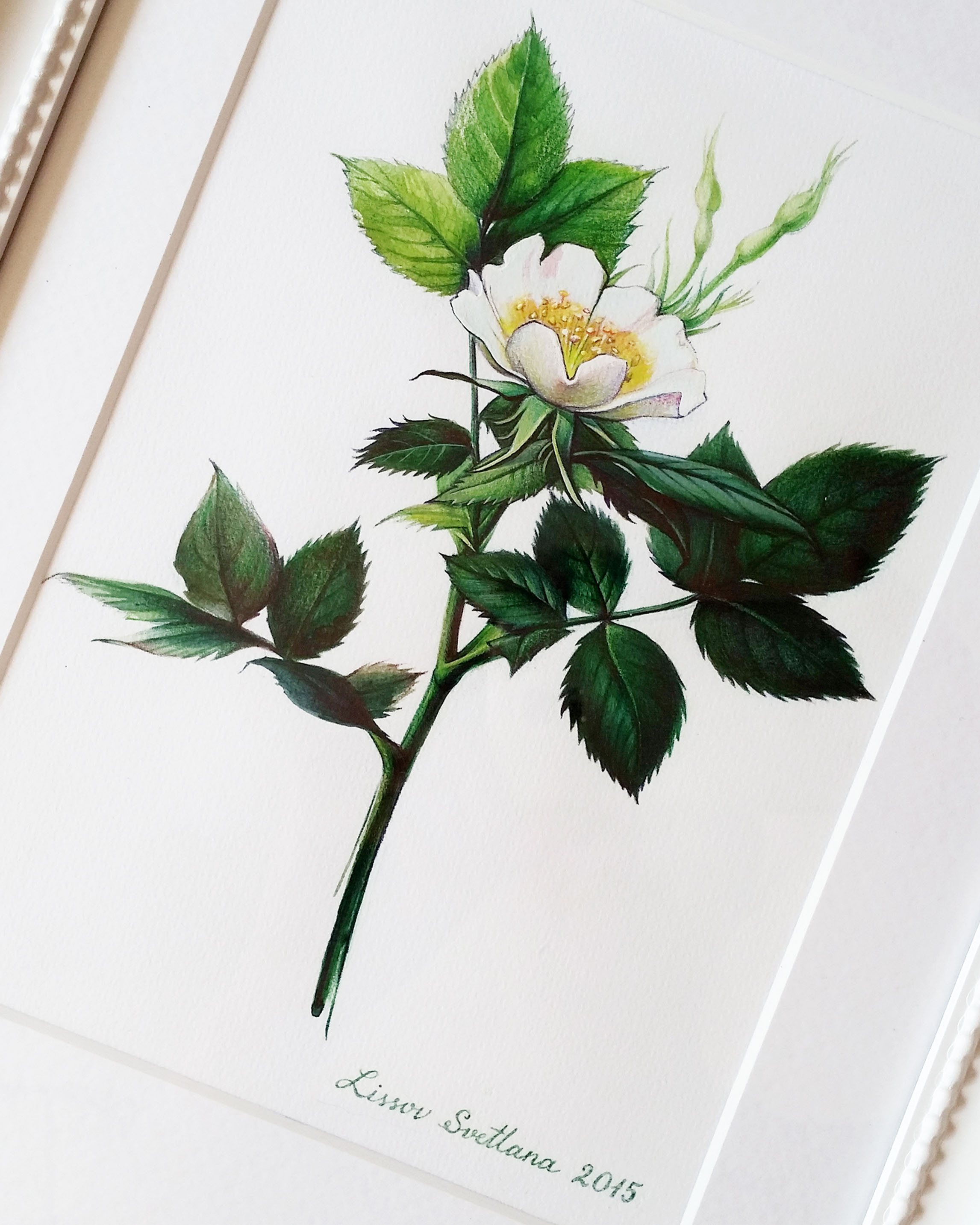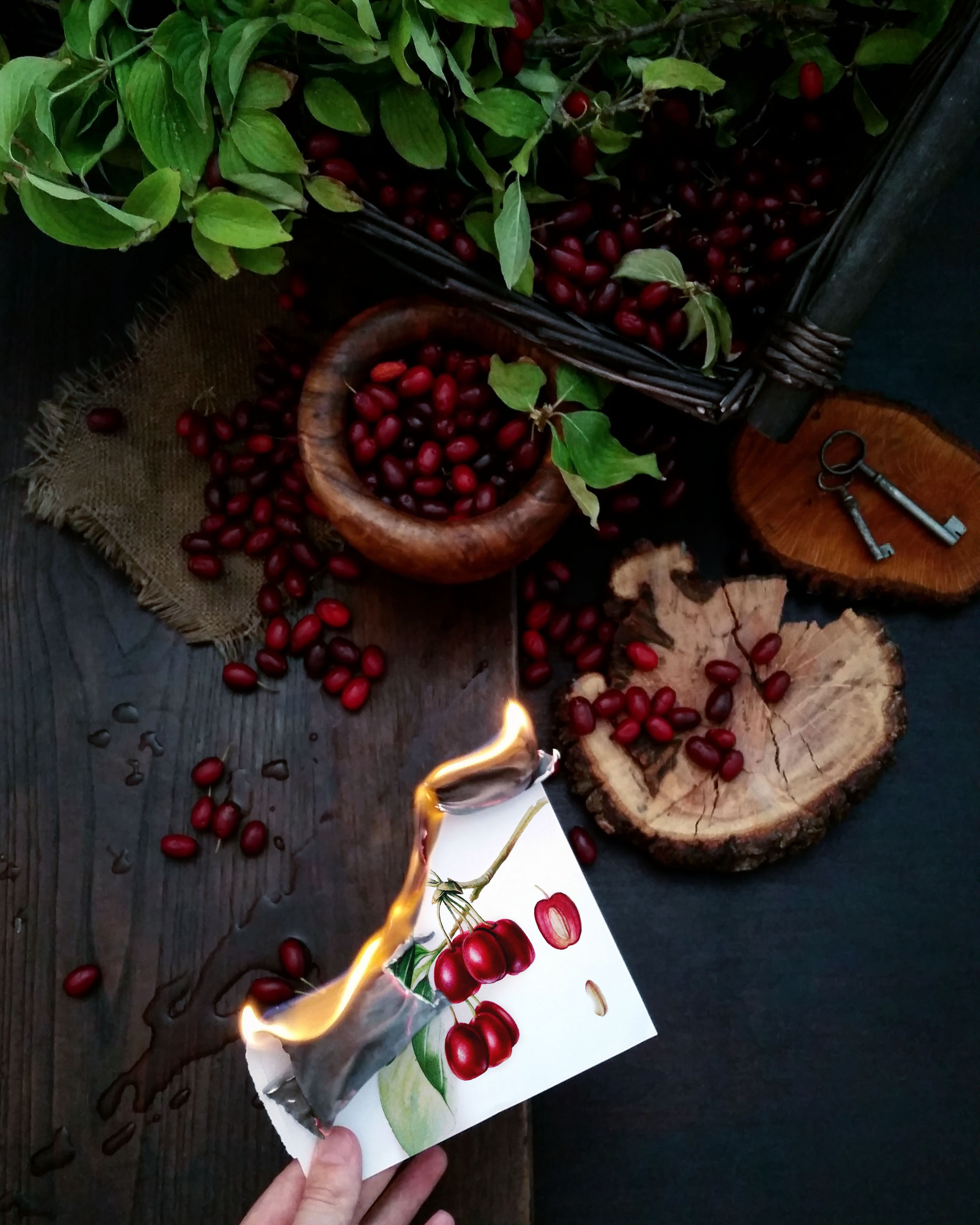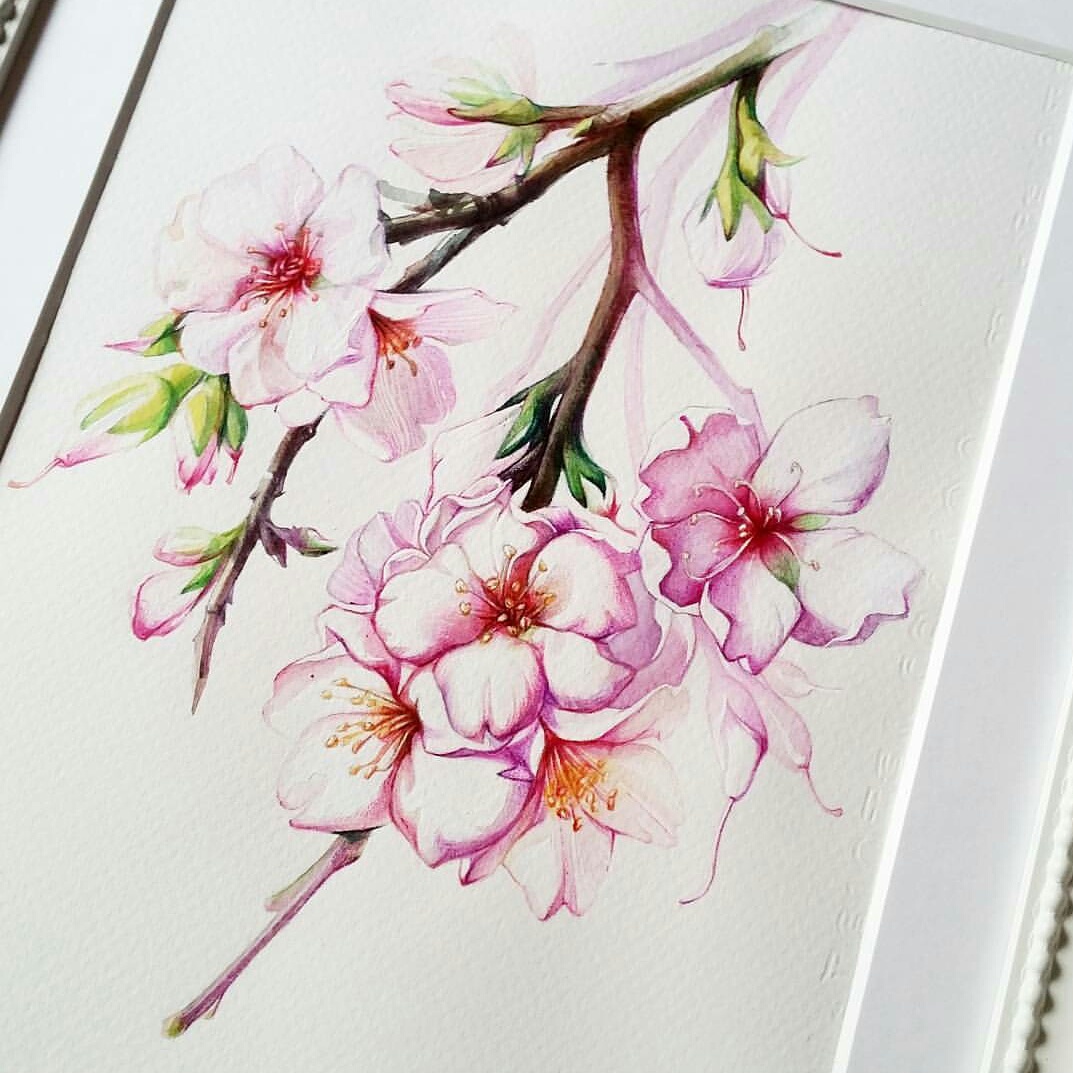 Curated by @talamaskanka, Ballpitmag curator for Russia